Image Quality: Sharpness
Zeiss has a reputation in the industry for creating stunningly sharp optics with high contrast and rich, saturated color. The Touit 12mm upholds that tradition…mostly. In the sharpness department, there is little to complain about. The lens is sharp across the entire frame right from f/2.8, even providing satisfyingly sharp corners at this wide aperture. Unfortunately, it falls just a little short of the lofty expectations I had for this lens. While resolution is generally high and very even across the frame, even stopped down, it falls short of the sharpest lenses available for the Fuji X-mount, including its closest competitor, the Fujinon 14mm f/2.8. There's none of that 'cuts like glass' level of detail in the 12mm's images, though you also won't be disappointed by the sharpness of the images you get out of it either. On its own, it's a very fine lens with great detail. Click on the image to the right for a large size example to get an idea of how the lens resolves. Click on the green arrow at the bottom of the screen once the enlarged view opens to see it even larger.
Image Quality: Bokeh
Being an ultra-wide lens, there is minimal ability to blur the background with the Touit 12mm, but when you focus close up, you can achieve some level of blurring. The bokeh out of the 12mm is generally unremarkable. It isn't great; it isn't terrible.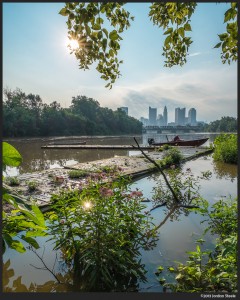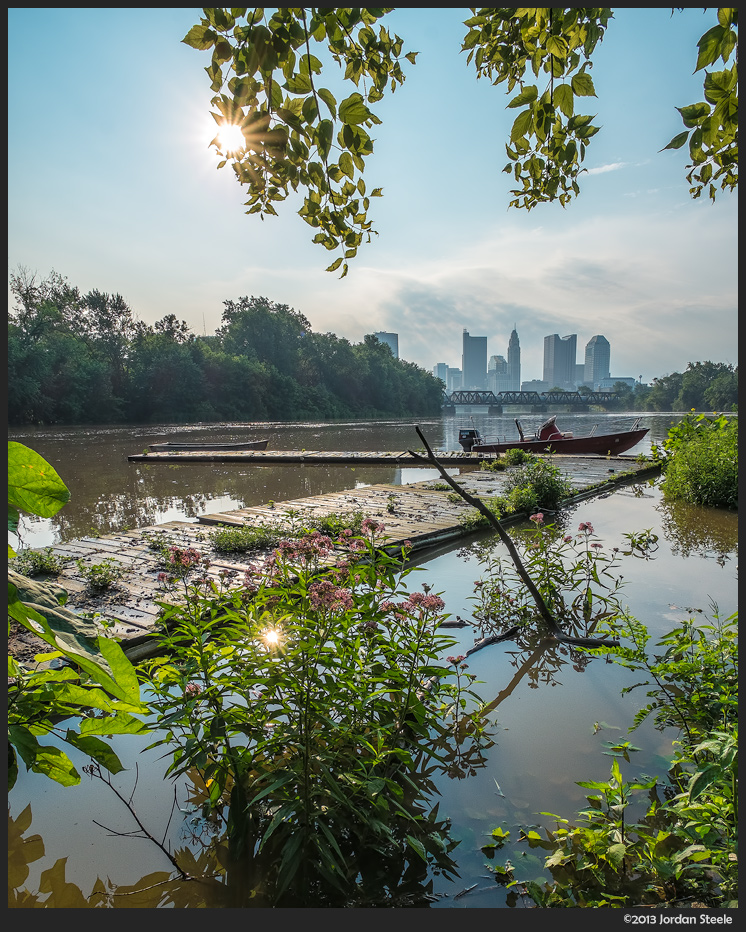 There's a slight nervousness to the bokeh, and specular highlights have some bright ringing, but overall, the effect isn't ultimately distracting.
Image Quality: Color, Contrast, Flare and Distortion
The Zeiss Touit 12mm f/2.8 has a very pleasing contrast curve and color response, yielding natural images with good color and even contrast. It actually renders much like most Fujinon lenses in that department. It's not quite the normal "Zeiss-like" rendering featuring high microcontrast and deep, saturated colors, but it's quite pleasing to the eye. The Zeiss tolerates flare quite well in most instances, though it is possible to get it to provide some complex color orbs under the right circumstances. For the most part, it's just fine.
The Touit 12mm has quite low distortion, especially for a lens this wide. It's not quite zero, but in practical use, it may as well be. Distortion is nothing to worry about when using this lens, aside from the perspective distortion that such a wide lens offers, though this is a function of the focal length rather than any issues in the optical design.