Conclusion
Pros
Very solid build quality
Excellent grip and feel in the hand
Crisp and detailed EVF with good refresh rate
Rear screen is bright, sharp and has excellent touch implementation
Single shot Autofocus is extremely fast and generally very accurate
Very good sensor dynamic range
Excellent color response
Good control of noise at high ISO
Top LCD may be useful for some photographers
Great Wi-Fi implementation
Excellent Menus
Early lenses show great promise for the lens ecosystem
Cons
Some poor control decisions like the Multifunction touch bar (which is awful) and the lack of a focus point joystick
EVF 'hitches' a bit when taking a shot and lags in reflecting exposure changes
Video is severely compromised by a 1.7x crop in 4K shooting
Continuous AF is very hit or miss
Battery life is fairly poor
Only one card slot
No AF tracking at top burst rate
Eye AF has serious limitations
The EOS R is Canon's first true attempt at creating a high-end mirrorless camera, and they have done a really nice job in some areas, while falling quite flat in others.  The camera has great ergonomics, with a pleasing deep grip that feels wonderful in the hand.  The EVF and rear screen are excellent.  Both are sharp, clear and high-resolution with good refresh rate and nice color.  The sensor is a bit old, but still does a very nice job, producing detailed shots with excellent color response, good dynamic range, and good noise control, though both dynamic range and noise control fall a bit short of its closest rivals.  Autofocus is excellent in single shot mode, though I had a very different experience when shooting continuous AF.  When shooting moving subjects, the camera would sometimes do a great job, and other times would fare rather poorly, so I couldn't really trust it for tracking motion. Canon outfitted the camera with a very nice feature set and the early RF lenses truly cater to the high-end shooter.
However, despite this focus on the high-end shooter with the lens lineup, the EOS R has some truly baffling limitations, especially when viewed from the perspective of the professional or the advanced amateur.  The lack of a second card slot is going to immediately rule out the camera for many pros, but the biggest issue for me was some of the terrible control decisions.  The multifunction touch bar is atrocious to use, with zero tactile feedback and laggy operation, and I missed having a joystick to move AF points.  Video mode is also quite compromised, by essentially eliminating wide-angle 4K shooting unless you purchase lenses made for crop-sensor DSLRs, and continuous AF doesn't work between shots at the fastest burst rates.
In all, the camera gets a lot right and a lot wrong.  The EOS R is certainly capable of producing excellent images, and for the most part, I enjoyed shooting with it.  However, the camera disappoints in a few key areas, and ultimately I can't really recommend it to anyone but the true Canon diehard who wants a mirrorless camera to use seamlessly with their existing EF mount lenses. At $2,299, the EOS R is $300 more expensive than the Sony A7 III and the Nikon Z6, but doesn't ever justify its extra cost. The EOS R is a good effort for a first iteration, but it falls short of the competition. It might be wise to wait for the next model before diving in.
Image Samples
Click on an image to enlarge.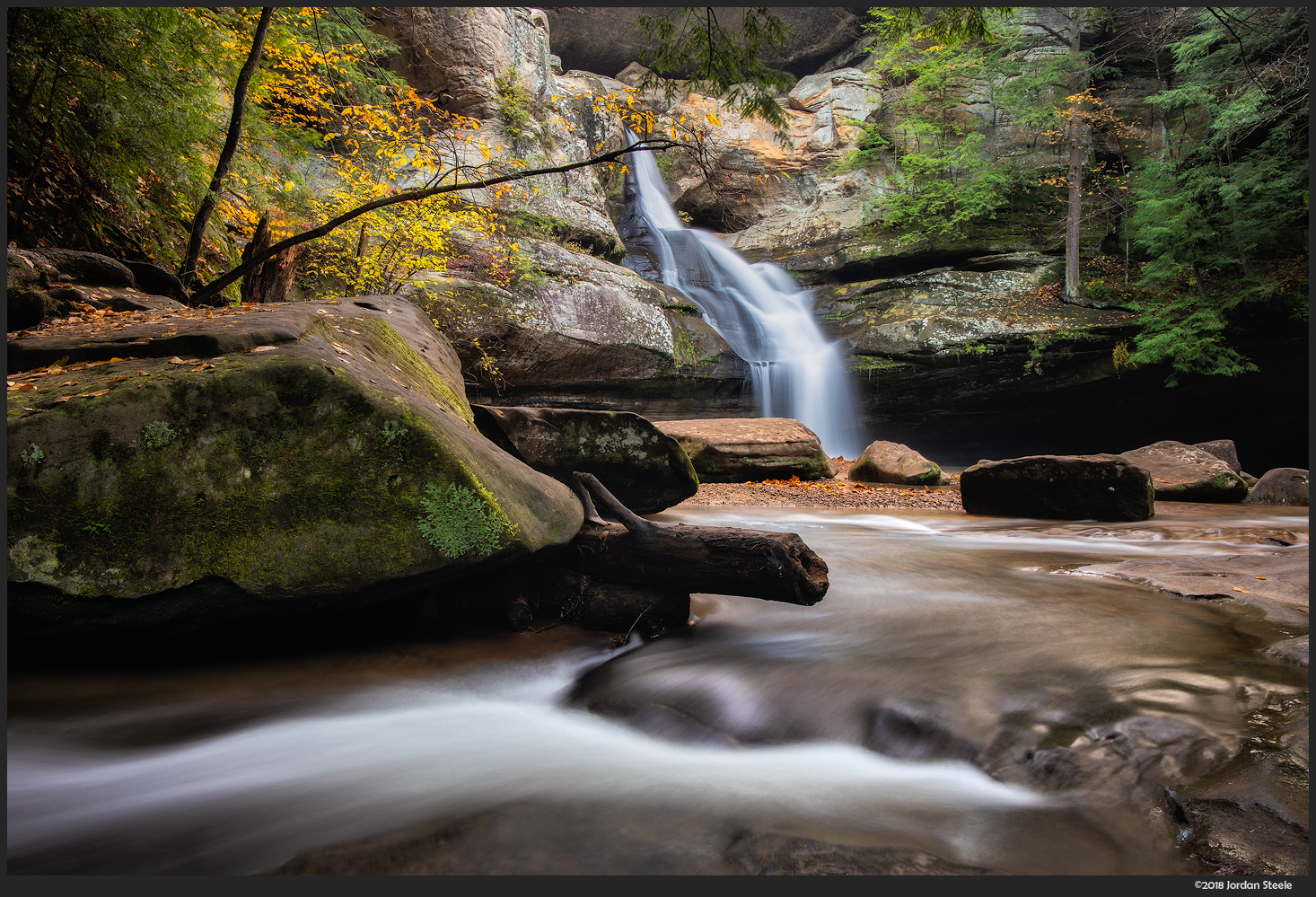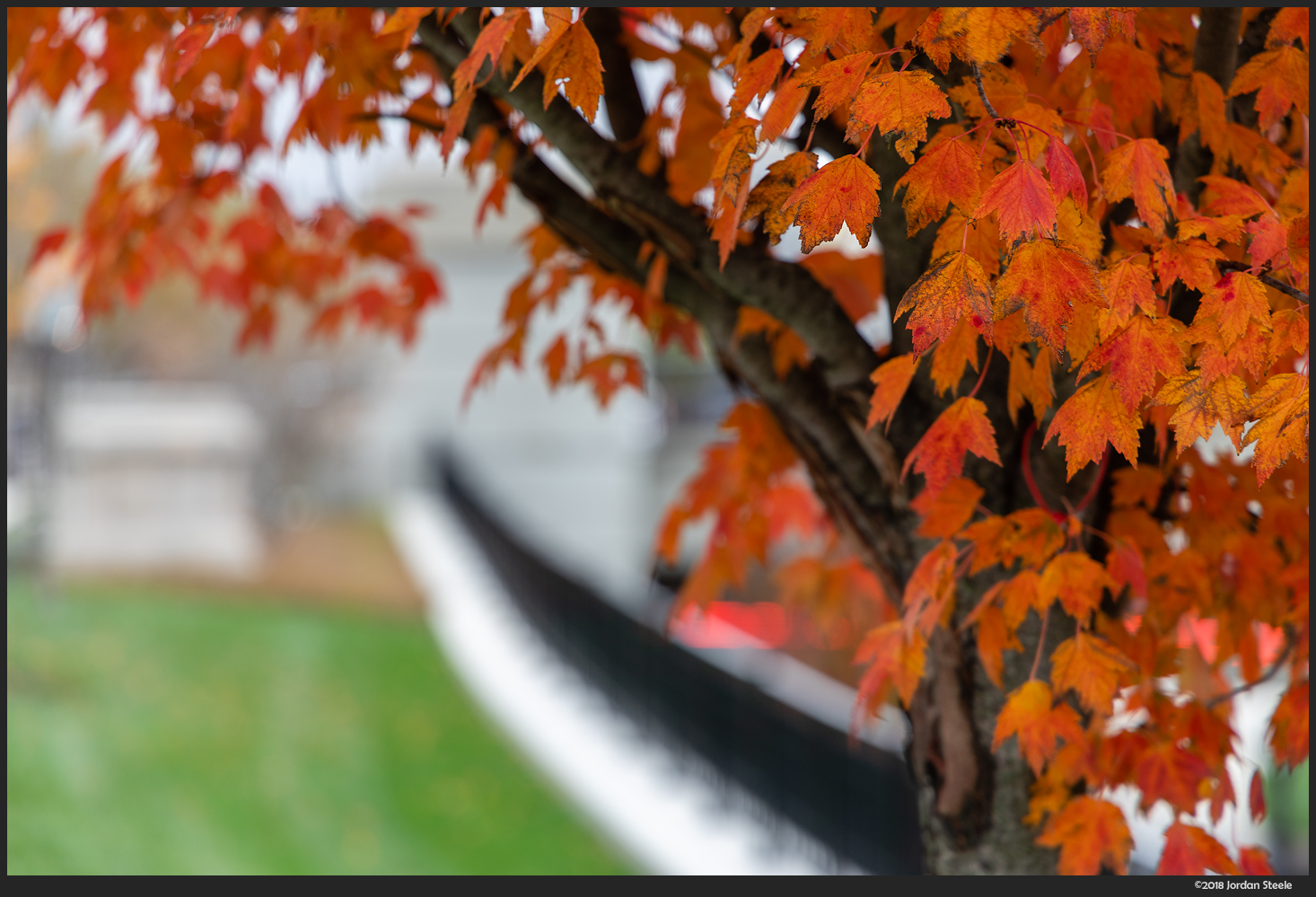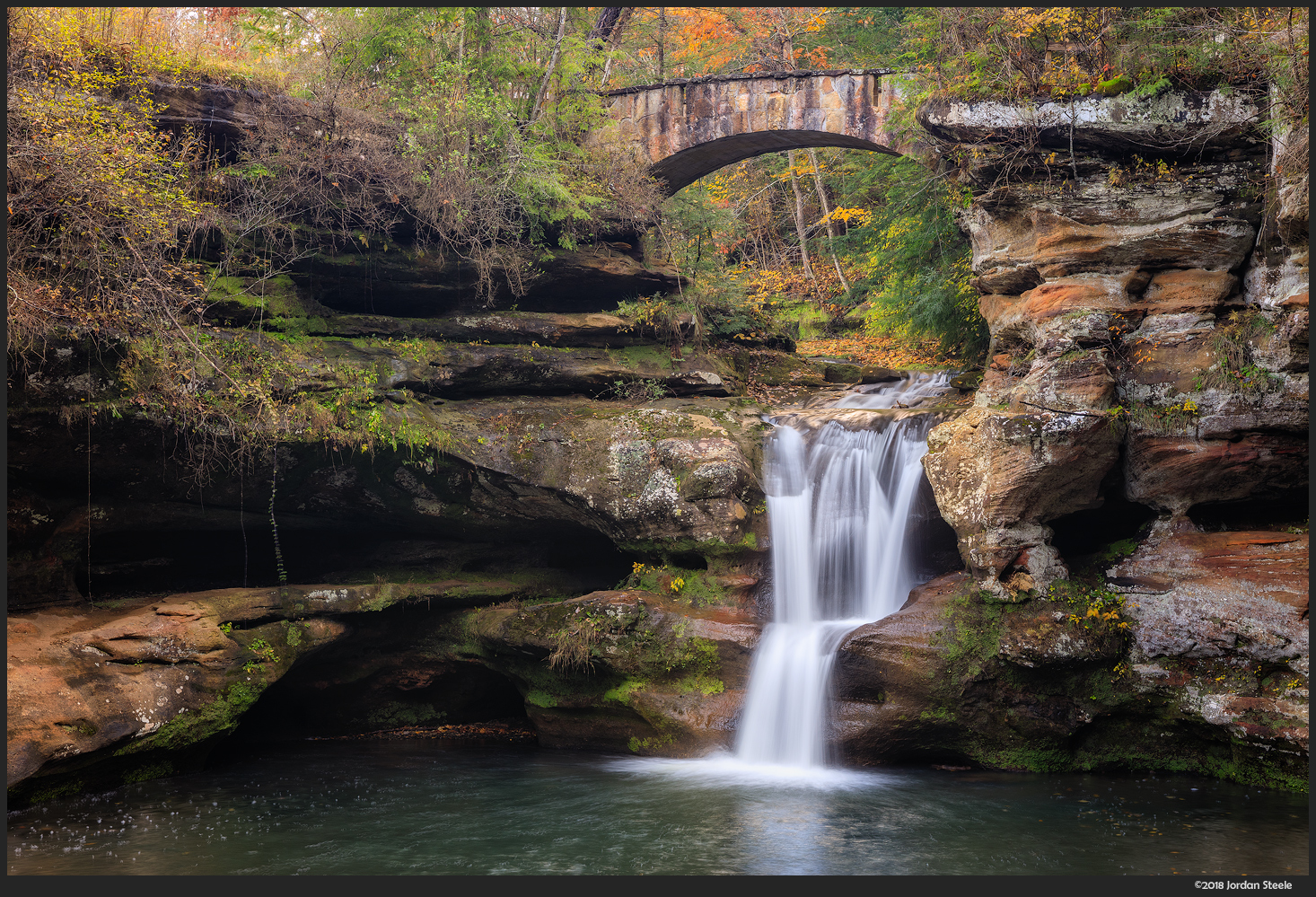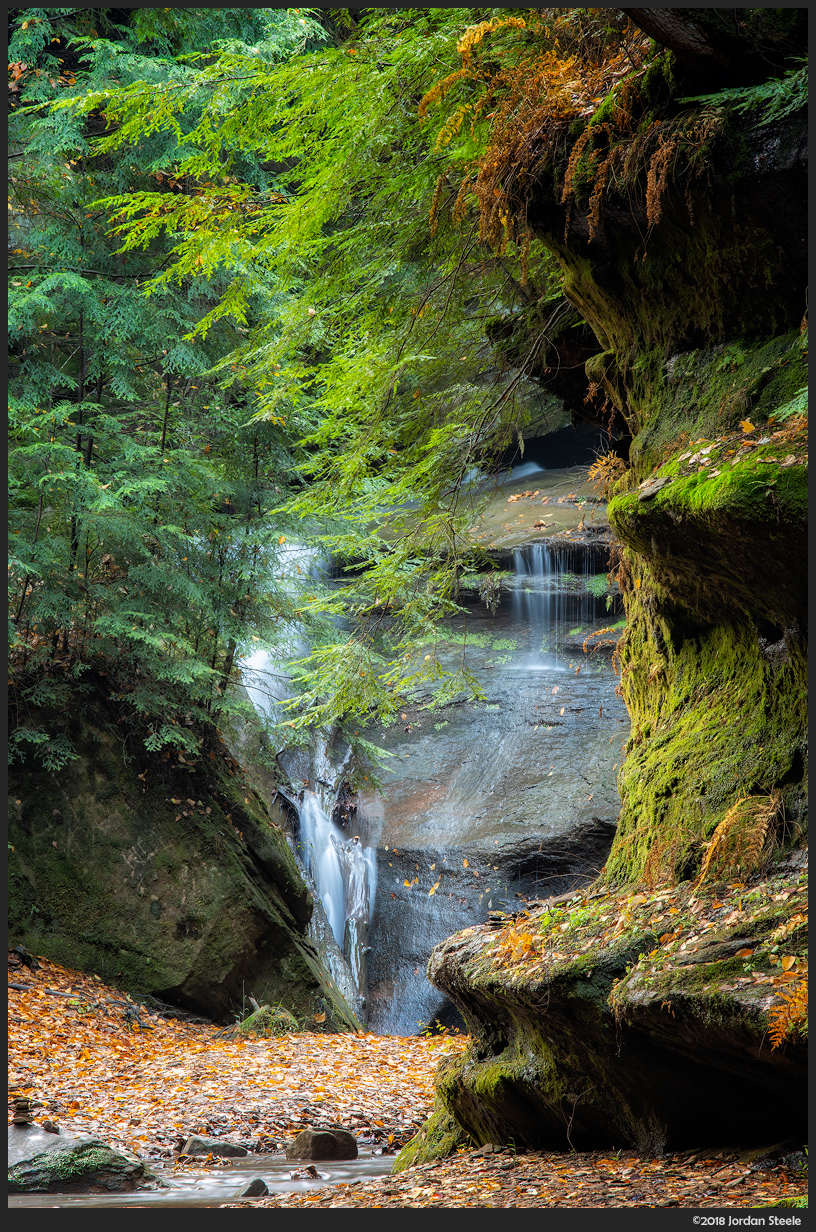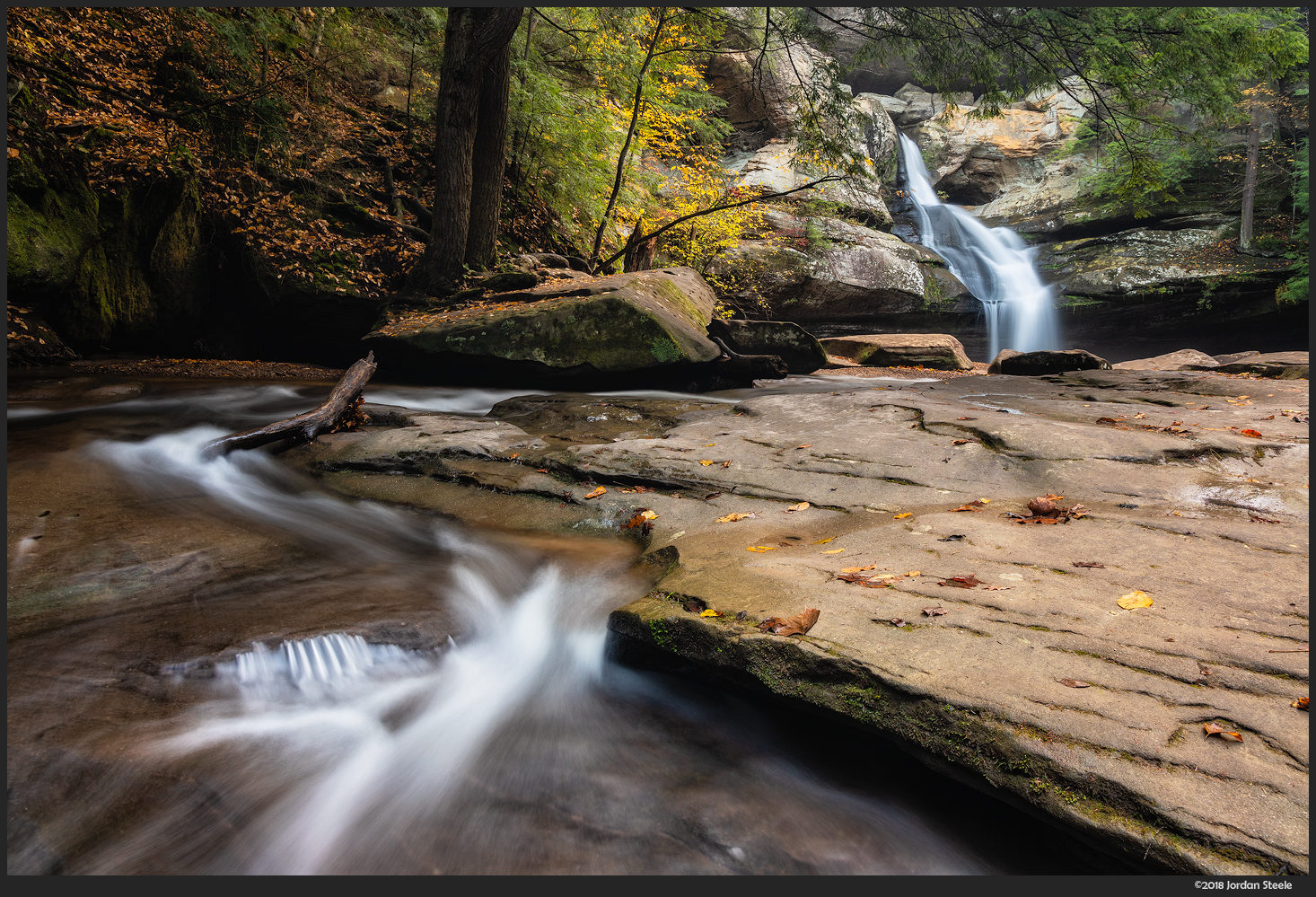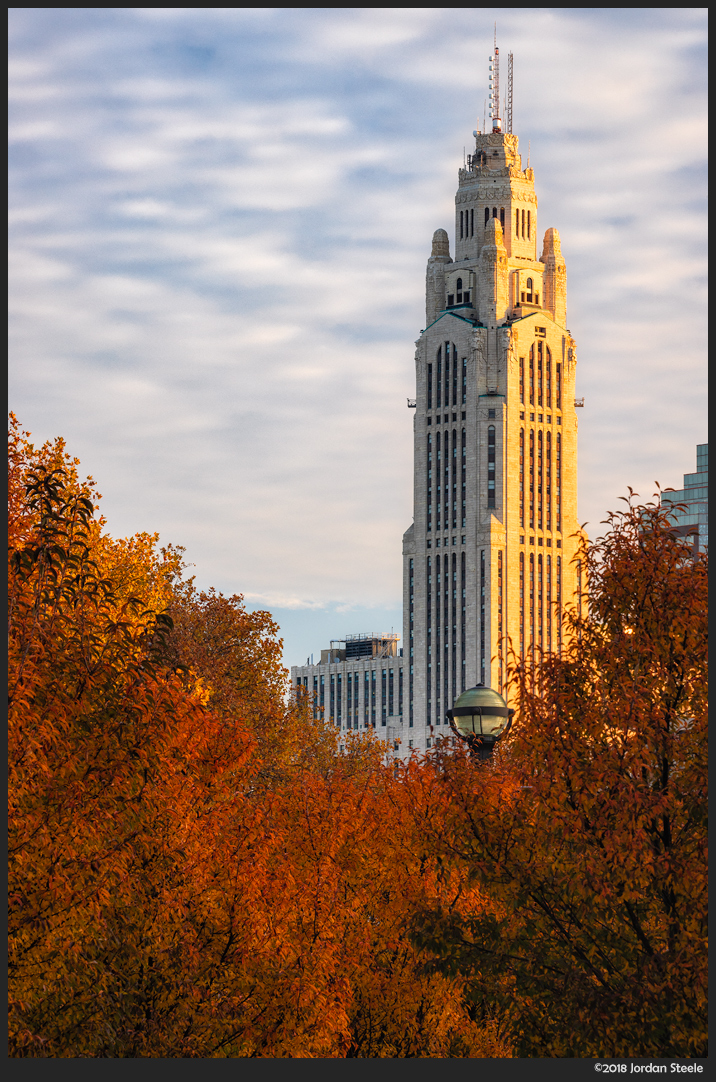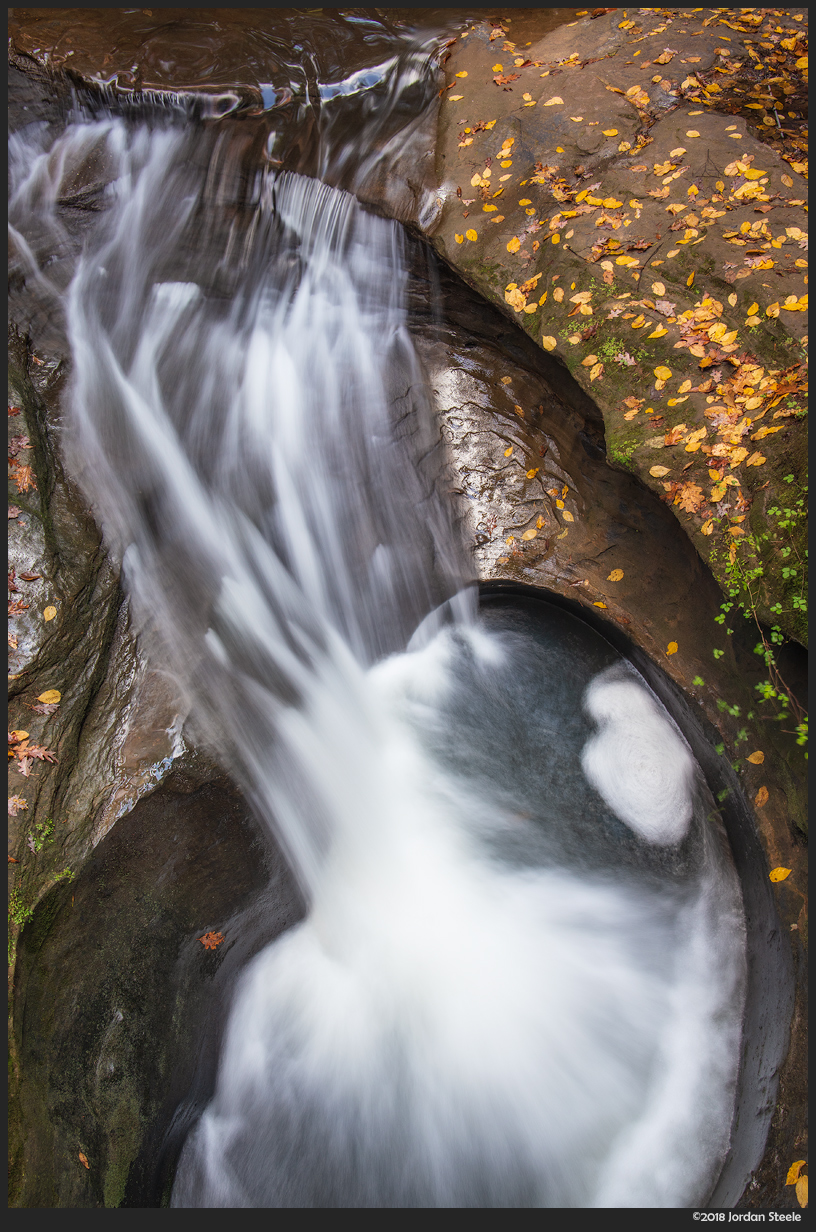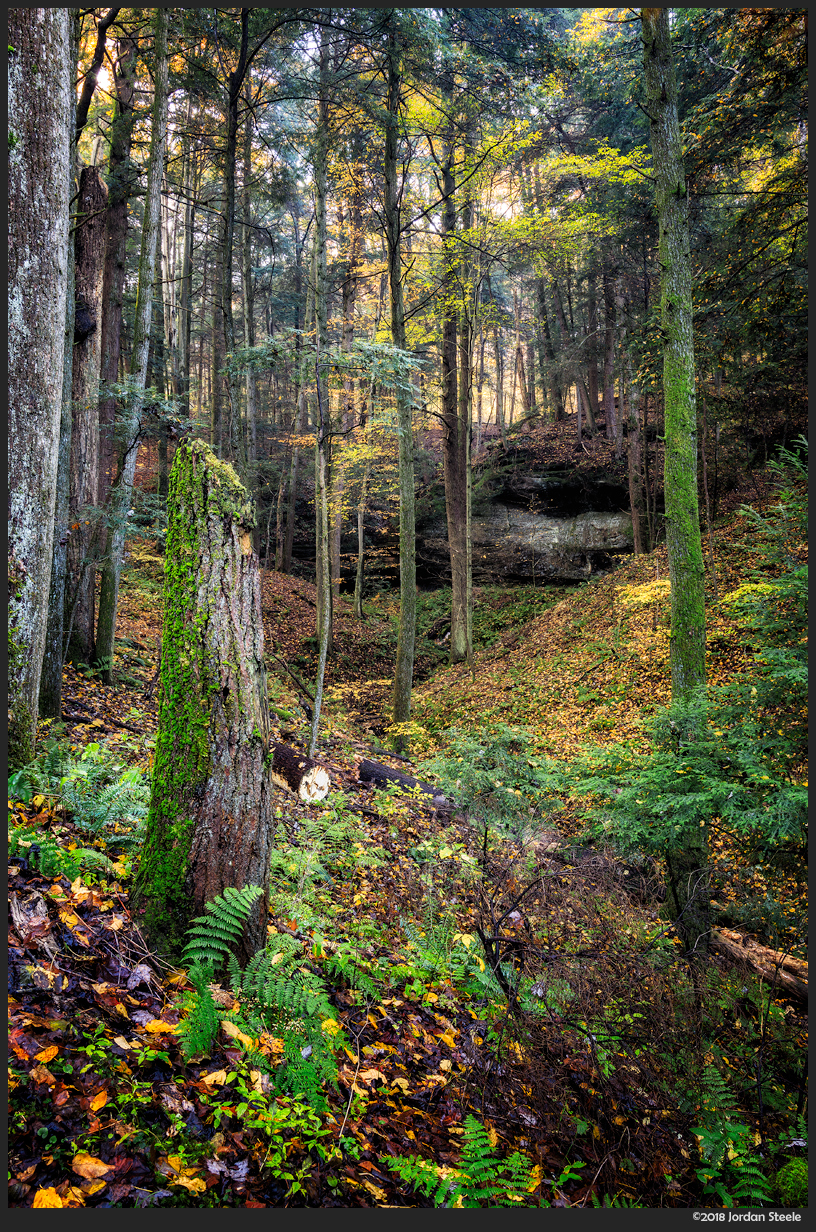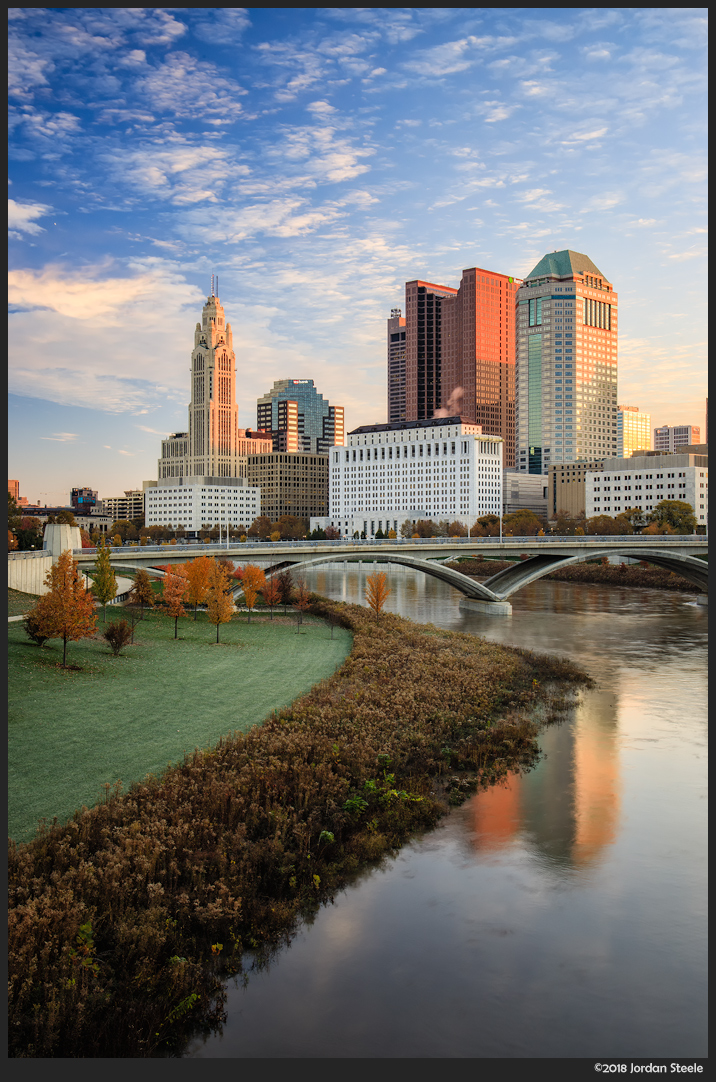 If you enjoyed this review, check out my other reviews in the Review Index