Image Quality
While most of the big players in the industry source their camera sensors from Sony, Canon has always made their own sensors for their EOS cameras. In the early days of DSLRs, they had some of the best sensors on the market, but over time, their lead shrank until Sony passed them up a while back, most notably in sensor dynamic range. In the past several years, Canon has been catching back up, however, and the sensor used in the EOS R6 is essentially the same one used in their flagship EOS 1DX Mark III. This sensor is brand new and made big strides in improving dynamic range and achieving good low-light performance. Let's see how those efforts have paid off.
Dynamic Range and Color
As dynamic range has been Canon's Achilles Heel for a while now, it's nice to see that with the R6 (and the 1DX III before it), they have improved dynamic range significantly. There is a great deal of flexibility in the RAW files and the shadows can be pushed quite a lot before they begin to show any real noise or loss of detail.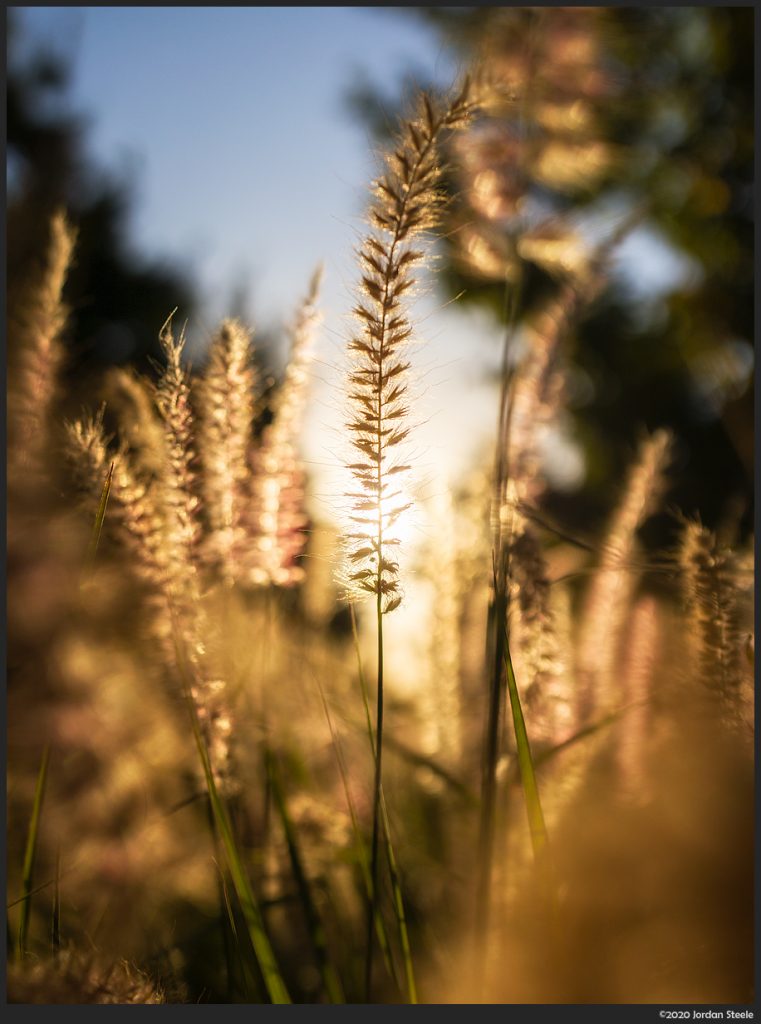 There is some evidence that Canon is doing some low-level shadow noise reduction on the RAW files, which is a bit disappointing, but honestly: I just care about the final result, and in this case, the files from the R6 seem just as malleable to me as what I am used to with my Sony bodies. There might be small differences that can be measured by instruments in extreme situations, but for real-world shooting, the dynamic range is excellent.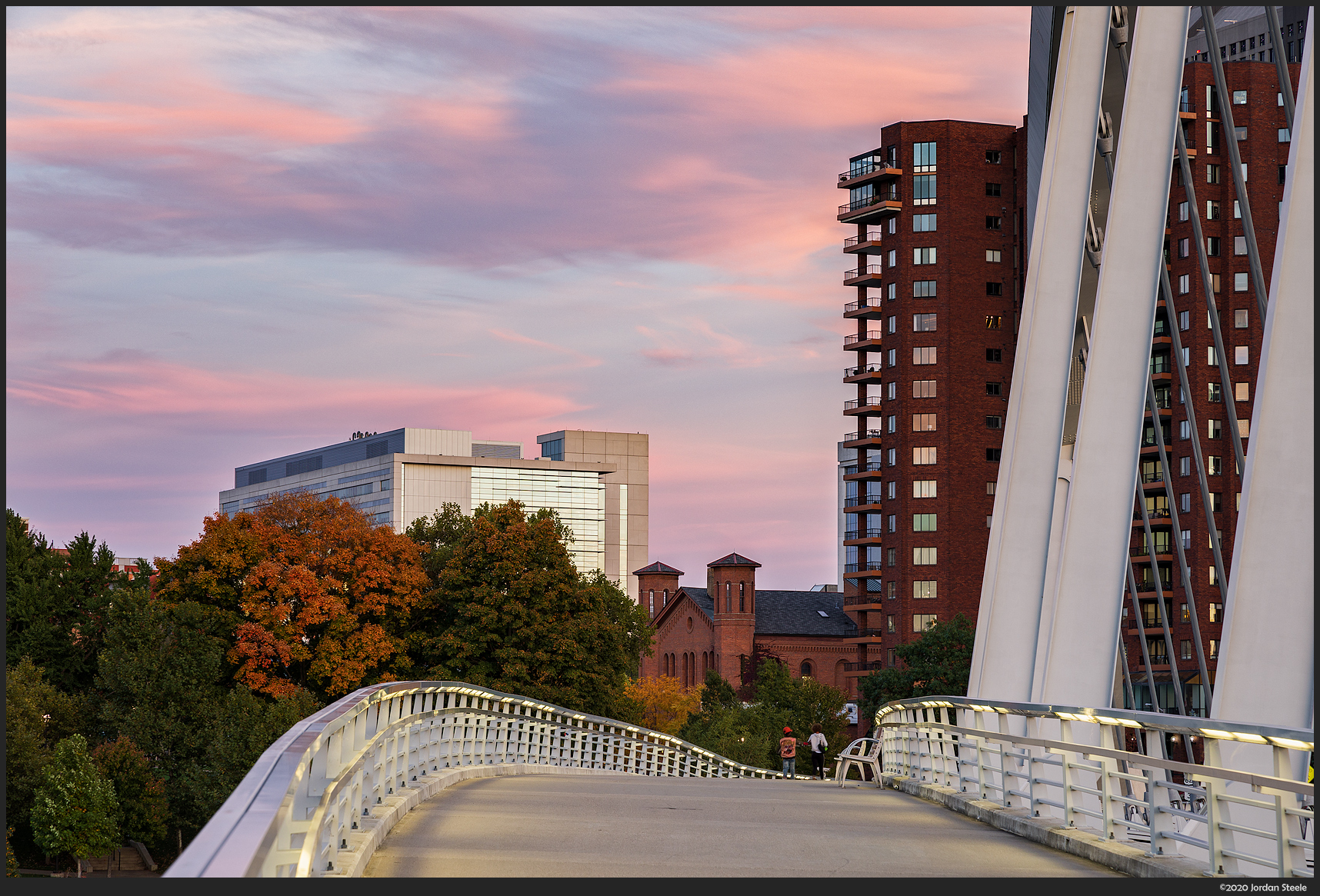 Color has always been one of Canon's strong suits, and it continues with the R6. Files are rich and vibrant, and overall tonality is excellent. I have always found Canon to potentially saturate greens a bit more than other cameras, but this can be easily handled in post if desired. The thing that Canon consistently nails is skin tones, which look very natural to my eye with minimal color correction.
Detail and Noise
One item that has caused a bit of consternation with some EOS R and even RP shooters who may look to upgrade to the R6 is that it comes with a 20 megapixel sensor, which is a bit on the low side for 2020. I was among that group, having an RP in my stable, and having gotten used to shooting 24-61 megapixel bodies over the last several years.
However, with regards to detail, I think the 'low' 20 megapixel count is a complete non-issue. I see little to no difference in actual detail resolved between the R6 and something like the Sony A7 III or the EOS RP. While on paper these cameras resolve slightly more, in practice the difference is negligible. 20 Megapixels is plenty to give you exceptional detail for 18 to 24″ prints and will still yield very good looking prints at 30″. Considering most photographers rarely print larger than that, and many don't print at all (and in my opinion are missing out), the slightly lower megapixel count shouldn't even register as an issue, considering the overall quality of this sensor.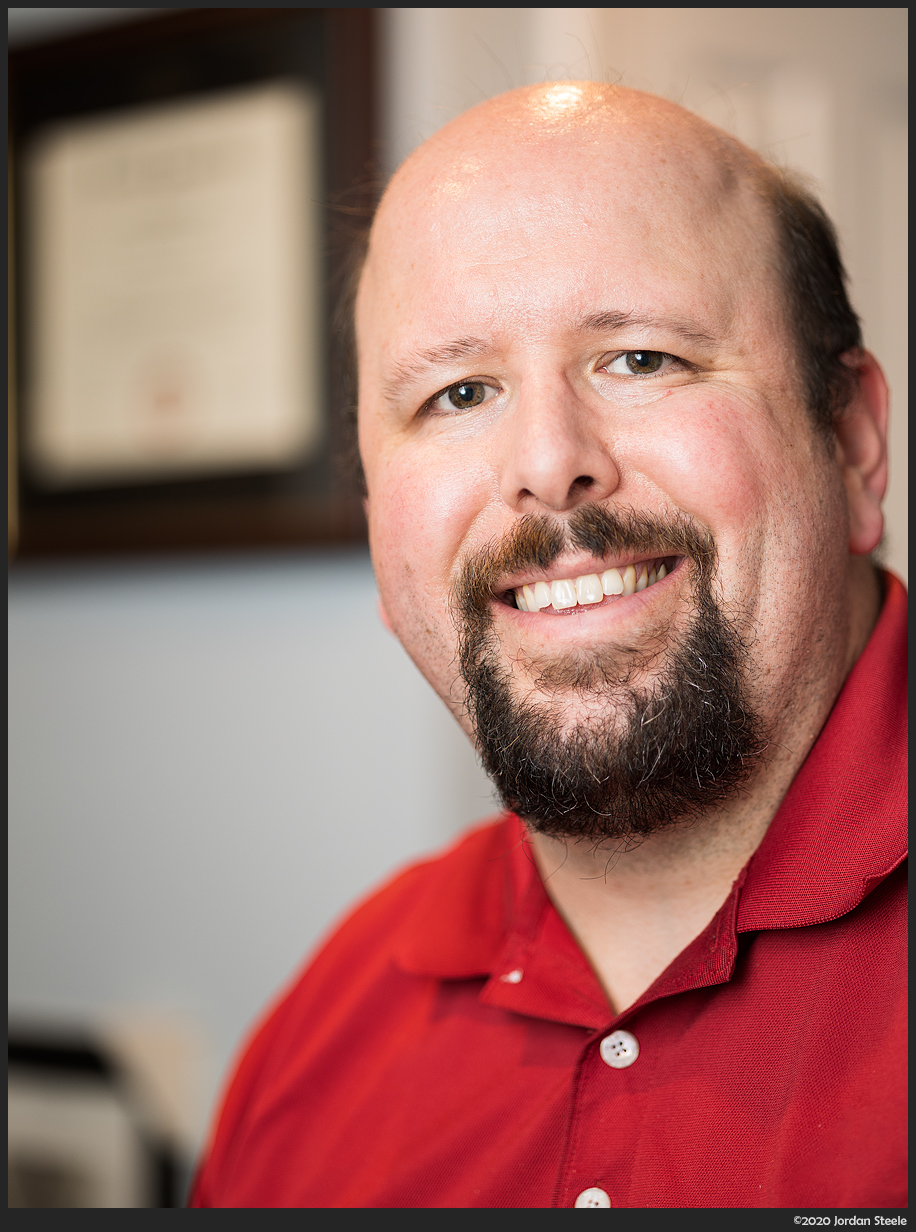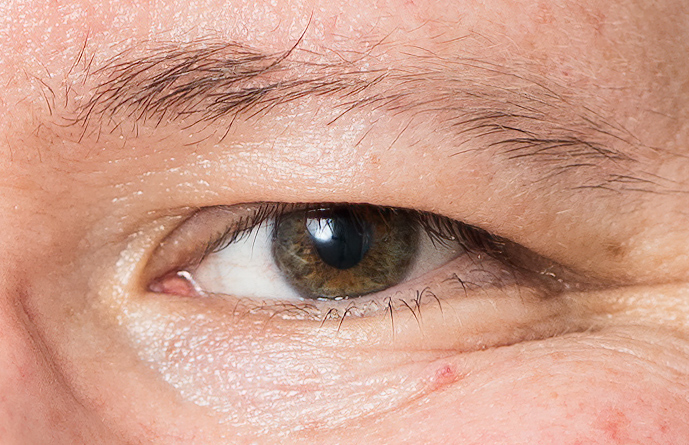 Among those excellent qualities is very good noise control on higher ISO images. The R6 is competitive with its competitors in this segment, and I think the look of the noise makes things look even better than a number on a noise chart may show. I find shooting to ISO 3200 yields images with low noise and excellent detail. ISO 6400 and 12,800 images show some noise, but also retain very good detail. I wouldn't hesitate to use those settings for most any situation where I need to use them. Even ISO 25,600 and 51,200 can yield very nice images for medium sized prints and for web use, with minimal color shift, and a natural look, especially if noise reduction is used judiciously.
Only when we get to ISO 102,400 do images begin really falling apart, and even there, it's better than most. Color fidelity is still maintained at 102,400, it's just very noisy. Even the highest ISO of 204,800 is better than I've used on previous cameras, with only a very slight magenta color shift. Noise is extremely high and detail takes an enormous hit at these two highest ISOs, so they aren't going to really be usable for presentation printing, but with proper noise reduction they can potentially be salvaged for emergency web use.
The image below was captured at ISO 20,000 to keep the shutter speed up in dim light, and while noise is visible, I find it quite unobjectionable. Also notice that color and contrast are still very good at this high ISO. A quick run through Topaz Denoise would essentially eliminate the visible noise as well.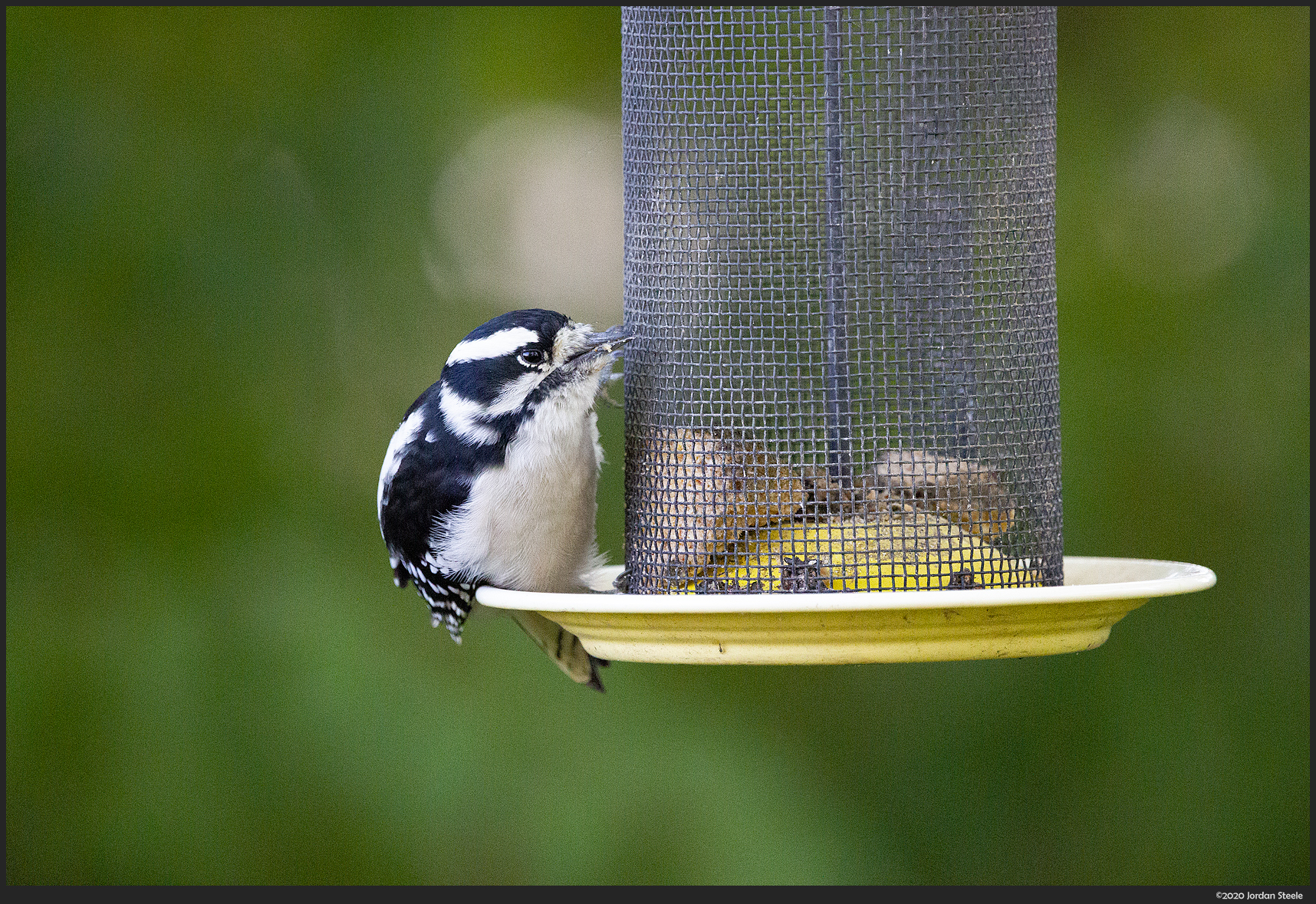 Video
As I noted at the beginning of the review, I am most decidedly not a videographer. I take the odd clip here or there, and have done some minor testing of the video on the R6, but I won't go into much detail here, as I feel there are much more experience reviewers to read when it comes to evaluating video.
The R6 is capable of shooting up to 4K 60, along with several other shooting modes, and with the in-body image stabilization can create very high quality, smooth video. I shot some clips in cLog and tried my hand at grading the clips to moderate success, but the final quality was quite excellent to my eye. I'm sure many of you have read of the overheating issues the R5 has, and the R6 has some to a lesser extent in the highest quality modes. I can't really comment on that, as I haven't shot enough video to even get a heat warning. I'd recommend taking a look a look at the in-depth review for video by Gerald Undone here.