Conclusion
Pros
Outstanding ergonomics, with a very comfortable grip and easy to access controls
The addition of a focus joystick and an additional control wheel are very welcome
Outstanding touch interface and menu organization
Bright, clear and large electronic viewfinder
Fully articulated rear touch screen looks excellent
Outstanding autofocus, with great speed and accuracy – among the best in the camera industry
Eye-detection autofocus works extremely well with both humans and animals
Extremely fast burst rate of 20fps electronic and 12fps mechanical
Exceptionally deep buffer
Fast and responsive in everyday tasks
Truly outstanding In-Body Image Stabilization
Excellent wireless connectivity features, including seamless connection, transfer of both full size JPEGs and RAW files to mobile devices, and full-featured remote shooting
An excellent array of shooting modes make life easier in the field
Good battery life
Very good dynamic range – a big improvement on previous Canon bodies
Excellent color we've come to expect from Canon
Good detail for the megapixel count
Excellent noise control at high ISO
Full featured and high quality 4K video
Dual card slots
Cons
Limits customization of buttons and menus unnecessarily
EVF can lag a little in low light situations
Some third-party lenses will require firmware updates to work properly with IBIS
Some items, like Autoexposure Bracketing, have settings spread across multiple pages of the menu
Can't save settings to an SD card to transfer or backup
Can't move the magnification area for manual focus lenses until you enter magnification.
Framerate drops at lower battery levels and with older lenses.
Priced higher than the competition (though perhaps worth it)
The EOS R6 has been a bit overlooked with all the hype for the R5, but I think that the R6 strikes a wonderful balance between cost, features and image quality to make it worth its $2,499 price point. While the 20 megapixel resolution is a little less than less expensive rivals like the Sony A7 III and Nikon Z6, the EOS R6's sensor is quite excellent, showing very good dynamic range, excellent detail and low noise, while featuring that excellent Canon color.
Most importantly, Canon didn't skimp on the feature set for the R6 in comparison with its flagship RF mount body, the R5. The R6 has the same outstanding autofocus system, the same outstanding IBIS system, excellent controls, outstanding ergonomics, and is chock full of shooting features.
Overall, the R6 is an excellent camera. The original EOS R left me feeling a bit let down. It was a good camera, but I didn't feel it offered anything over the competition while costing a fair bit more. The R6 has a similar price premium over the competition, but it does justify that cost, with an autofocus system that is second only to the A9 among mirrorless cameras, in my opinion. The refined subject tracking, outstanding face and eye detection on both people and animals, and the fast action burst rates and deep buffer make the R6 not just a camera that can do action occasionally, but one that can excel at capturing it.
Add in the game-changing IBIS, which I found to be 2 to 3 stops better than the IBIS in my Sony A7R IV, outstanding performance and responsiveness and what we get is a camera that I can truly trust to get the shot in any condition. It's an eminently enjoyable camera to use. Don't overlook the R6. It's an absolute winner.
Image Samples
Click on an image to enlarge.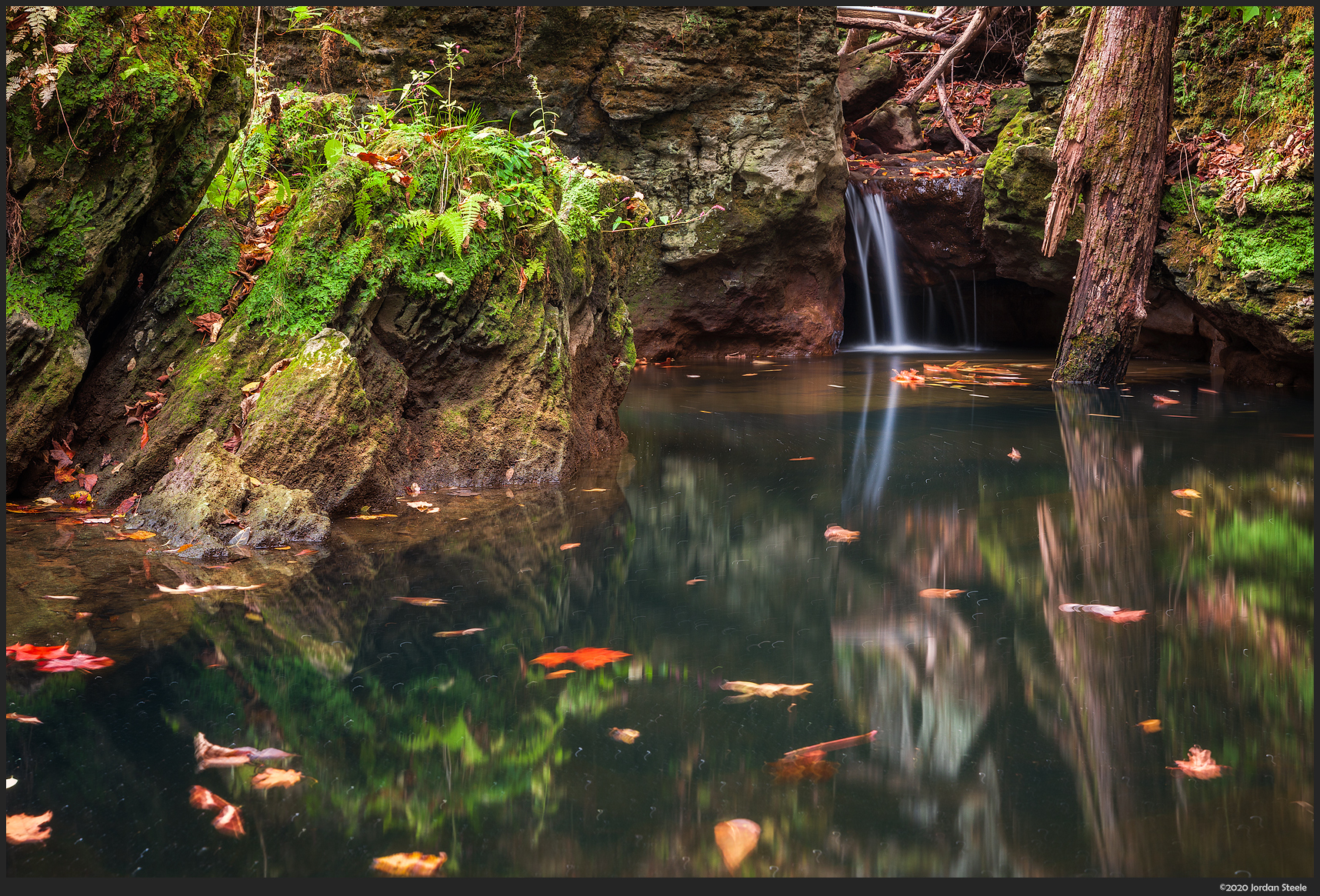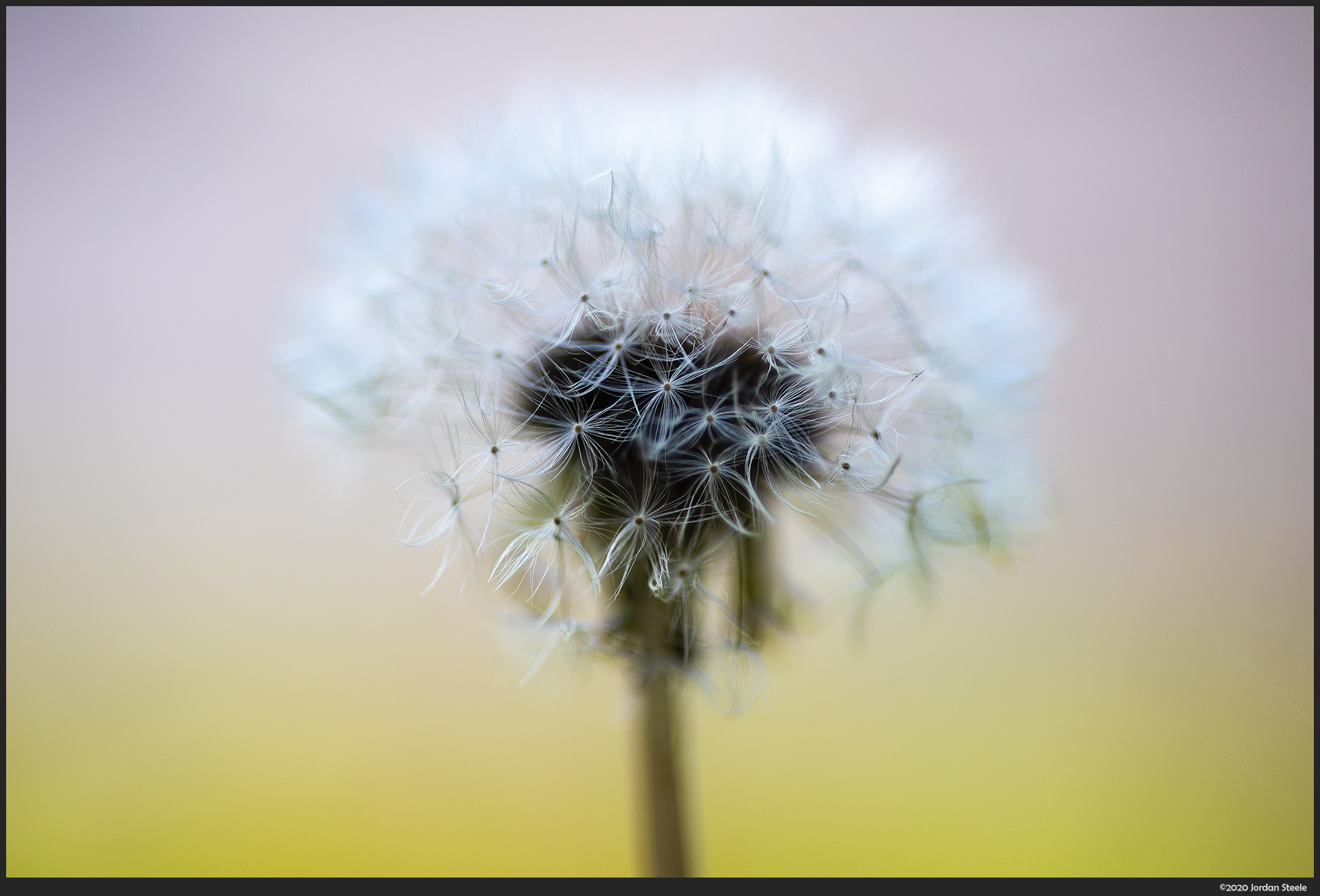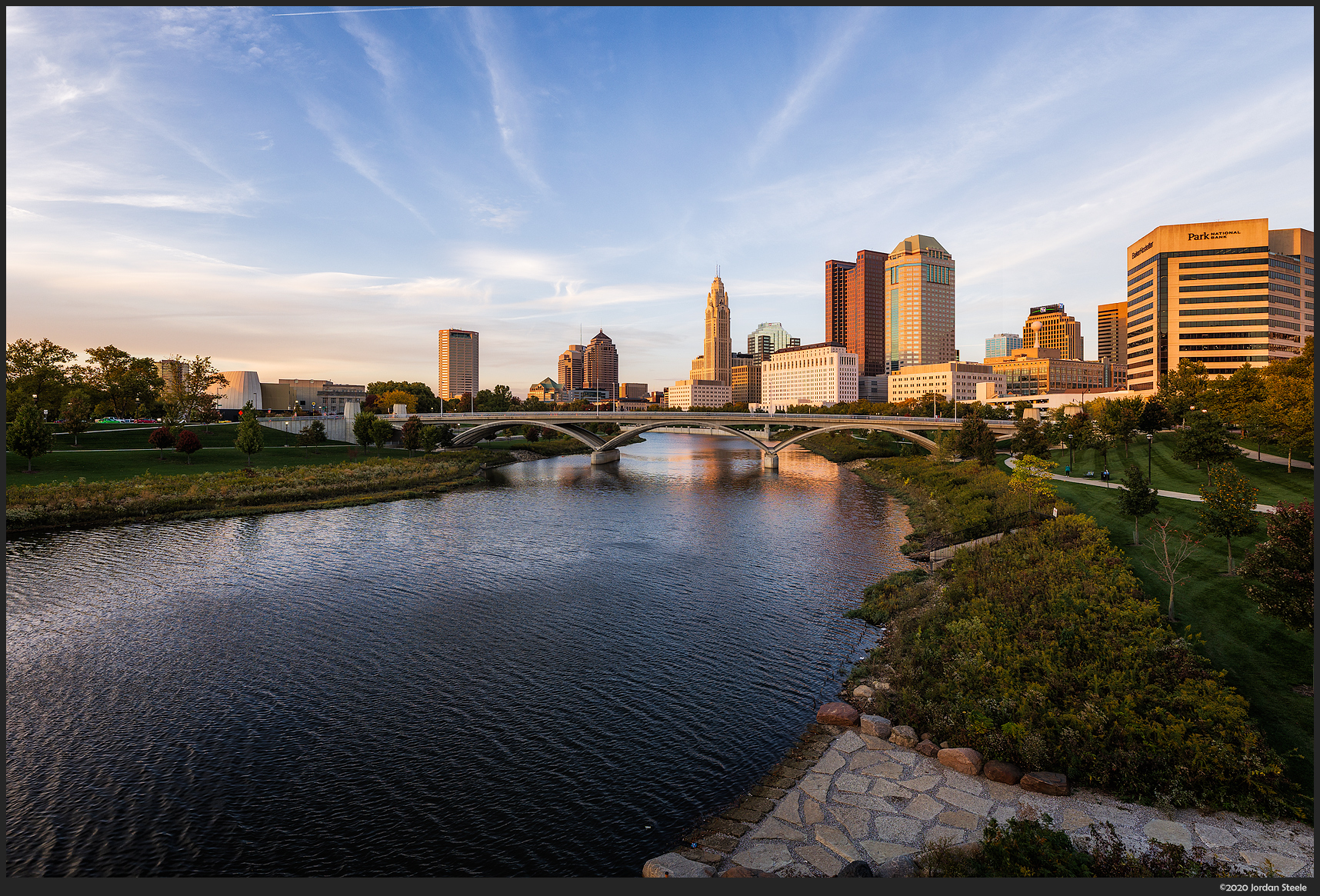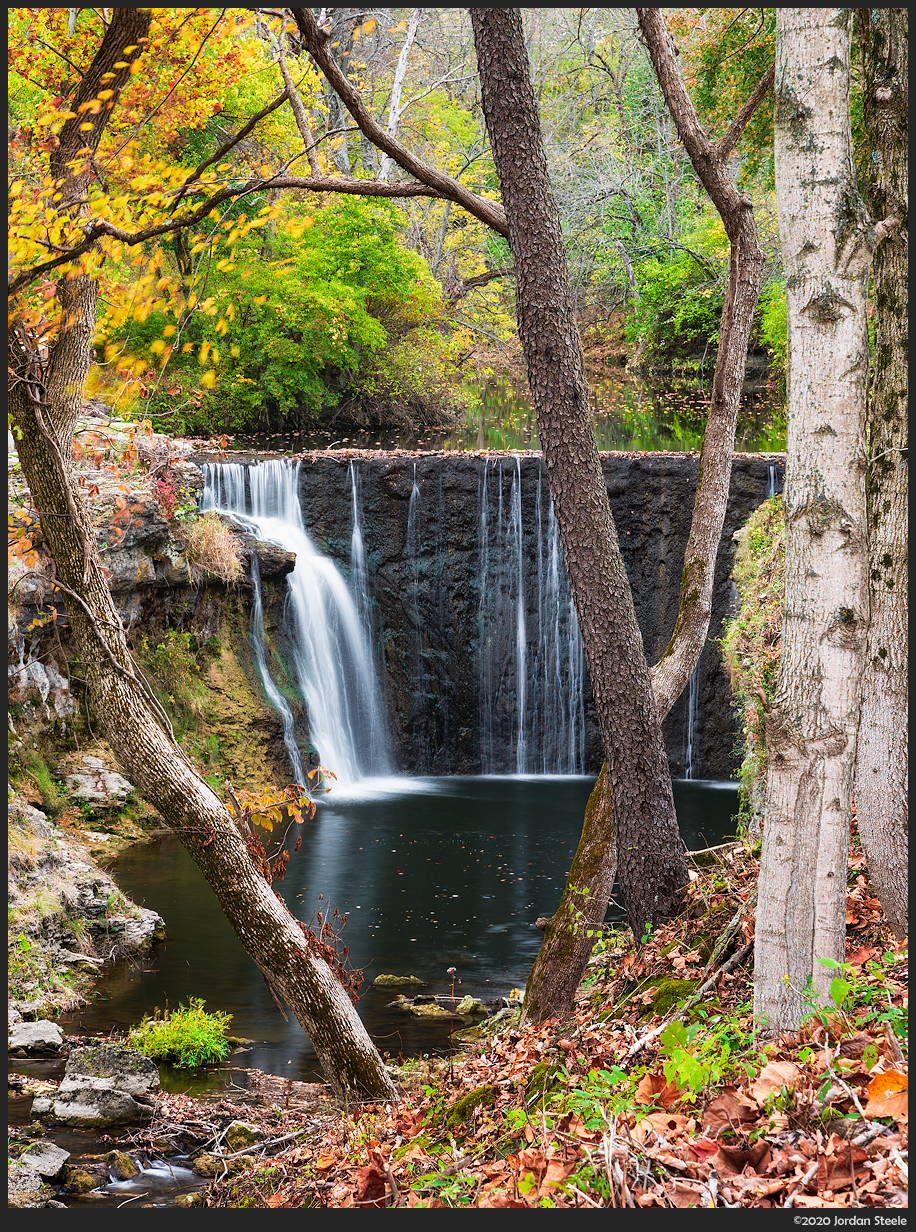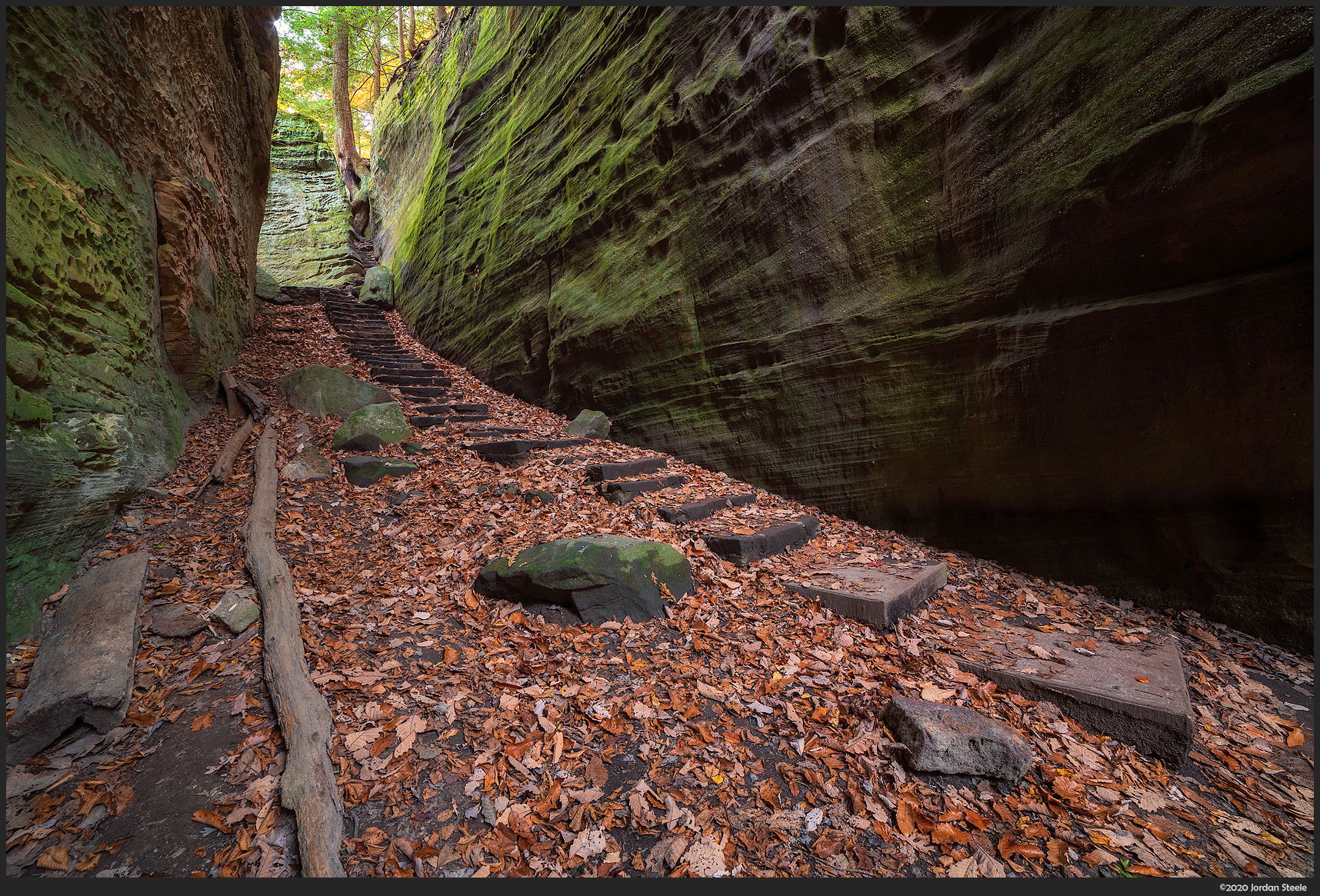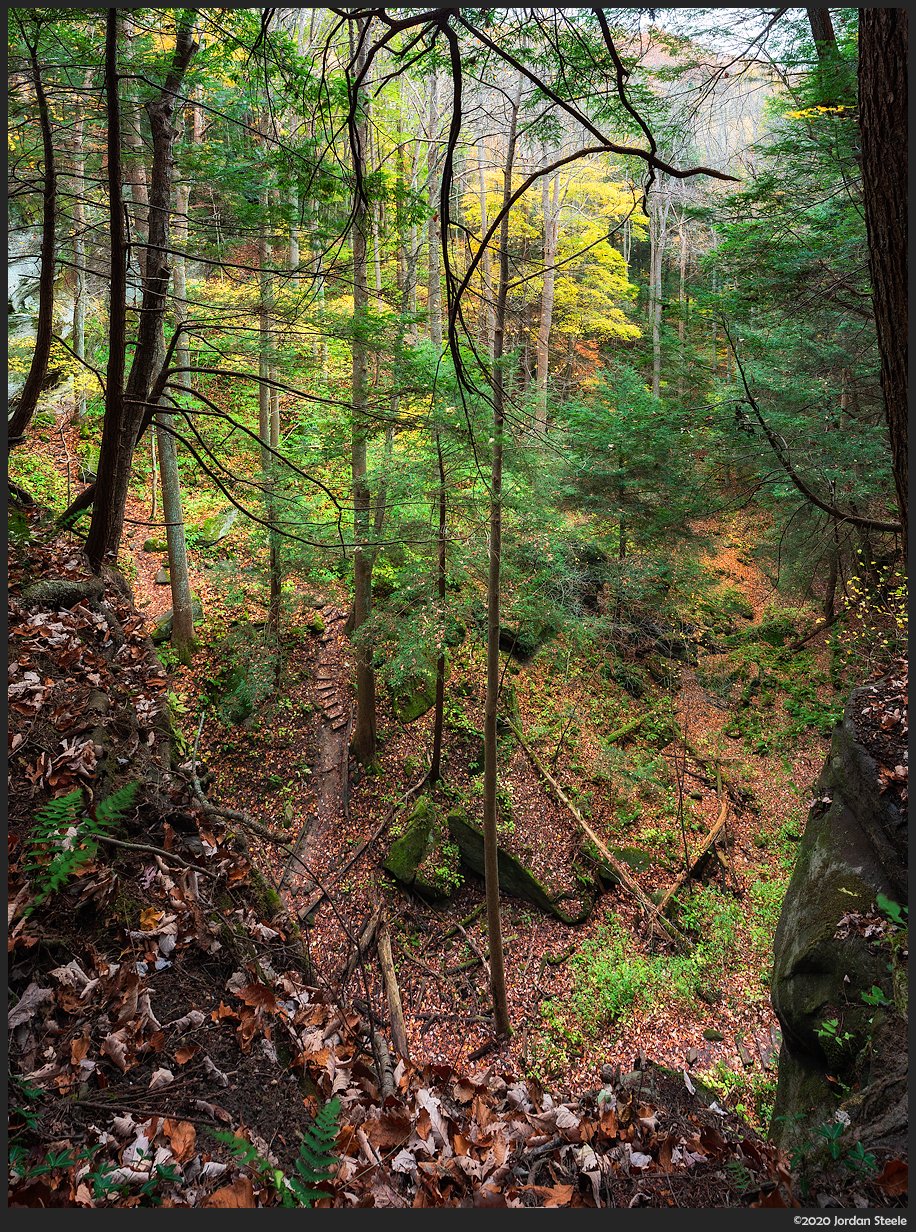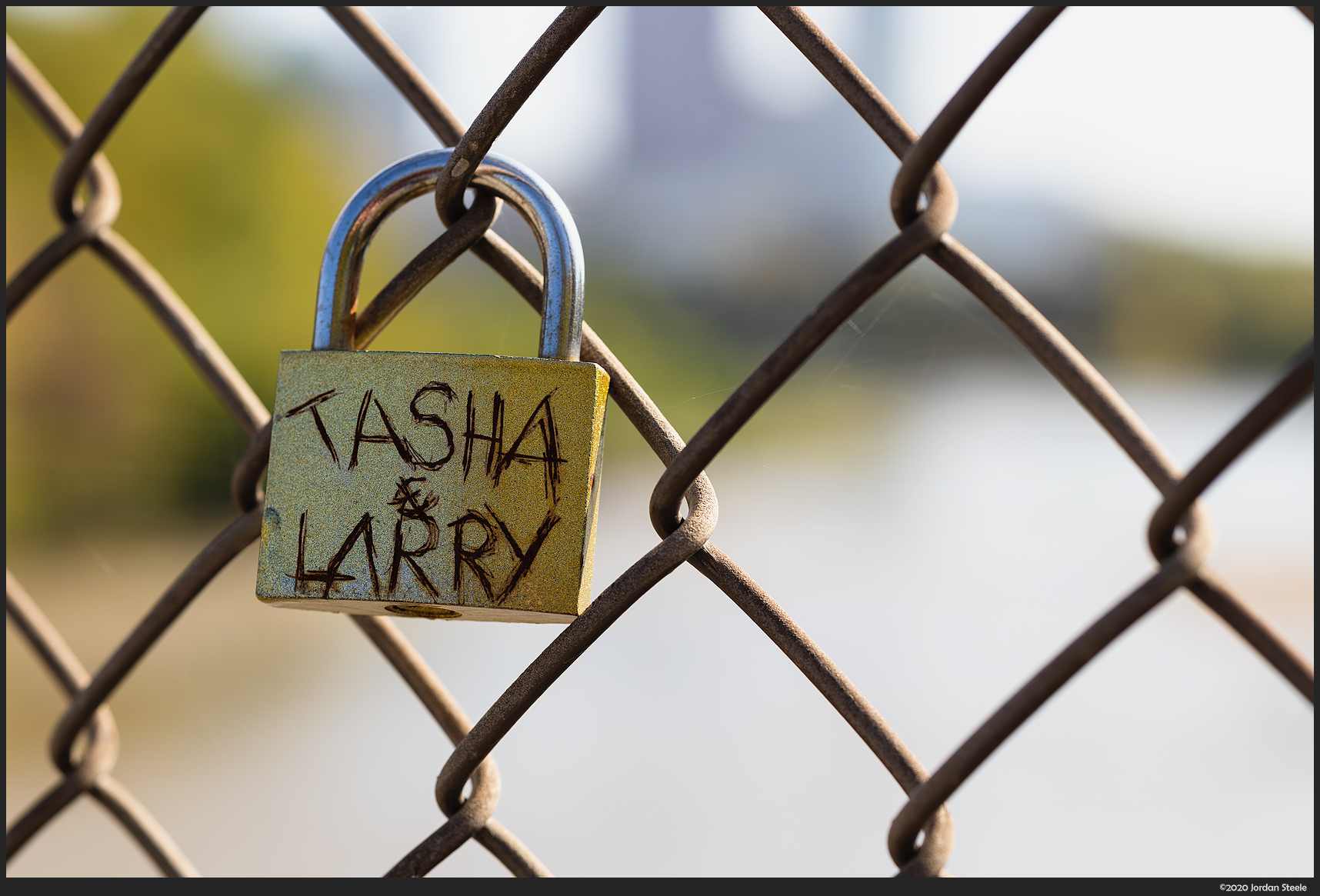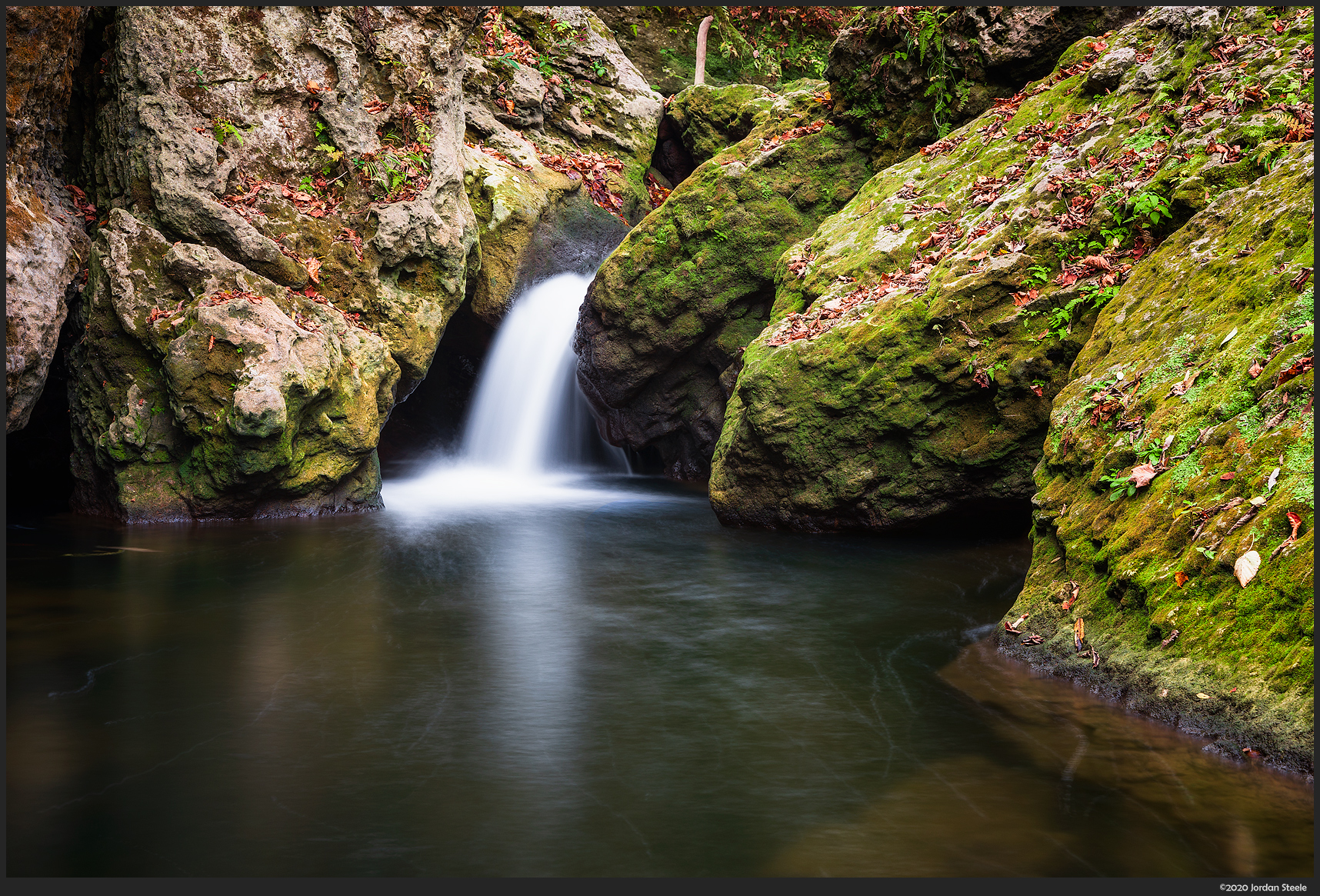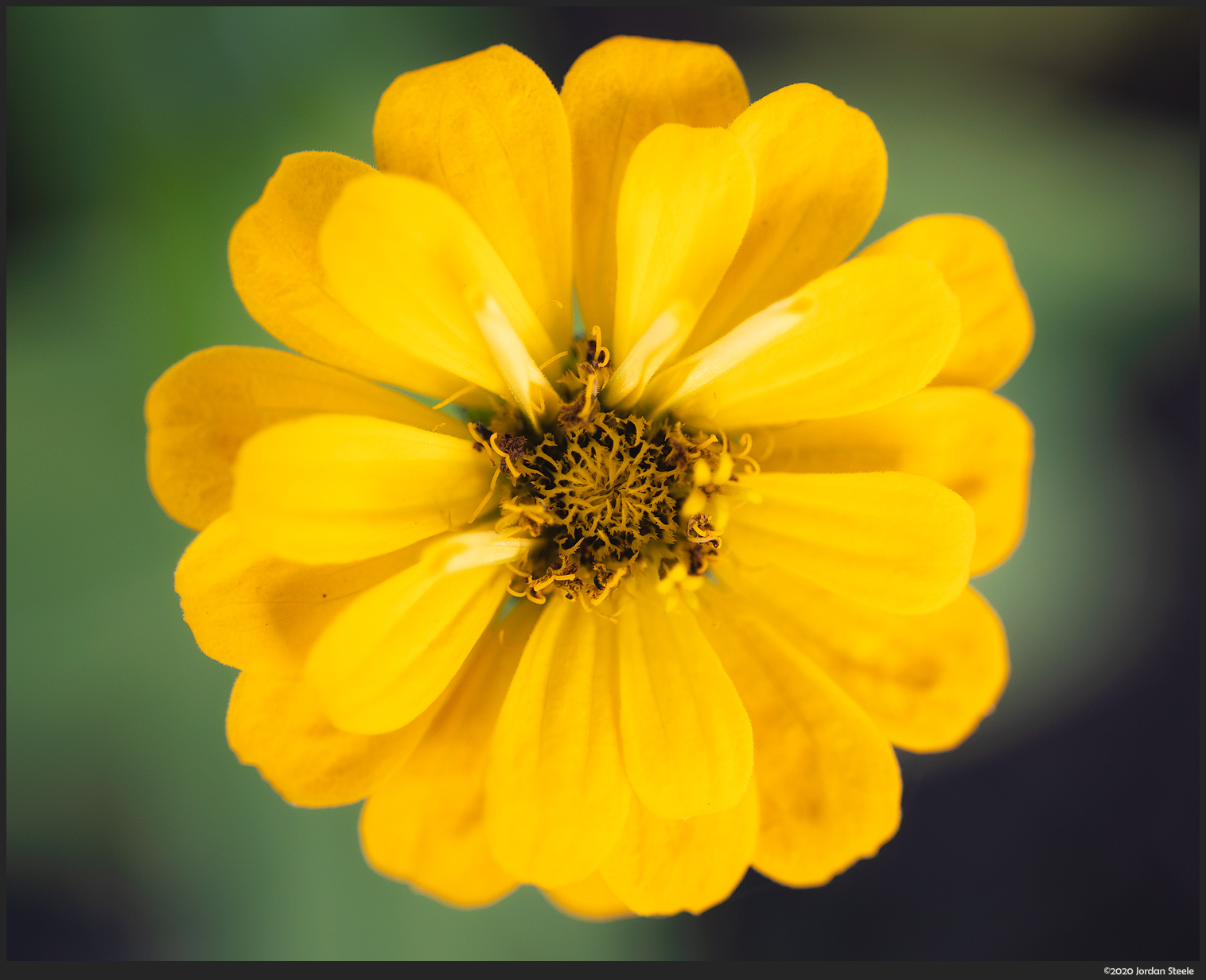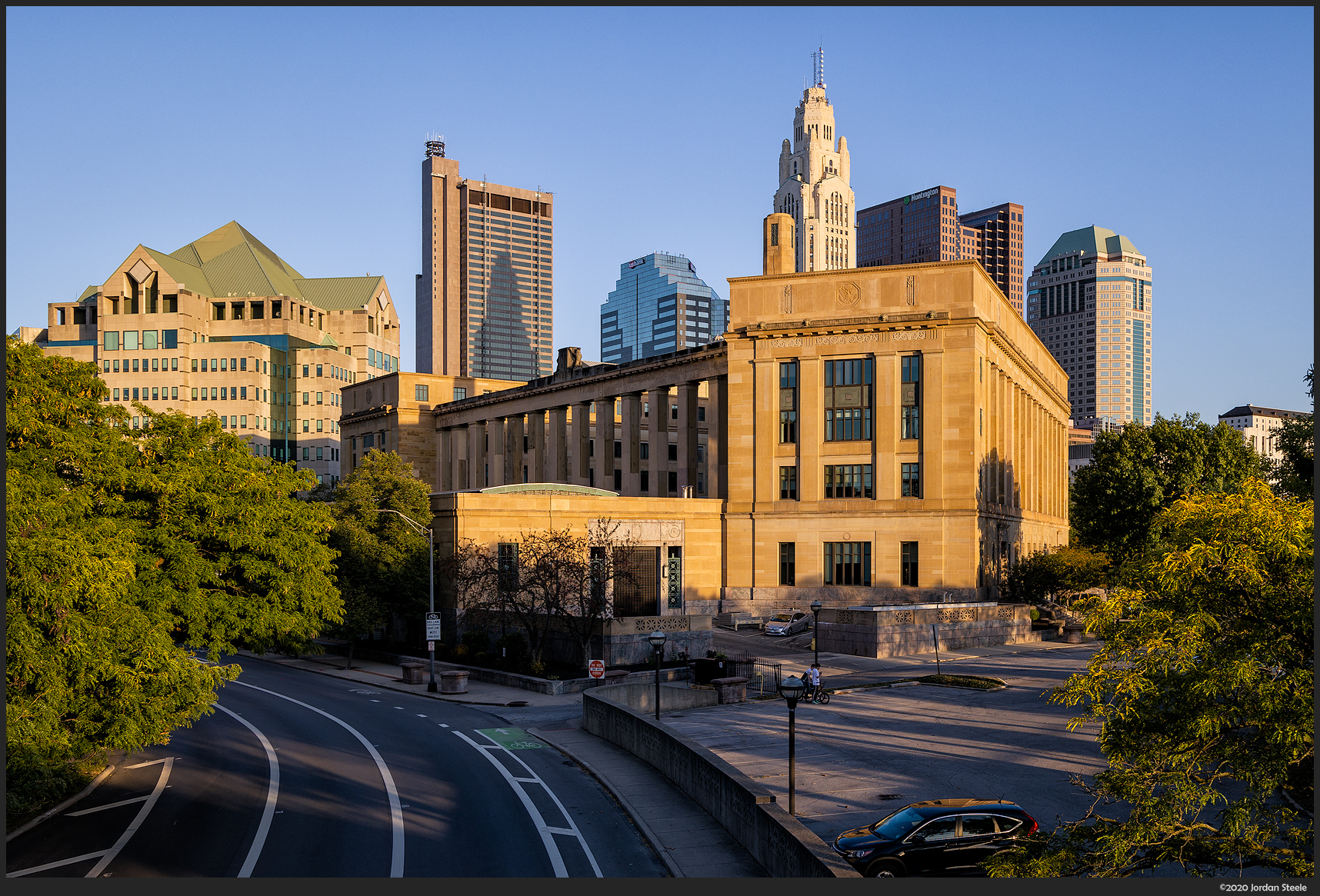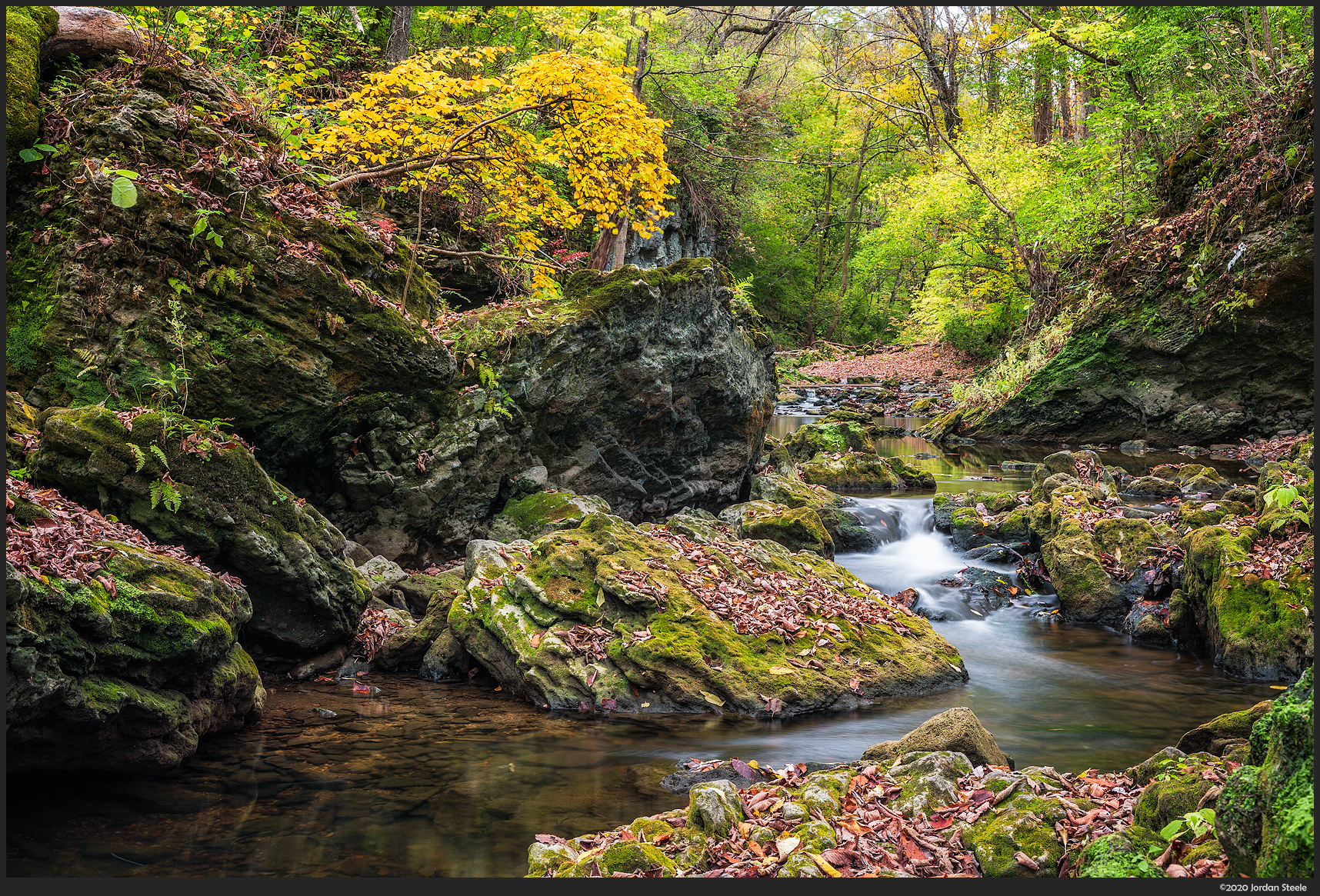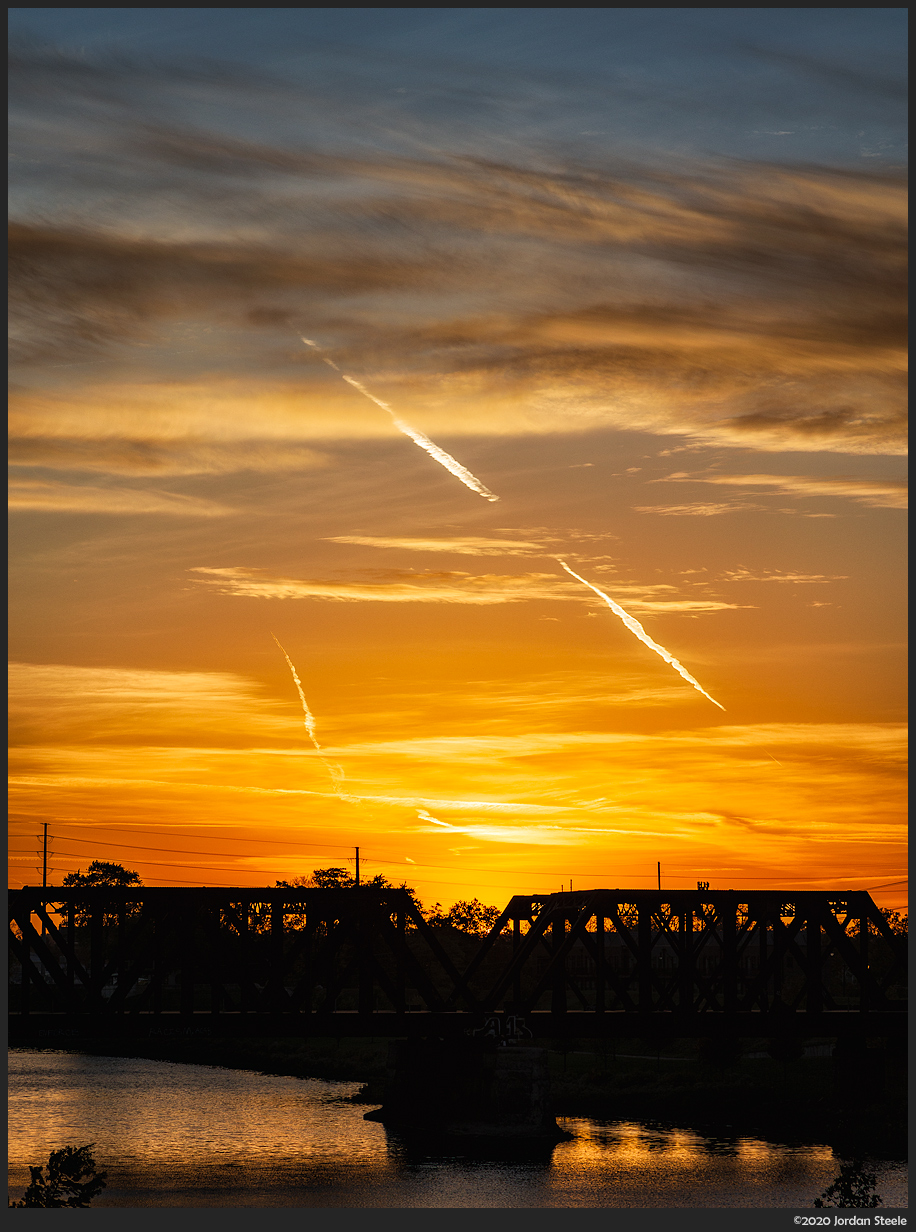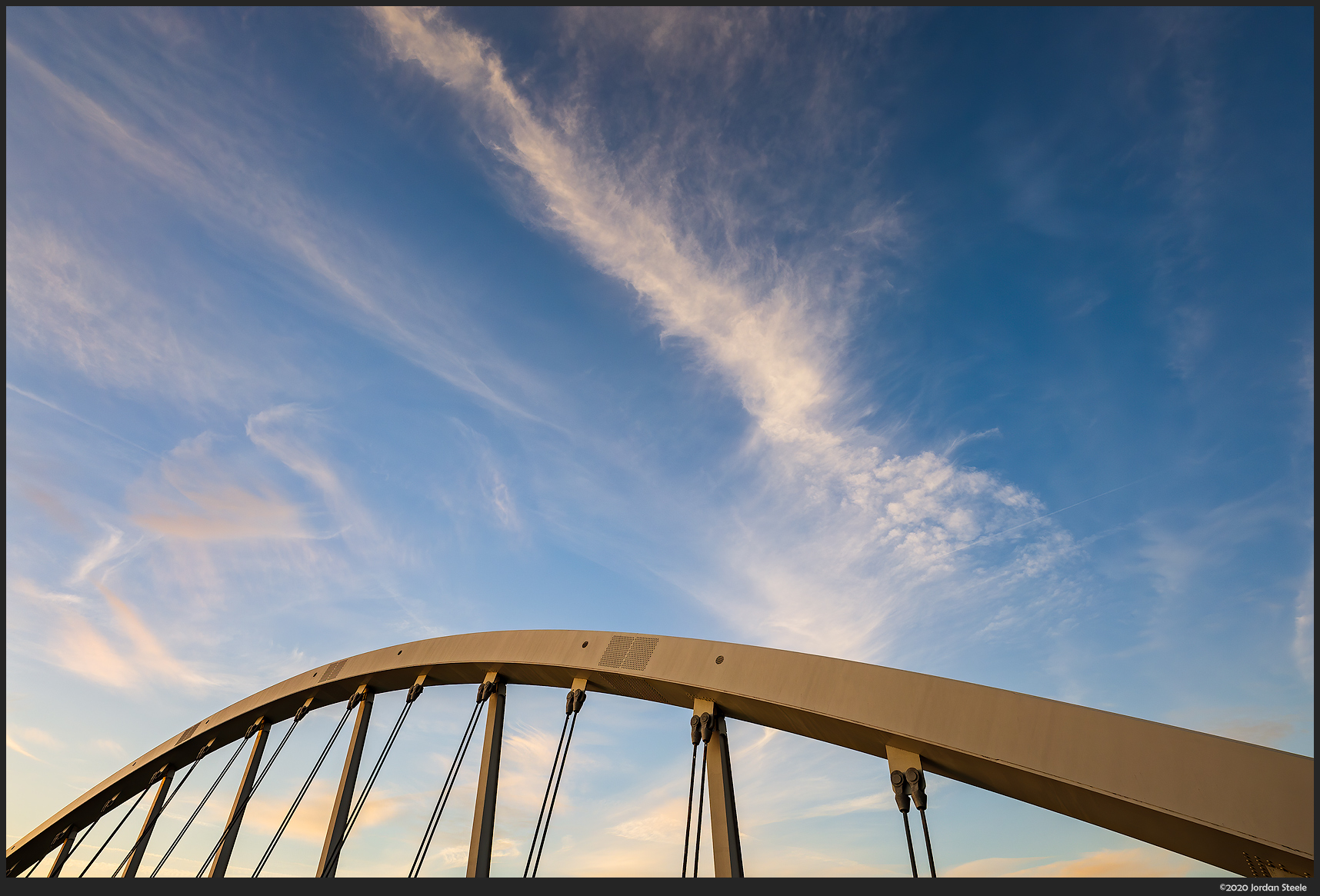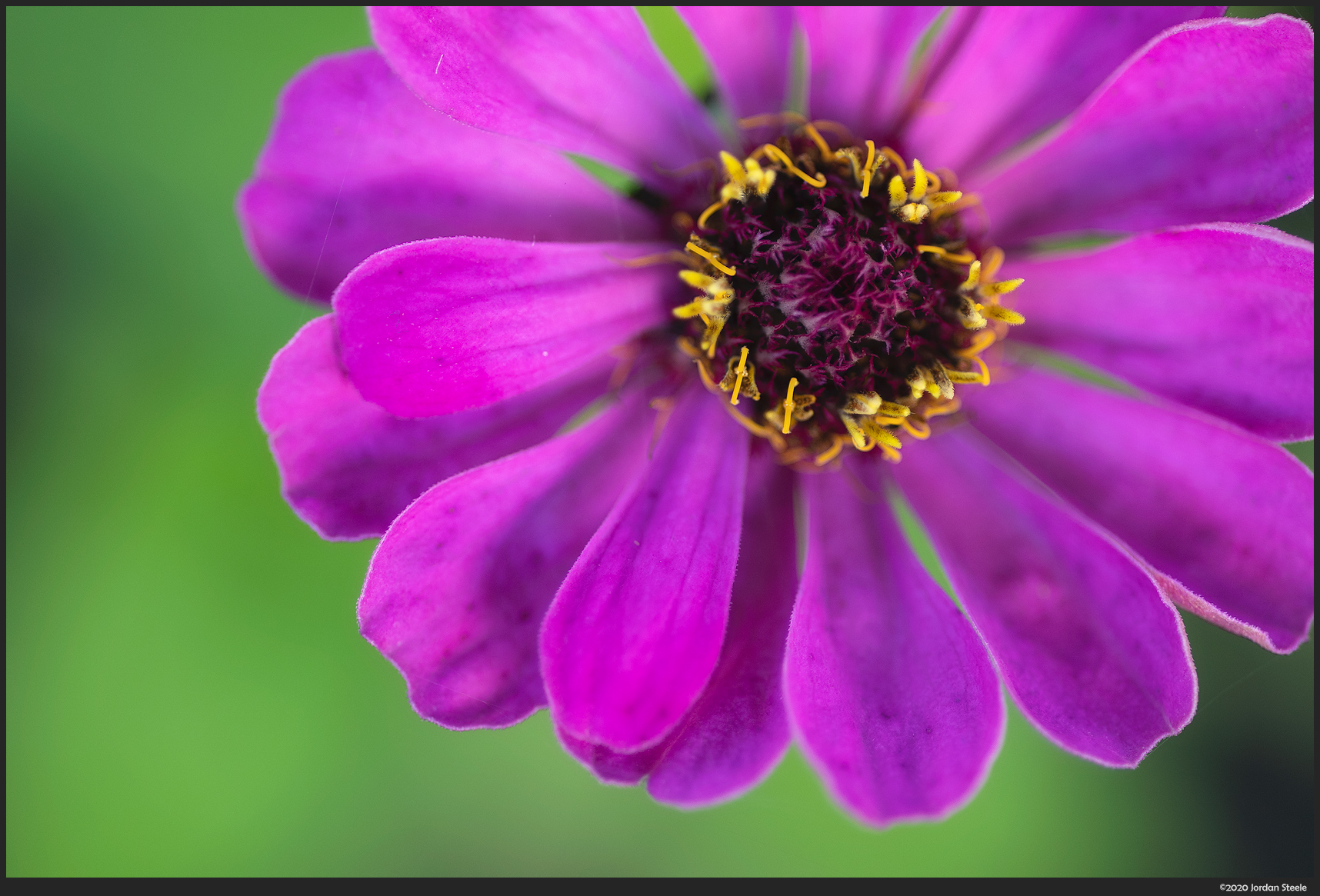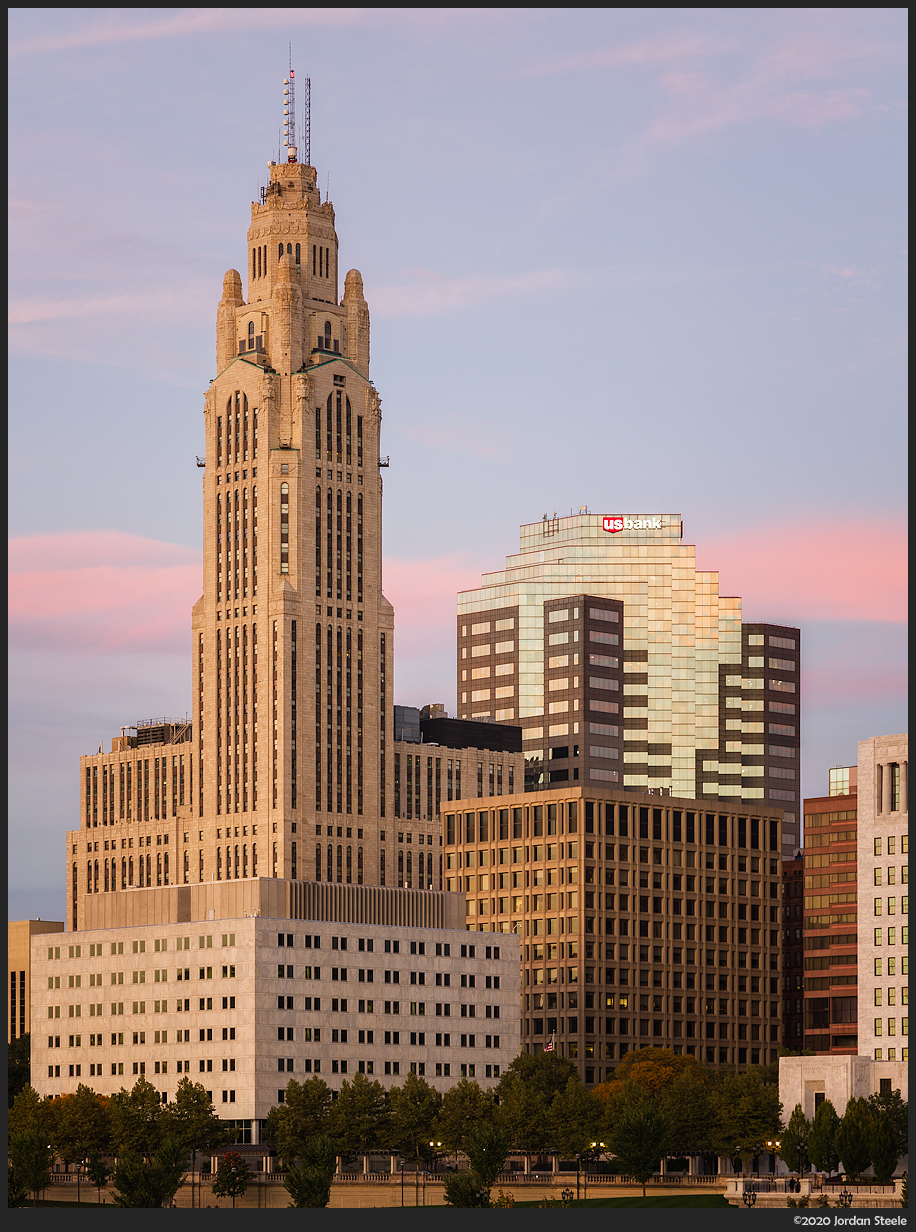 If you enjoyed this review, check out my other reviews in the Review Index.