Conclusion
Pros
Well constructed lens with smooth and well damped controls
Extremely compact and lightweight for a 14-35mm ultra-wide zoom
Fast and silent autofocus
Excellent close-up capability at 35mm
Image Stabilizer works very well
Very sharp over most of the frame throughout the focal range
Excellent color and contrast
Low longitudinal chromatic aberration
Takes standard 77mm front filters
Cons
Extremely high barrel distortion at 14mm requires digital correction
Moderate lateral chromatic aberration, especially at the wide end
High vignetting throughout the focal range
Edges and corners retain some minor softness even stopped down at the wider focal lengths
Only average flare performance
Expensive
The Canon RF 14-35mm f/4L IS USM is a lens that is really hard to pin down when thinking about conclusions and recommendations. On paper, the lens hits almost every high point for an ultra-wide zoom: it has an outstanding range from a truly ultra-wide 14mm all the way to 35mm, takes standard front filters, is very compact and lightweight, is image stabilized and has great close focus capabilities. However, with all those great things comes some caveats. The biggest may be the price. The lens is $1,699, which is quite high for an f/4 ultra wide zoom, being $400 more expensive than Nikon's Z 14-30mm f/4, $600 more expensive than Canon's own EF 16-35mm f/4L, and $300 more expensive than Sigma's outstanding EF mount 14-24mm f/2.8. However it is the same price as Sony's 12-24mm f/4, and while it isn't as wide, it also is much longer and can take front filters.
Also on the down side, the lens displays some edge softness, high distortion at the wide end and fairly high vignetting throughout, which is a little hard to swallow at that $1,700 price.
With all of that said, I really enjoyed shooting with this lens. While it doesn't get quite as sharp at the edges as something like my Sigma 14-24mm, it also is just massively lighter and easier to carry on a hike. It takes 77mm filters that you may already own, and having a lens that starts at 14mm and goes all the way to 35mm is extremely versatile. And, to be honest, it's rare that the slightly softer edges and corners will make a noticeable difference to the quality of the final image in all but the largest prints.
In the end, despite the high price and few optical issues, the lens is still very compelling. Edit, 4/26/22: After some time, I eventually decided to pick up this lens for myself. The compact size and light weight make it simply a joy to use in the field, and the excellent IS unit allows for sharp shots indoors where other wide angles may struggle a little, even with in-body stabilization. It's an exciting, if imperfect lens, and I think it it will hit the right balance of performance and convenience for a lot of photographers.
Image Samples
Click on an image to enlarge: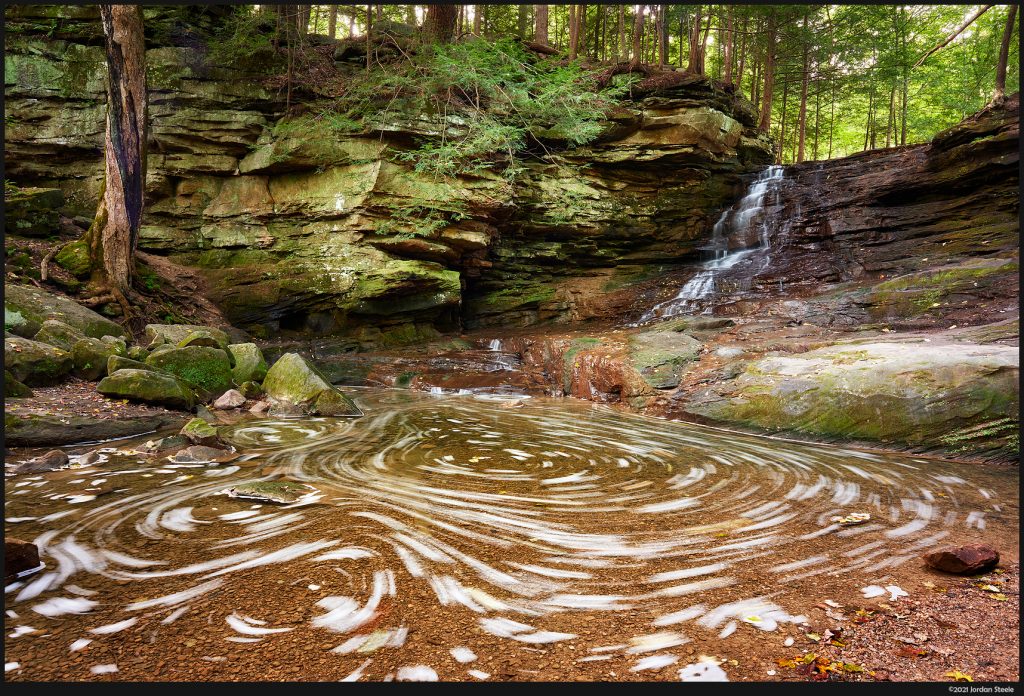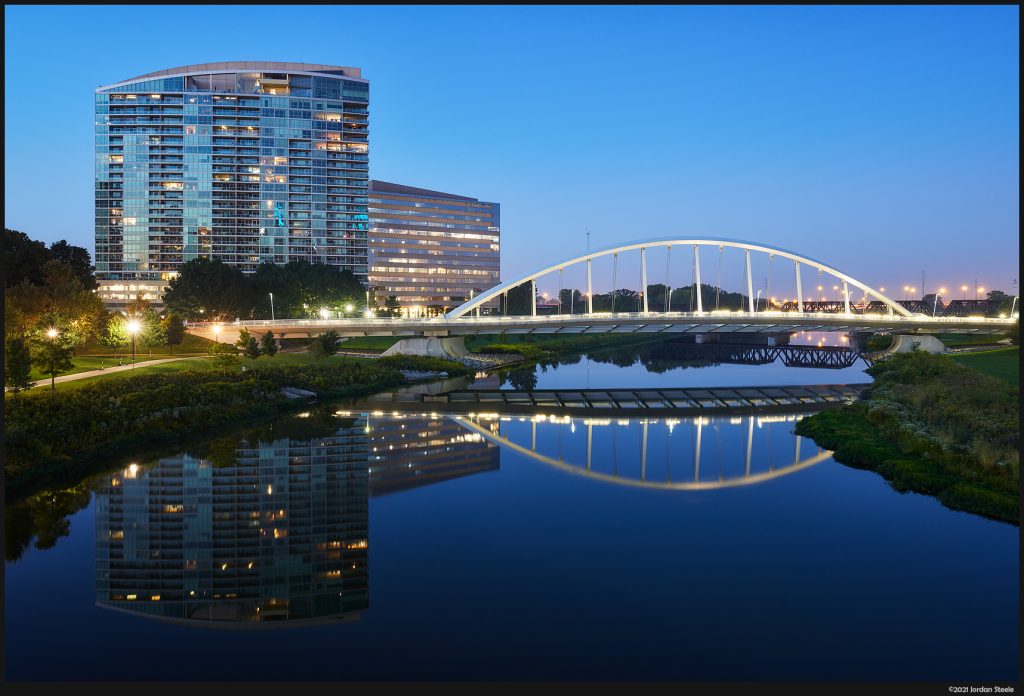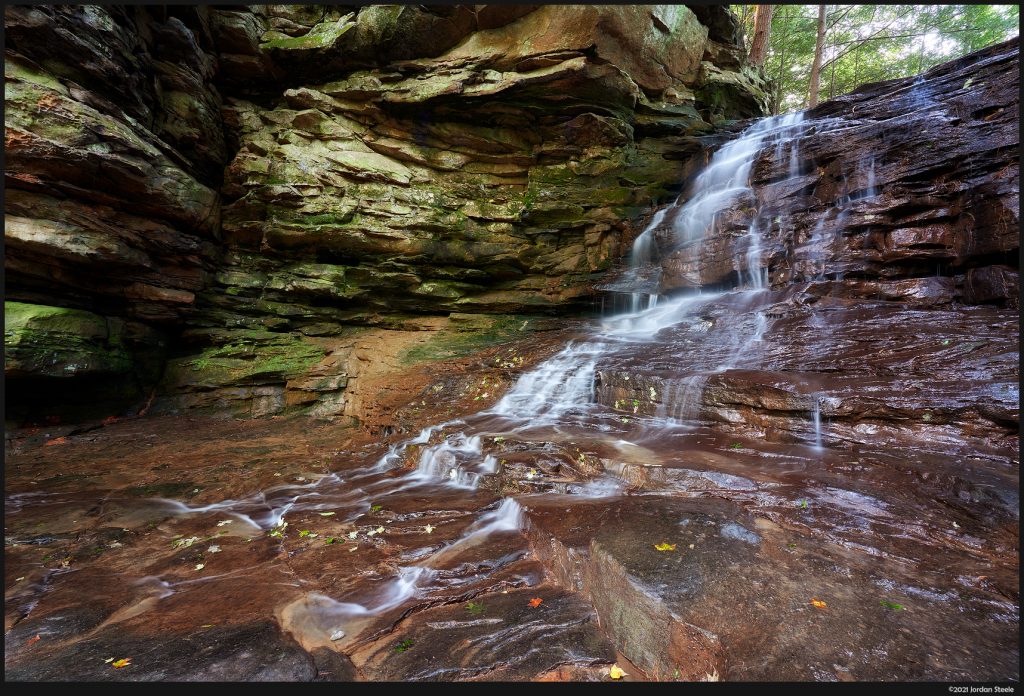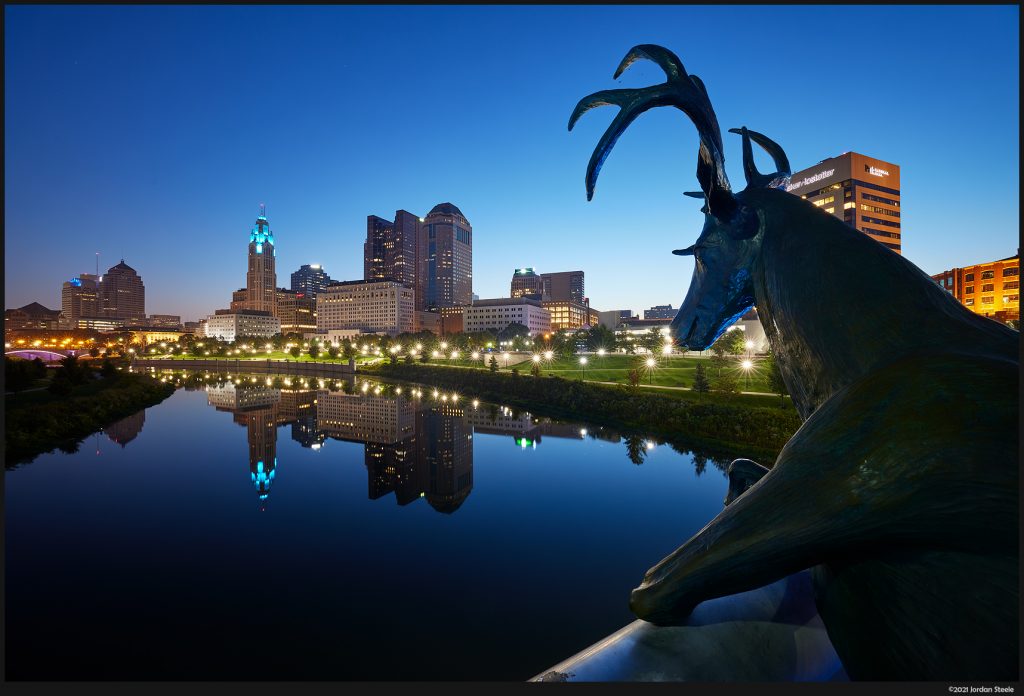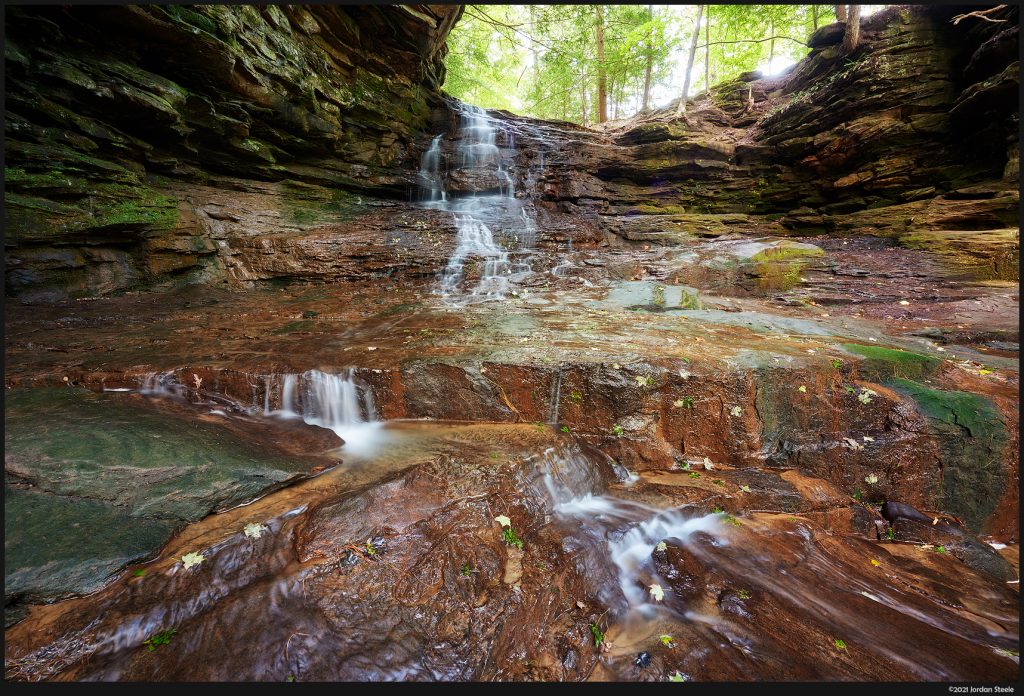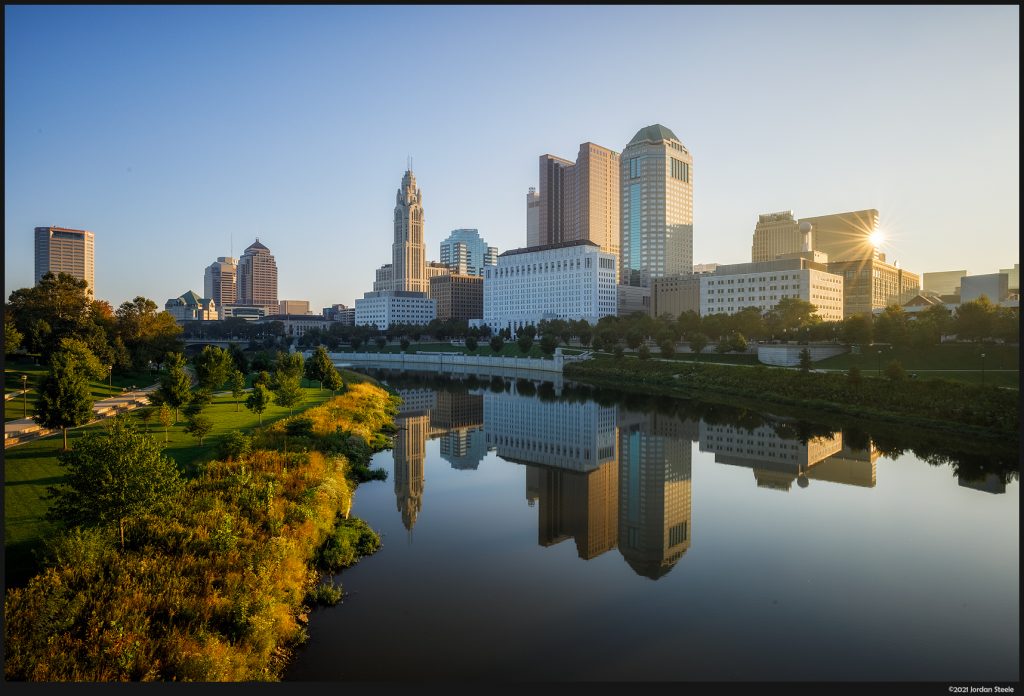 If you enjoyed this review, check out my other reviews in the Review Index.