Conclusion
Pros
Compact and light weight for a 70-200mm f/2.8
Extremely robust build quality
Very fast and accurate autofocus
Outstanding optical Image Stabilization
Extremely sharp from f/2.8 throughout the zoom range
Excellent bokeh
Very good chromatic aberration control
Excellent color and contrast
Reasonable control of distortion
Cons
Flare can be bad in some situations
Can't take teleconverters
Very expensive
Canon's RF 70-200mm f/2.8L IS USM was a pioneering lens when it was released in November of 2019. It was the smallest and lightest full frame 70-200mm f/2.8 lens, and it set a new standard in portability and convenience in this segment. Tamron followed up with their slightly shorter but also slightly lighter 70-180mm f/2.8 for Sony E-mount, but both the Canon and the Tamron excel at providing outstanding image quality and a fast aperture in a compact lens.
The RF 70-200mm f/2.8L is a joy to handle and carry in comparison to the weighty DSLR 70-200mm f/2.8 lenses that came before. As I noted in my review of the Tamron 70-180mm, I've been waiting for lenses like this since I started in photography, and it's wonderful that Canon has chosen to step into mirrorless with full force with a lens like the RF 70-200mm f/2.8L. I have always loved the look I can get with an f/2.8 telephoto zoom, but until lenses like the RF 70-200mm came along, I couldn't stand carrying them in the field. Thankfully, now you can get that fast aperture in a relatively lightweight and compact form factor.
Image quality is outstanding, with excellent sharpness right from f/2.8 and very pleasing bokeh. The lens also has very quick and accurate autofocus and an outstanding image stabilizer that is good for up to 6 or more stops of stabilization when used with the EOS R6 or R5.
The lens is impressively well built, convenient to use, produces outstanding technical image quality and really has only one major drawback: price. The RF 70-200mm f/2.8L IS is priced at a whopping $2,699. This likely won't be a problem for working pros, but it will be a barrier of entry to most casual shooters. While certainly a very pricey bit of kit, those who pony up the dough will be rewarded with a truly outstanding lens.
Image Samples
Click on an image to enlarge.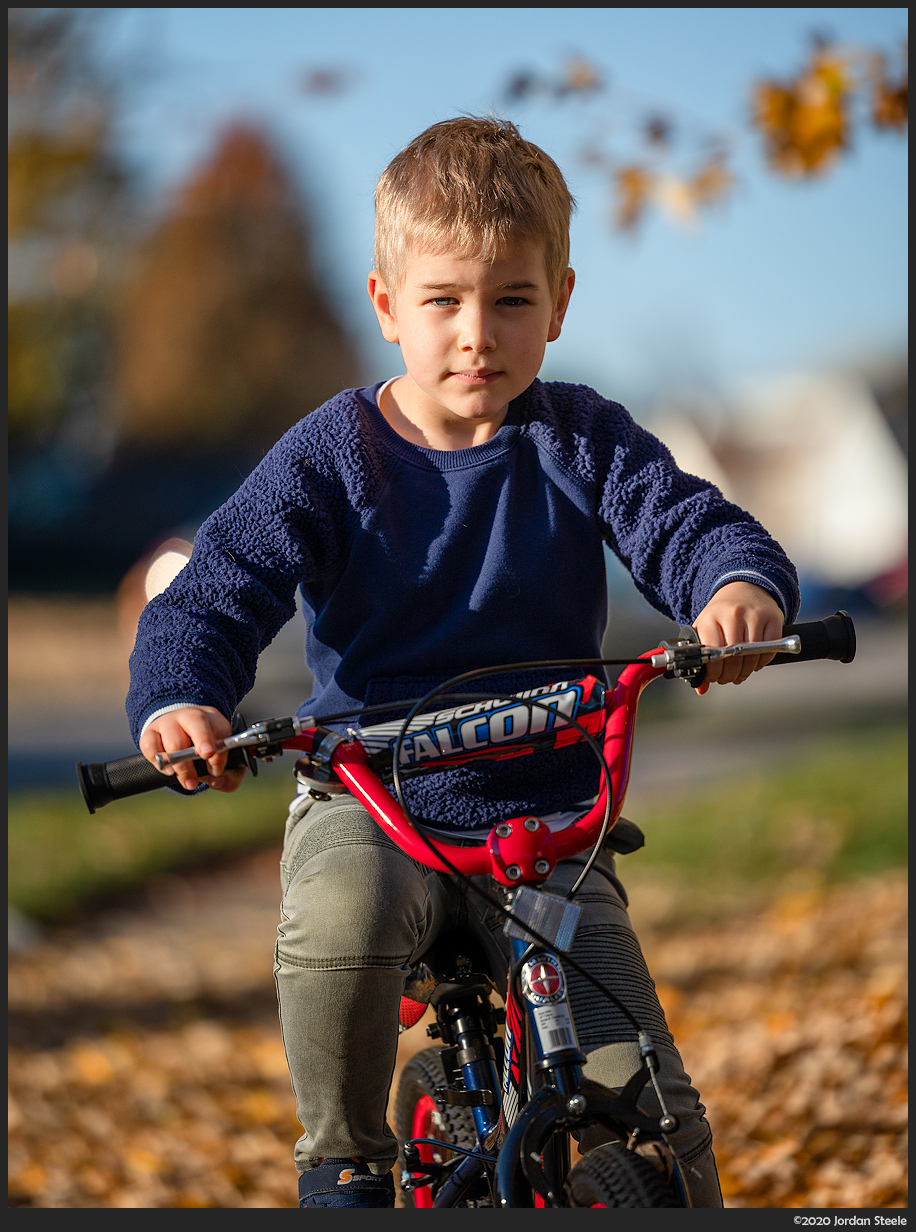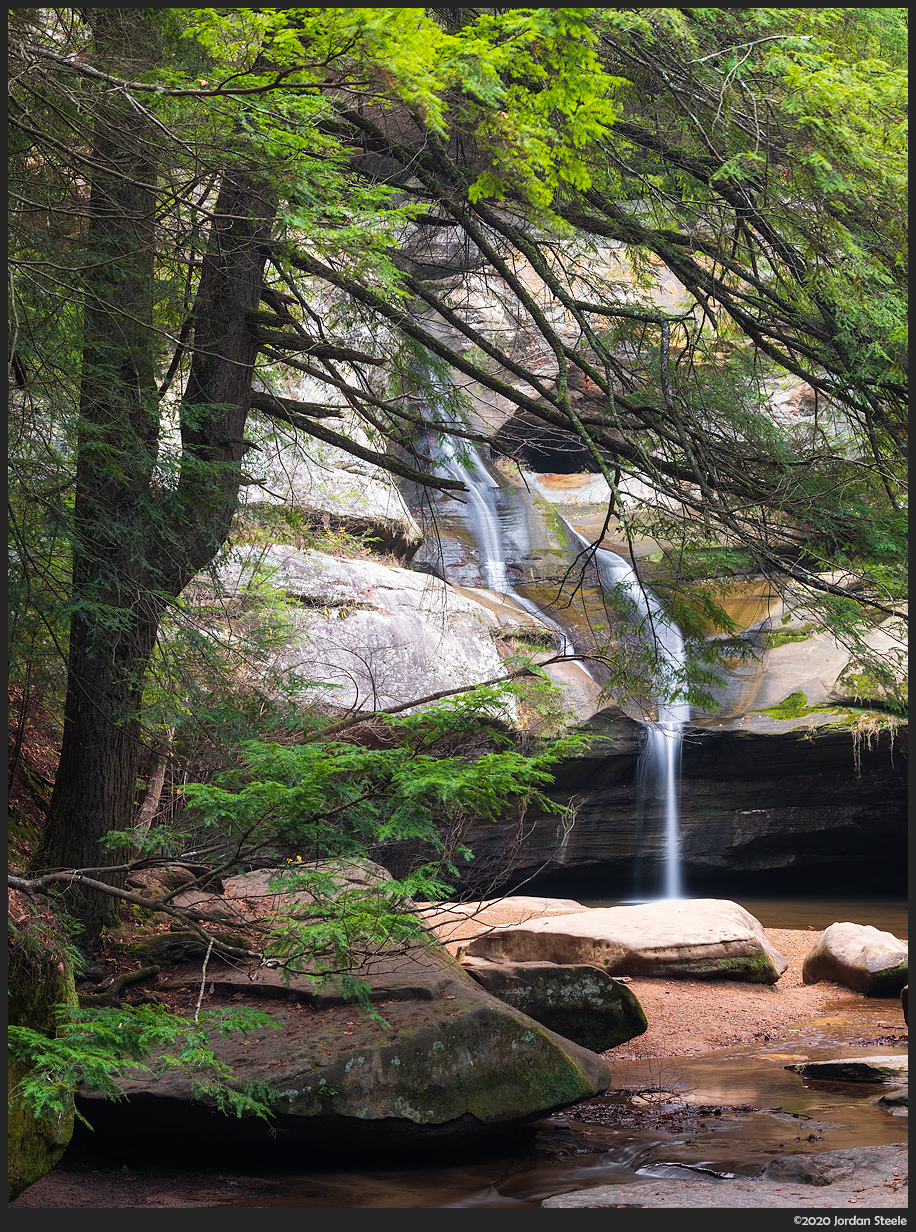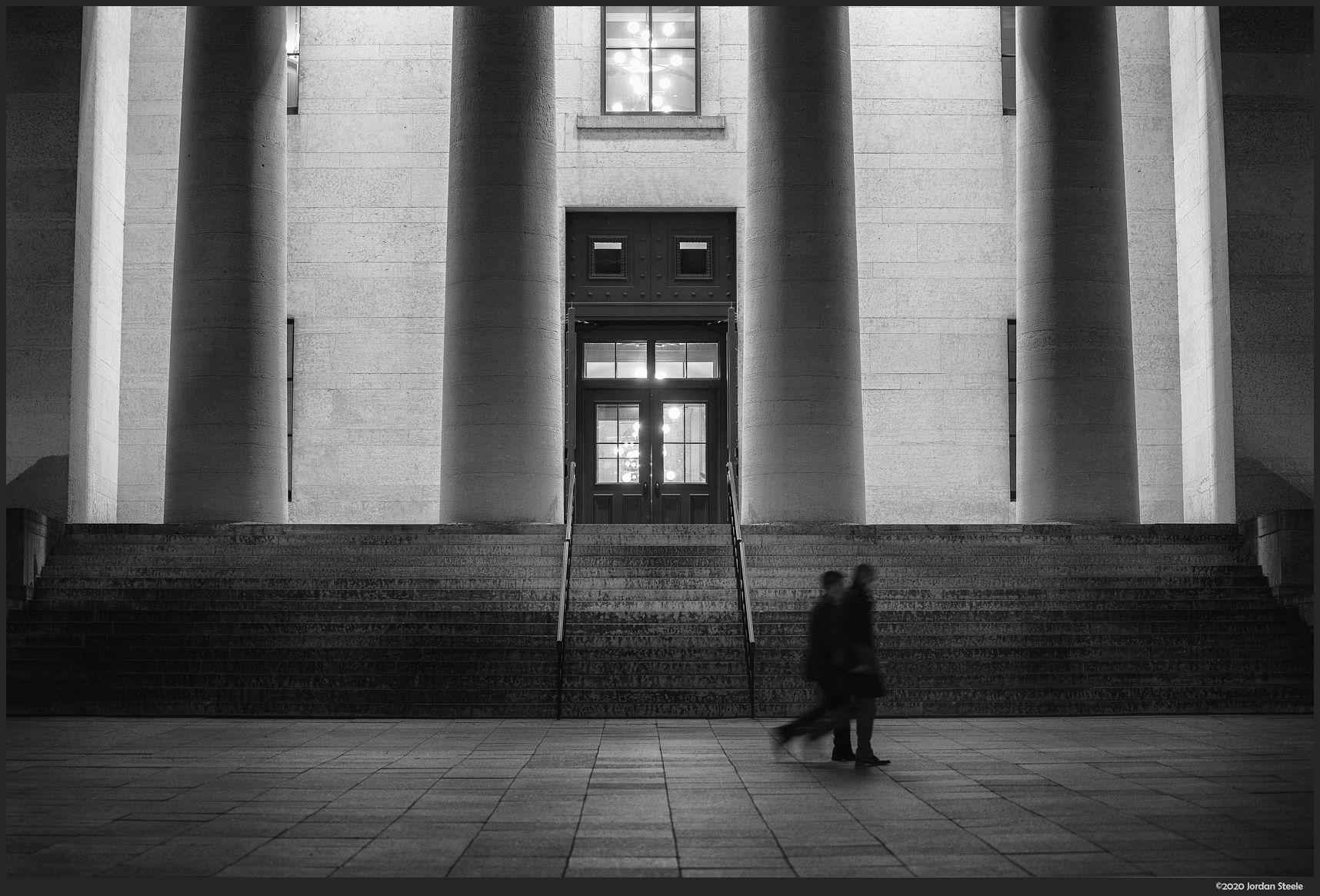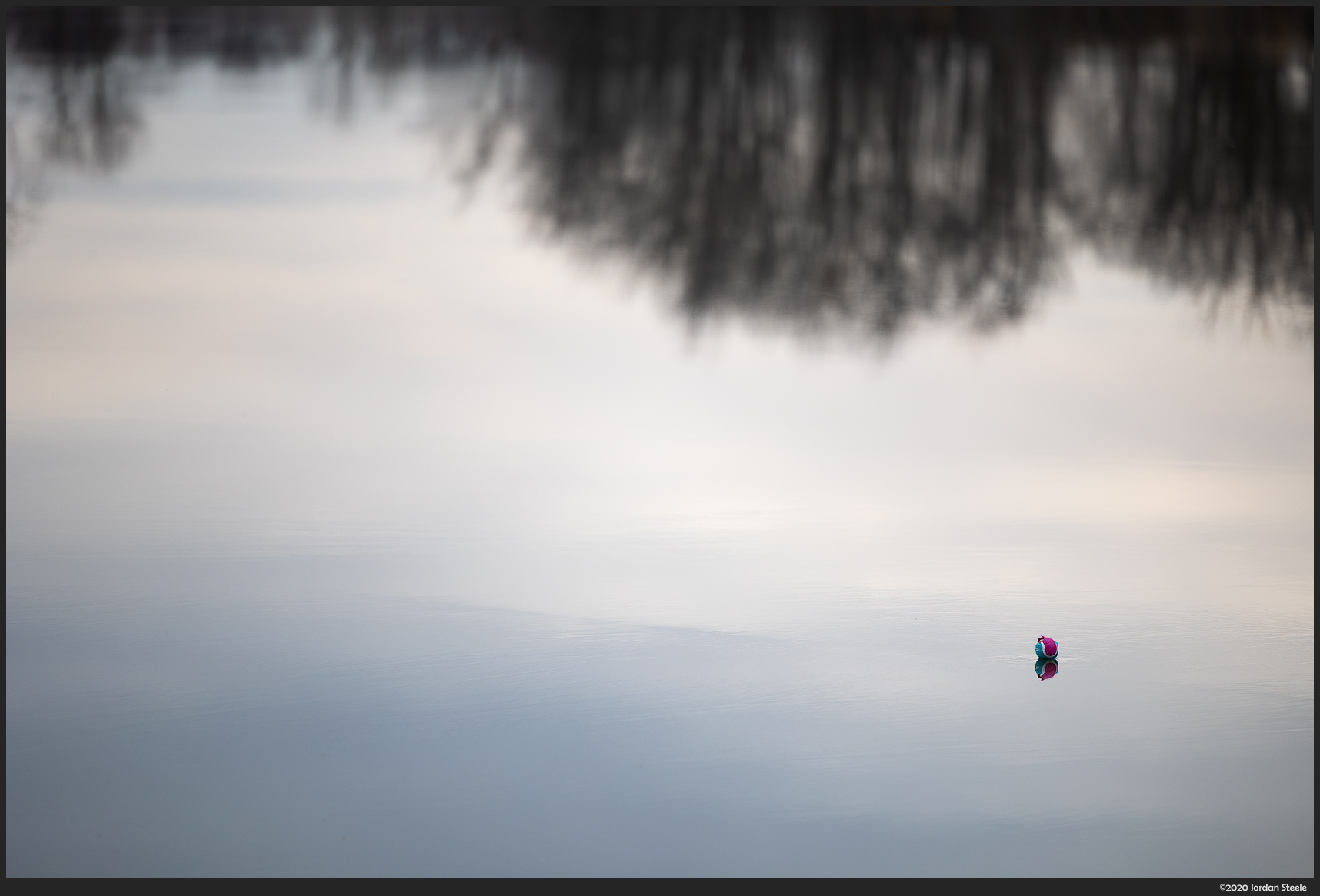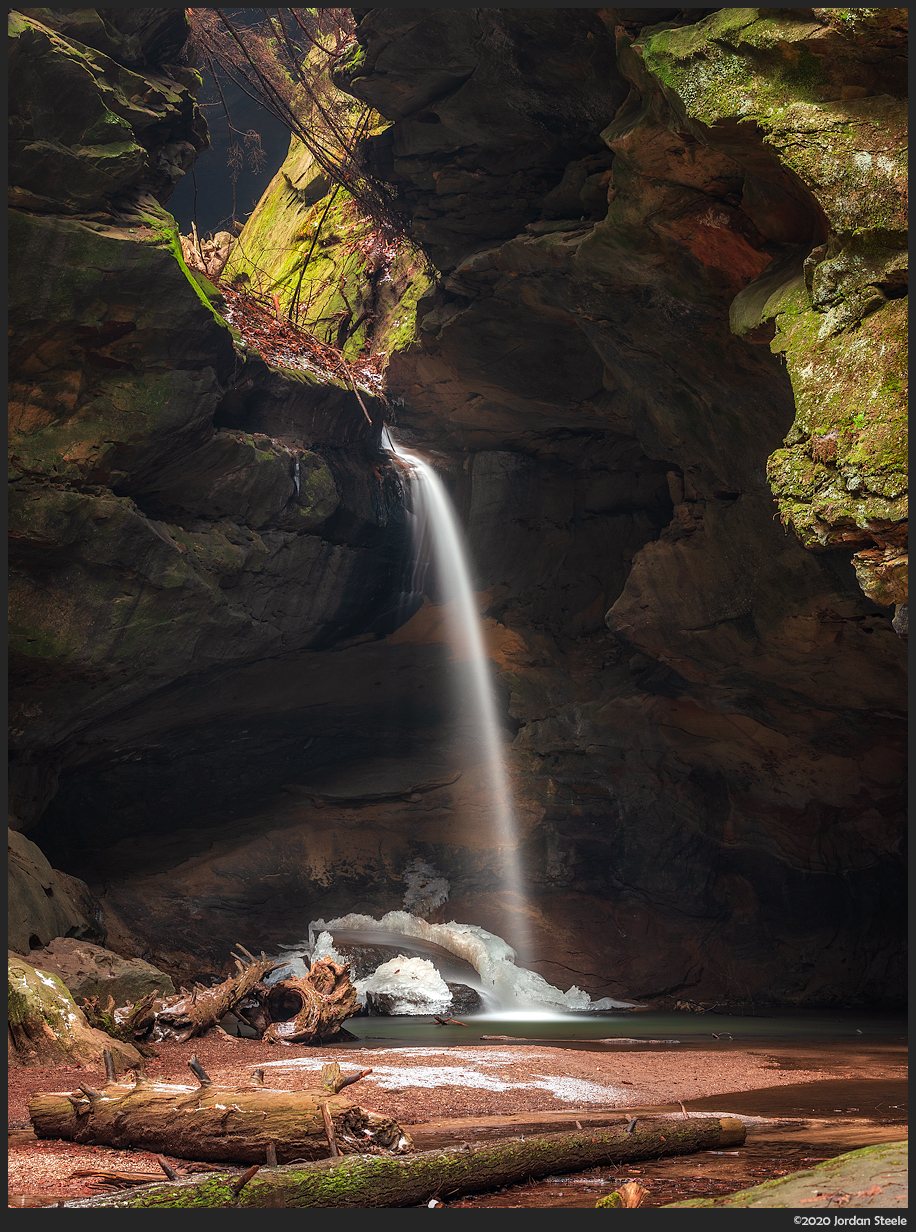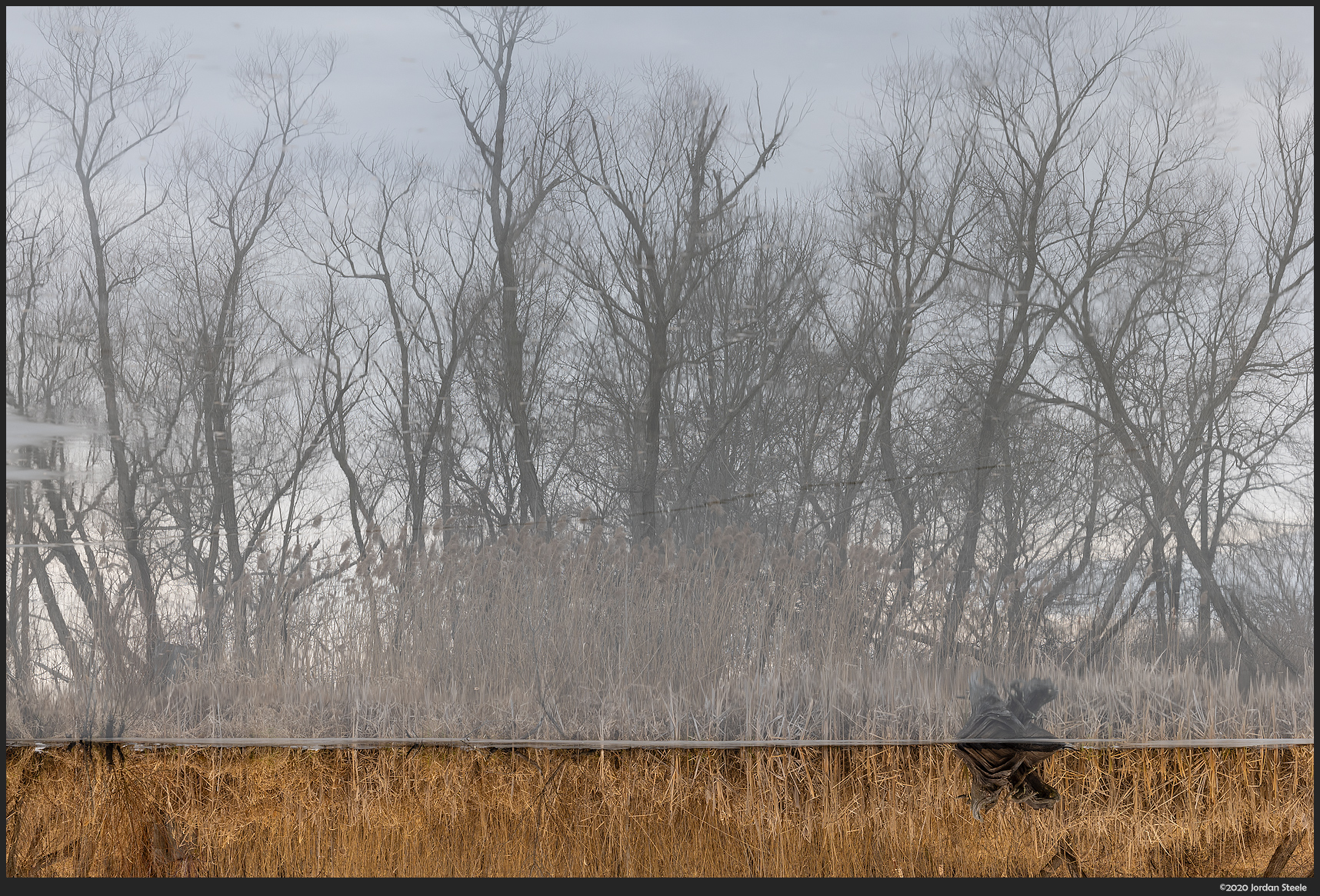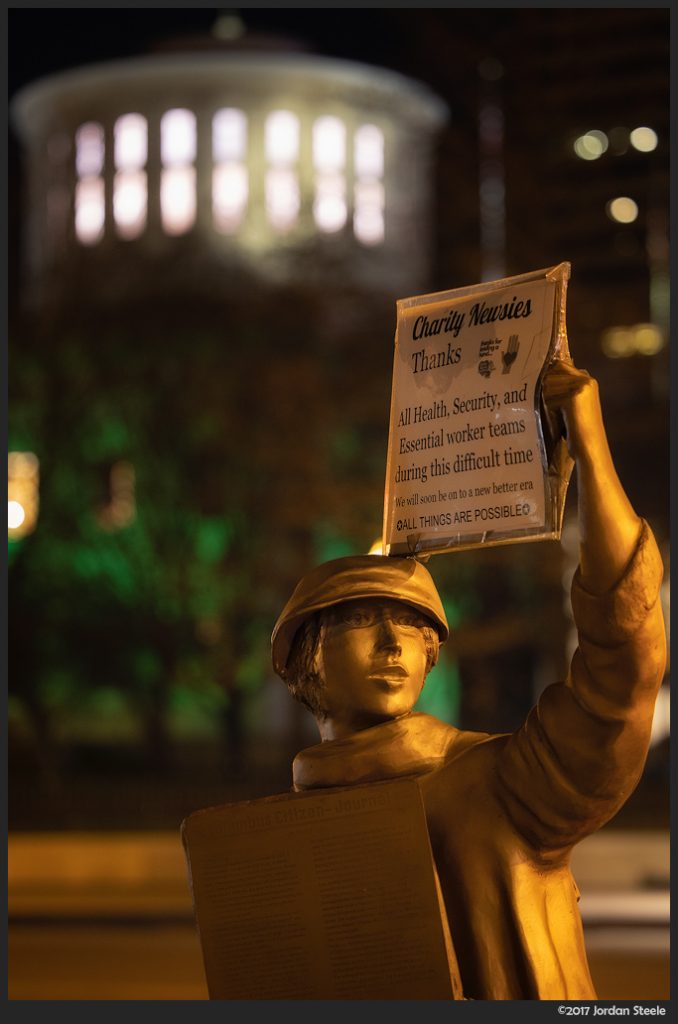 If you enjoyed this review, check out my other reviews in the Review Index