Conclusion
Pros
Solidly built with full metal exterior
Sealed against dust and moisture
Excellent feel on the aperture and focus rings
Decent sharpness wide open and quite sharp stopped down
Excellent color and contrast
Pleasing bokeh
Great control of flare
Very low distortion
Fast, quiet and accurate autofocus
Reasonably priced
Cons
Sharpness wide open is only average at closer distances
Some minor chromatic aberration is visible
The Fuji 23mm f/2 WR is a lens that a lot of people have been waiting for, as a cheaper and smaller option to the excellent 23mm f/1.4. The lens looks very similar to the other f/2 weather-sealed prime, the 35mm f/2 WR, and it handles and feels the same as well, both of which are good things.  The overall optical quality is quite good, but it falls short of exceptional. The faster f/1.4 lens is a superior optic, but this f/2 lens also costs half the price, at a very reasonable $449. For the extra cost of the f/1.4 lens, you also gain a stop of light and shallower depth of field.  I think that this stop of light is actually fairly important on a wide-angle lens on an APS-C camera.  The ability to isolate your subject is harder on the 23mm f/2, requiring closer focus distances to make an impact vs its faster brother. I do think street shooters will appreciate the slightly faster autofocus and the very compact design of the 23mm f/2.
For the cost of the lens, I think it's a good buy and an easy lens to recommend, but those seeking the best 35mm equivalent for Fuji will likely want to save up for the 23mm f/1.4.  The 23mm f/2 is a good effort from Fuji and will be a nice fit for a lot of Fuji shooters.
As a side note, I shot the 23mm f/2 on the Fuji X-T2: the review on that camera should be coming shortly!
Image Samples
Click on an image to enlarge.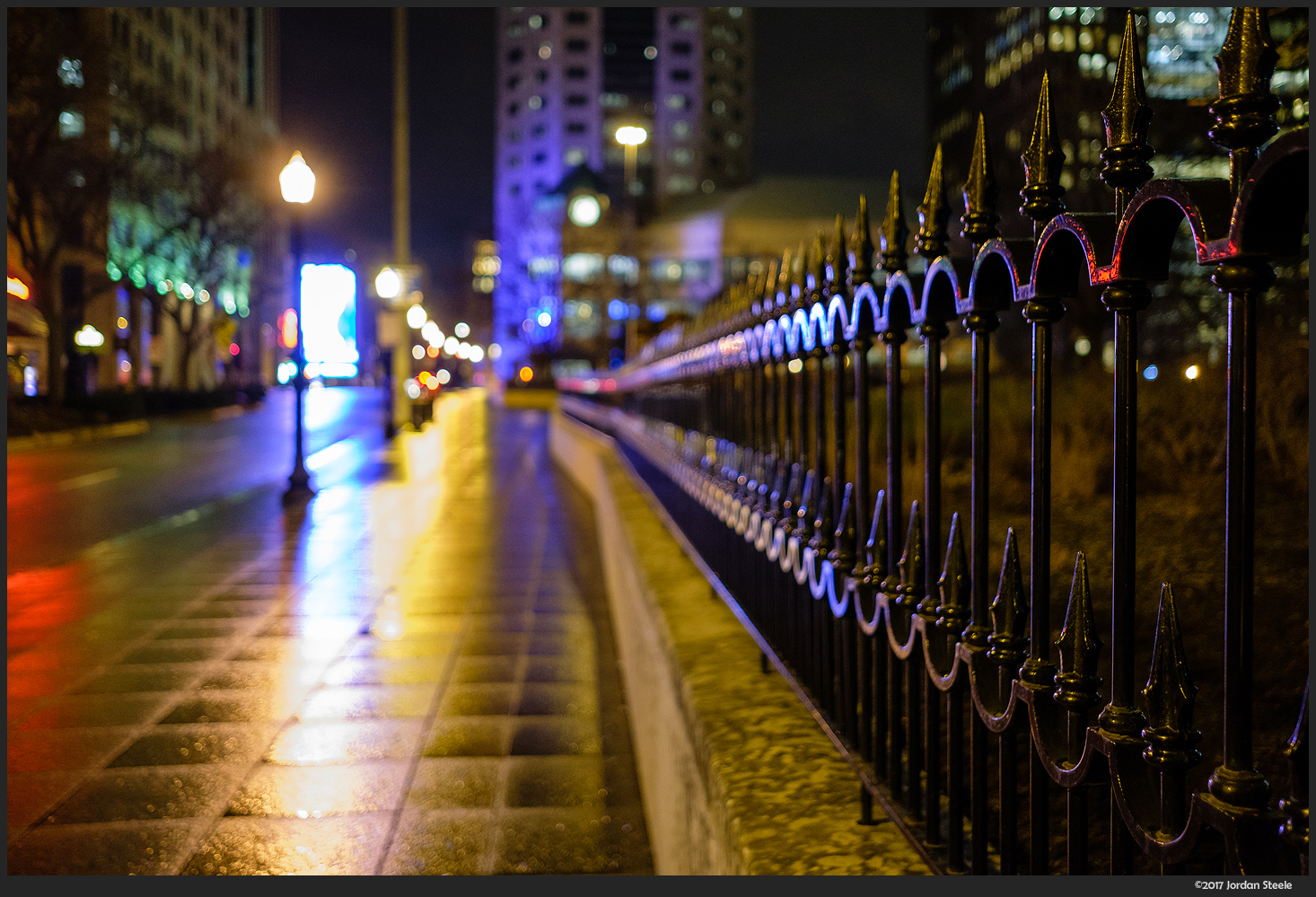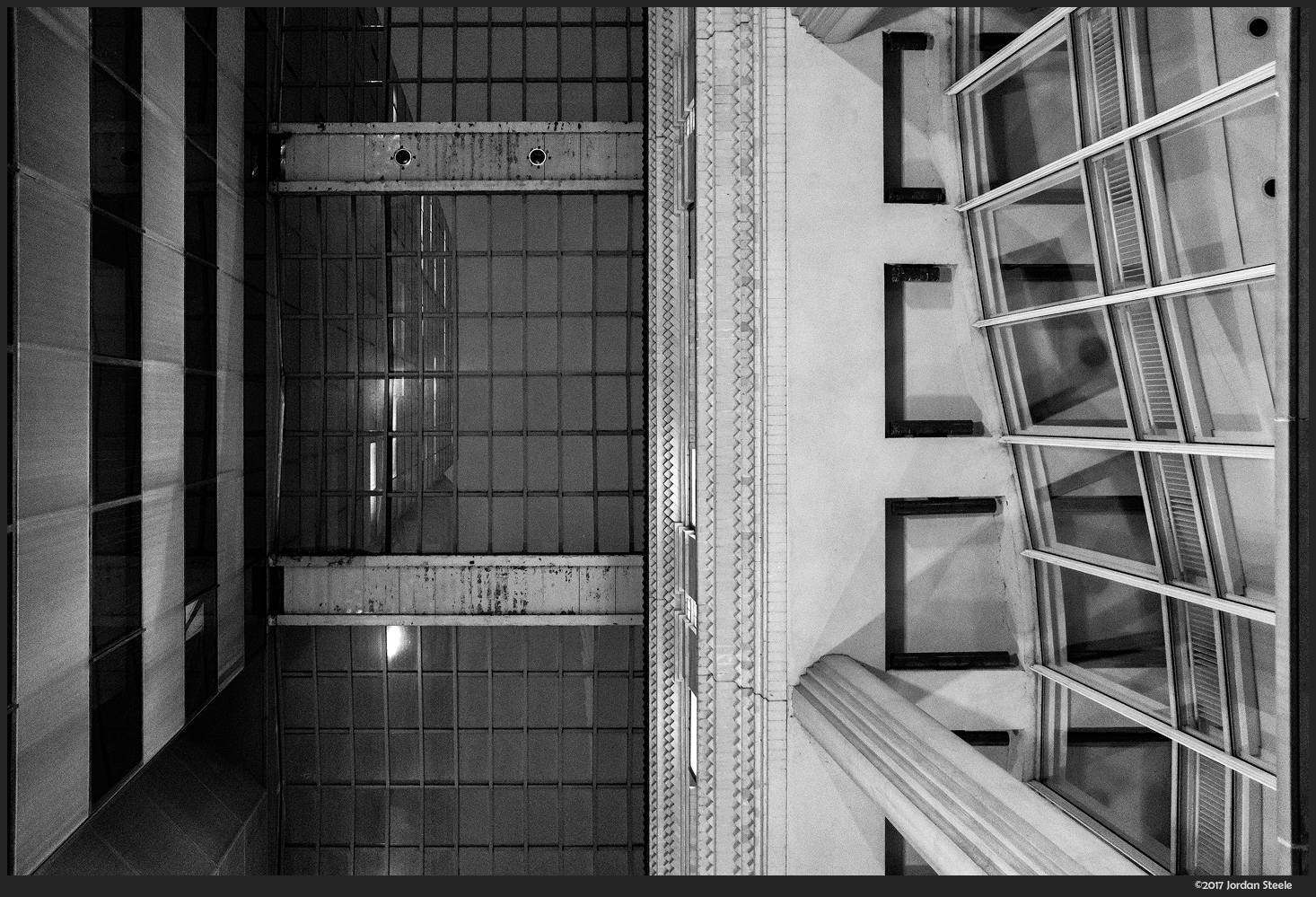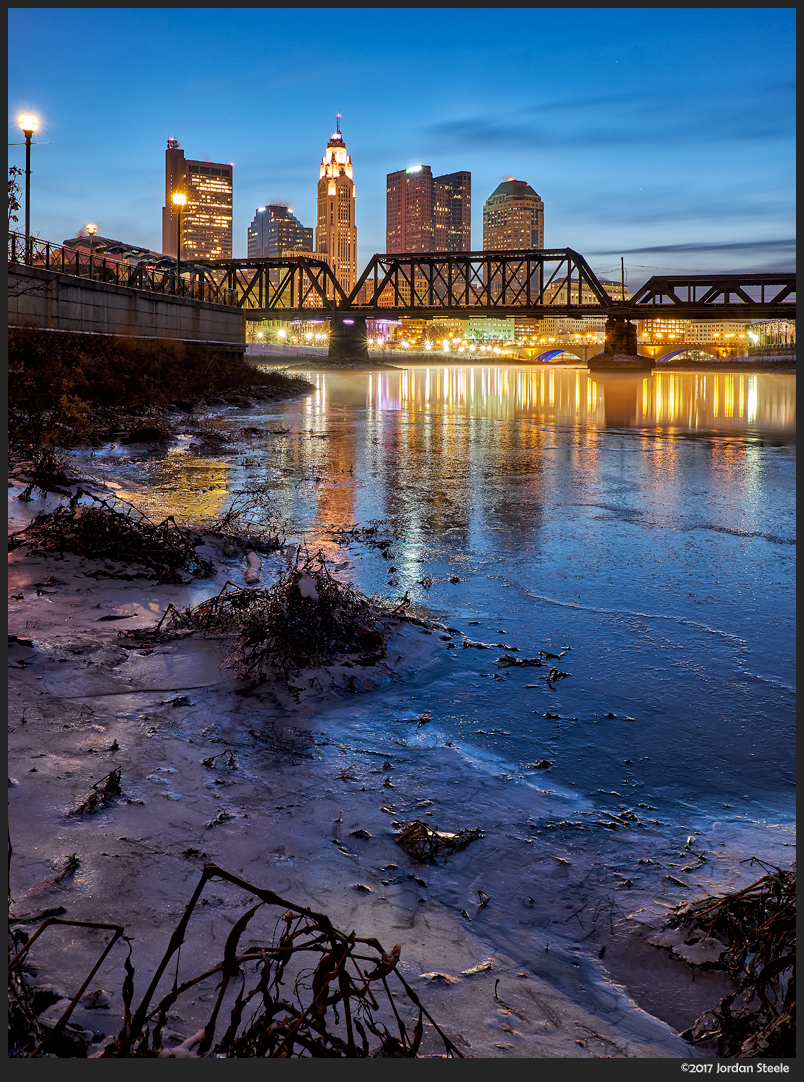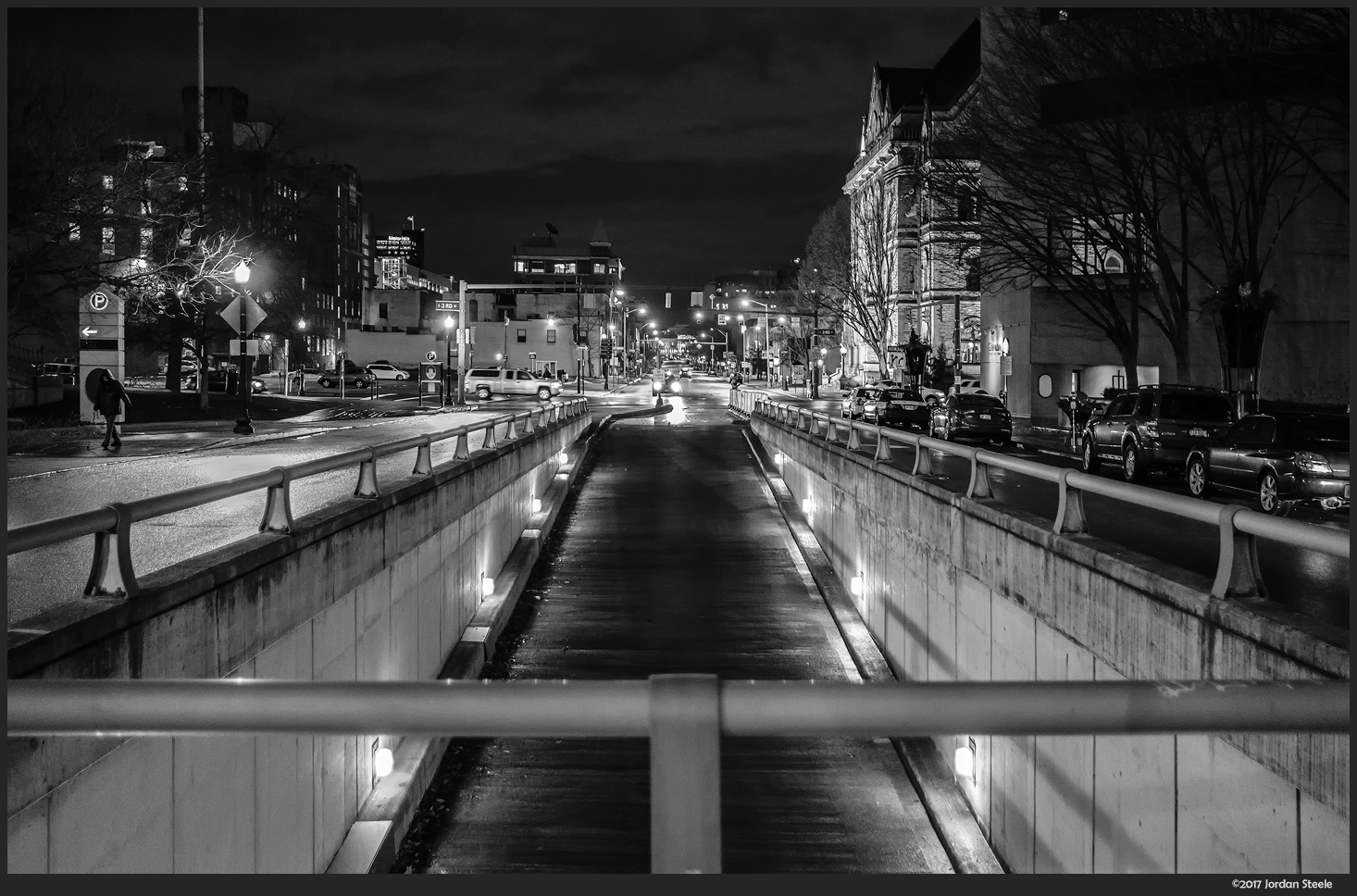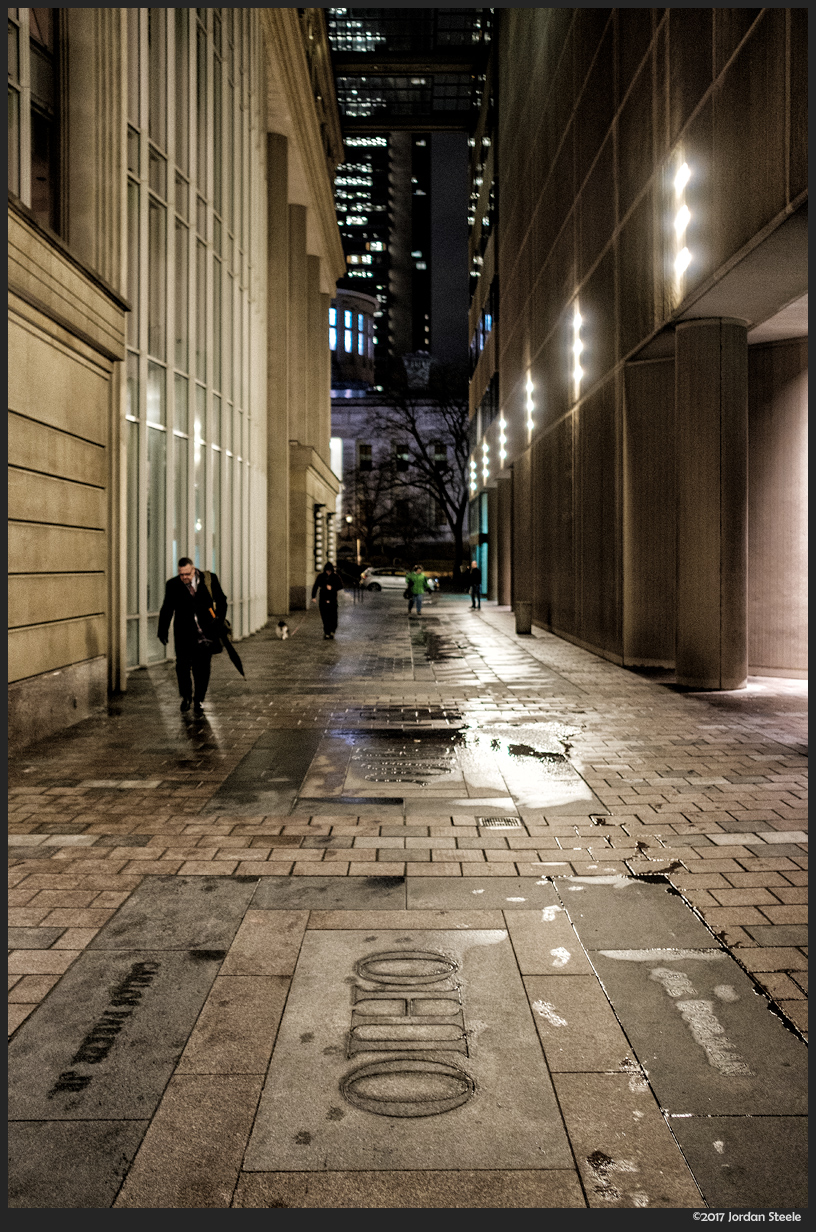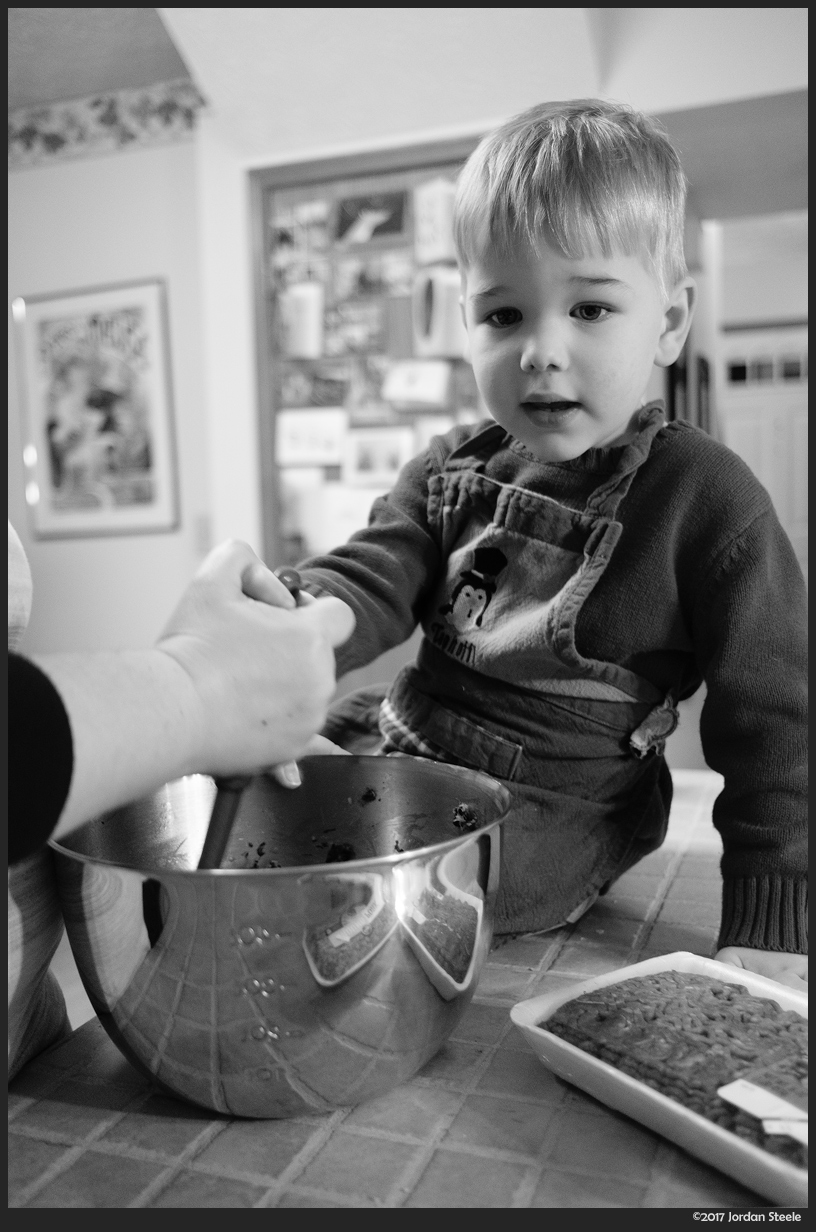 If you enjoyed this review, check out my other reviews in the Review Index