The new Panasonic GM1 was created with small size in mind.  To that effect, Panasonic saw fit to design a new kit lens for the tiny camera.  The result is the collapsing Panasonic 12-32mm f/3.5-5.6 OIS.  Panasonic not only managed to make a lens that is barely larger than the miniscule 14mm f/2.5 pancake, but they also created a wider lens to boot, starting at a super-wide 12mm.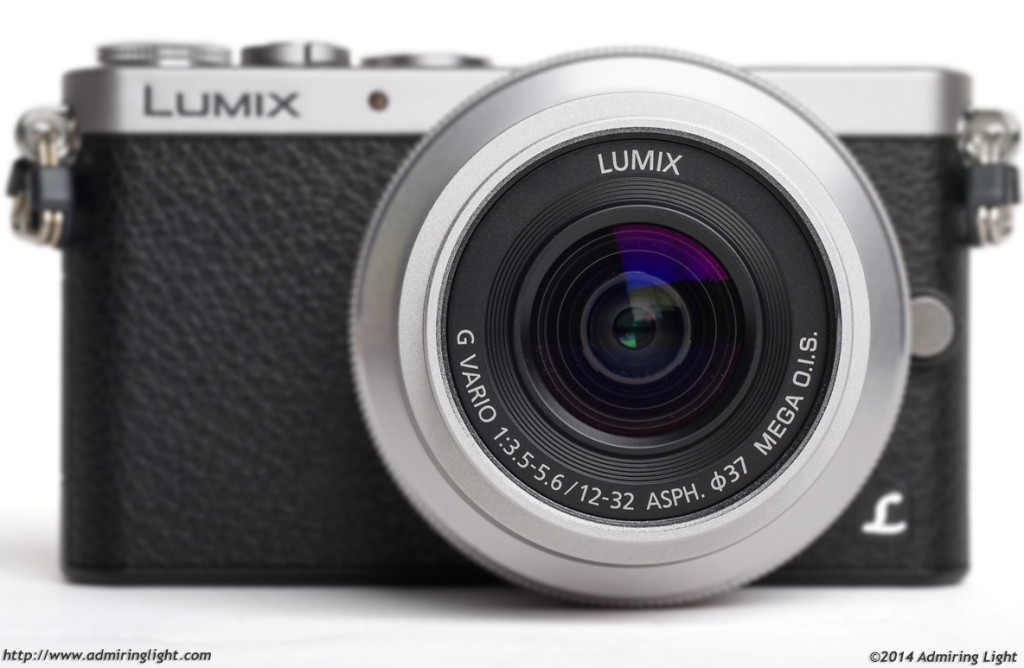 If you're not familiar with my reviews, I review from a real world shooting perspective.  You won't find lens charts or resolution numbers here.  There are plenty of other sites that cover those.  I review products on how they act for me as a photographic tool in real-world shooting.
Around the Lens: Build Quality and Handling
The Panasonic 12-32mm is an interesting lens. It's got a somewhat odd focal range, but one I find quite useful. It starts at a wider-than normal 12mm and is a little shorter at the long end than the average kit zoom.  The lens has a field of view similar to a 24-64mm lens on a full-frame camera.  The lens has a collapsing design, and when the lens is retracted, it's less than one inch thick.  The tiny size meshes well not only with the GM1 it comes with, but with any of the small Micro 4/3 lenses.
The lens is readied for operation by simply twisting the zoom barrel to the 12mm mark.  Unlike the collapsing lenses from Olympus, there is no 'lock' switch to prevent accidental closing of the lens during use, but rather the lens has a firm detent at the 12mm mark. It's firm enough to make it feel natural during use, but a quick twist past the stopping point and the lens closes.  The 12-32mm is built with a lightweight metal exterior and extending lens barrel made of high quality plastics.  It's relatively tightly assembled, and better constructed than some of the other Micro 4/3 kit zooms, though it's not going to rival a pro-grade lens.
Of course, with a lens this small, handling is easy.  The 12-32mm weighs next to nothing and  the zoom ring is well damped.  The one big ergonomic issue is with manual focus.  The 12-32mm doesn't have a manual focus ring, and as such, manual focus can only be performed by using a rocker toggle on the touch screen of the GM1.  The GM1 comes out of the box with the ability to manually focus the 12-32mm, though other Panasonic cameras will require a firmware update.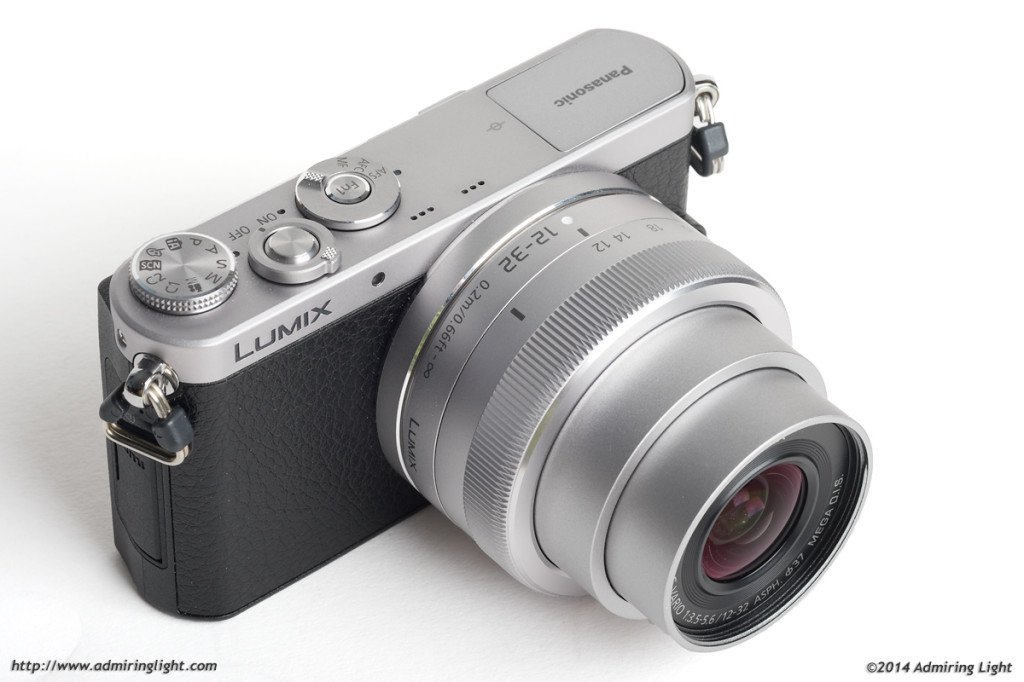 Focus Performance and Image Stabilization
The 12-32mm is very quick to focus and operates silently.  I found the lens to be very accurate and quick to lock, with minimal hunting.  In lower light, focus may slow down a little, but overall, there's nothing to complain about here.
I found the image stabilization to work very well on the Panasonic 12-32mm.  It uses what Panasonic considers its 'mid-range' stabilizer, called Mega OIS. I found the OIS on the 12-32mm to perform perhaps a little better than other Panasonic lenses with this stabilizer.  I was able to consistently get three stops of stabilization from this lens, which I view as a great performance, especially while using a body without a viewfinder.