Conclusion
Pros
Solid feeling lens with weathersealing
Very compact for its fast f/1.4 aperture
Fast and relatively accurate autofocus
Very sharp wide open and exceptional central sharpness stopped down
Smooth, pleasing bokeh
Good color and contrast
Very low chromatic aberration
Price
Cons
Very high native pincushion distortion
Pronounced vignetting wide open
Edges are fairly sharp, but don't really improve upon stopping down.
In all, I was extremely impressed with the Sigma 56mm f/1.4.  It's a surprisingly small lens despite its large f/1.4 maximum aperture, and it's quite a solid little thing.  Image sharpness is excellent, and even at f/1.4, the camera produces very good sharpness across the frame, while becoming about as sharp as it gets in the central region stopped down.  Bokeh is quite pleasing, and chromatic aberration control is outstanding.  The 56mm does show pronounced pincushion distortion, but this is easily remedied with a lens profile.  When you consider the very affordable $479 price, it becomes an even better choice. In a surprise to me, I found the overall quality to be better than on my Fujifilm 56mm f/1.2.  I enjoy this Sigma so much that I sold my Fuji 56mm f/1.2 and replaced it with the smaller 50mm f/2, as if I need the wider aperture on APS-C, I can grab my Sony APS-C kit and use this lens.
To put it this way: if you shoot with APS-C E-mount, get this lens.  It's the best portrait lens for Sony's 6000 series cameras.  Sigma nailed it with this lens, and I hope to see them continue to push affordable, high quality optics such as this going forward.  Bravo.
Image Samples
Click on an image to enlarge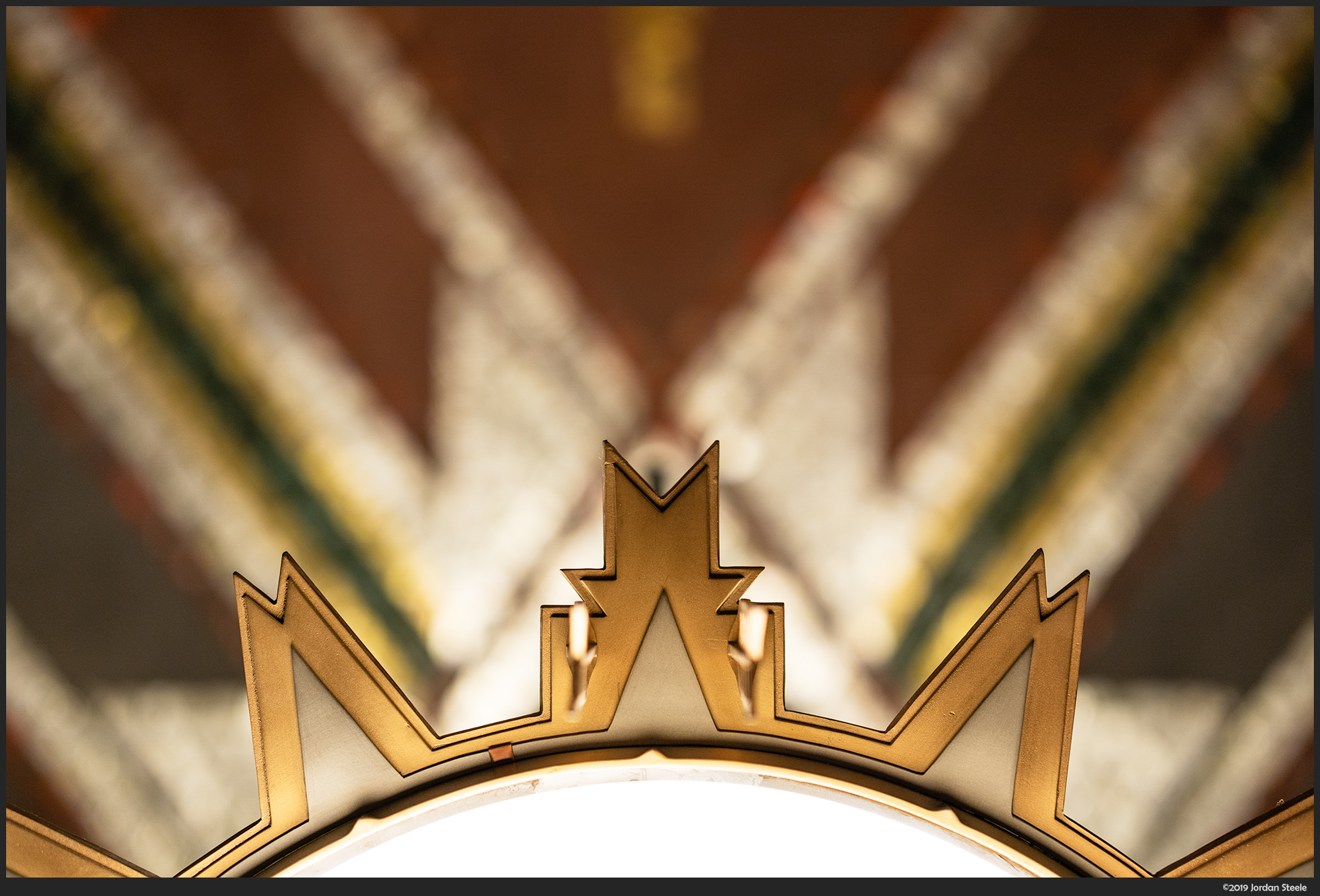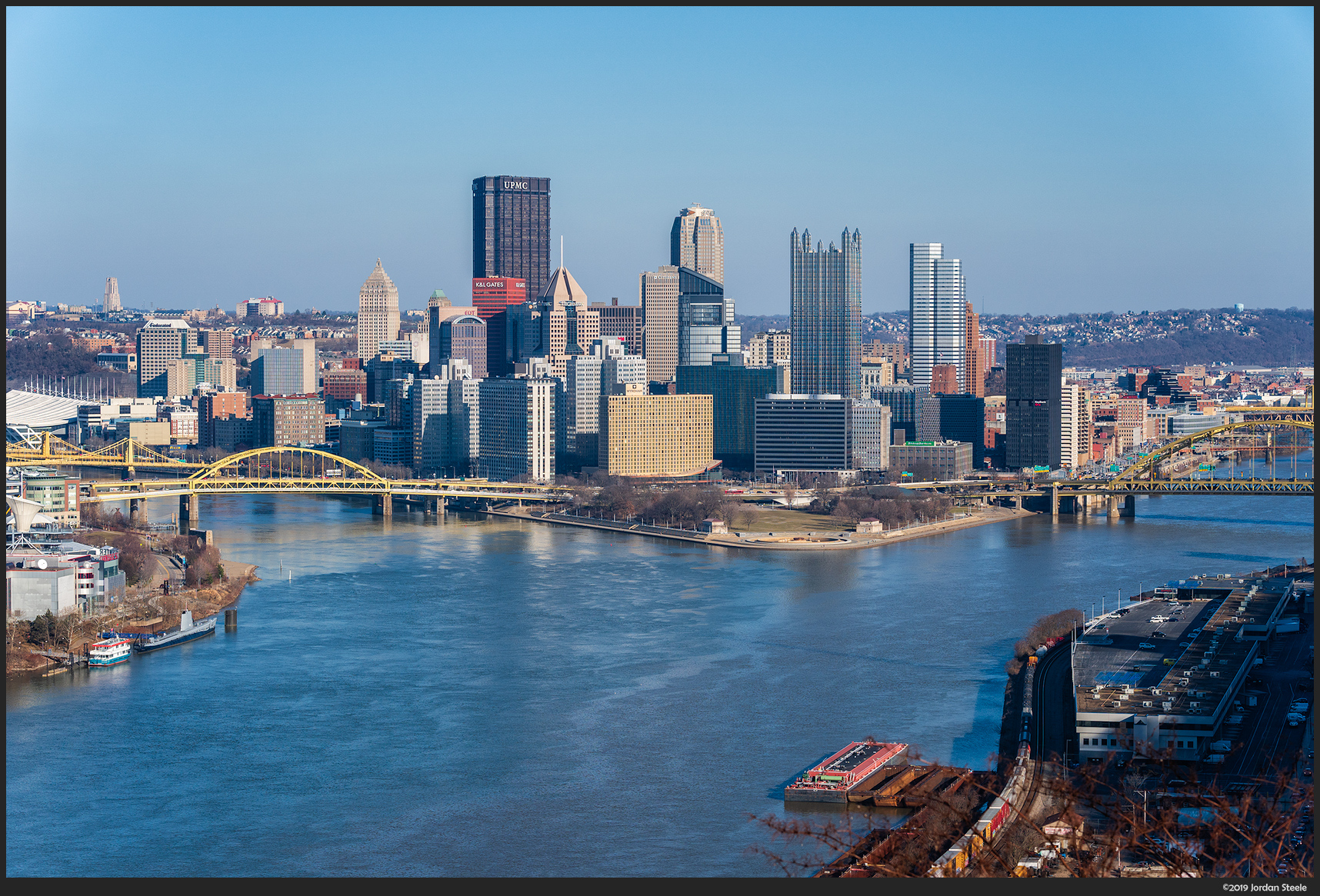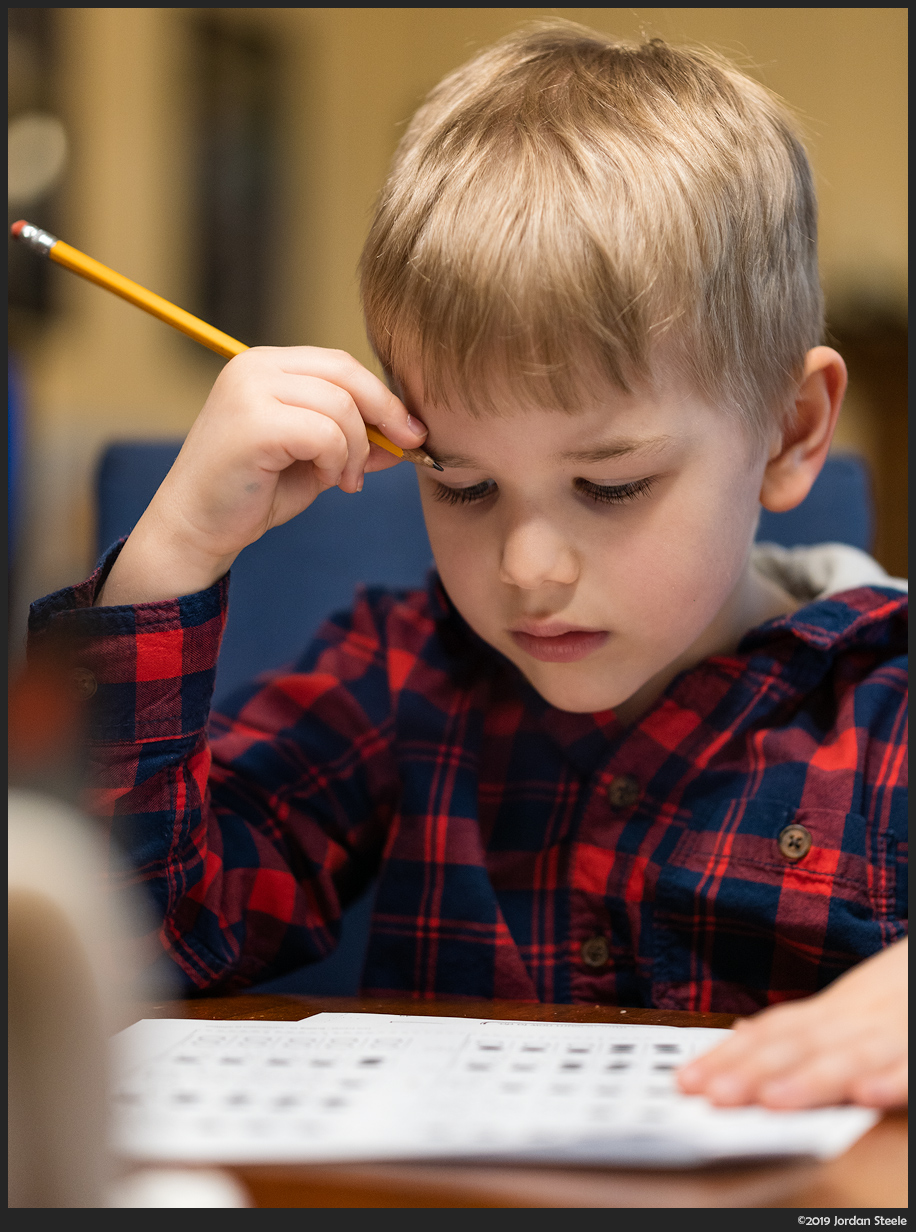 If you enjoyed this review, check out my other reviews in the Review Index