Image Quality
Like the other Sigma APS-C mirrorless lenses, the 56mm f/1.4 has been designed for good image quality while keeping the lens as compact as can be. This design priority can lead to a few compromises in image quality, which I will get to.  However, the overall image quality of the Sigma 56mm f/1.4 is surprisingly good, especially when considering the low price.
Sharpness
In perhaps the biggest surprise, given the lens's low cost and compact nature, the Sigma 56mm f/1.4 is an extremely sharp lens.  At f/1.4, the lens is very sharp in the central area, and that sharpness extends across almost the whole image frame.  While there is some slight loss of resolution at the edges and corners wide open, even there, resolution is quite good.  Stopping down to f/2 brings the center to absolutely blisteringly sharp levels, though the edges and corners show limited improvement in stopping down, so stay on a very good level. The image below was taken wide open at f/1.4.  Click here for a 100% crop of the focus area.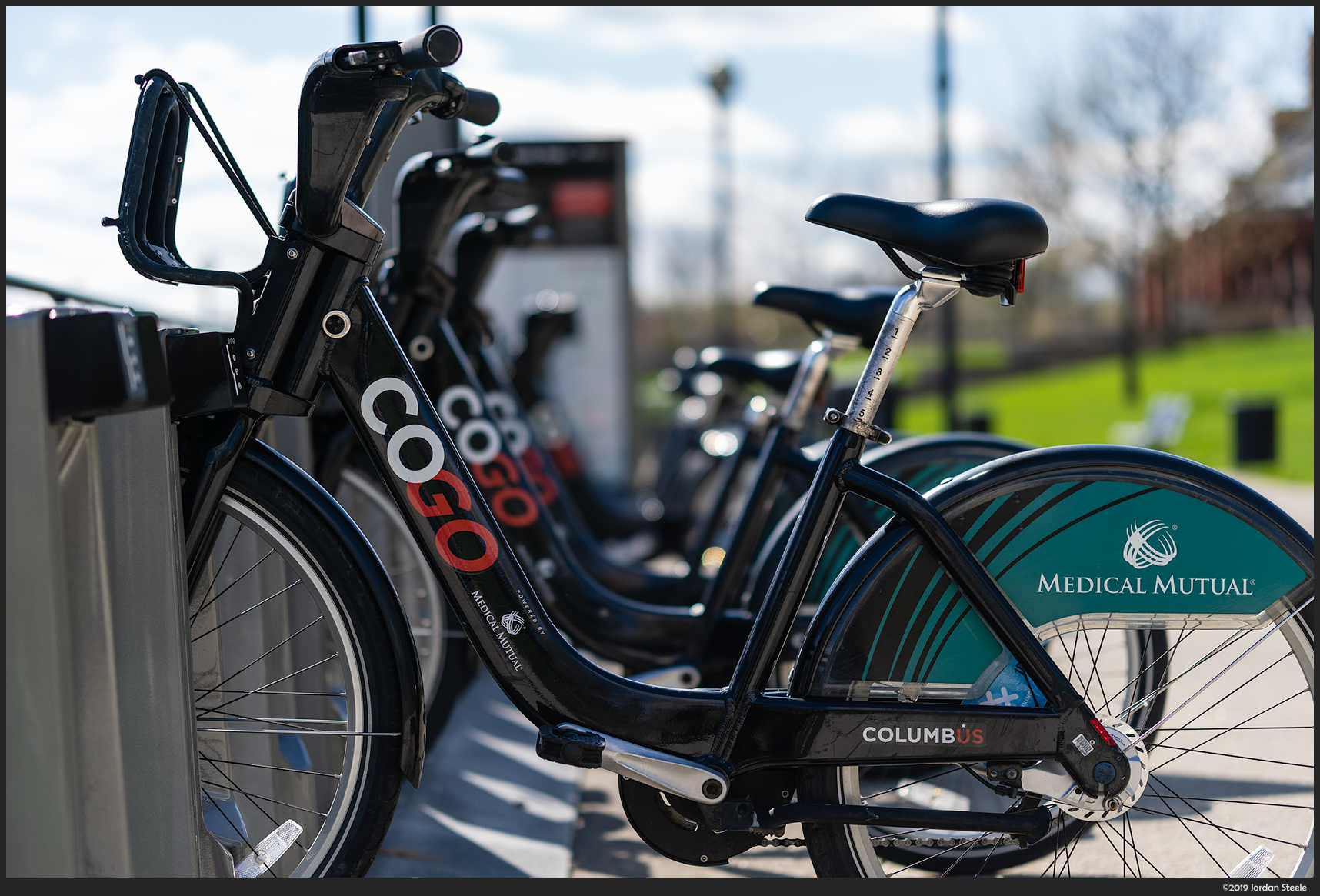 While the stopped down performance shows a discrepancy between the center and edges, edge image resolution is good enough throughout the aperture range that the lens does well in a variety of situations, but the central area gets to absolutely insane levels of detail a stop or two down.
When compared against the closest lens I own, the Zeiss 55mm f/1.8, which is an excellent lens, the Sigma absolutely trounces it at wider apertures, and still holds a small lead in the center stopped down.  When compared to one of my all time favorite lenses, the Fujifilm 56mm f/1.2, the Sigma 56mm f/1.4 is notably sharper at f/1.4 and maintains a lead through most of the aperture range, though the two lenses show very similar levels of sharpness when stopped down to f/5.6 and beyond.
Color, Contrast and Chromatic Aberration
The Sigma 56mm produces images with excellent contrast throughout the aperture range, with essentially no contrast difference between f/1.4 and f/8. Images are punchy, and subjects pop.  Color balance is a touch warm, which is typical of Sigma lenses, and saturation is solid.  There are no issues at all in this department.
The Sigma 56mm also controls chromatic aberration very well.  Lateral CA is not field relevant, and even longitudinal CA is extremely well controlled, and you'd be hard pressed to see any fringing fore and aft of the focus point in any real world shooting scenario.  Sigma's done an outstanding job here.
Bokeh
Being a short telephoto with a very wide f/1.4 maximum aperture, the quality of out of focus rendering is quite important.  The Sigma 56mm performs very well in this regard, with a nice smooth blur at wide apertures.  There is a bit of contrast in the background that prevents it from rendering a super-creamy background, but overall, the rendition is very pleasing.  Specular highlights are evenly lit and are relatively round even when stopped down a bit.  Like a lot of fast lenses, some mechanical vignetting results in a bit of a cat's eye appearance to out of focus highlights near the edge of the frame.
If you zoom in on the specular highlights, some faint onion ring effect can be seen on the highlight interiors due to the two aspherical elements, but the effect is minimal and really only visible upon close examination.
Distortion, Flare and Vignetting
I mentioned at the beginning of this section that a compact design like the Sigma 56mm f/1.4 results in a few compromises, but so far in this image quality evaluation, they've been largely absent.  However, they rear their head in the areas of distortion and vignetting.
Sigma has chosen to rely almost entirely on in-camera (or RAW profile) correction for distortion correction, which is somewhat unusual for a short telephoto lens.  The Sigma 56mm f/1.4 shows rather severe pincushion distortion when viewing RAW files without a profile applied.  It's bad enough that it's even often noticeable in portrait shots.  Needless to say, it's almost a requirement to shoot with JPEG lens corrections on or to apply the lens profile when developing the RAW file.  Lightroom has a built-in lens profile for this lens, and it essentially eliminates the distortion.  Unfortunately, for some reason, Lightroom won't automatically recognize this profile at the moment, so you need to manually select the proper profile.  Hopefully Adobe fixes whatever is causing this little glitch.  Capture One users will have no issues, as the manufacturer's profile is automatically applied.  Below shows a shot with the distortion profile disabled on the top, and enabled on the bottom.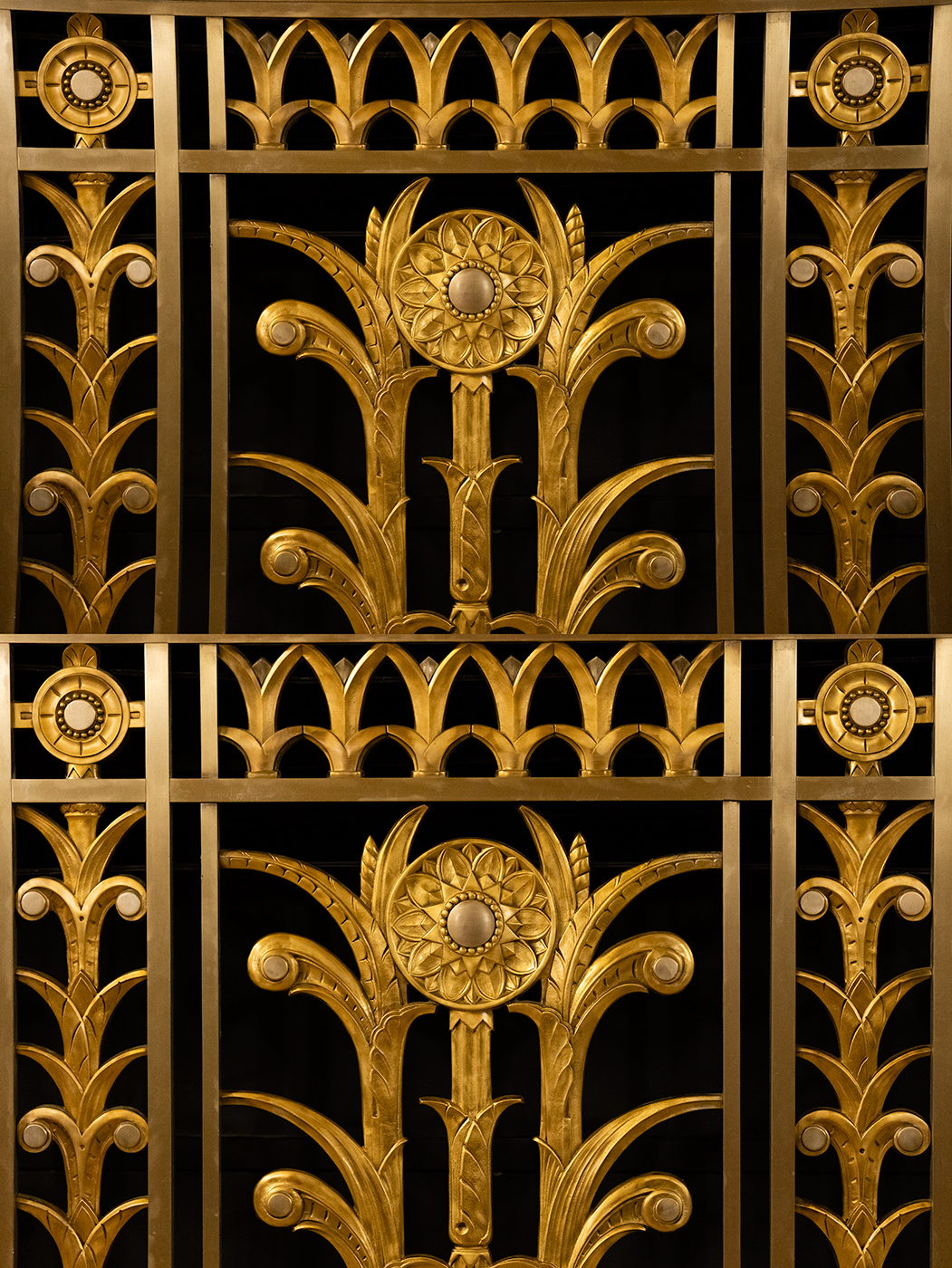 Likewise, the lens shows relatively pronounced vignetting at wider apertures that eases significantly by f/2.8.  You can correct this as well with a profile, but I honestly like the look uncorrected.   Flare is relatively well controlled due to quality coatings on the front of the lens.  When stopped down and with a bright light source like the sun near the edges of the frame, some ghosting and flare rays can occur, but it's not a bad performance.
In all, the optical performance of the Sigma 56mm f/1.4 DC DN is quite impressive, especially given the extremely compact nature of the lens and the low price compared to similar lenses for other systems.  One of my favorite lenses for any system is the Fujifilm 56mm f/1.2, and while the Fuji has a bit of character that still makes it a wonderful lens, this Sigma 56mm f/1.4 is significantly sharper at wide apertures, has bokeh that is a touch more contrasty, but also renders smoother specular highlights, and it costs less than half what Fuji's excellent lens goes for.  Finally, the Sony APS-C E-mount has a truly competitive portrait lens.