Conclusion
Pros
Outstanding sharpness from f/1.8 over most of the frame; excellent to the edges stopped down
Nice bokeh in most situations.
Excellent color and contrast
Well controlled vignetting
Well constructed lightweight body
Low distortion
Quick, silent and accurate autofocus
Affordable
Cons
Longitudinal CA and purple fringing visible at wide apertures
Average performance against bright light
No image stabilization
The Sony FE 85mm f/1.8 fills the low-cost niche among several FE-mount 85mm options, and it does so without major image quality compromises.  It's certainly not a perfect lens, as chromatic aberration can rear its head at wide apertures.  Bokeh is good, but can show some issues at specific focus distances, and I've seen better flare performance on lenses, though the 85mm f/1.8 isn't terrible in that regard.  However, those negatives are more than made up for by the excellent color and contrast, outstanding sharpness and a very pleasing rendering.  The lens is sharp at f/1.8 over the majority of the frame, and when stopping down for other uses, sharpens up nicely into the corners.
Given the very reasonable $598 price tag, the lens exceeded my expectations.  The nearest competitor is the outstanding Zeiss Batis 85mm f/1.8, which provides similar sharpness and bokeh with slightly lower levels of chromatic aberration, but at double the price. For the vast majority of shooters, the Sony 85mm is going to be the lens of choice between these two.  It's an outstanding value and an excellent lens. Sony has produced a winner with the 85mm f/1.8, and it has earned a spot in my bag.
Image Samples
Click on an image to enlarge.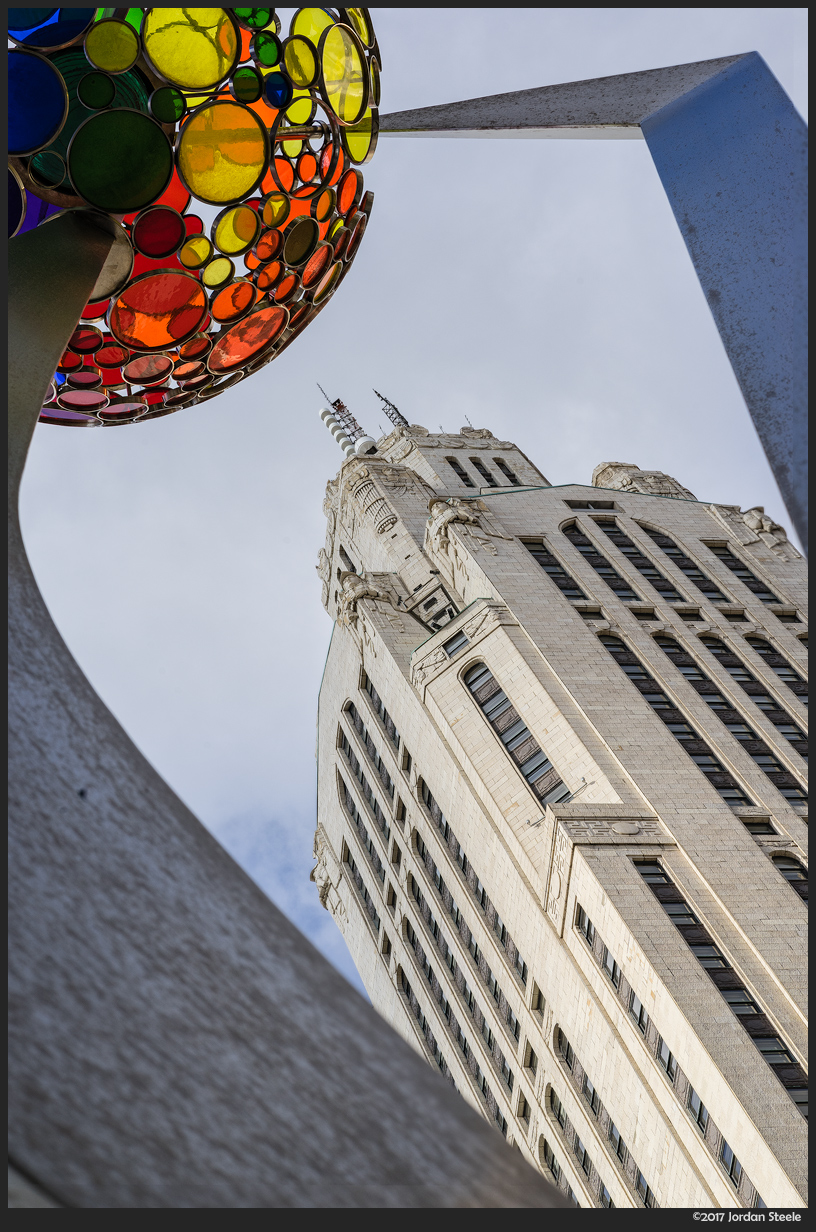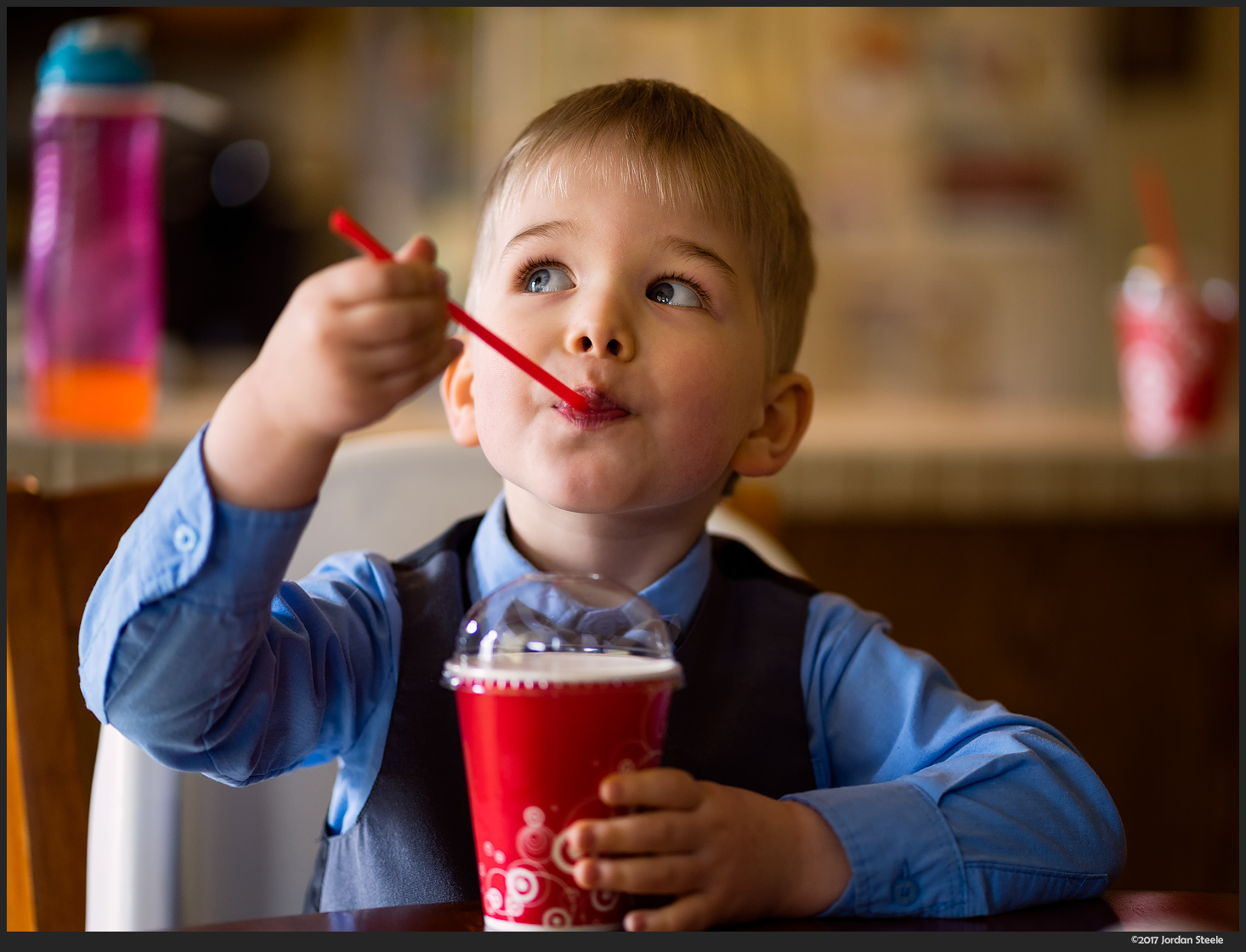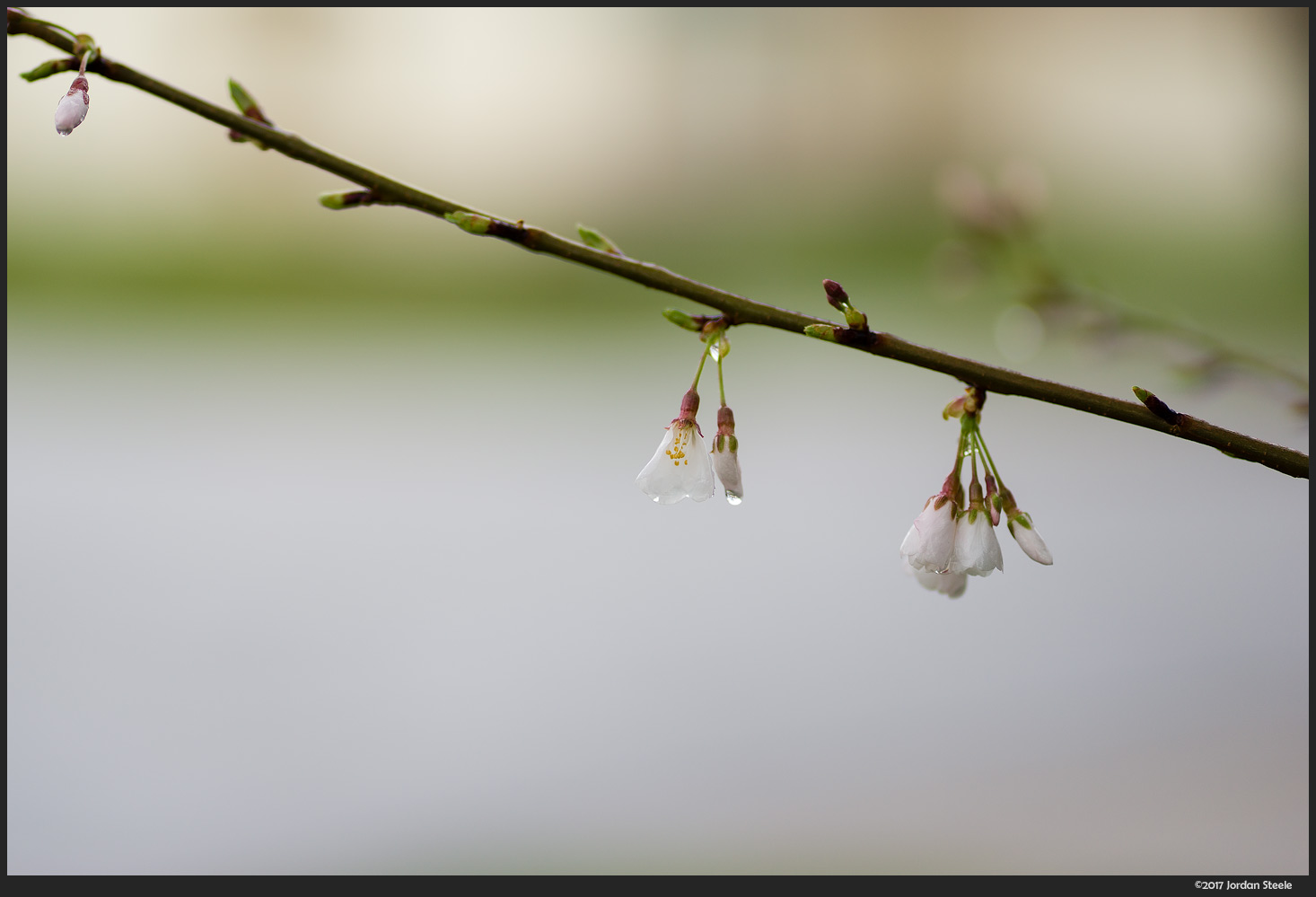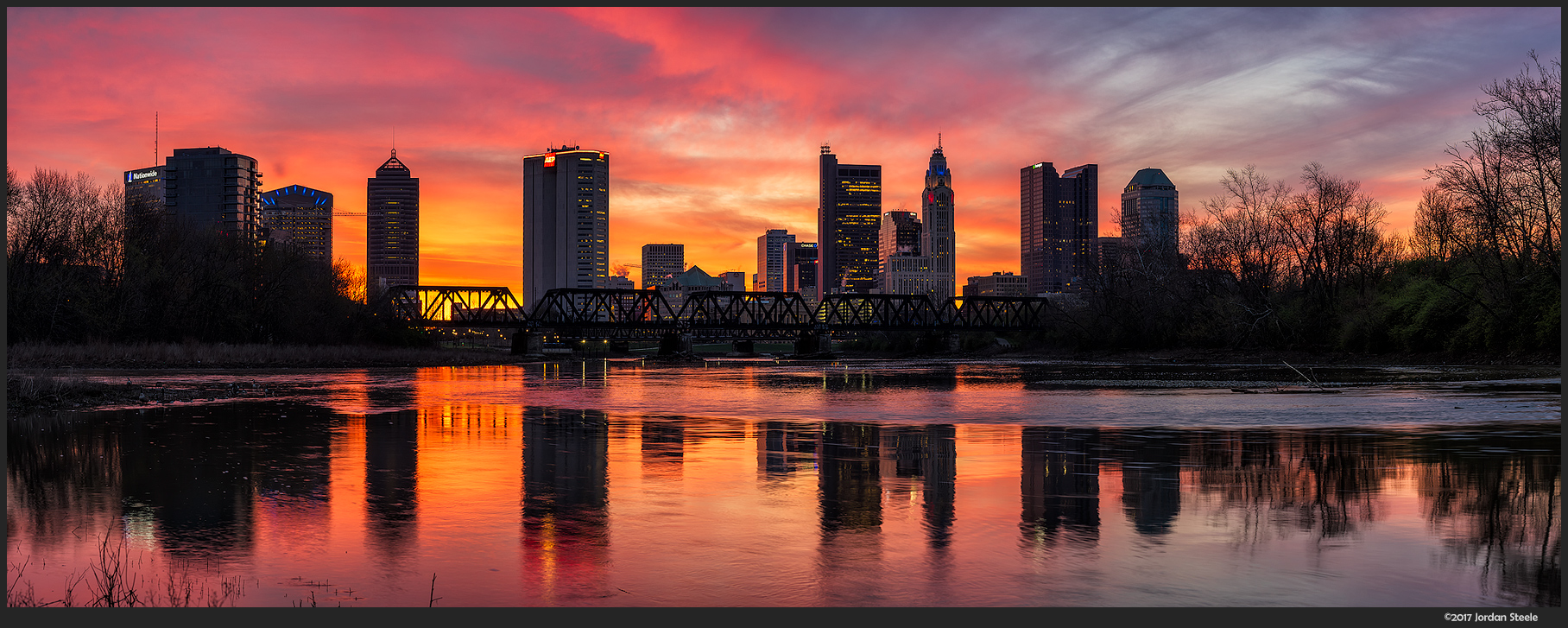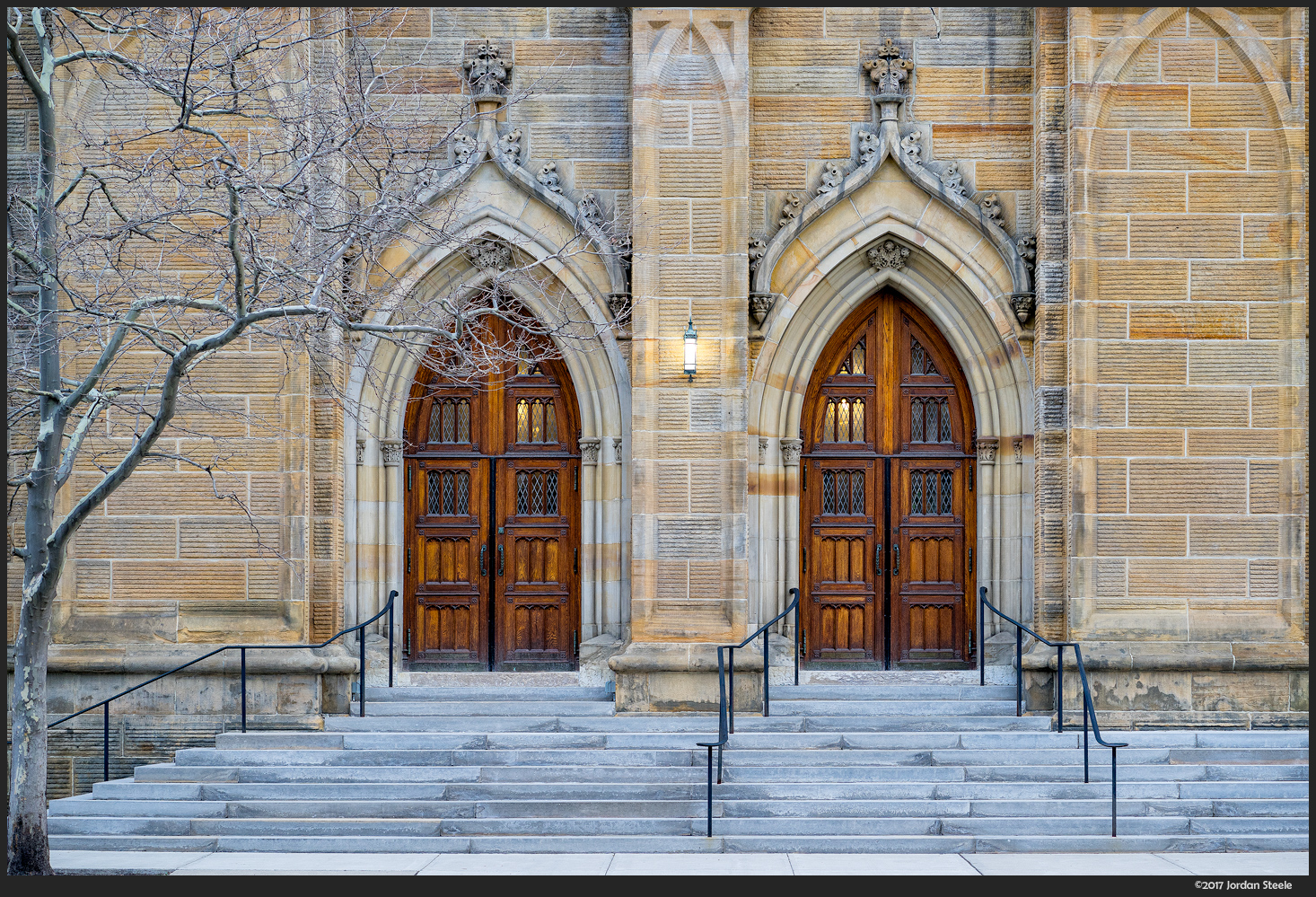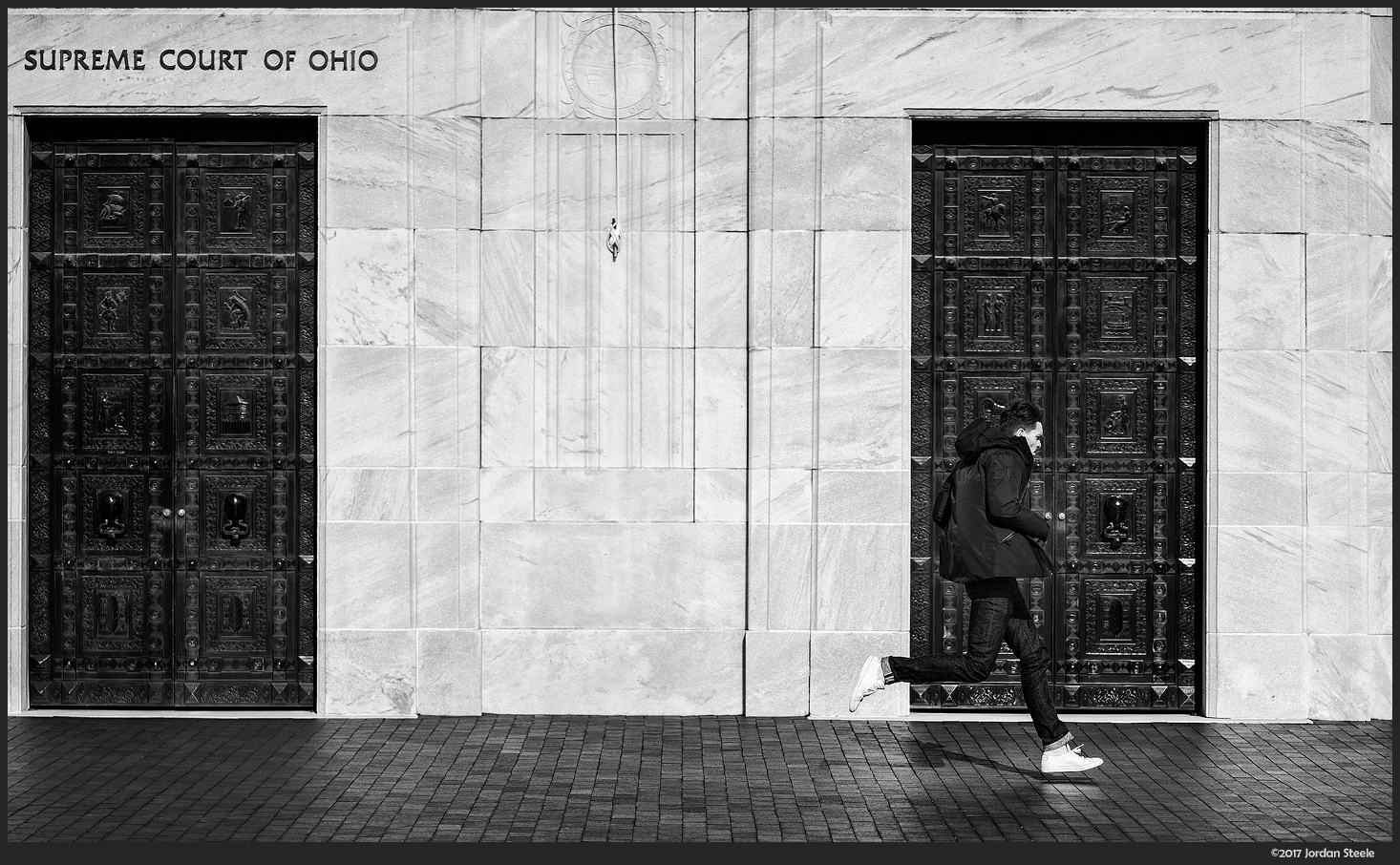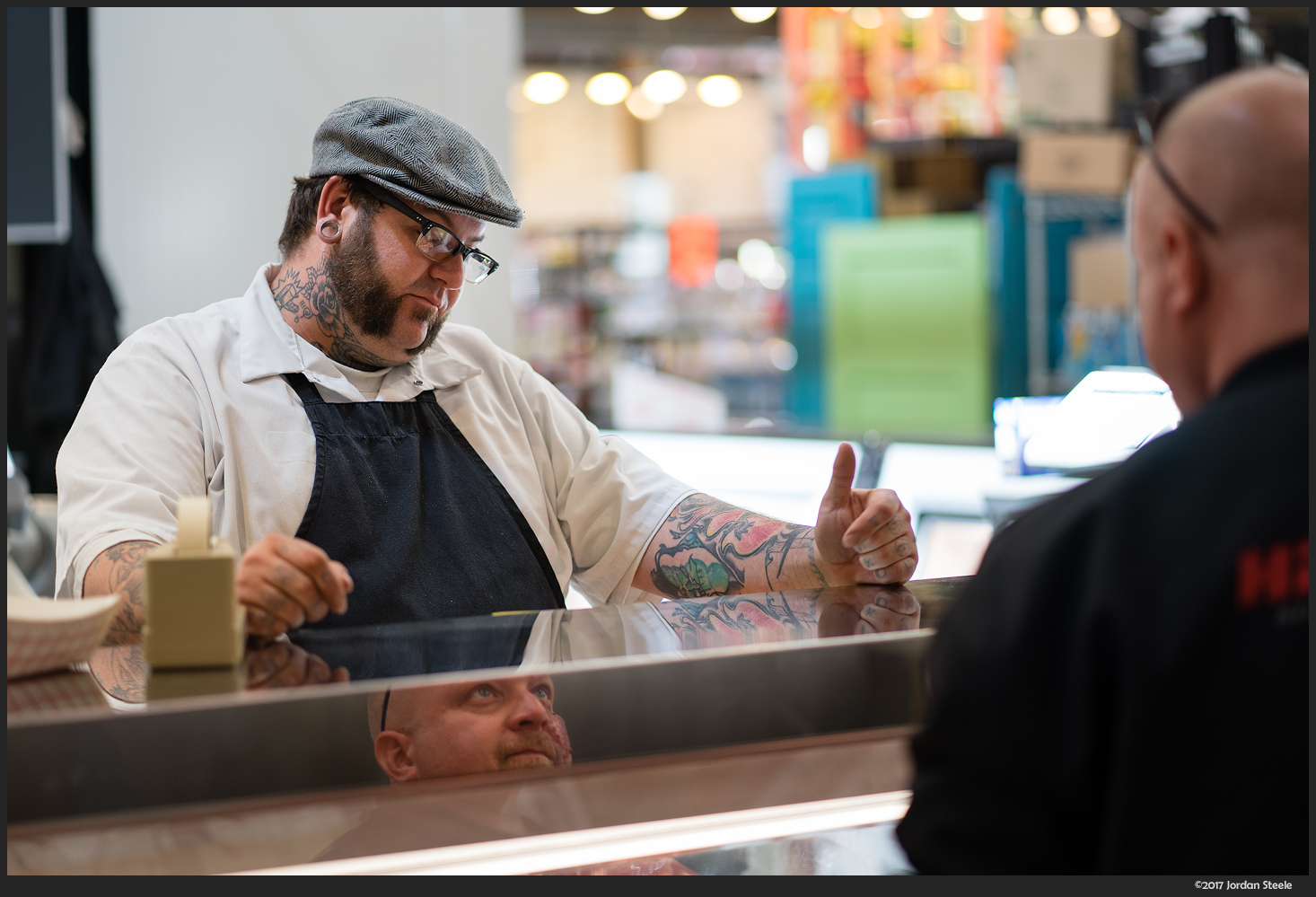 If you enjoyed this review, please check out my other reviews in the Review Index