Conclusion
Pros
Extremely compact and lightweight lens
Quick and accurate autofocus in most situations
Very good image sharpness right from f/2.8
Excellent color and contrast
Outstanding flare performance
Good control of both lateral and longitudinal chromatic aberration
Low coma
Excellent value
Cons
Limited zoom range
Bokeh is a bit rough and high contrast
Relies on software correction for distortion and vignetting
Autofocus can miss in continuous AF on distant subjects
The Tamron 17-28mm f/2.8 keeps with Tamron's full-frame mirrorless philosophy so far.  It sacrifices a bit of zoom range for compact size while keeping the optics on a high level and the lens affordable.  The 17-28mm packs a constant f/2.8 aperture into an ultra-wide lens that is smaller and lighter than Sony's slower 16-35mm f/4, while being significantly smaller than the 16-35mm f/2.8.  Despite the small size, the lens performs very well.  It's sharper than the 16-35mm f/4, and produces images with great clarity, good sharpness to the corners and fantastic flare performance, making it a great option for landscape photographers who want to travel light.
While the f/2.8 aperture will enable lower light usage and can provide some subject isolation, the bokeh is only average at best.  However, given the cost of this lens, at just $899, Tamron's tradeoffs here are more than worth it.   While many will compare this lens with the 16-35mm f/2.8 GM, I think that those who are willing to shell out the astronomical $2300 for that lens will not be swayed by third-party glass.  But where Tamron will certainly succeed is in competing with the slower Sony/Zeiss 16-35mm f/4.  In this comparison, the Tamron is not only the better optic, but adds an extra stop of light while saving the buyer $400. It's a great addition to the full-frame E-mount.  I have sold my personal Sony 16-35mm f/4 in favor of this new Tamron.  I suspect many others will do the same.
Image Samples
Click on an image to enlarge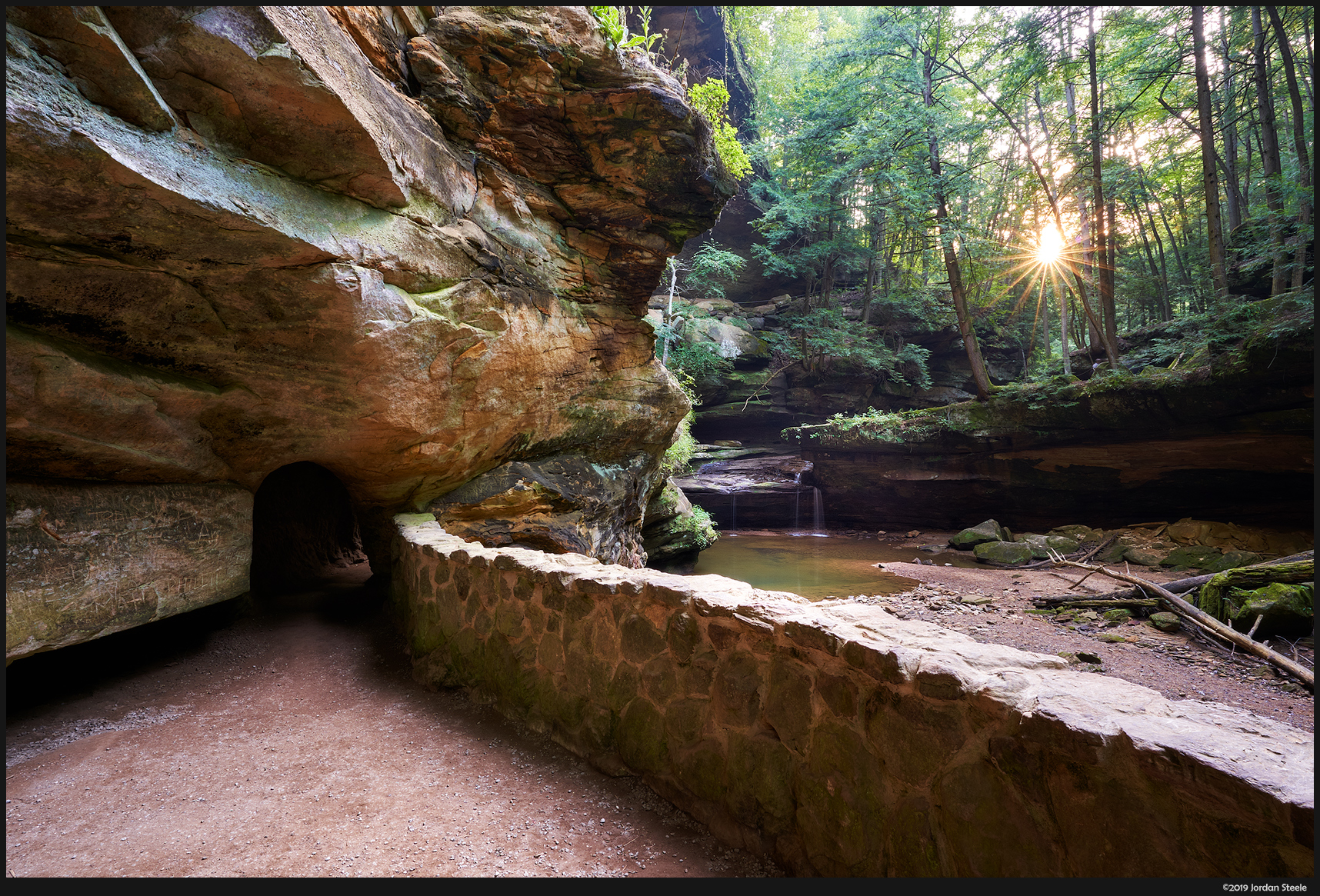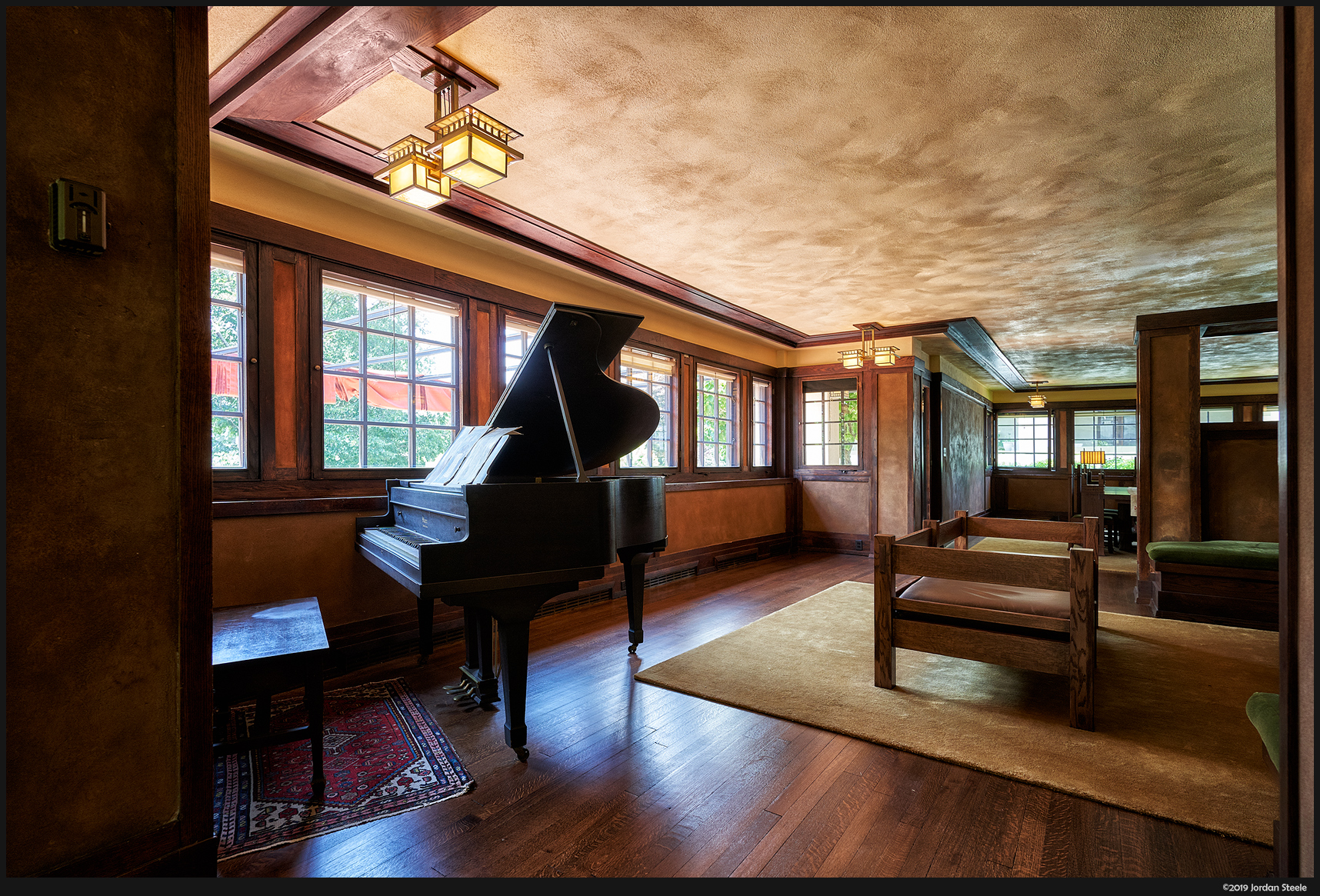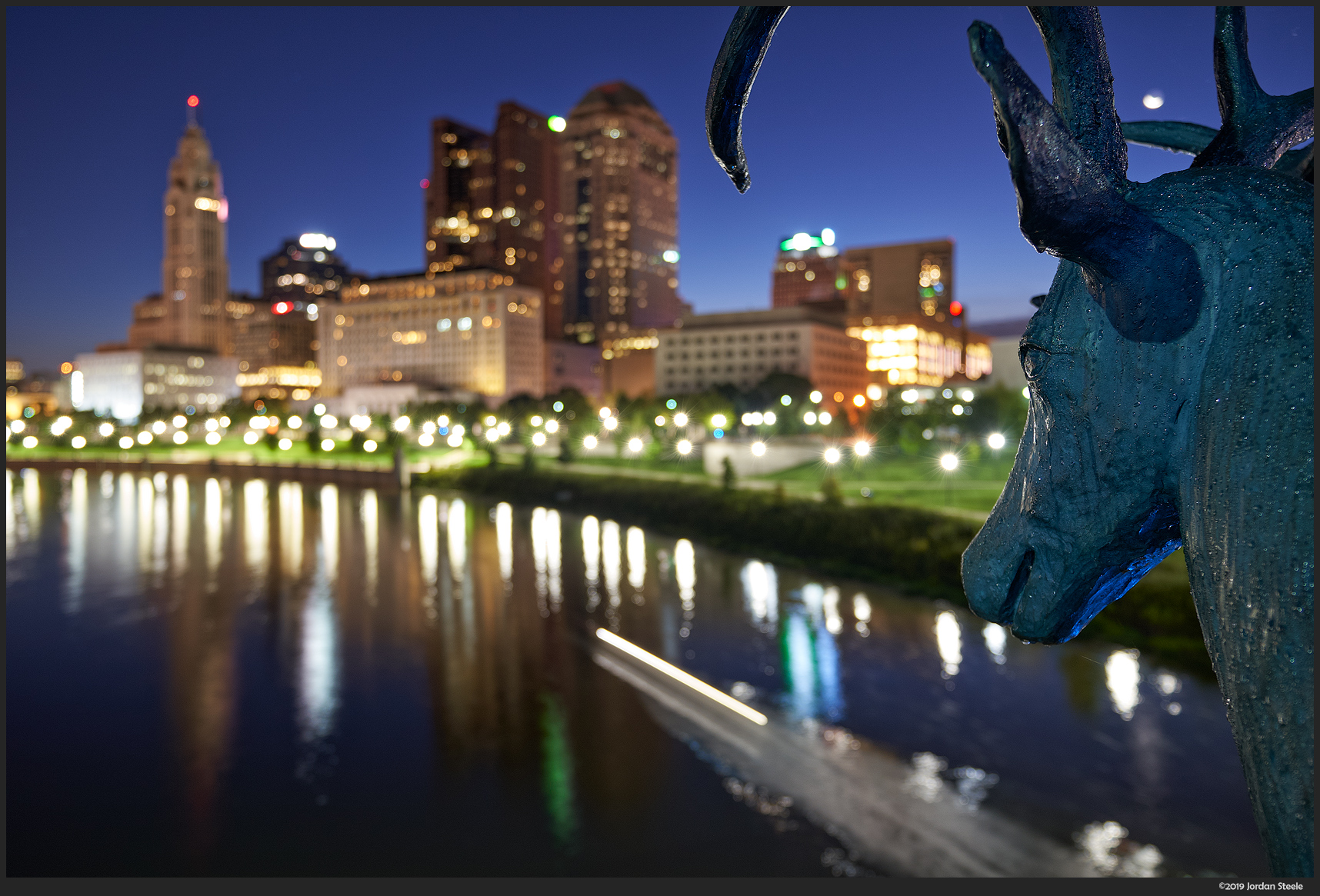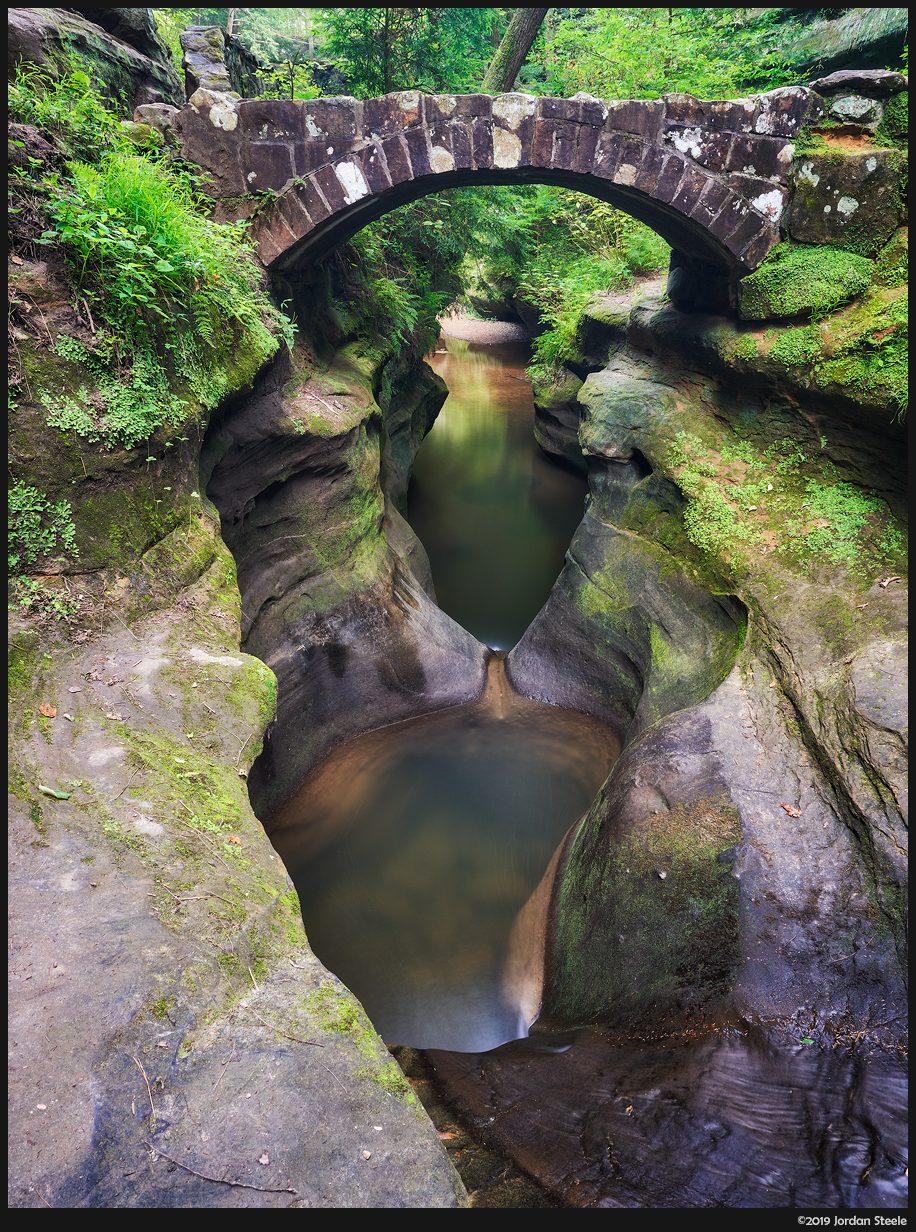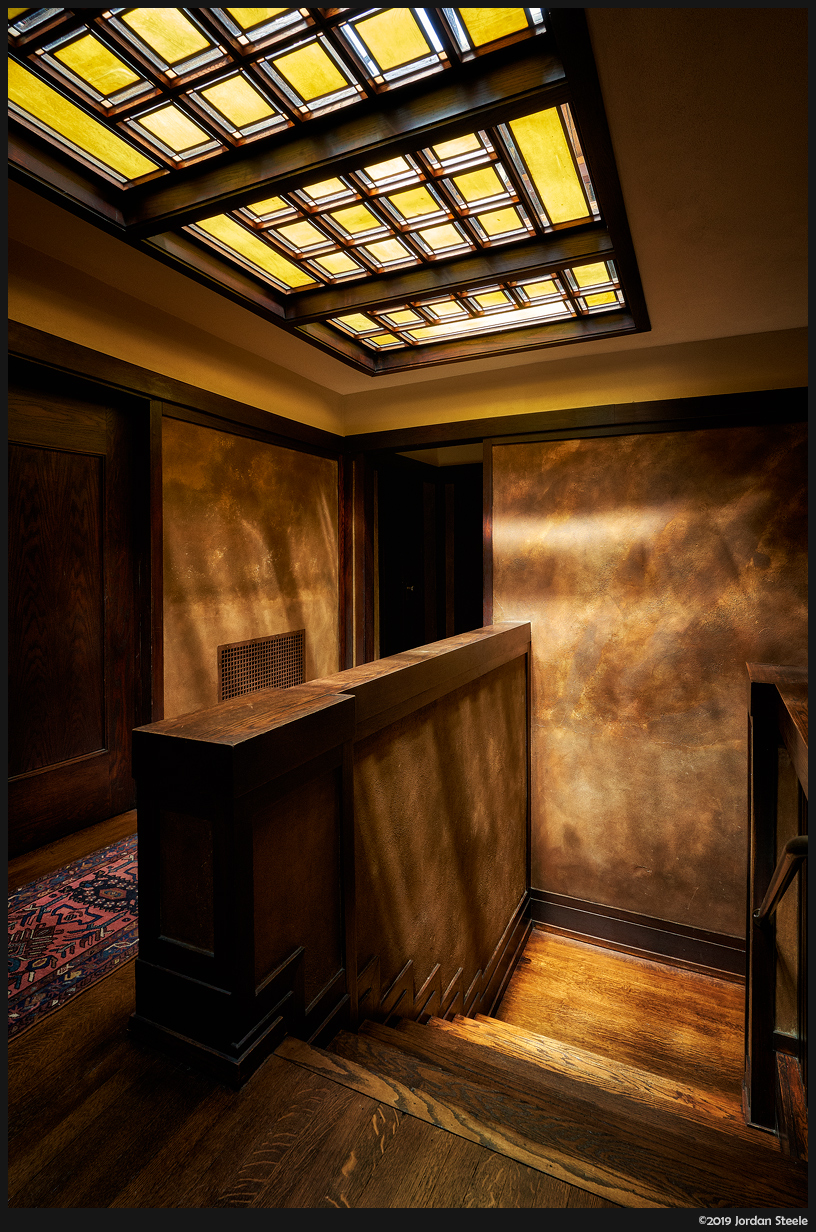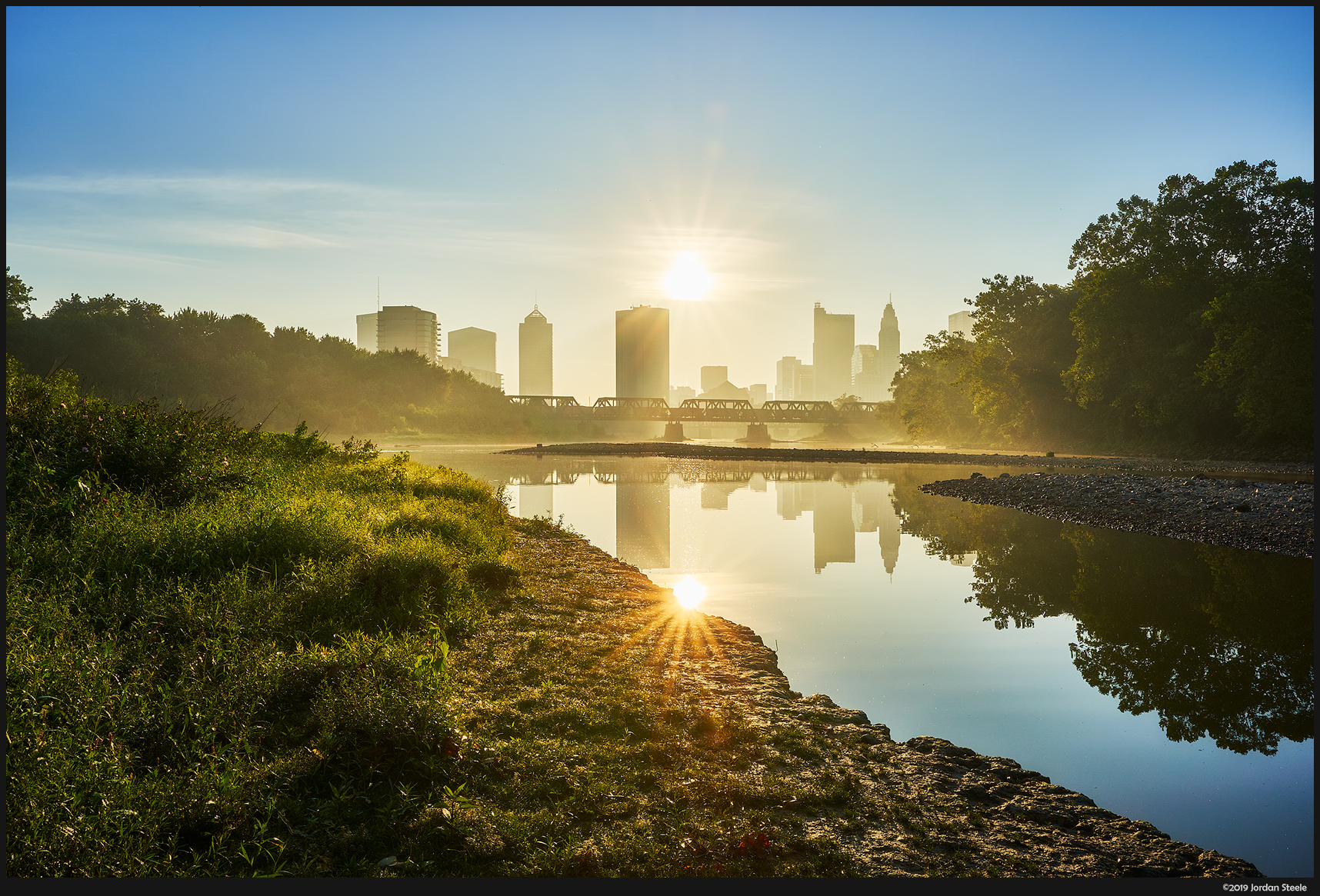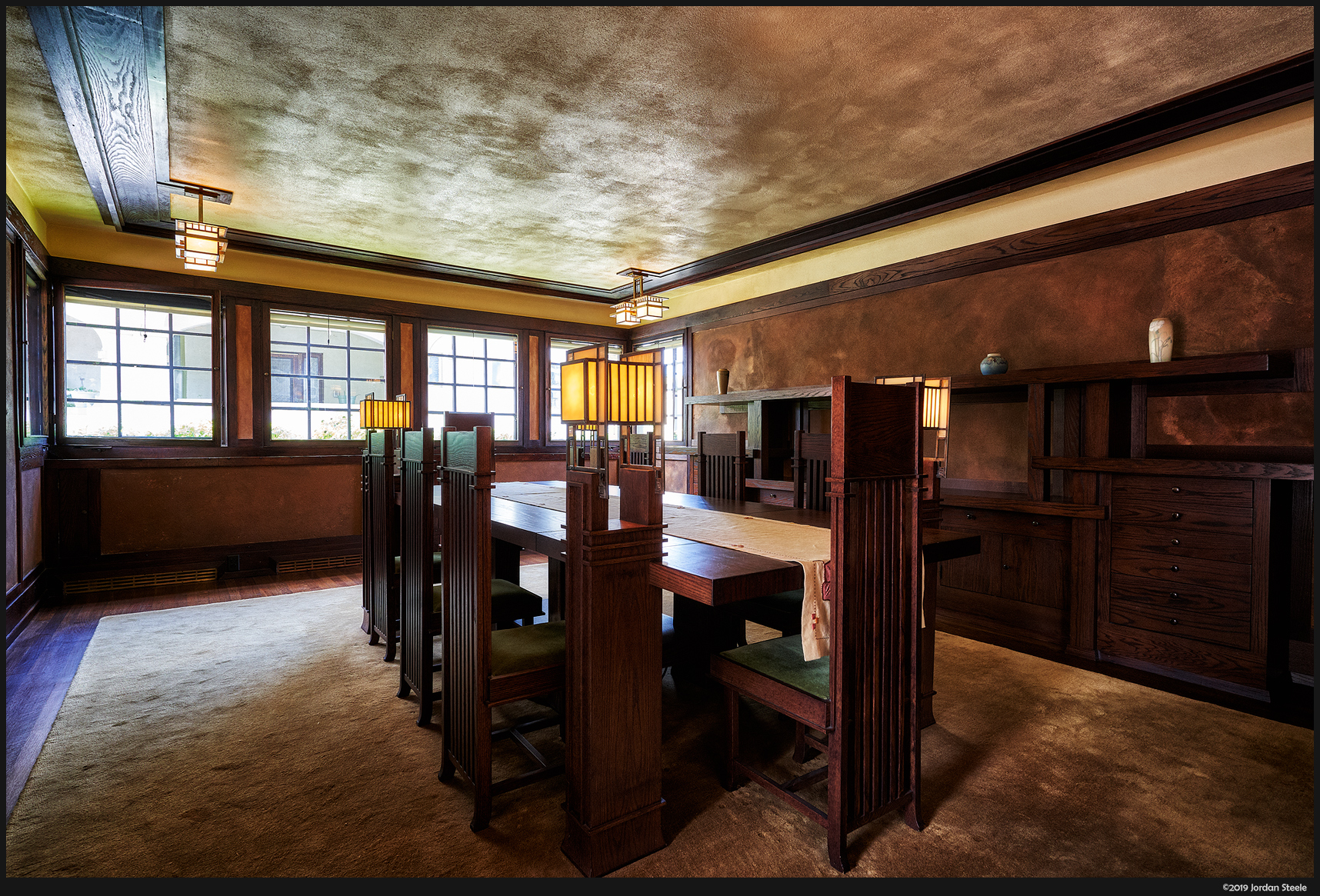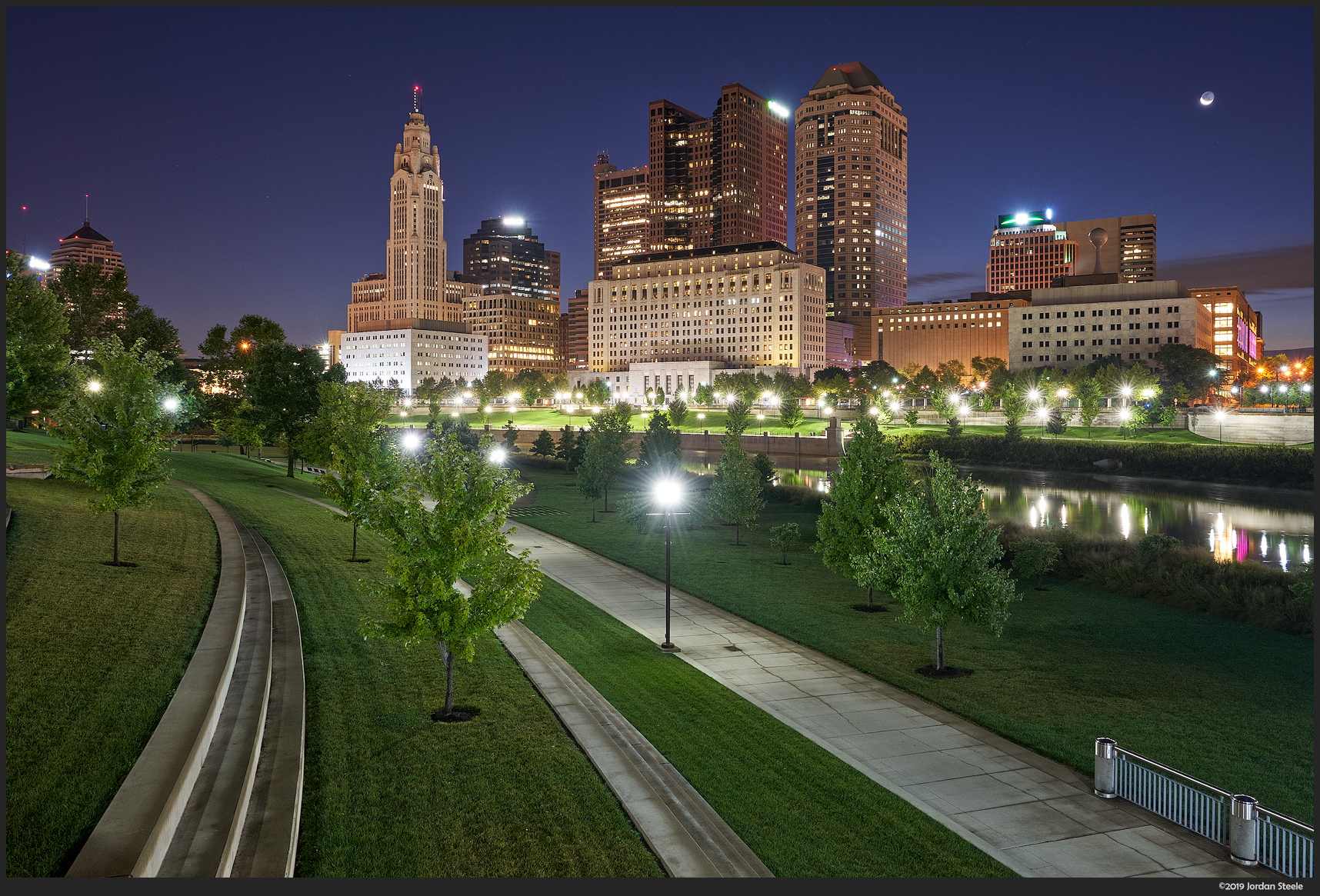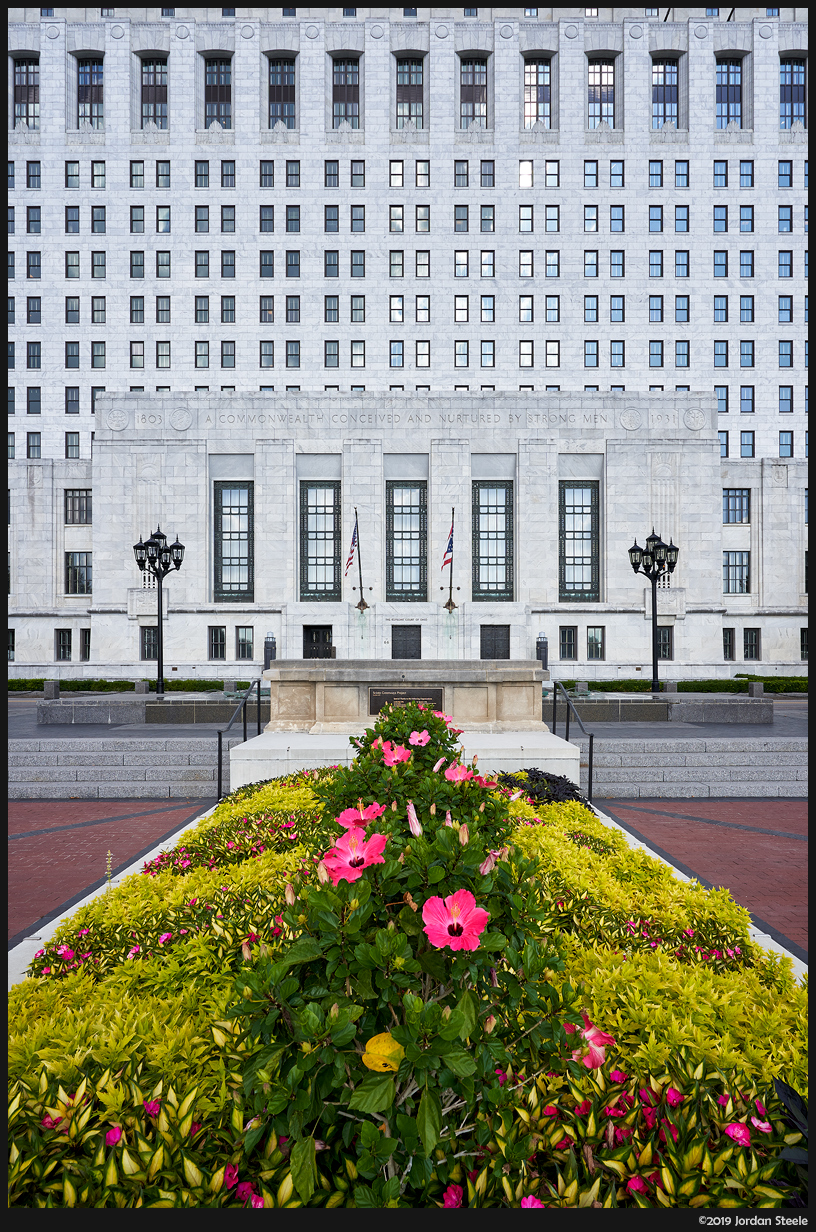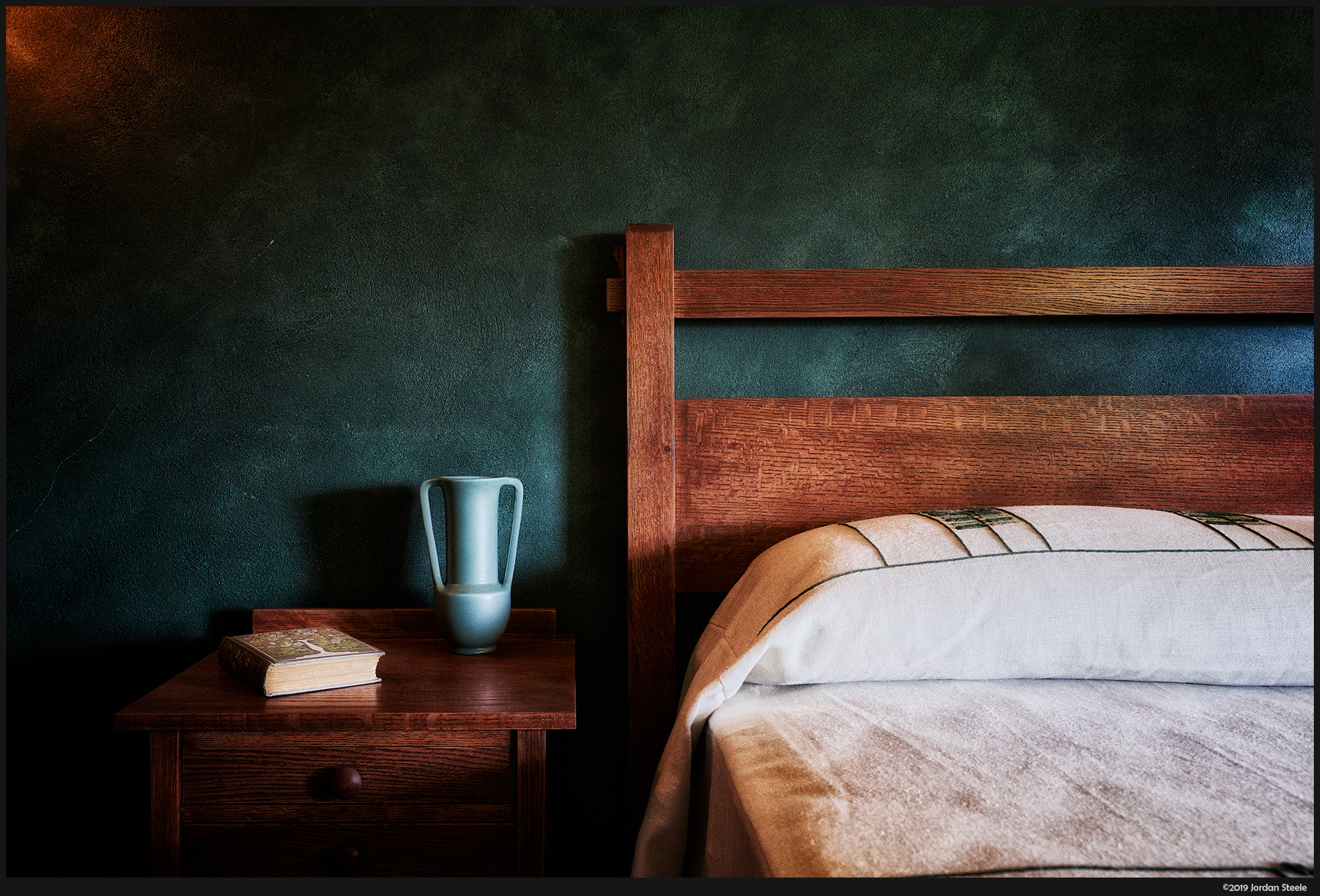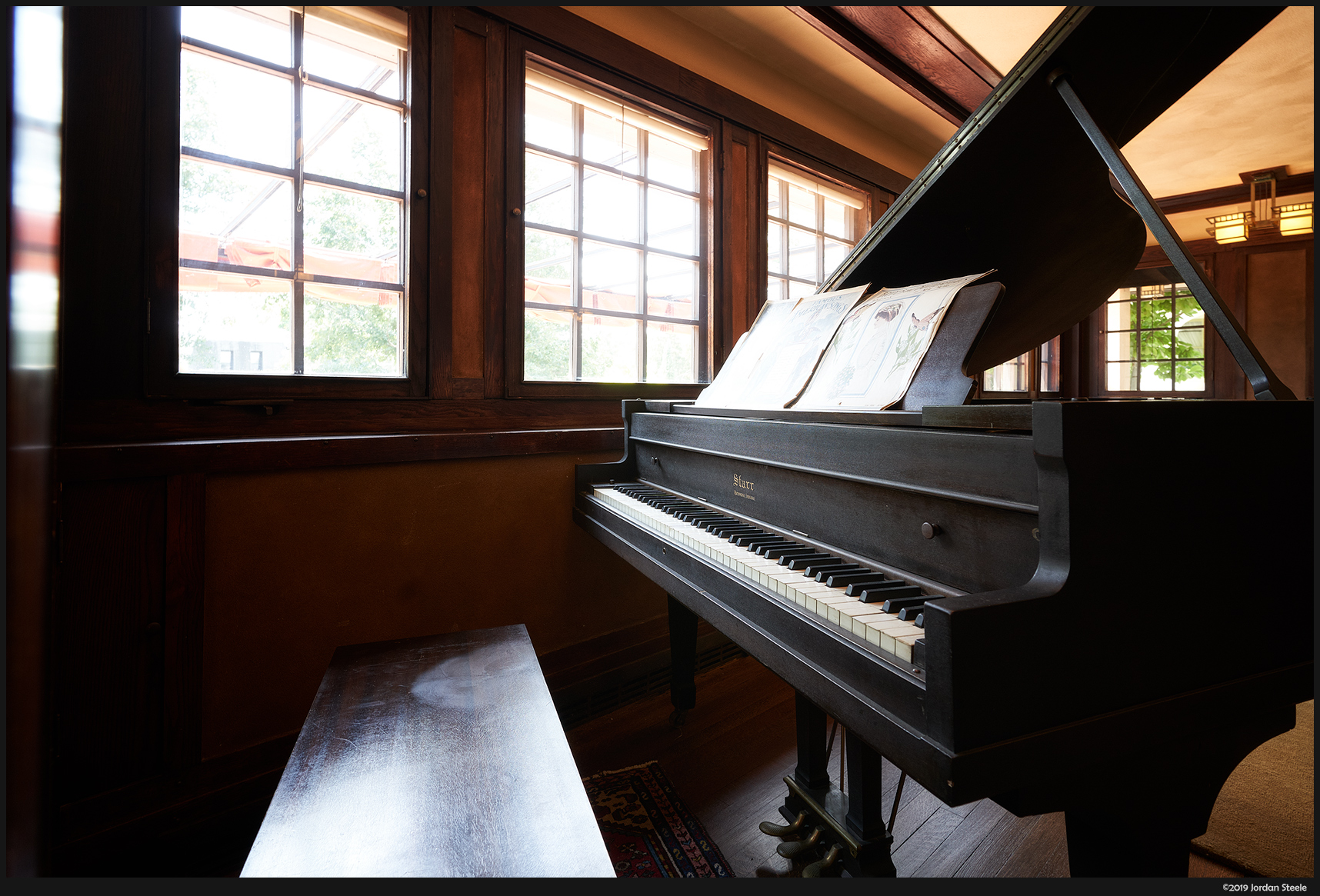 If you enjoyed this review, please take a look at my other reviews in the Review Index.