Conclusion
Pros
Well crafted and solidly constructed lens
Excellent haptics with well-damped and smooth focus ring and satisfyingly clicky aperture ring
Very good sharpness wide open in the portrait distance range
Excellent sharpness corner to corner at small apertures
Beautiful bokeh in the portrait distance range
Good contrast wide open closer up and excellent contrast stopped down
Low lateral chromatic aberration
Very nice sunstars
Rich, pleasing color
Very affordable
Cons
Heavy spherical aberration wide open when focused on distant subjects, reducing sharpness and contrast
Bokeh gets rough beyond about 3m
Some problems with flare control, with loss of contrast from veiling flare and strong ghosting in some situations
Moderate longitudinal chromatic aberration and purple fringing
High coma at wide apertures
The TTArtisan 50mm f/1.4 ASPH is a surprising lens. While the lens has some optical compromises, the designers at TTArtisan managed to push the negative aspects of the lens performance to situations that one is unlikely to encounter in day to day shooting. At wide apertures, where one is likely to focus more close up for environmental portraits or to isolate details, the lens performs very strongly, with good sharpness and a beautiful out of focus rendering that is both unique and attractive. At smaller apertures, where one is likely to use the lens when shooting landscapes or for studio work, the lens is very sharp from corner to corner, and the contrast increases to provide satisfyingly punchy results. In all, the lens draws beautifully and is adept in a wide variety of scenarios.
The poor sharpness wide open on distant subjects, and rougher bokeh when focusing further away are good to be aware of, but ultimately, those situations didn't pop up much when I was out using the lens.
The 50mm f/1.4 is also a well crafted lens, with an all metal and glass build and lovely haptics on the focus and aperture rings. Overall, I find it compares very favorably with one of my all-time favorite lenses: the Voigtländer 40mm f/1.2 Nokton. The Voigtländer controls flare better than the TTArtisan lens, but the TTArtisan is a little sharper wide open in the portrait range, and sharper to the corners stopped down, while both lenses have wonderful bokeh and a beautiful drawing style. The biggest difference is that the TTArtisan lens is one quarter the price of the Voigtländer.
The price is really the cherry on top with this lens. At just $239 for the mirrorless versions, the TTArtisan 50mm f/1.4 represents an incredible value. The quality of the lens would suggest a lens worth double or triple the TTArtisan's current asking price, and so getting a high quality lens for such an affordable price feels like winning a prize. The 50mm focal length has fallen out of favor with me personally over the past few years, but the TTArtisan 50mm f/1.4 has rekindled my enjoyment of the standard lens. I really love it.
Image Samples
Click on an image to enlarge. Note: EXIF data is included in each image, but the TTArtisan does not record aperture data due to the lack of electronic contacts. f/1.8 is inserted by Canon cameras when the aperture value is missing, so many of the images below will show f/1.8 as the aperture value in the EXIF data, despite that not being the chosen aperture. The correct aperture used has been noted below, according to my notes after shooting.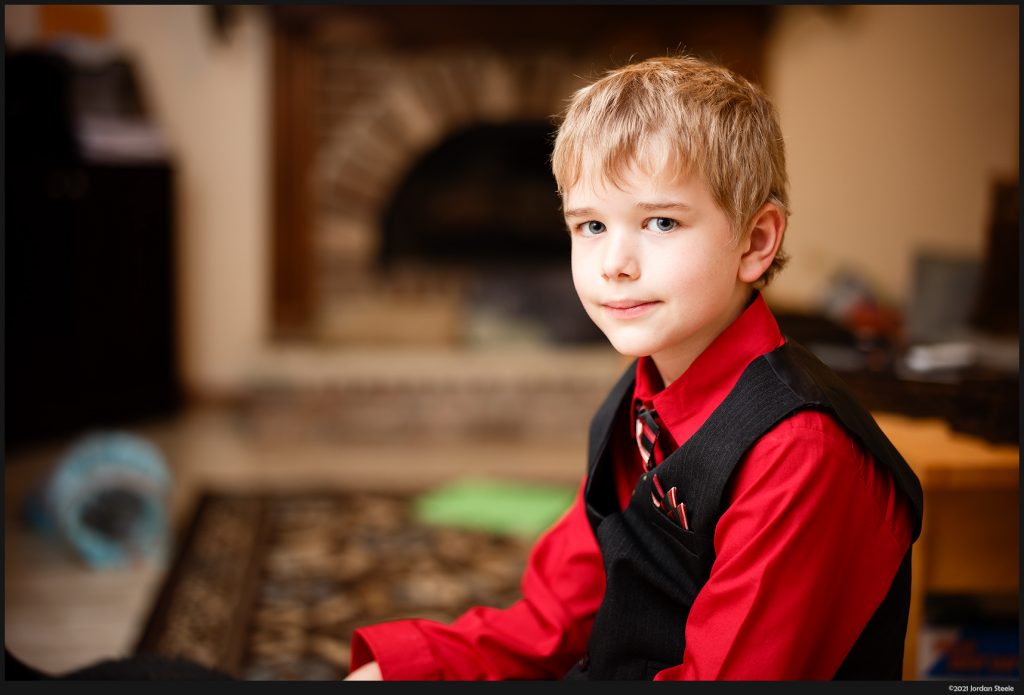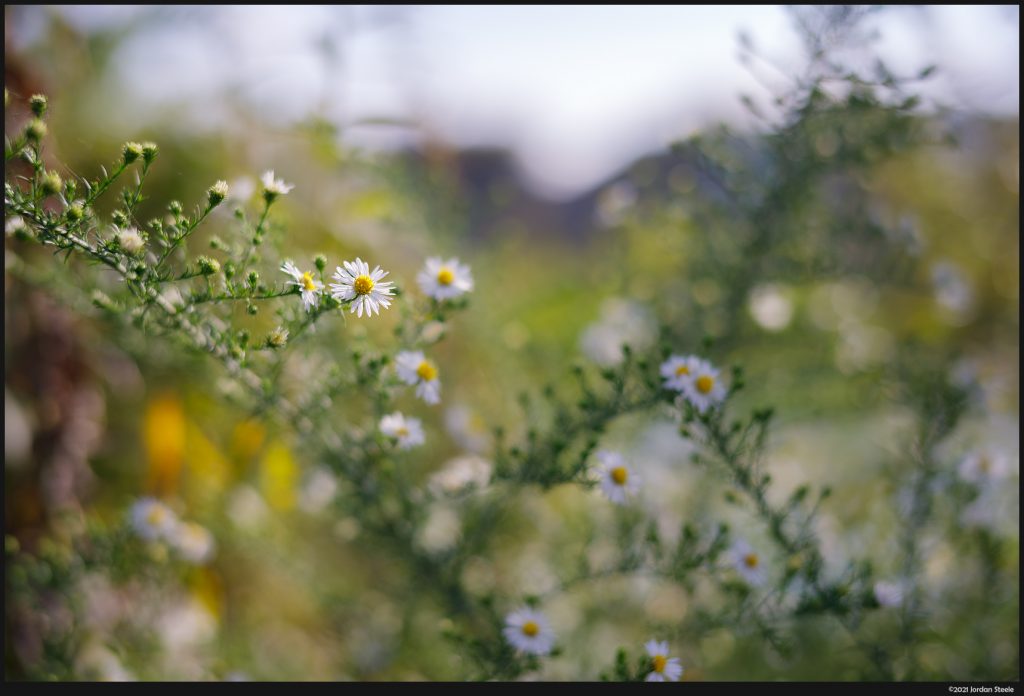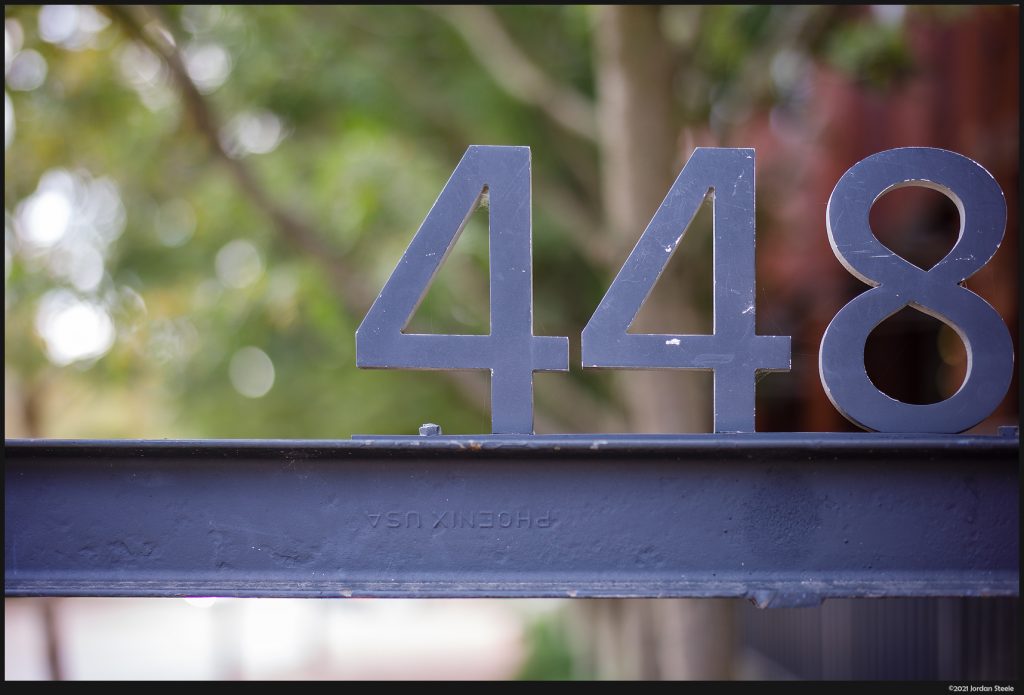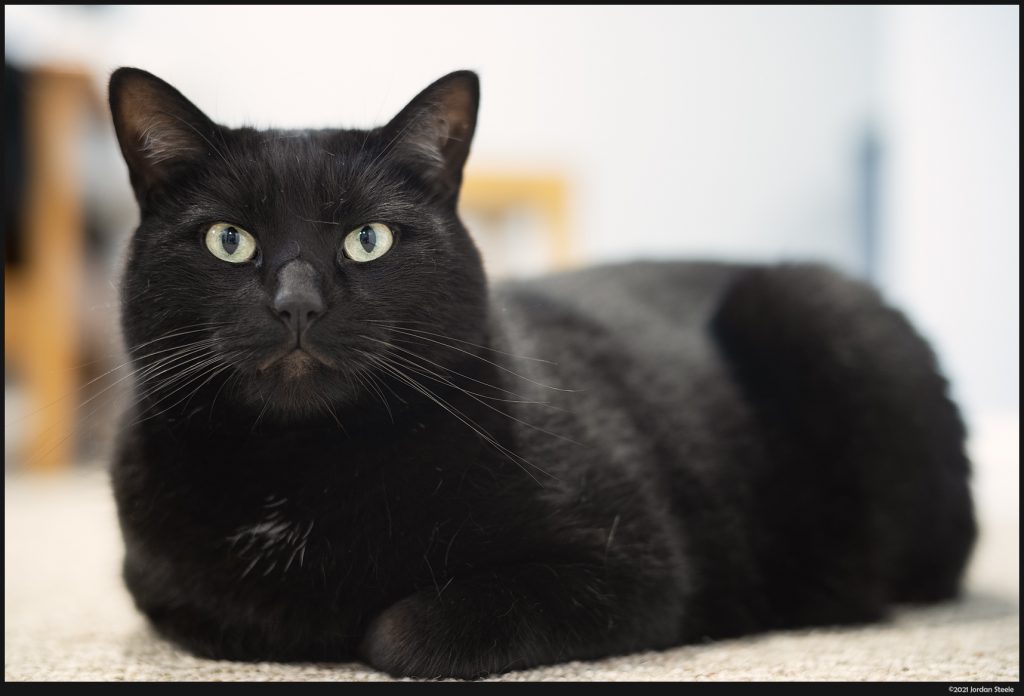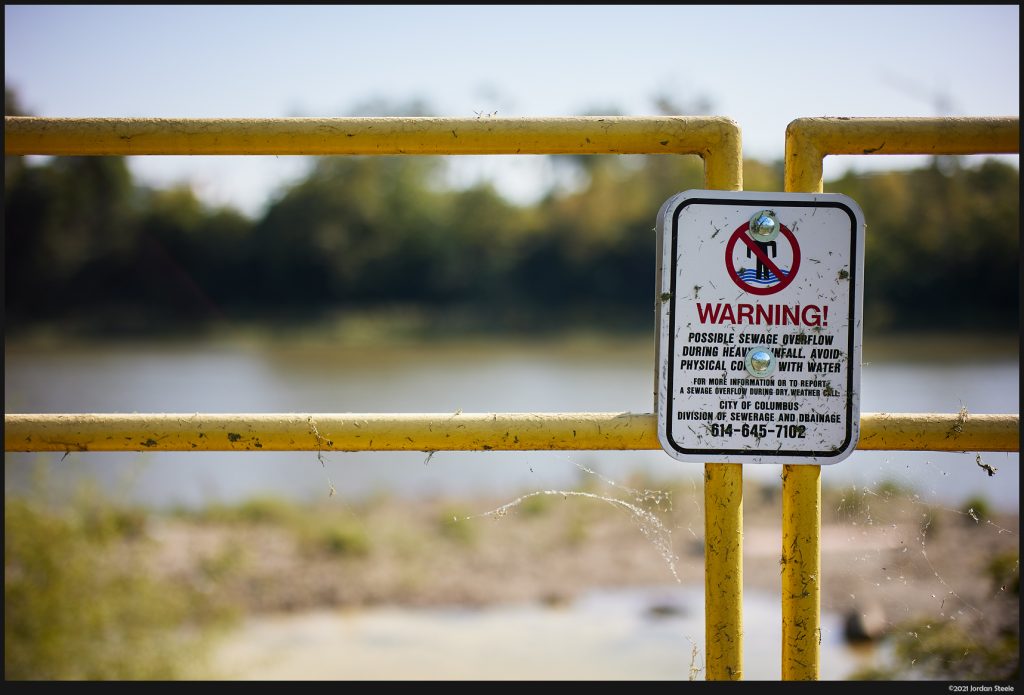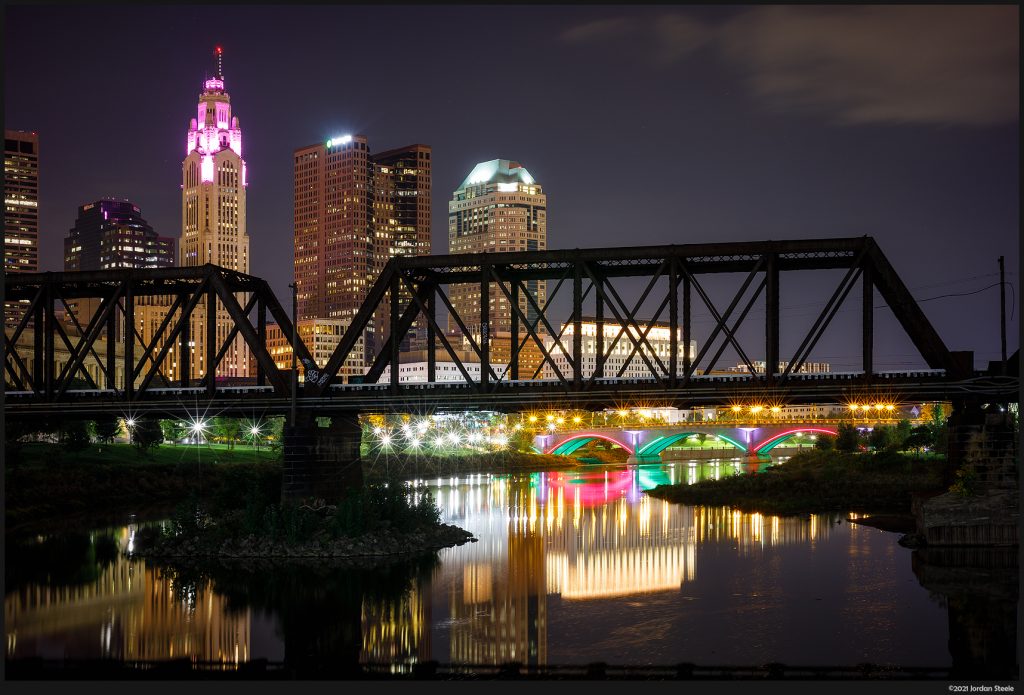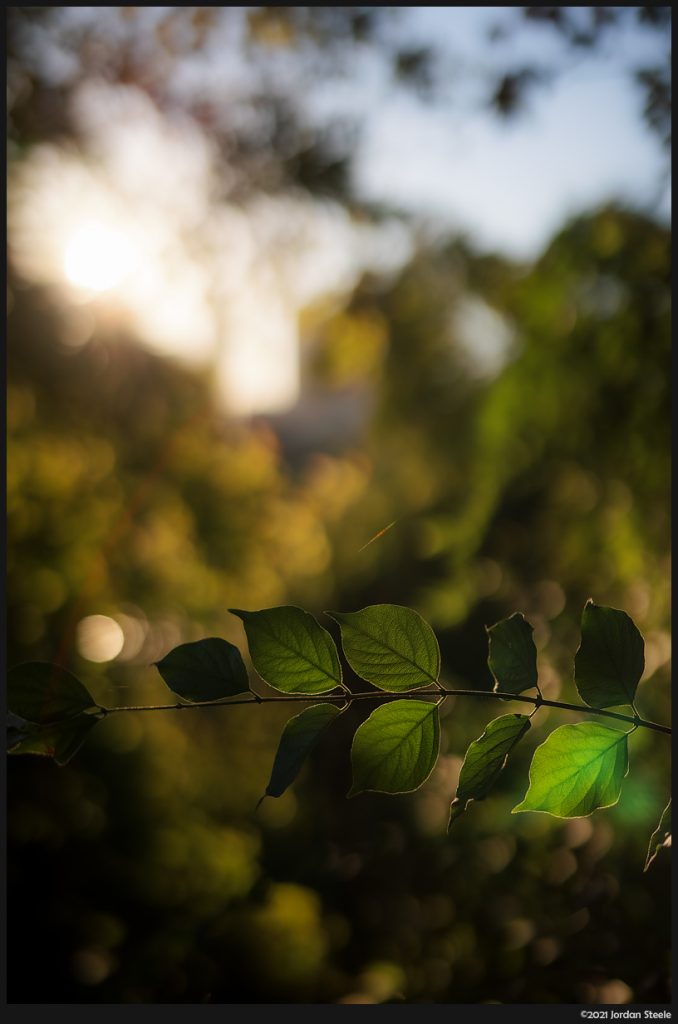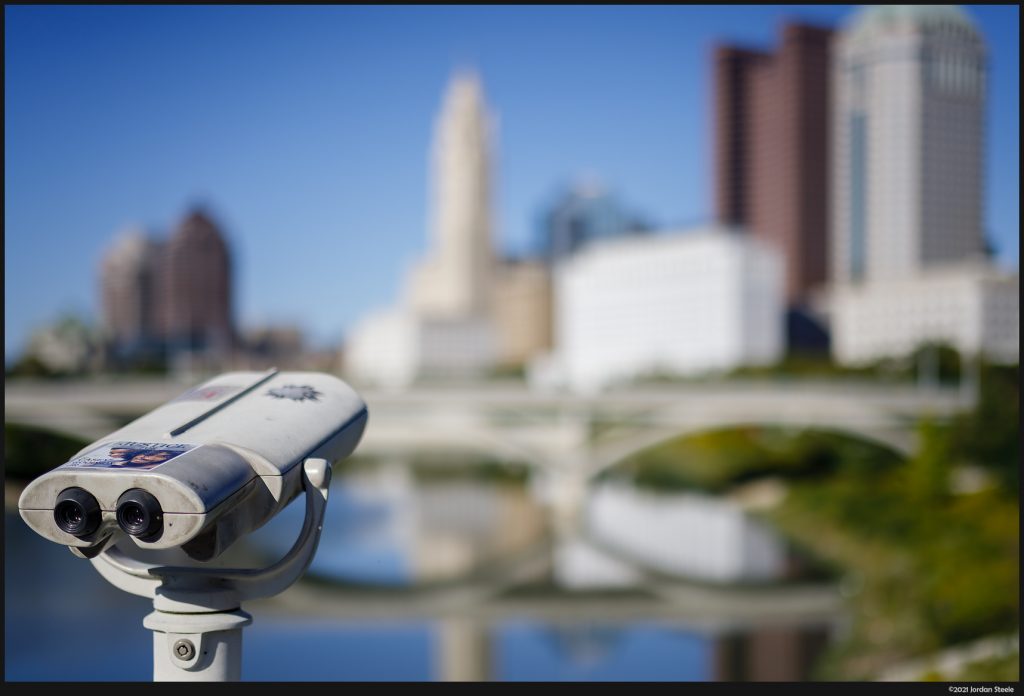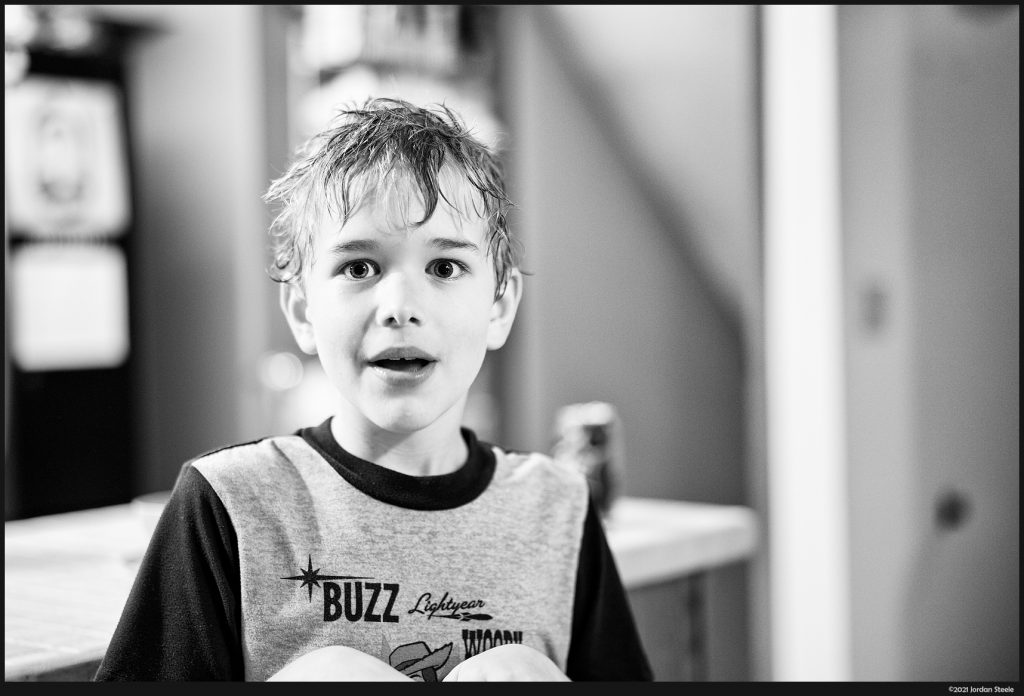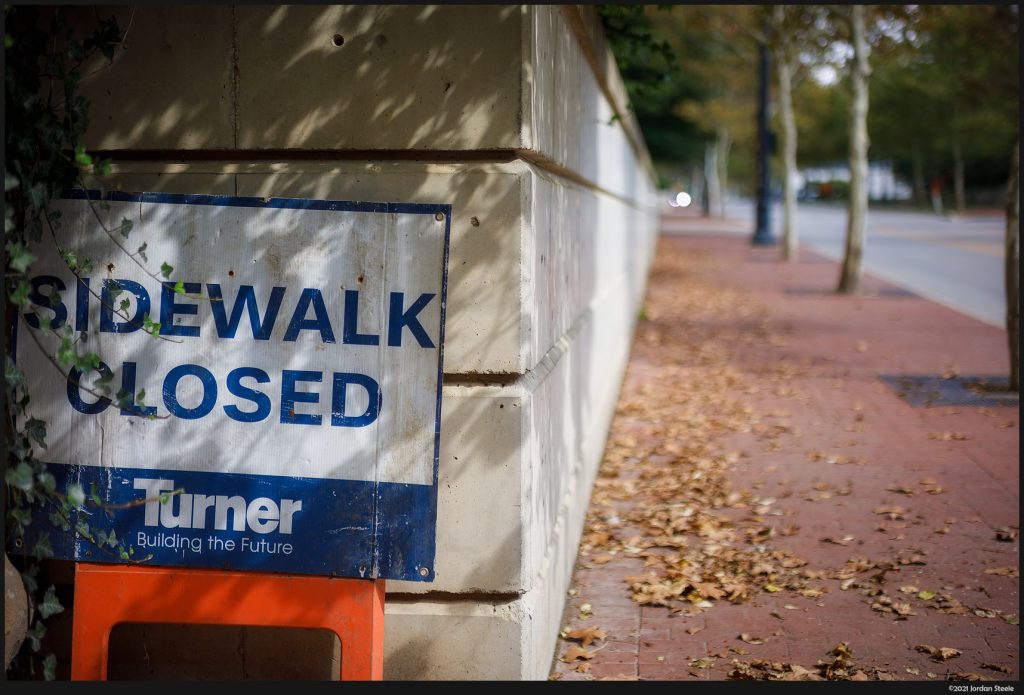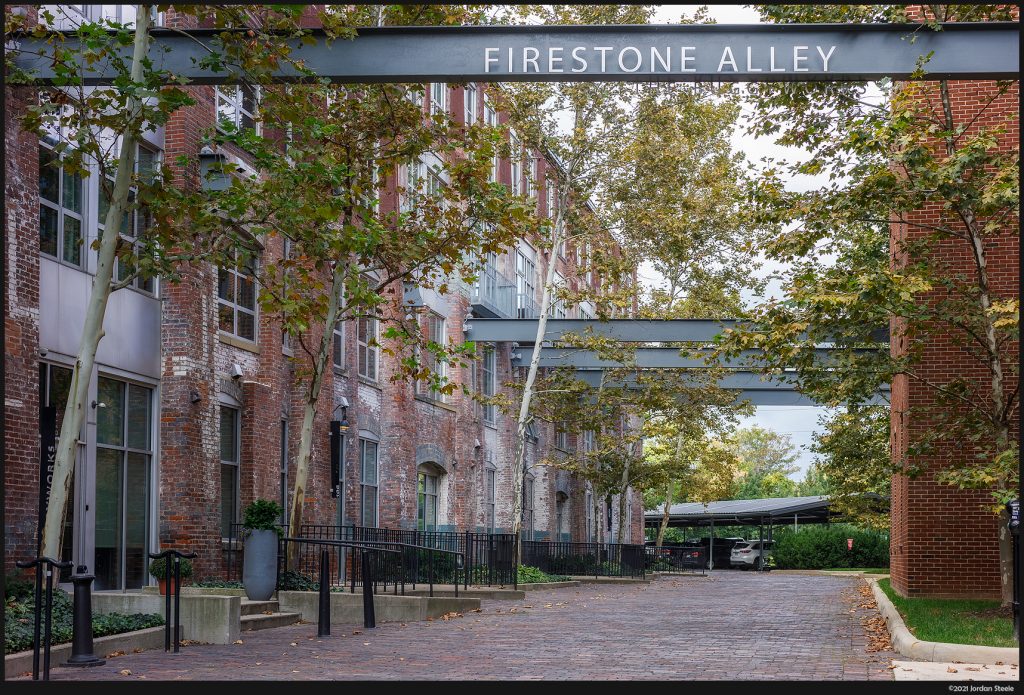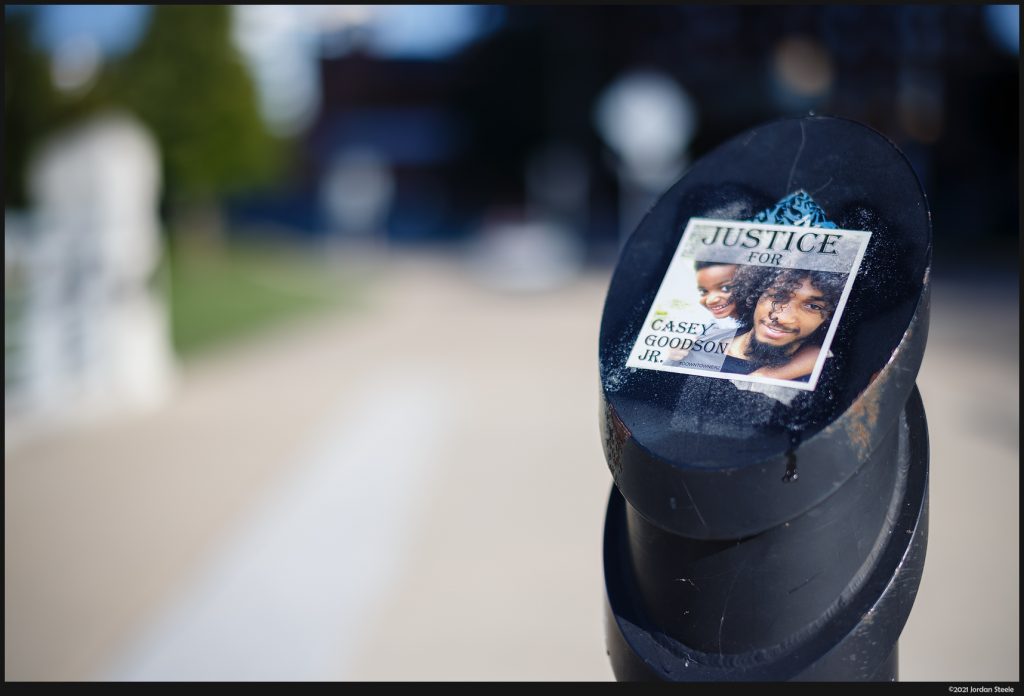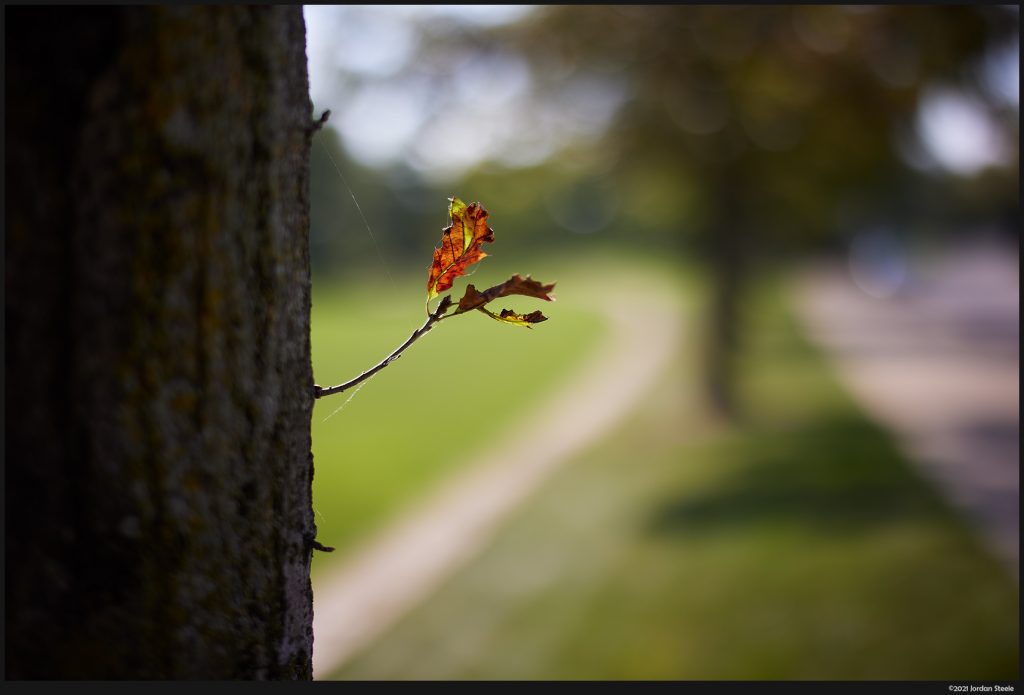 If you enjoyed this review, check out my other reviews in the Review Index