Conclusion
Pros
Very compact and well-constructed lens
Well damped focus and aperture rings
Very sharp over the central portion of the image, with the edges moving into good territory stopped down
Very nice color and contrast
Good control of lateral chromatic aberration
Very good flare resistance
Cons
Corners are soft wide open and still show residual softness and smearing stopped down, especially on distant subjects
Some purple fringing in backlit situations
Moderately strong barrel distortion
Very pronounced vignetting
The Voigtländer 12mm f/5.6 Ultra-Wide Heliar is a lens that lacks perfect sharpness or control of all lens aberrations, but it hits the mark well overall.  Image sharpness is very good over the majority of the image frame, and stopped down it will work well in most situations, while leaving the corners still a bit soft or smeared.  If this were a 24mm lens, corner sharpness like this wouldn't be acceptable, but given the extreme focal length, it's to be somewhat expected.  Compared to something like the Sony 12-24mm f/4, the Sony is a bit sharper at the edges of the frame, but otherwise, the Voigtländer competes well at significantly lower cost and size.  The lens has fairly strong vignetting and a fair bit of barrel distortion, but both can be corrected with a lens profile.  The extreme ultra-wide segment is a battle of compromise, and I think Voigtländer has done a good job balancing those issues in the design of this lens.  The result is a lens that is very small, and can complement a more traditional ultra-wide zoom to provide that bit of extra width without taking up a lot of space in the bag.  The good sharpness and excellent color and contrast make it a lens that I really enjoy using.
While the 12mm has been discontinued by Voigtländer, it should be available on the used market for some time, so if you're in the market for an extreme ultra-wide, but don't want to spend thousands, the Voigtländer 12mm is a great option.
Image Samples
Click on an image to enlarge.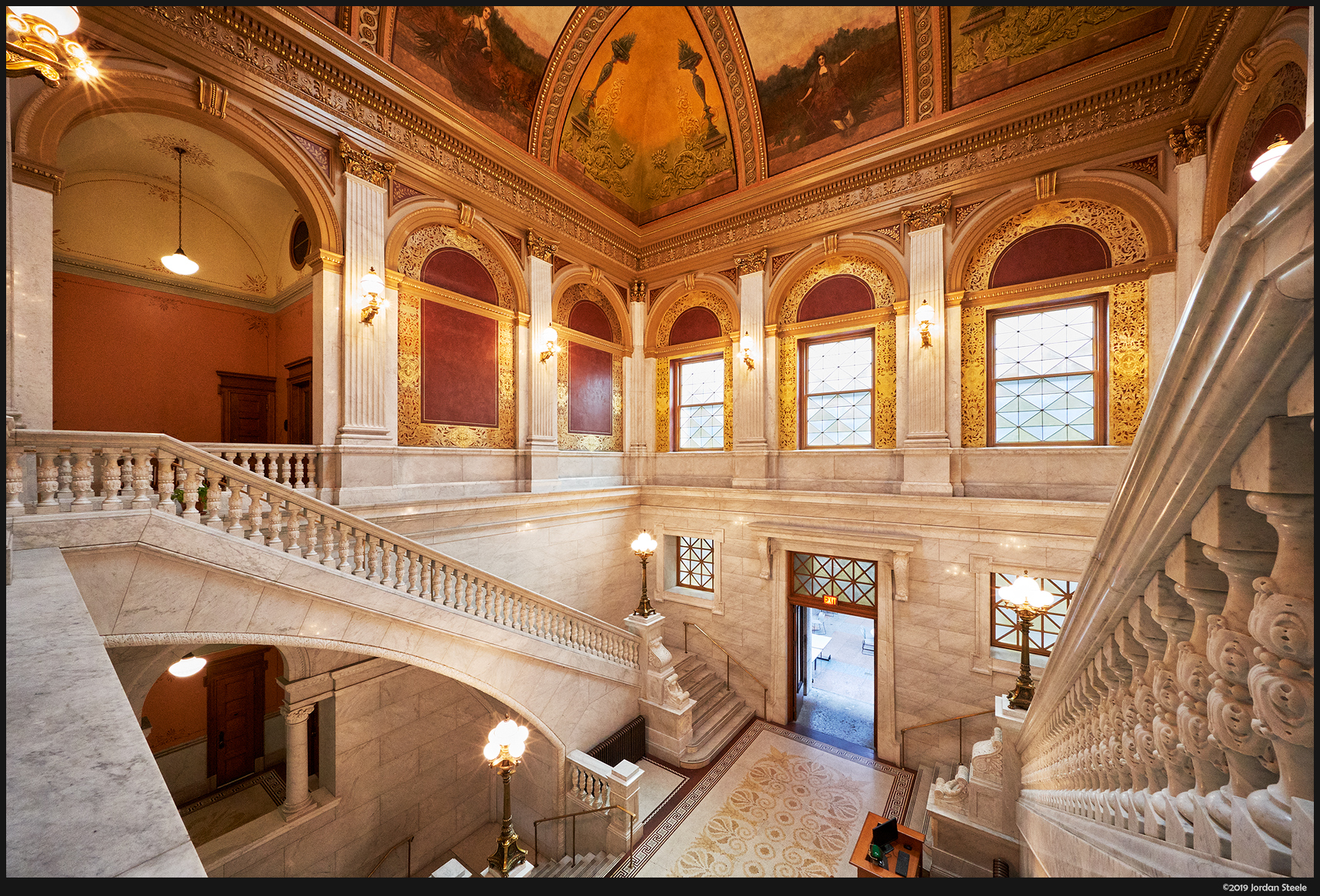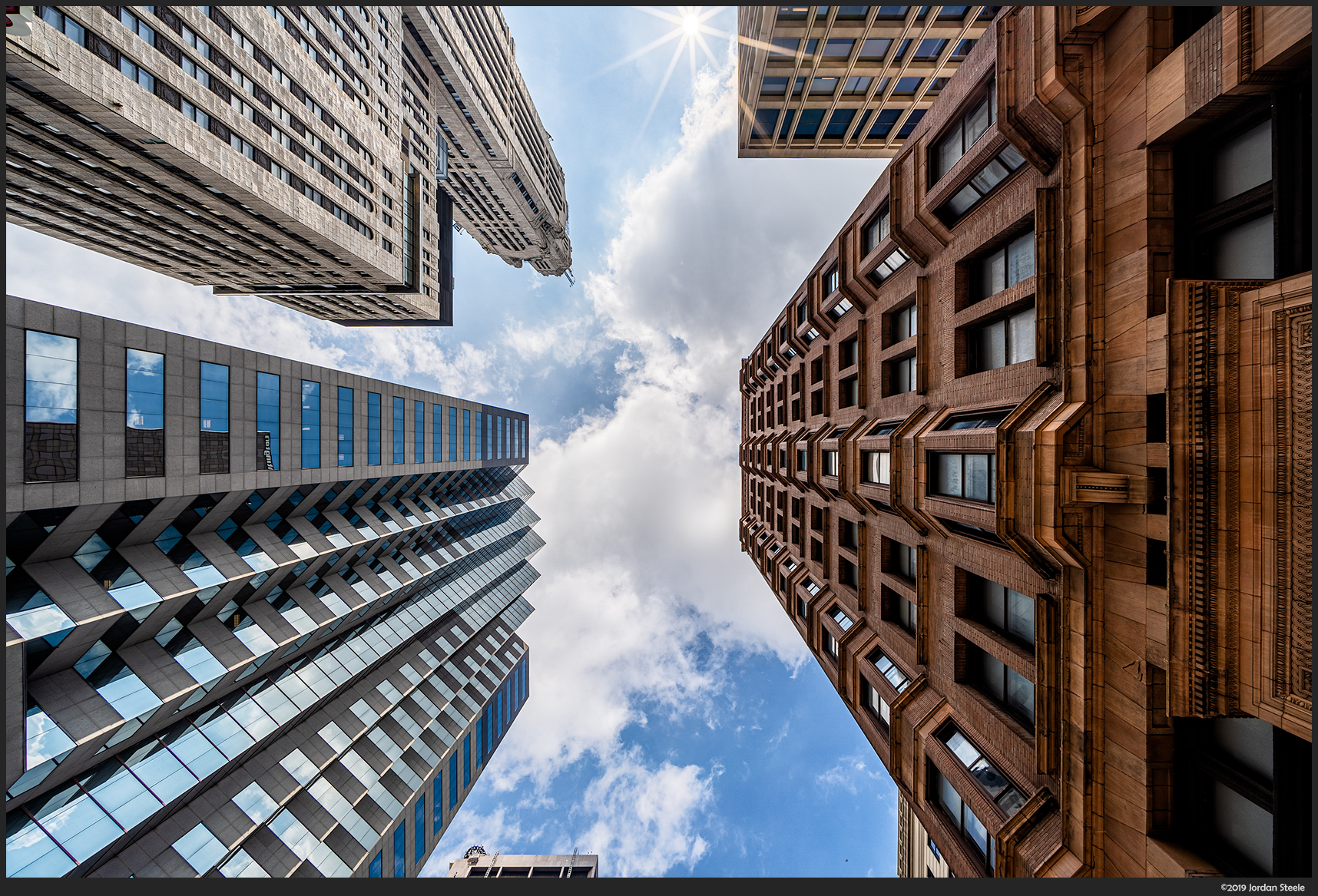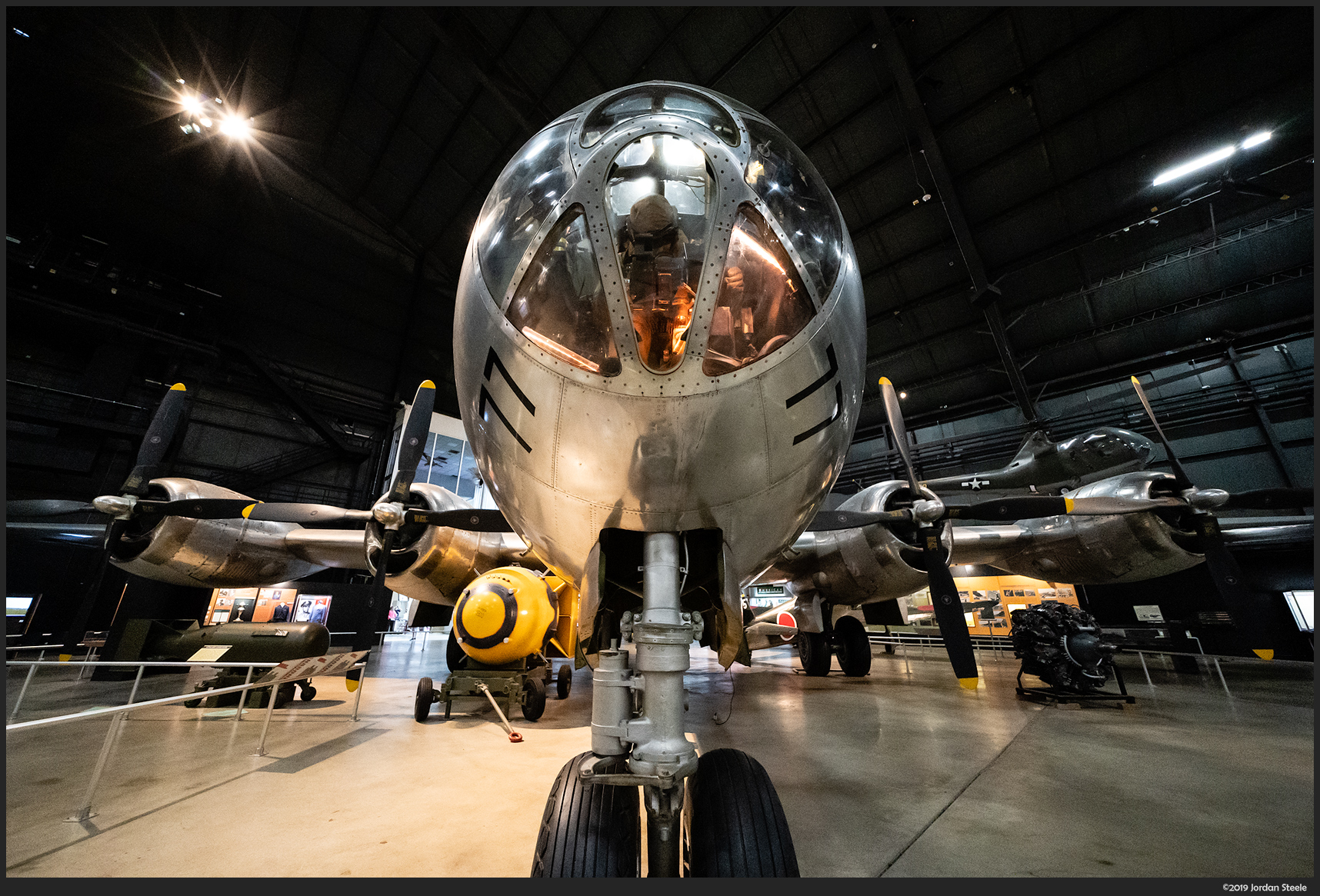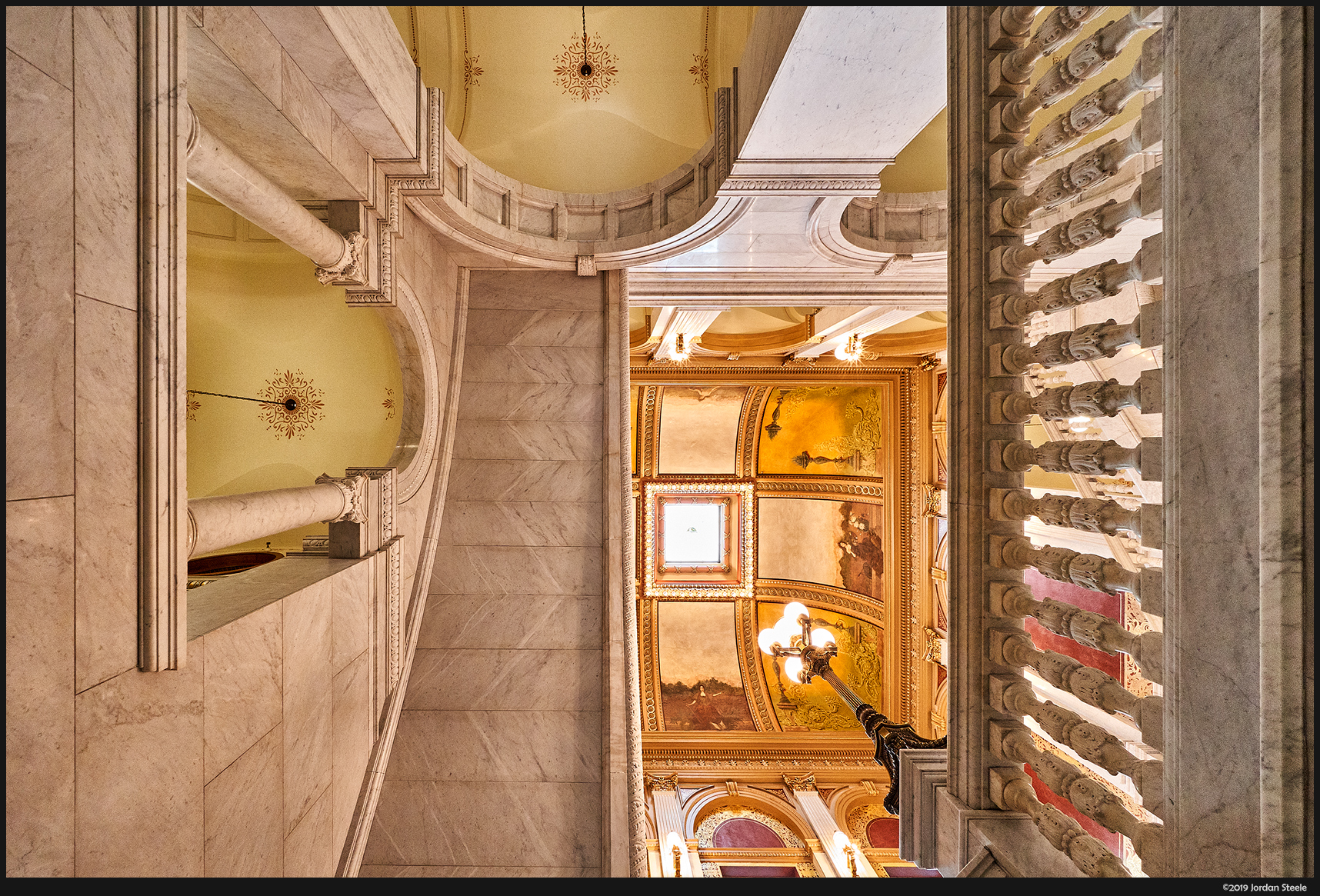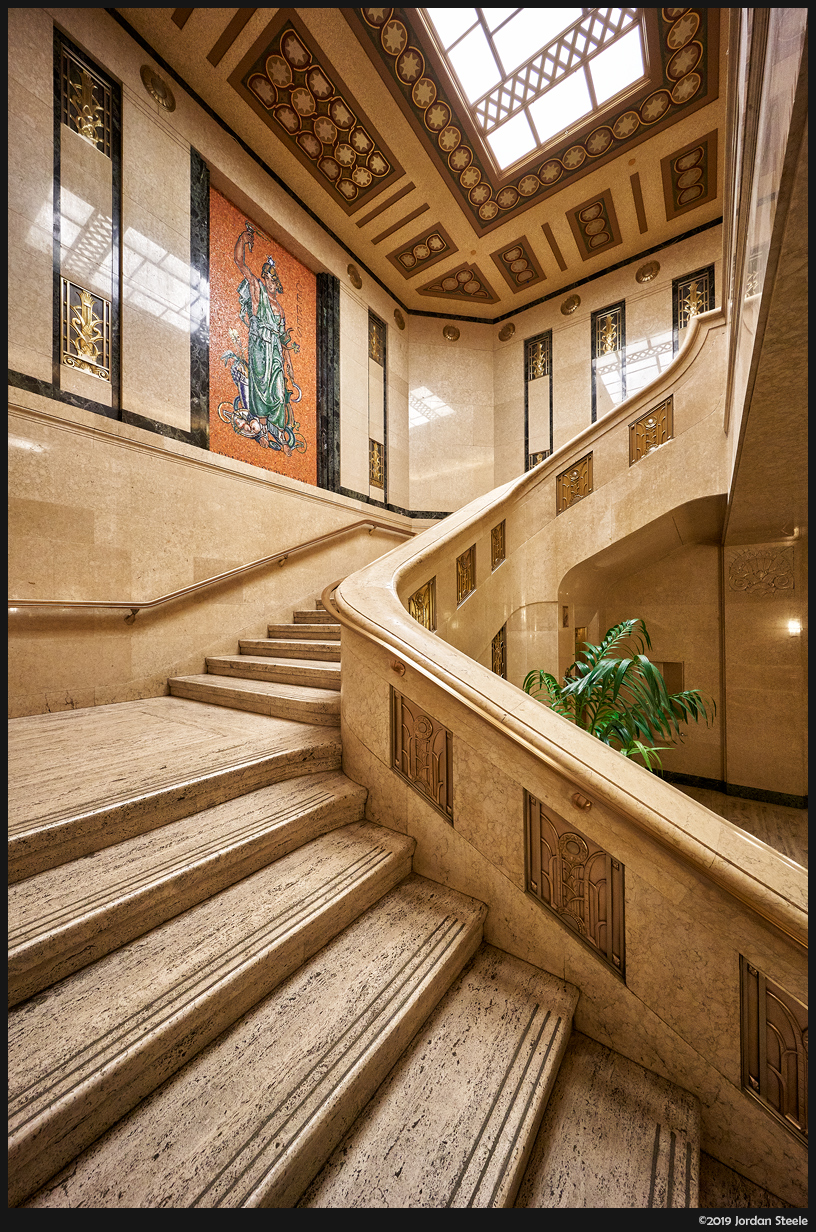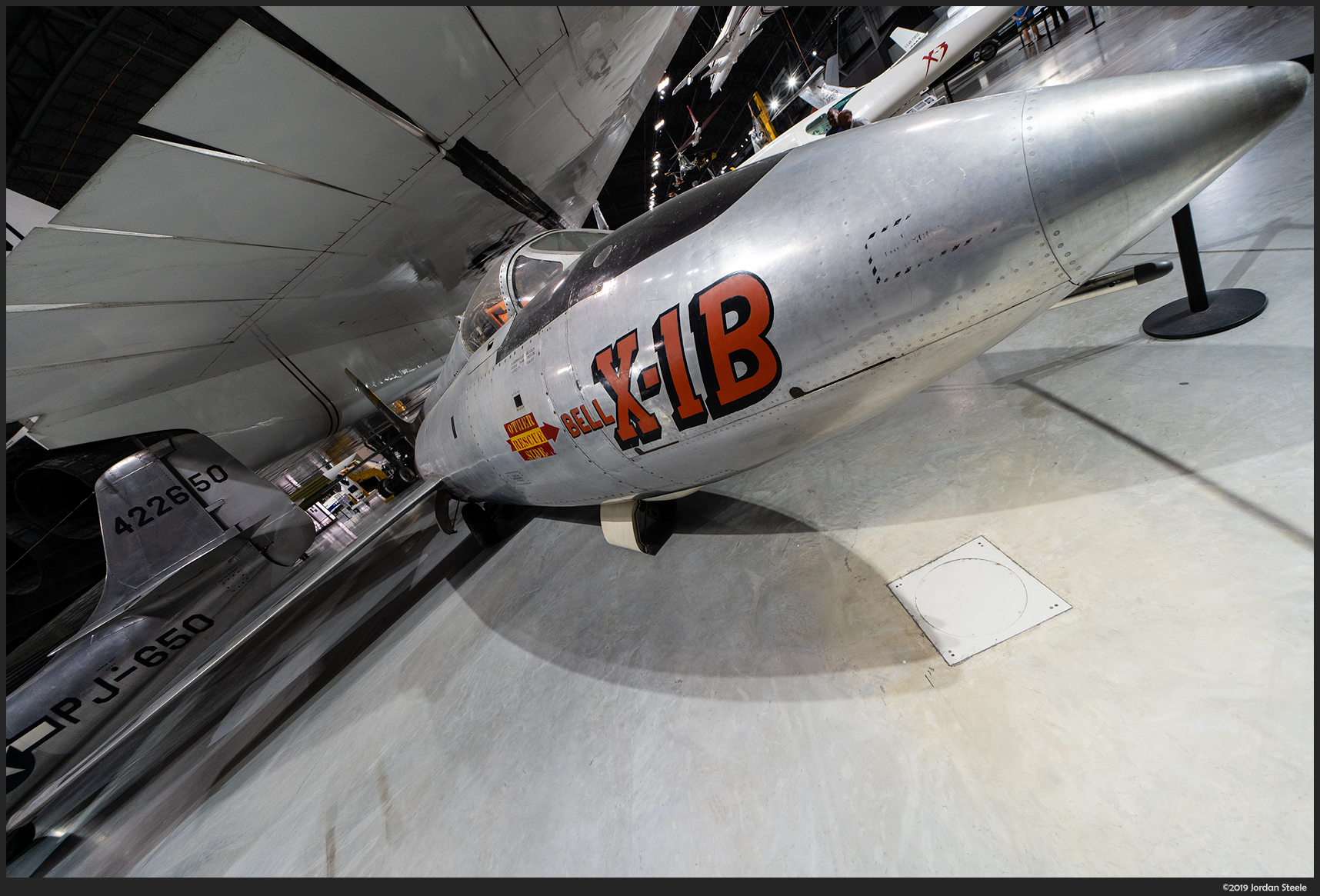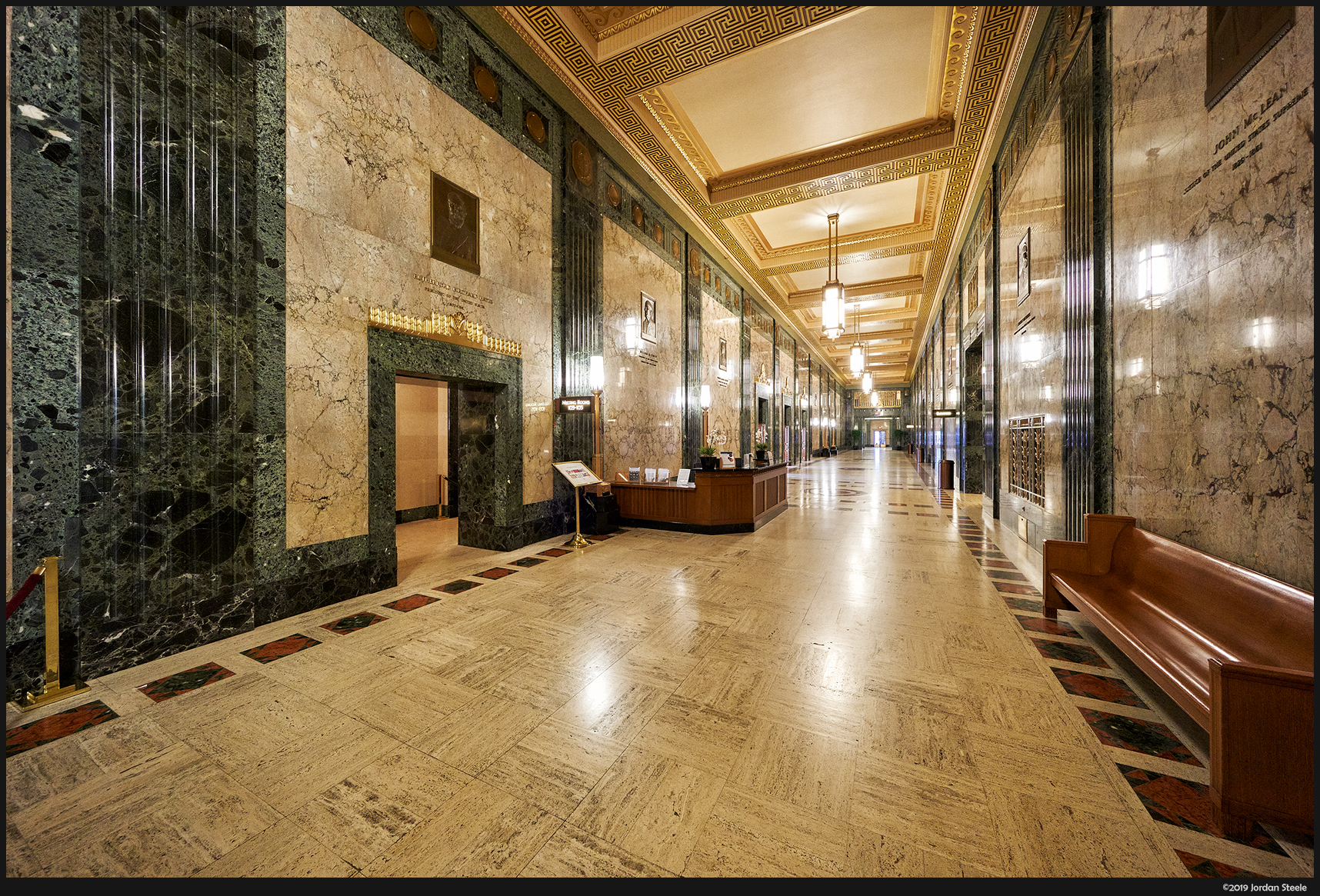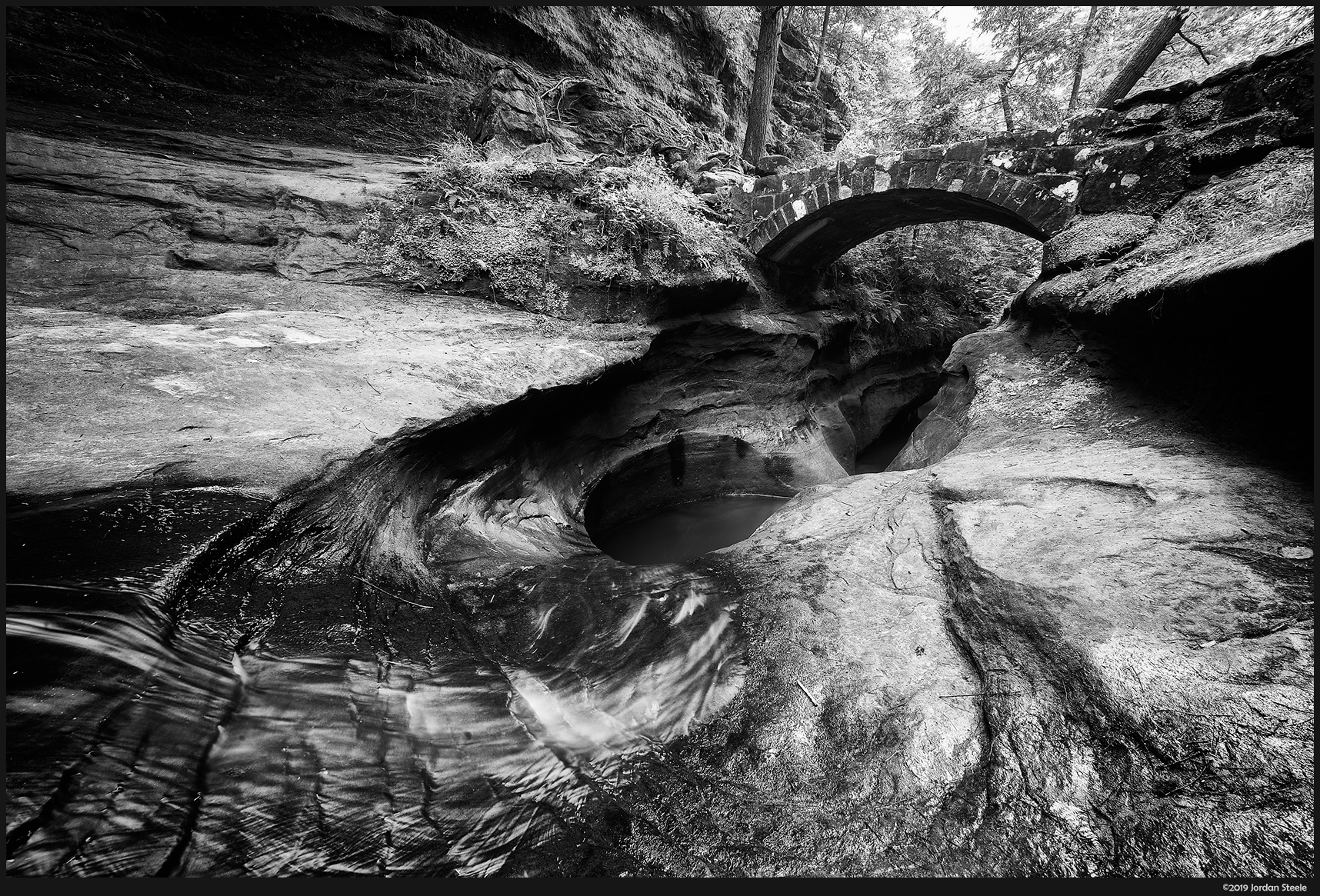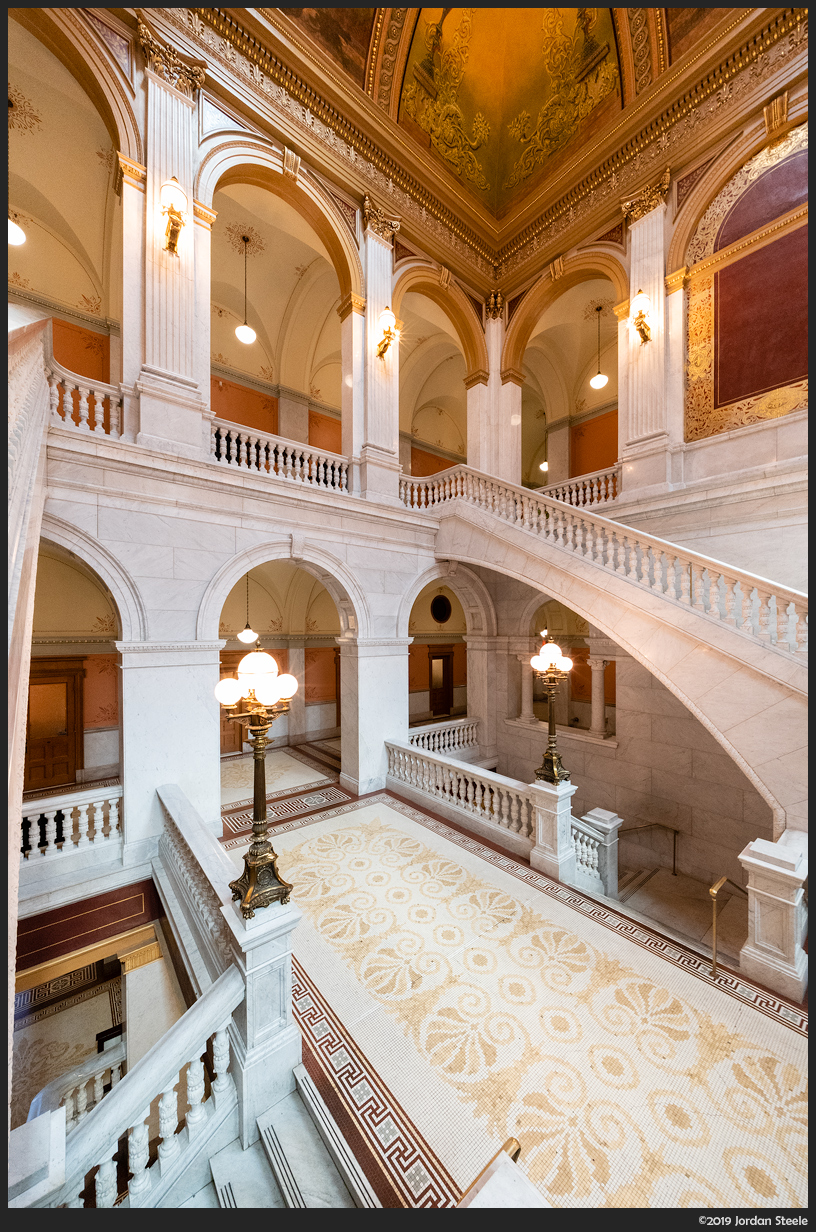 If you enjoyed this review, check out my other reviews in the Review Index