Conclusion
Pros
Solid build quality and good handling despite the size
Very accurate autofocus
Exceptional sharpness right from f/1.2
Beautiful, creamy bokeh
Very good control of chromatic aberration
Almost no distortion
Excellent color and contrast
Cons
Very expensive
Large and heavy
High vignetting
Canon came out swinging with the RF 50mm f/1.2L, and managed to produce an exceptional optic. The lens is extremely sharp right from f/1.2, with beautiful bokeh, and makes for an outstanding lens for portraiture, event photography and more.
I was really impressed with the lens in the time I had with it. It consistently produced images that were pleasing and impactful, and I loved picking up the camera every time I went to shoot with it. The high cost is going to limit appeal for the general consumer, but this is a staple lens for any portrait or event photographer who uses the RF system.
The RF 50mm f/1.2L is big and heavy, and it is extremely expensive at $2,299 US, but it is also the best normal lens I've ever had the pleasure to shoot with. A truly outstanding lens.
Image Samples
Click on an image to enlarge.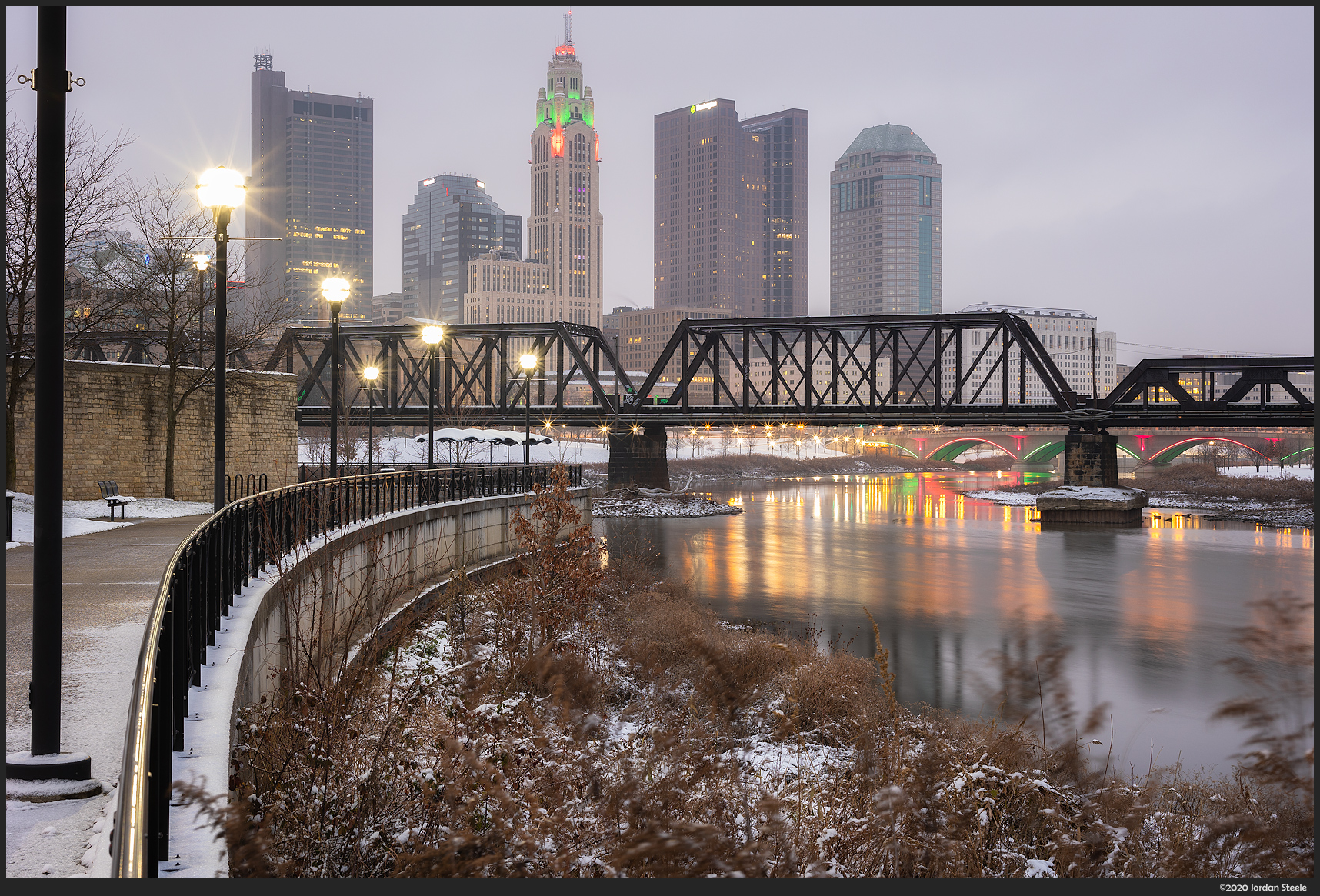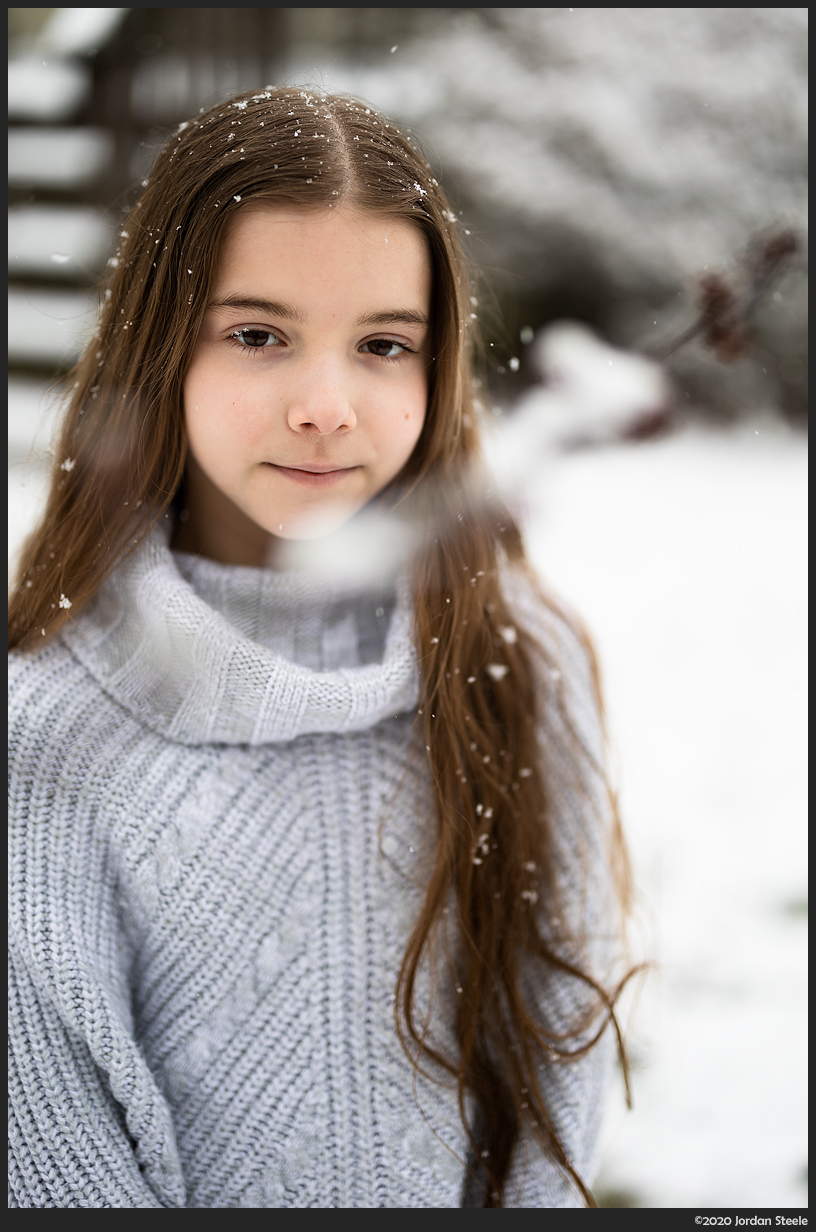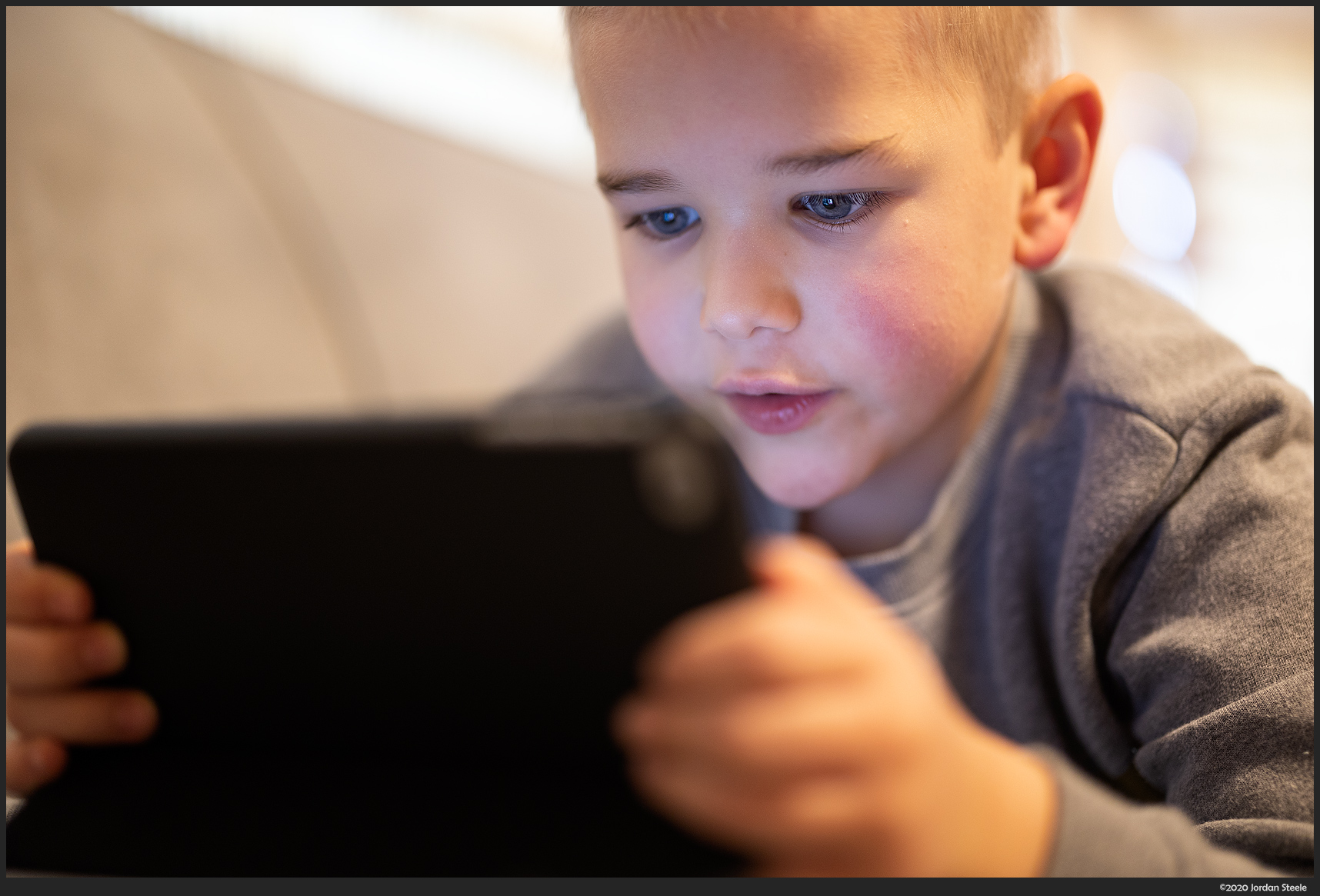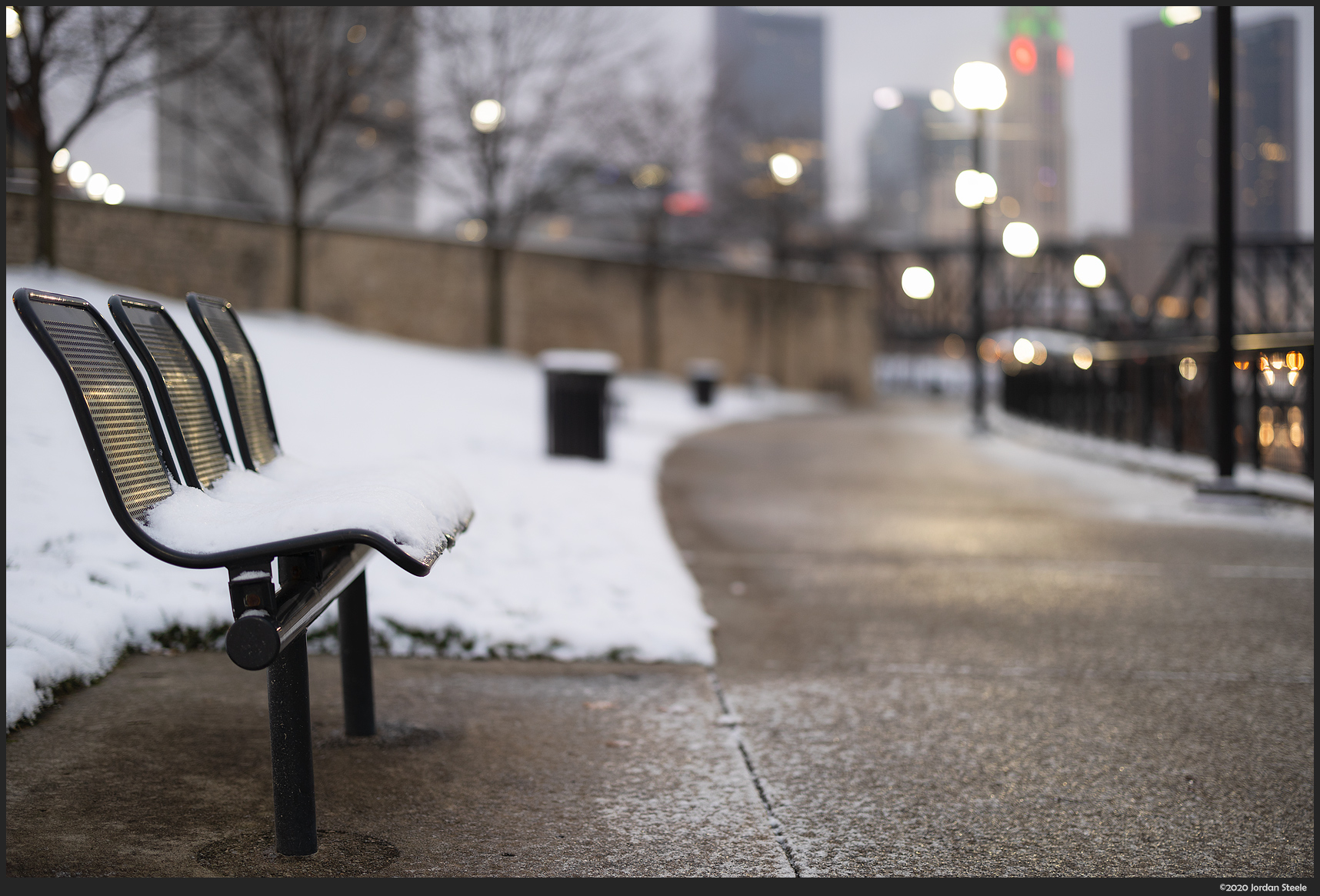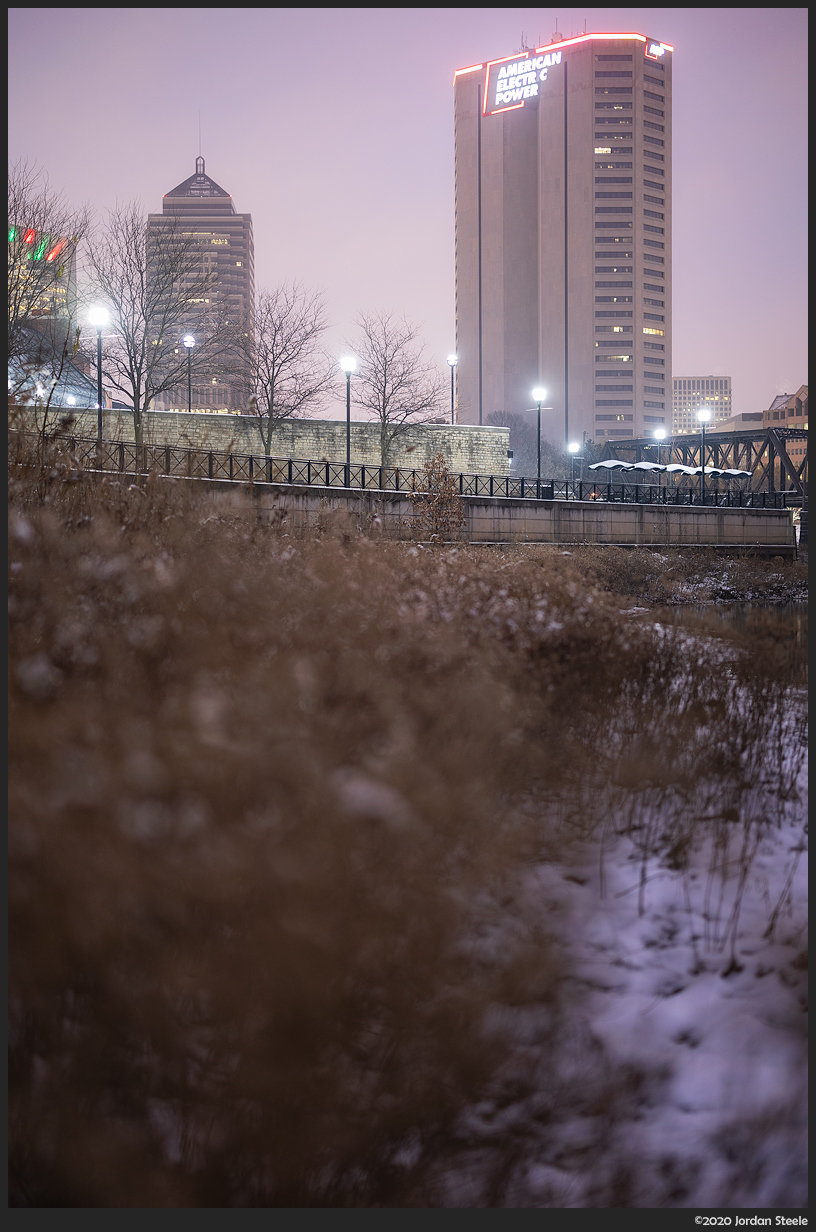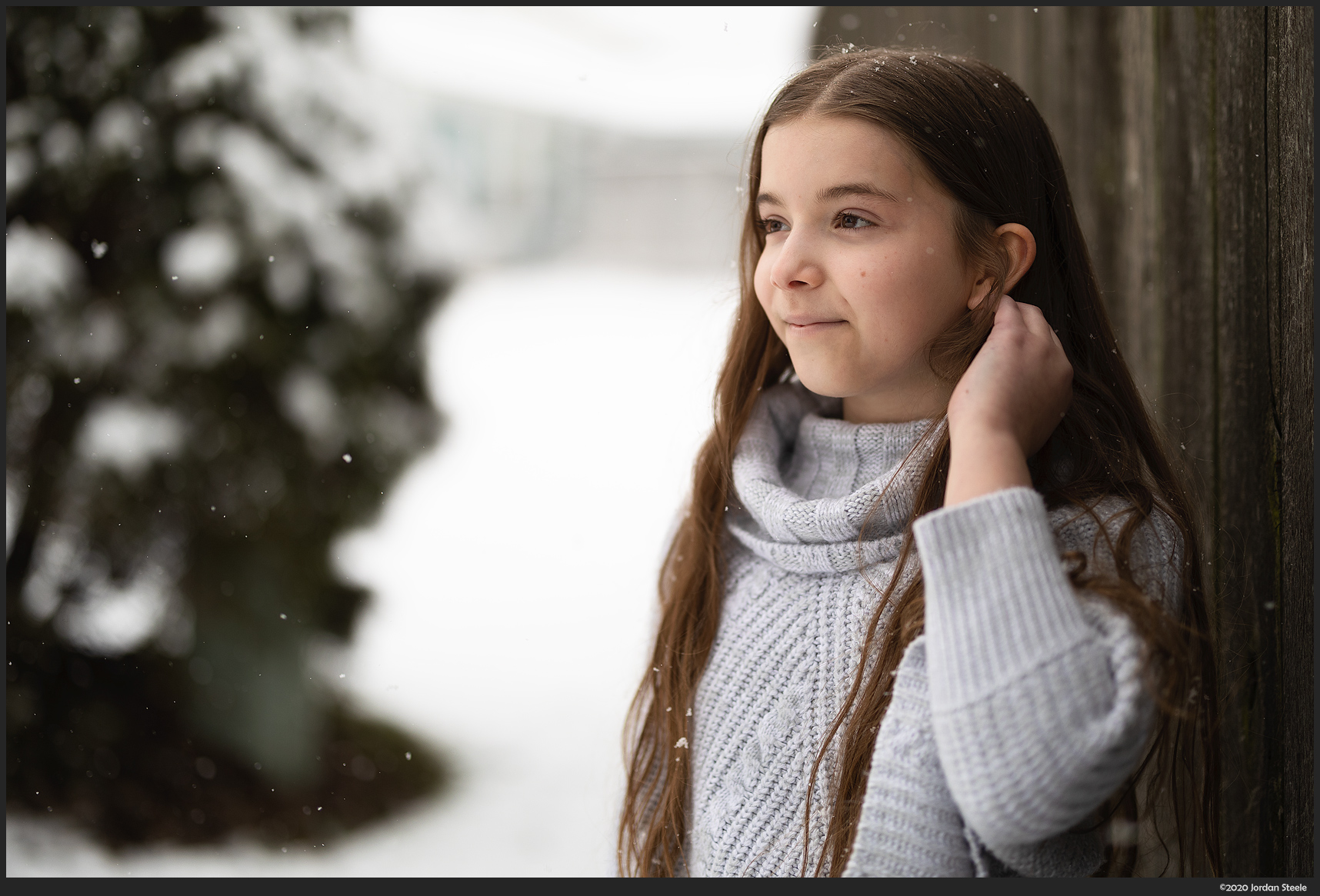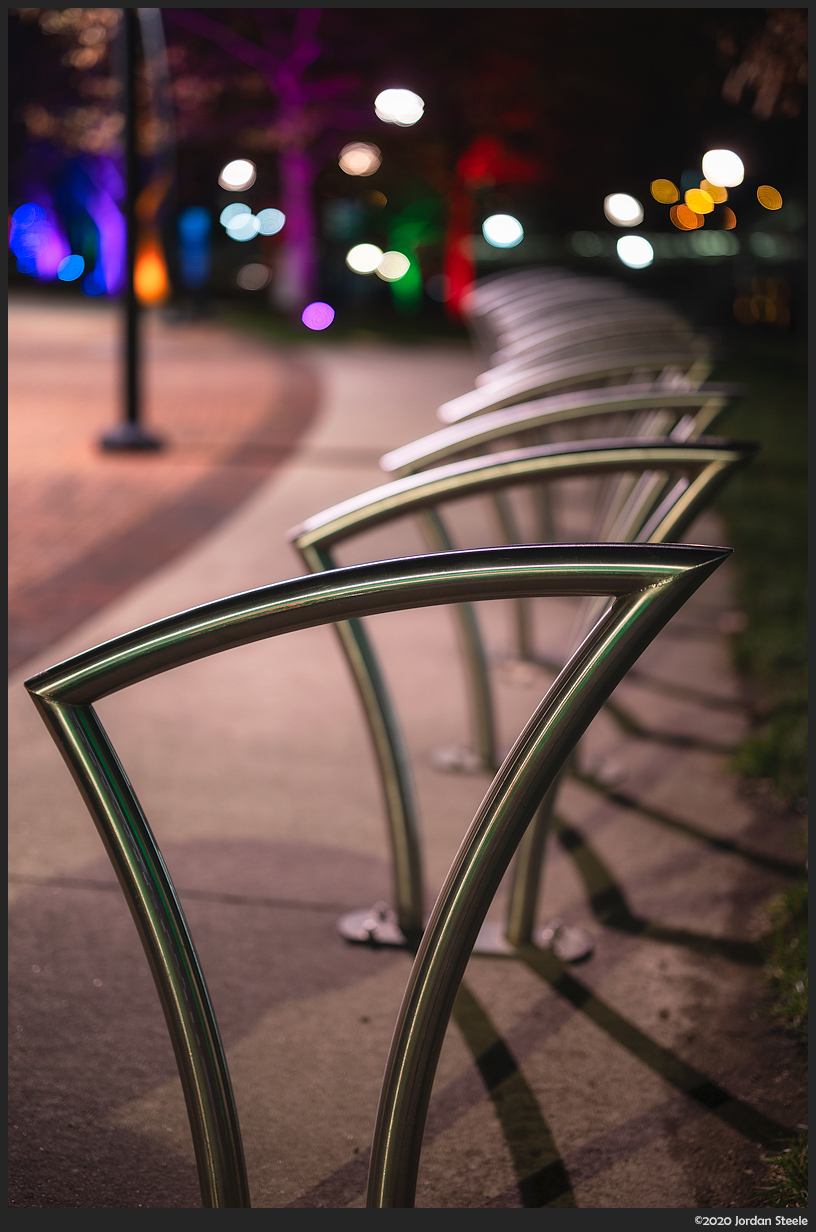 If you enjoyed this review, check out my other reviews in the Review Index