Conclusion
Pros
Solidly constructed body
Excellent control layout, with dedicated dials and programmable buttons
Clear, detailed and low-lag EVF
Excellent autofocus in both single shot and continuous mode, with wide AF point coverage and customizable continuous AF modes
Fully featured, with Wi-Fi connectivity, a built-in intervalometer, art filters, panorama stitching, multiple exposures and more
24 Megapixel sensor has excellent dynamic range, great detail and reasonably low noise for an APS-C sensor
8 fps burst rate with AF tracking and a deep buffer
Great manual focus aids
4K Video
Excellent rear touch screen
Can charge through the USB port
Great electronic shutter capabilities, as fast as 1/32,000 second.
Excellent value
Cons
The grip is quite small, and combined with an imperfect rear thumb grip placement makes the camera handle awkwardly with larger lenses
EVF is smaller than some of the competition
Bracketing at +/- 2 stops for 3 shots only
Buttons on the top of the camera are a bit small and mushy.
The cons list above is short, and for good reason: the X-T20 is a fantastic camera. Much like the X-T10 was very much an X-T1 in a smaller package, the X-T20 really feels like a small X-T2. There are a several features the flagship X-T2 has that the X-T20 doesn't, such as dual card slots, a dual tilting screen, weathersealing, a larger EVF and the focus joystick; however, nearly everything else is the same with the X-T20.  It has the same great sensor, the same excellent autofocus capabilities, plus a few firsts on Fuji cameras such as face detection with PDAF and auto shutter speed selection in Auto ISO, though both features will be coming to the X-T2 via firmware shortly. It also has largely the same control layout, the same general feature set and the same excellent processor and responsiveness. The new touch screen also takes away a bit of the sting of losing the focus stick.
When compared to the X-T10, the X-T20 is an excellent upgrade.  The flaws that were present on the X-T10 have almost all been fixed with the T20, save for some of the ergonomic concerns.  The biggest downfall of the X-T10 was the laughably small buffer during burst shooting, but the X-T20 has a very deep buffer that even exceeds that of the X-T1. In all, the X-T20 is a truly excellent camera for a very reasonable price. For those using this as their main body, the Fuji metal hand grip will be a fairly essential accessory, but even with that extra purchase, the value with this camera is excellent.
For those who want a chunkier body or need the larger EVF, weathersealing or dual card slots, the X-T2 will be one to go for, but for almost everyone else, the X-T20 is going to be awfully hard to pass up. For my own shooting, the X-T20 has replaced the X-T1 as my primary Fuji body. It's an excellent camera and is highly recommended.
Image Samples
Click on an image to enlarge.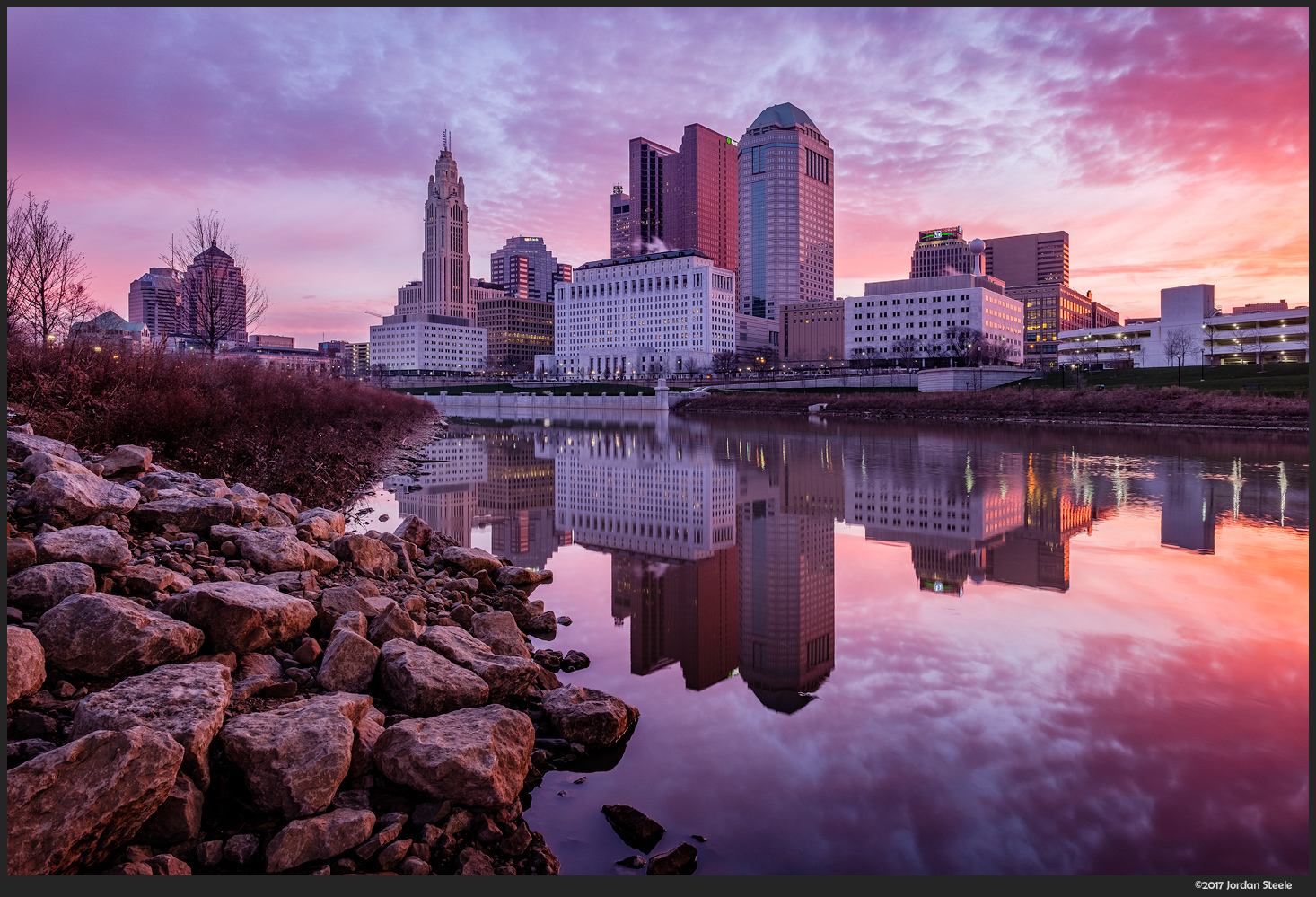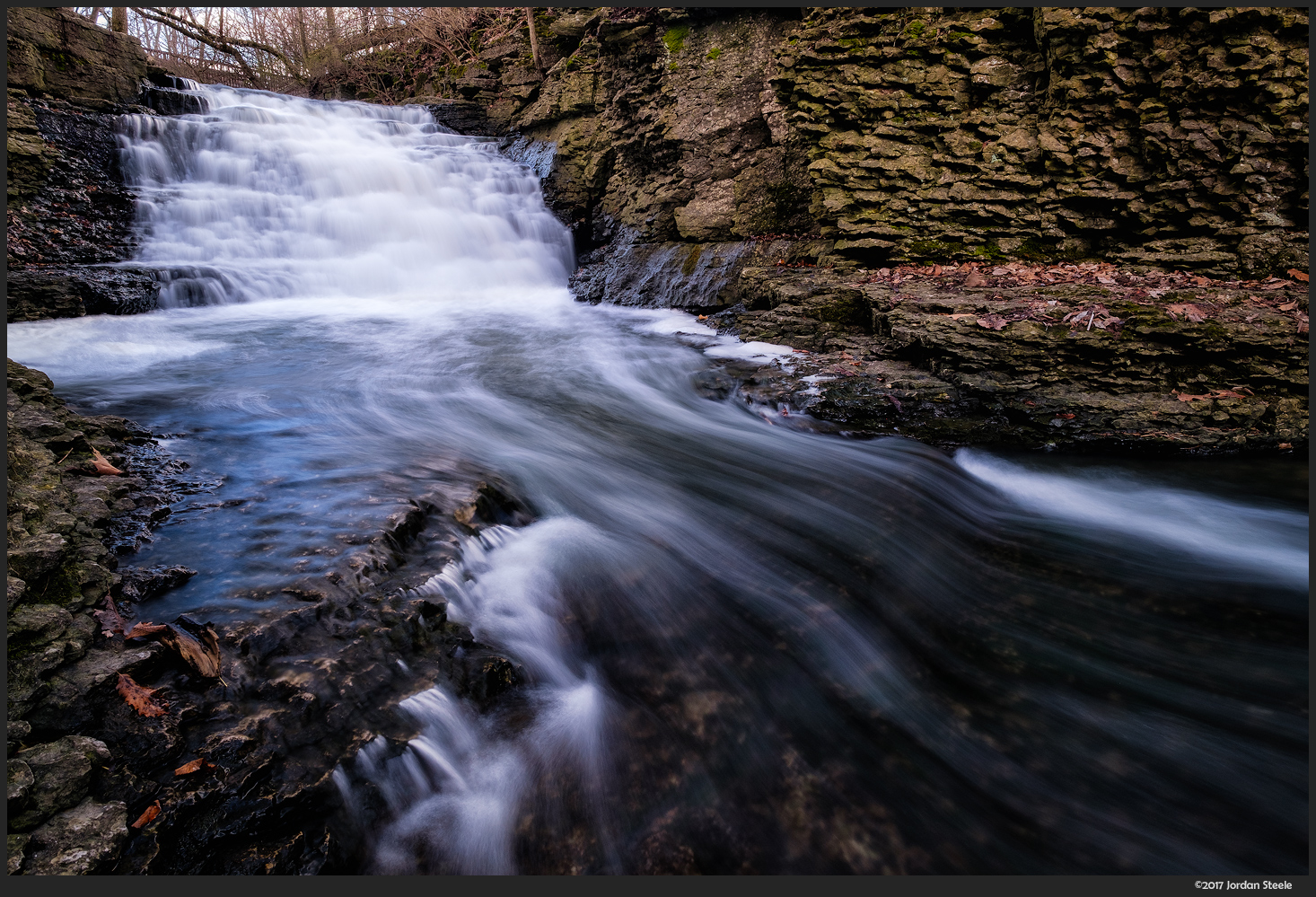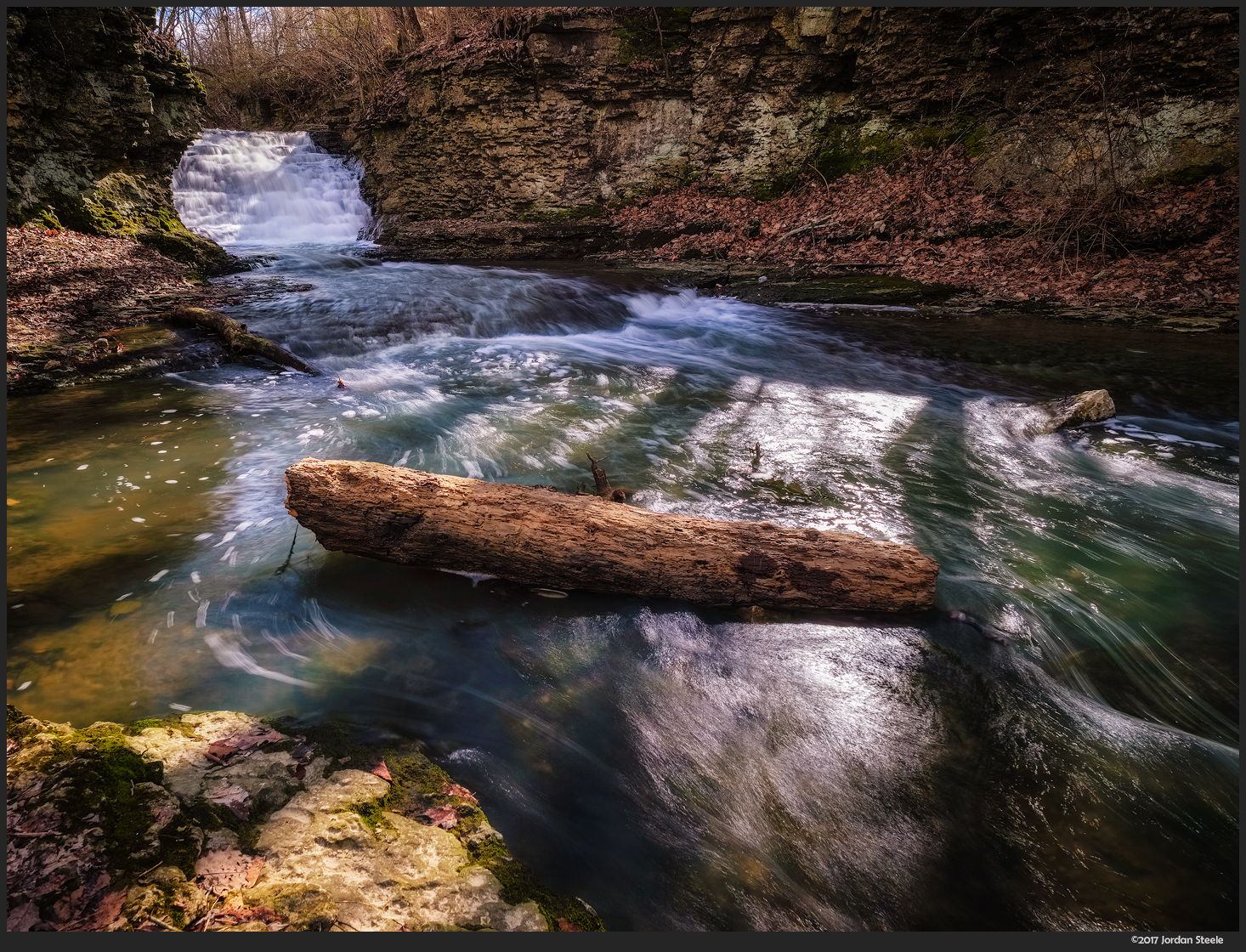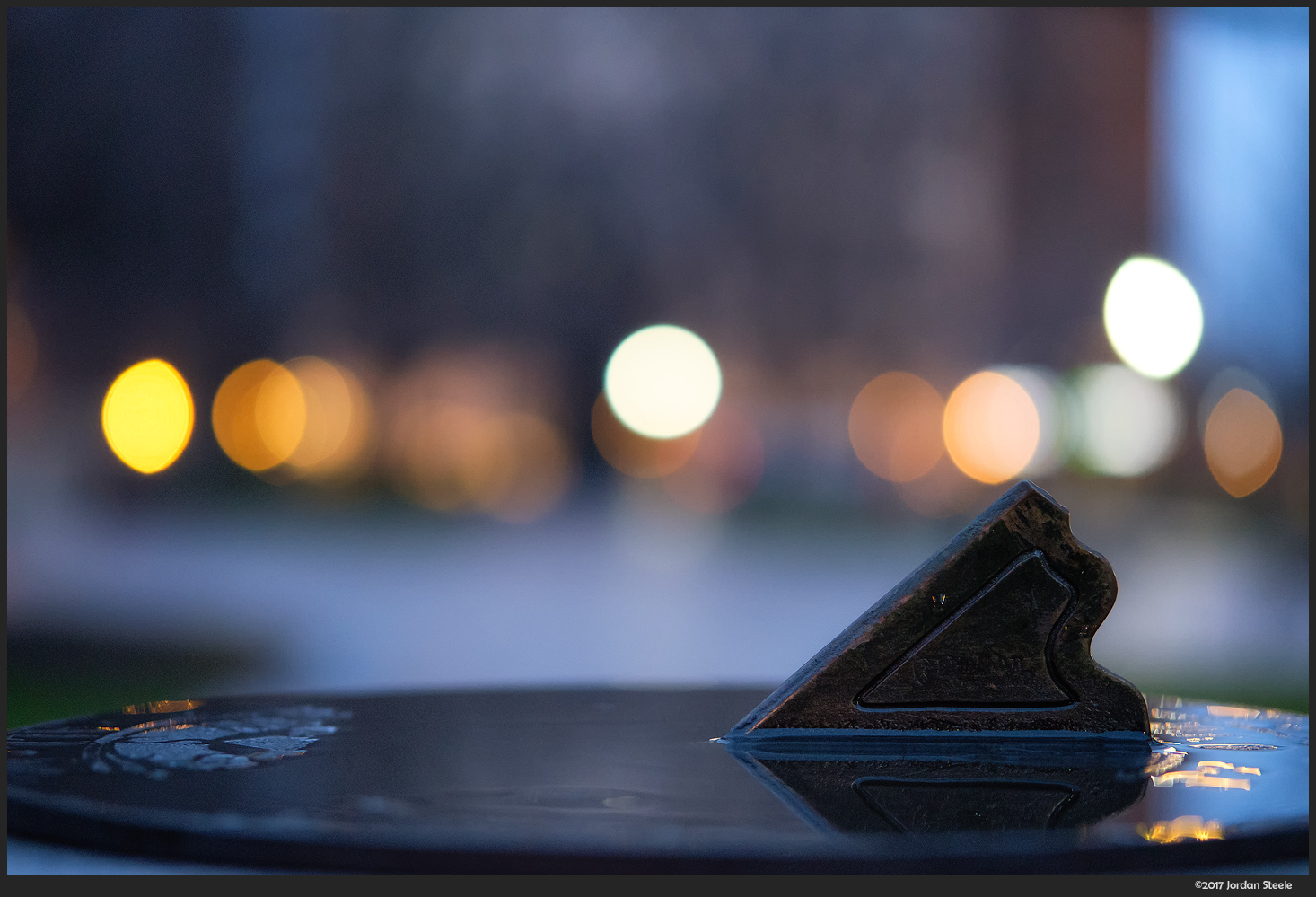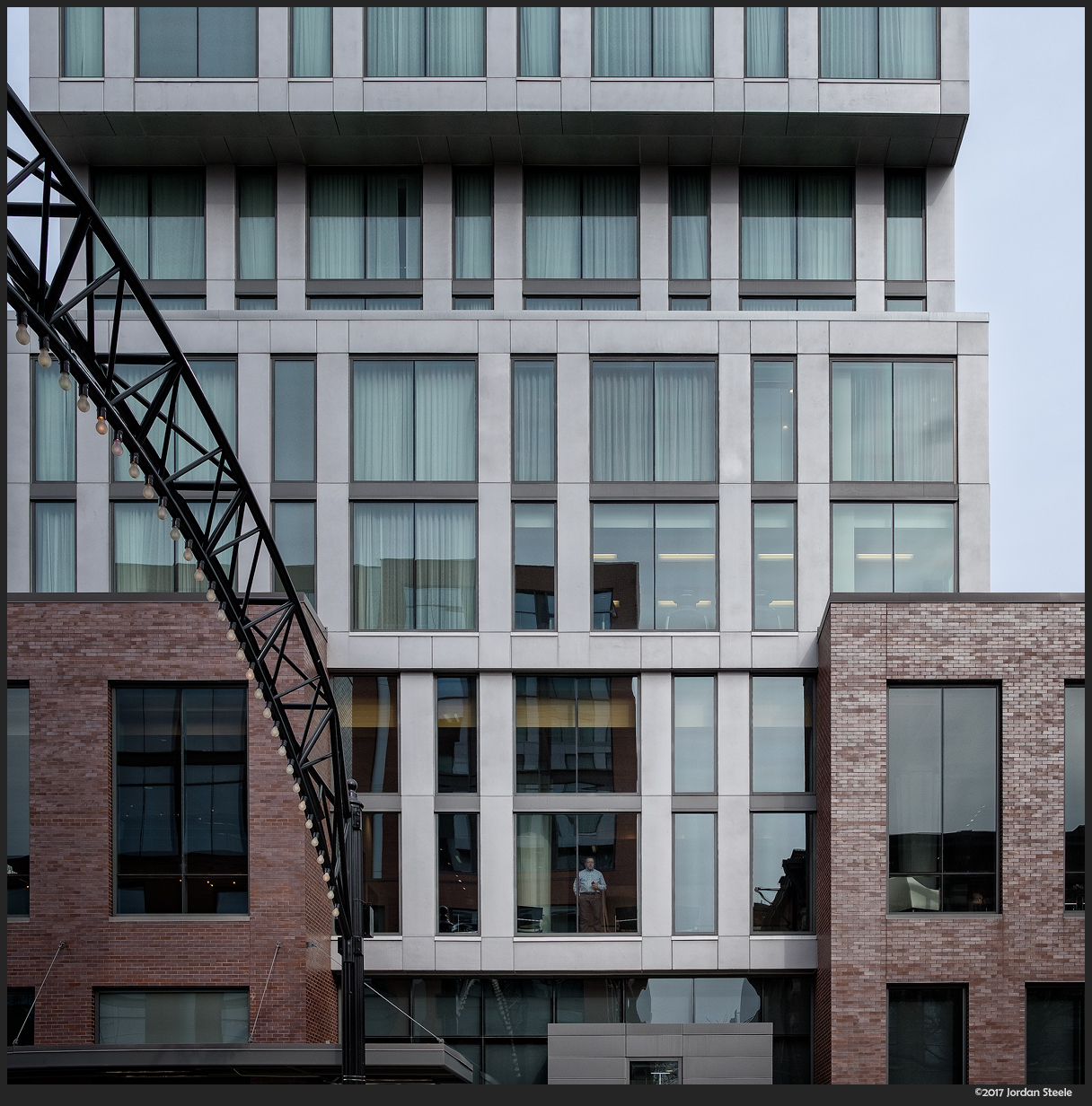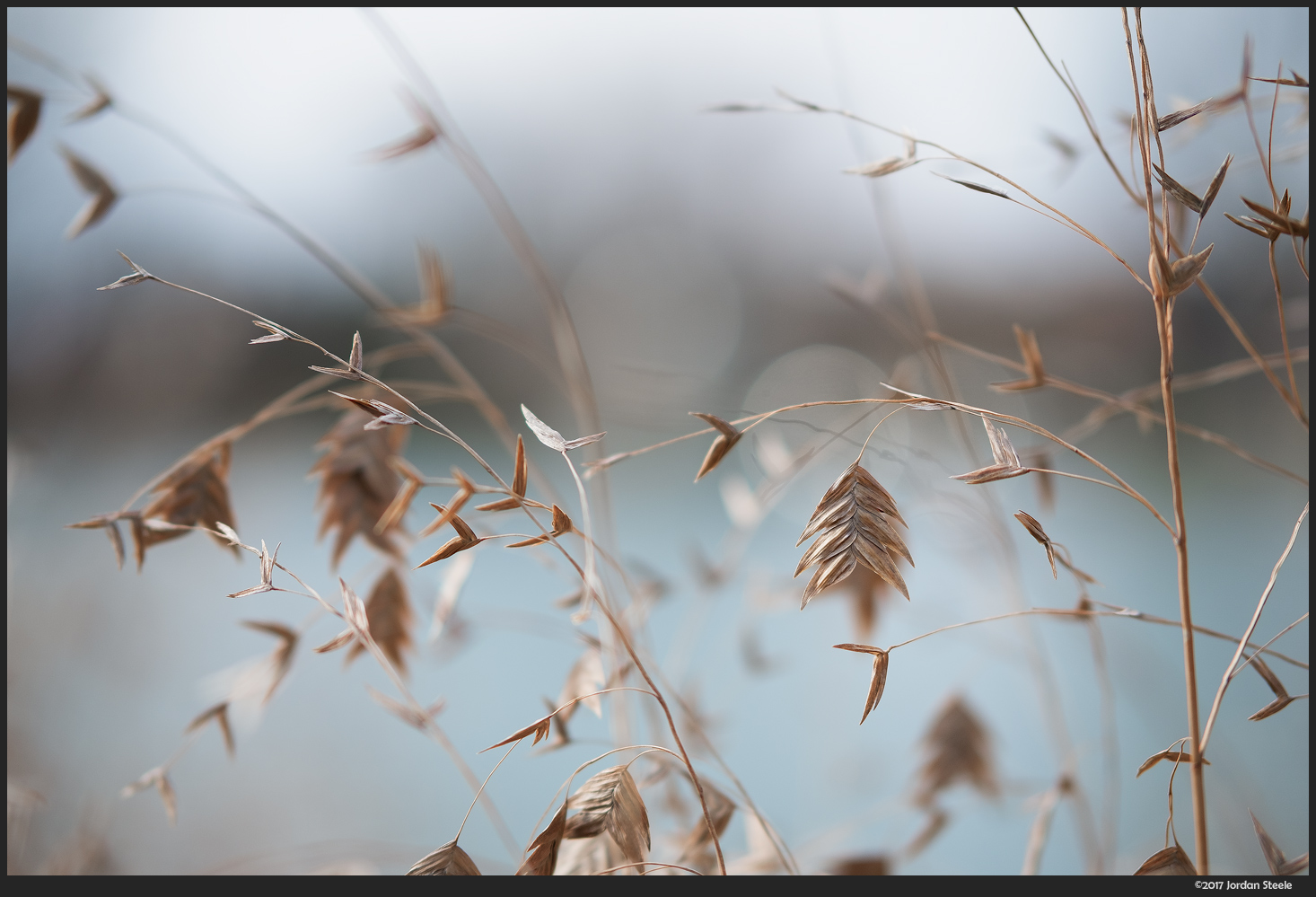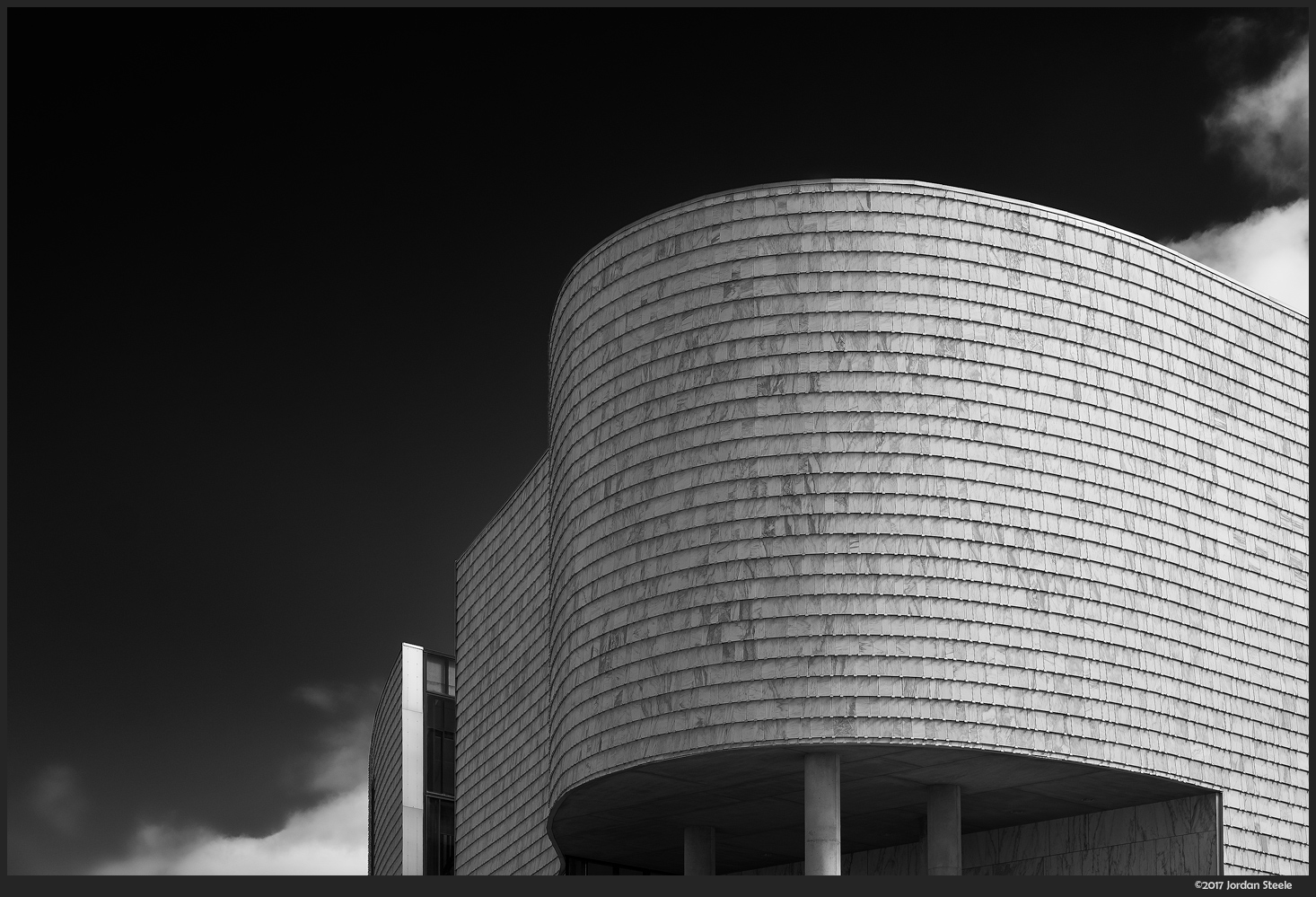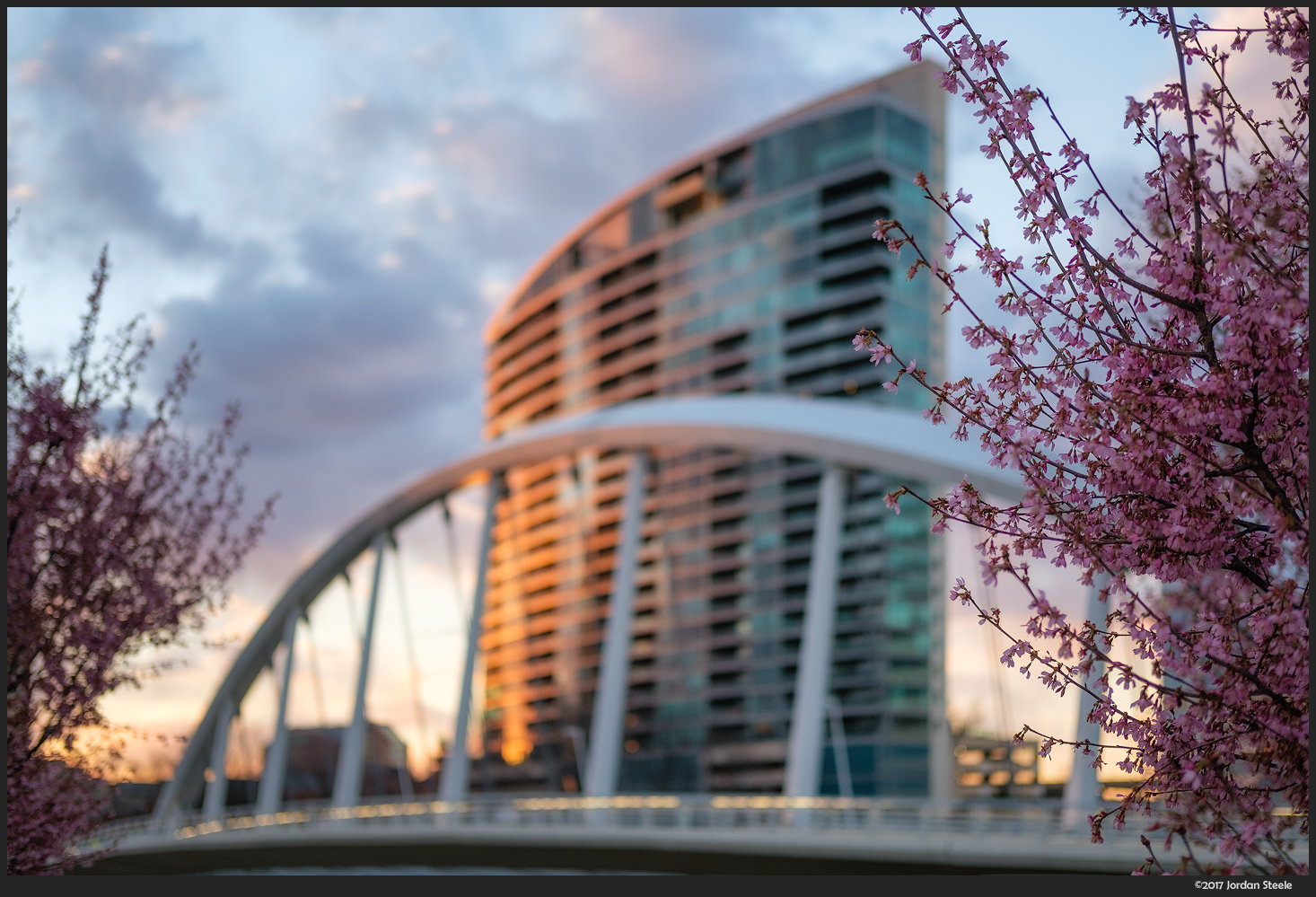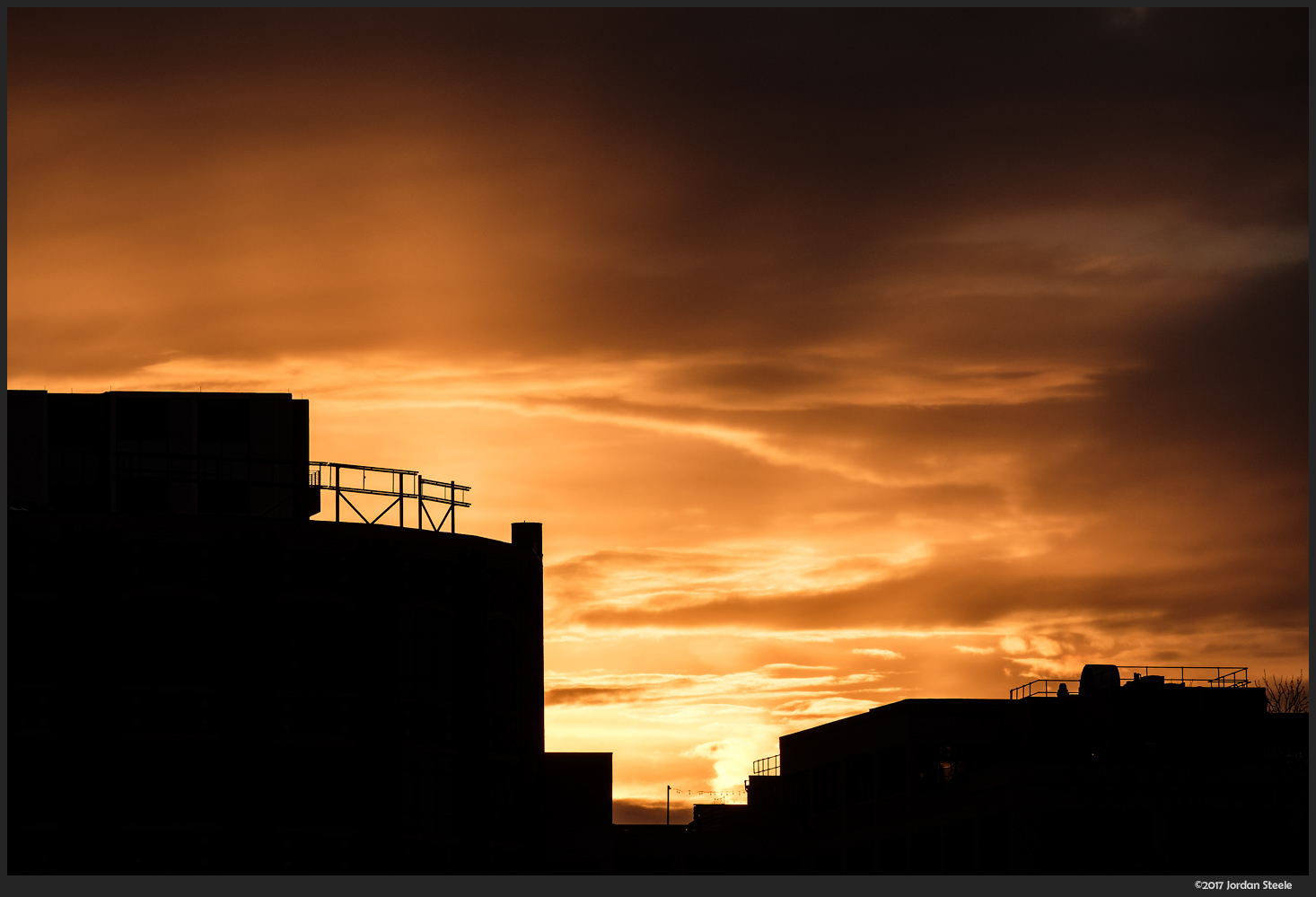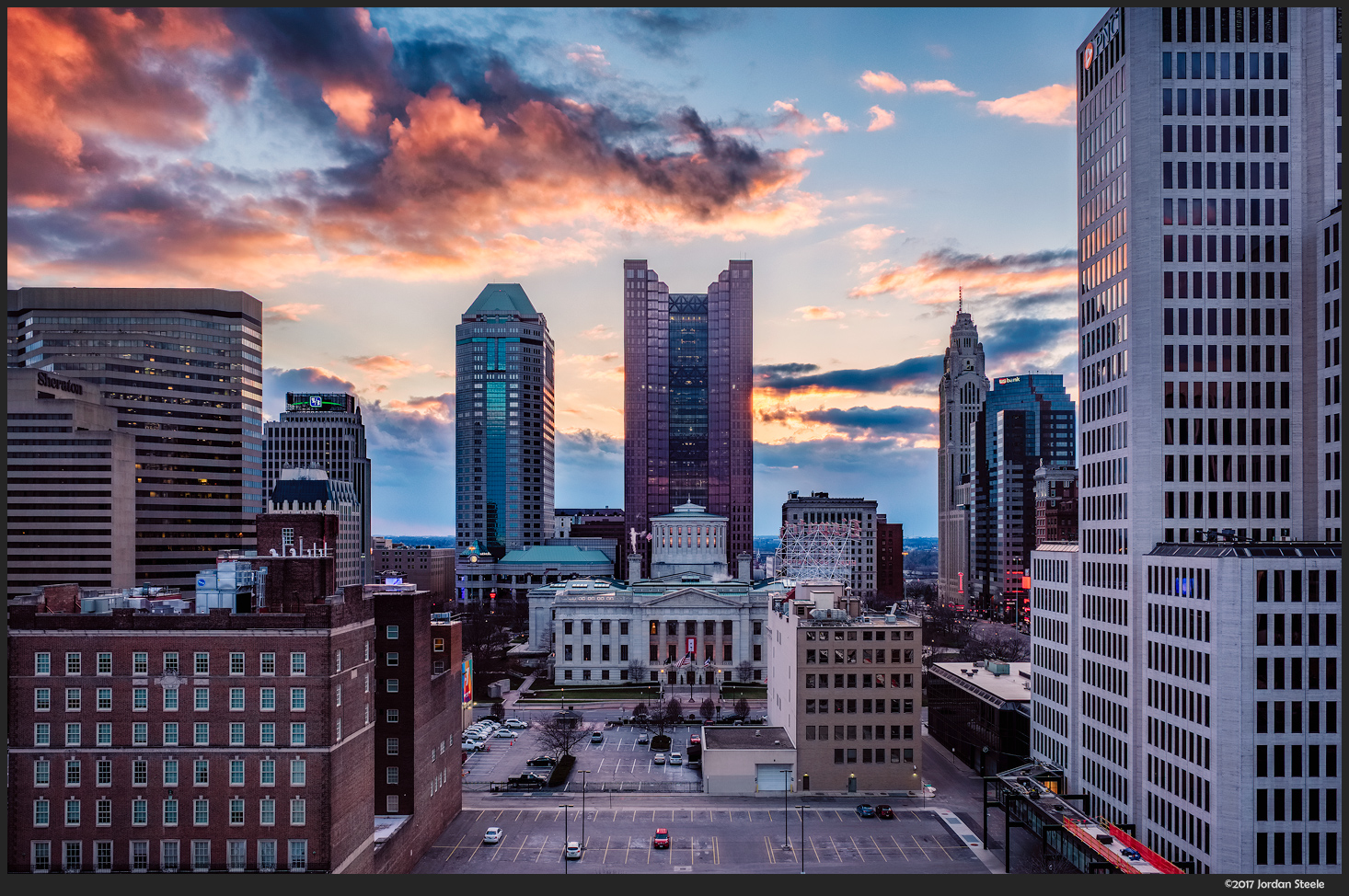 If you enjoyed this review, check out my other reviews in the Review Index.