Conclusion
Pros
Very solidly constructed body that feels quite nice in the hand
Controls are well placed and make the camera easy to shoot with
Good EVF with nice large magnification
Excellent rear touch screen
Intuitive menu system
Single shot autofocus and zone tracking autofocus are quick and have excellent accuracy
Eye AF provides good accuracy for portrait work
In-Body Image Stabilization provides a solid 3 stops of extra handholdability
Good Wireless connectivity features and app experience
A wide array of photographic features, including focus shift shooting, a full-featured intervalometer, multiple exposures and more
Camera is responsive and doesn't leave the user waiting on anything
Outstanding dynamic range
Excellent color response
Exceptionally clean images at base ISO, with good control of noise at higher ISOs
Cons
Tracking autofocus, subject detection and Eye AF for moving subjects lags significantly behind competitors
Subject detection limited to just people and pets
Controls are somewhat limited in customization in a lot of cases
Burst rates are slow in comparison to other cameras in its class
Eye sensor shows a significant delay when switching between composing on the rear screen and the EVF
Rear screen is only able to tilt in the horizontal orientation
The Z7 II has now been out for nearly 3 years, and when it was released, it didn't make much of a splash. The biggest reason for this, in my opinion, is that it came out a few months after the outstanding Canon EOS R5, which had a similar resolution sensor, but significantly higher performance capabilities for sports and wildlife shooters, with much higher-end video specifications. The Z7 II is a well-specified body, but it does lag the competition in a few key areas.
The biggest offender here is the autofocus system, which is definitely a good step behind the Eye tracking capabilities from Canon and Sony. While the autofocus and mid-range performance metrics would make me look elsewhere for shooting action, I found the Z7 II to be a very capable body for most other types of shooting.
The outstanding image quality is the Z7 II's biggest strength. Add in a very full feature set, comfortable ergonomics and good control layout and the Z7 II is a great camera for landscape photography, travel, architecture and most general purpose shooting. With the more capable Z8 and Z9 hogging the Nikon spotlight right now, the Z7 II can be had in great condition used for around $2,000. At that price, it's an amazing body if you don't need to shoot action. As such, it is highly recommended for photographers who don't need the utmost in AF performance, but it's a camera I'd pass on for those who shoot action as their primary focus.
Image Samples
Click on an image to enlarge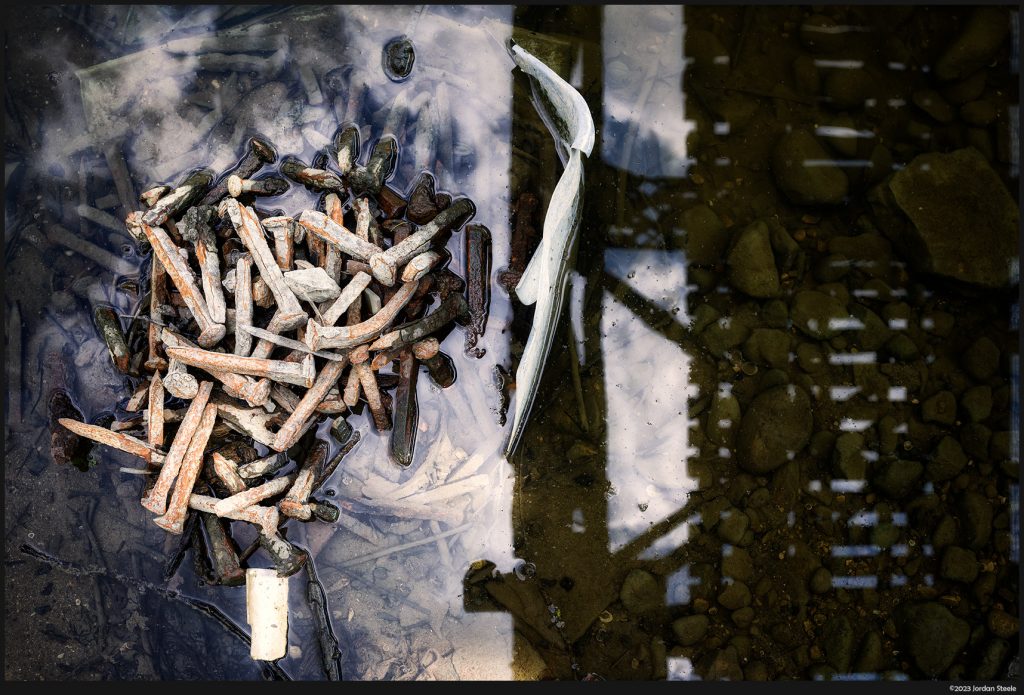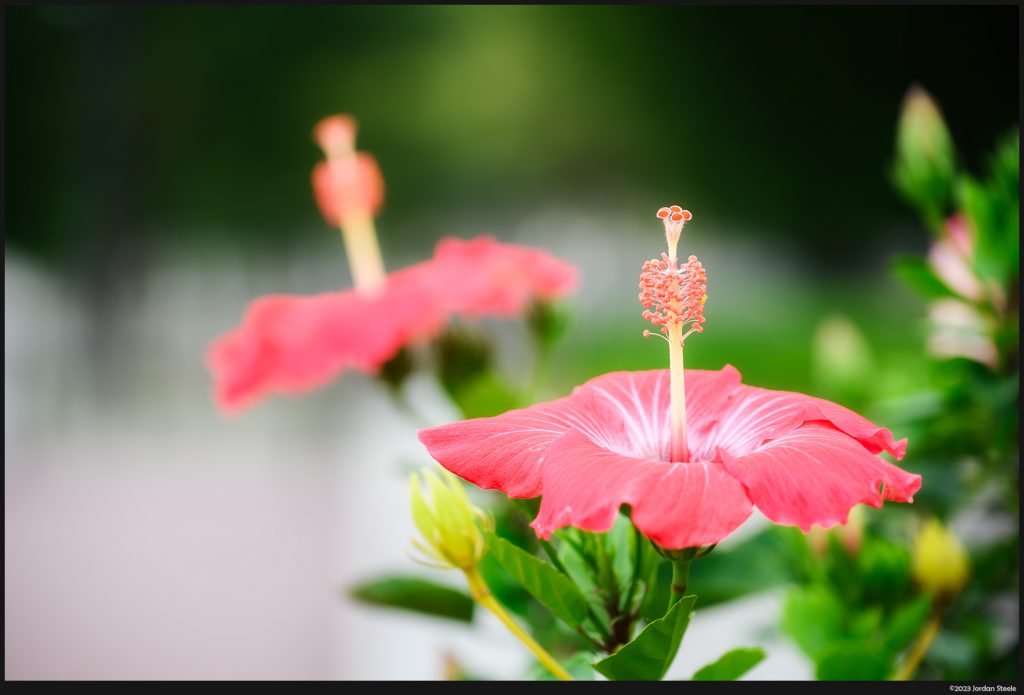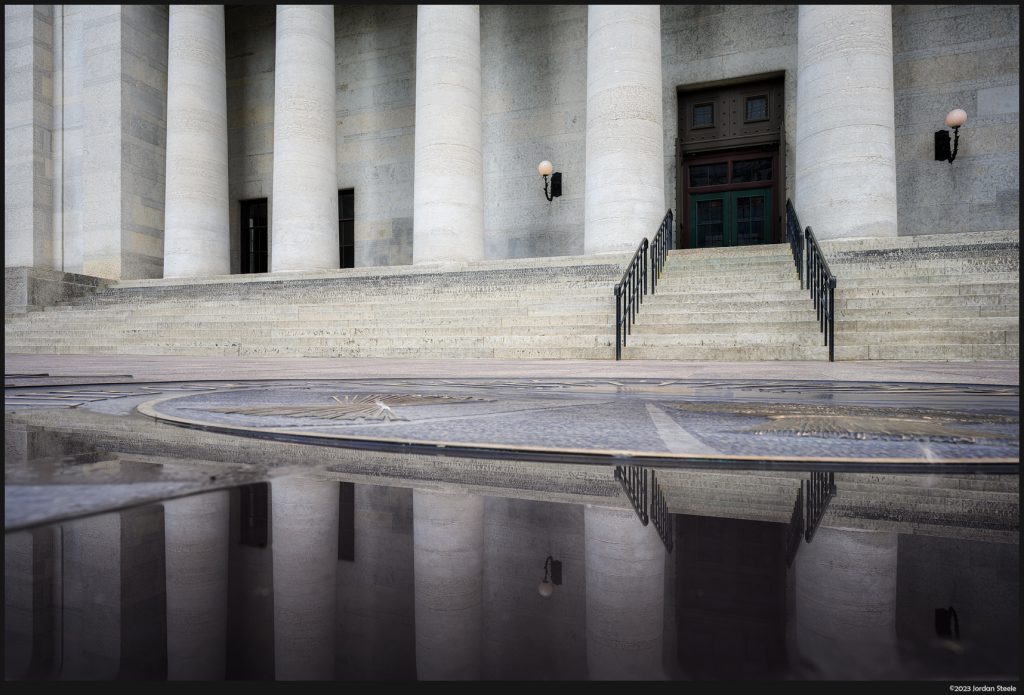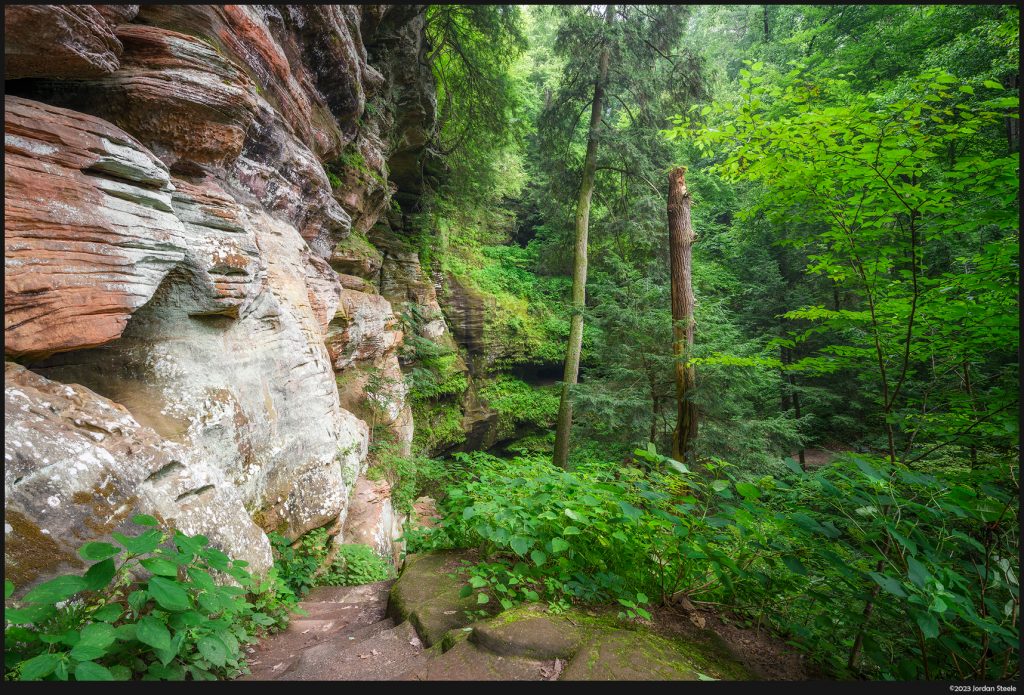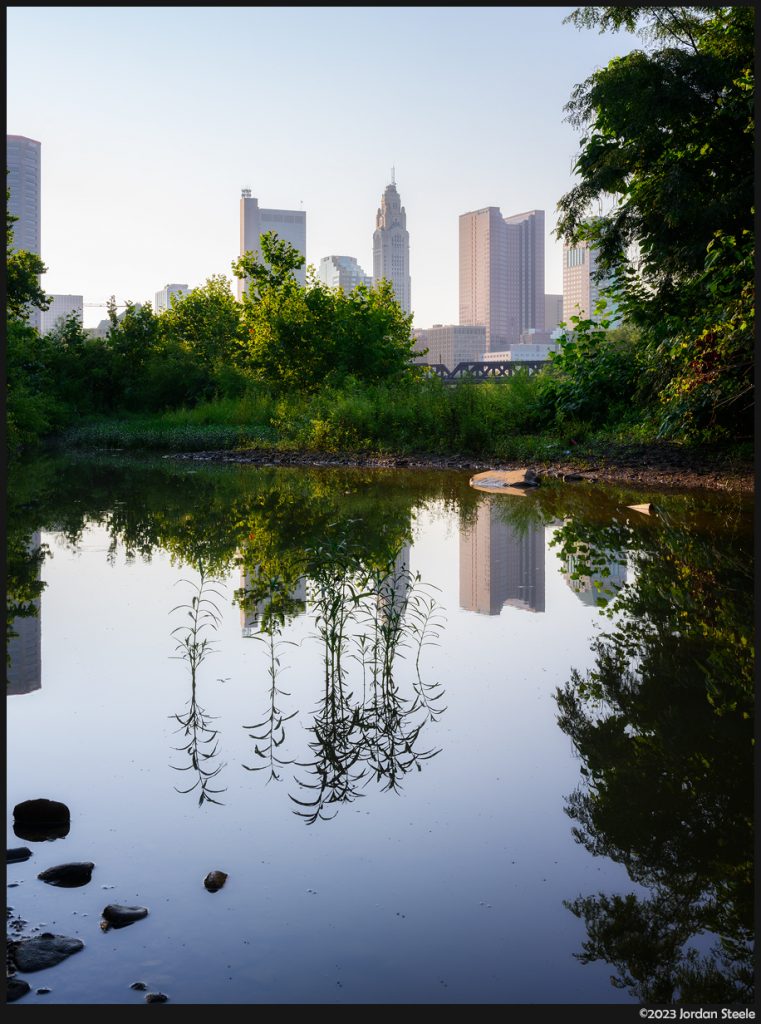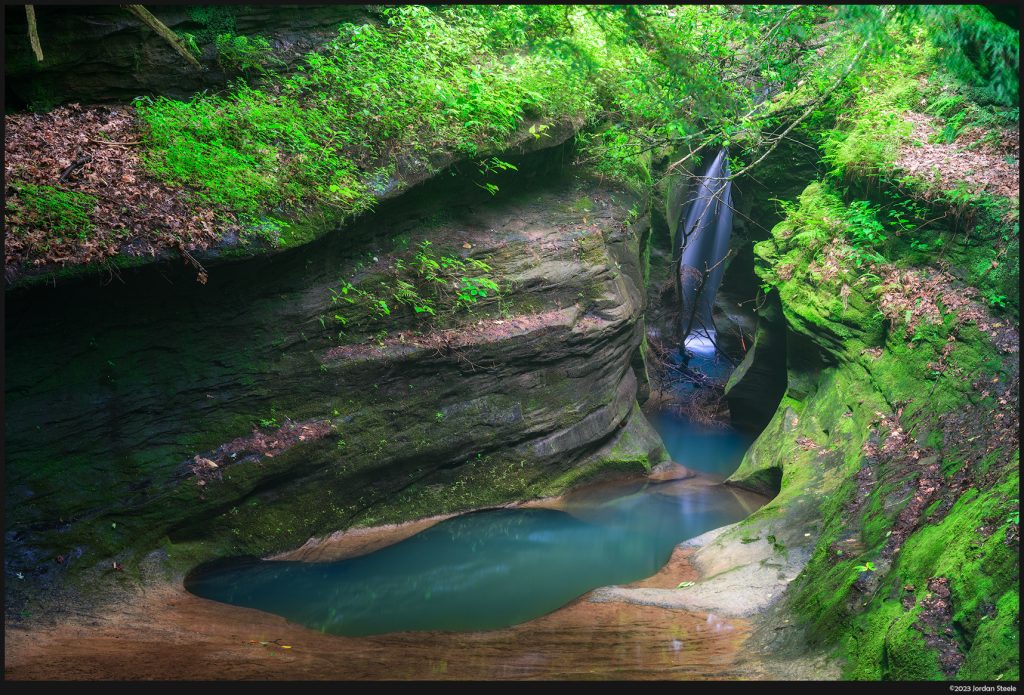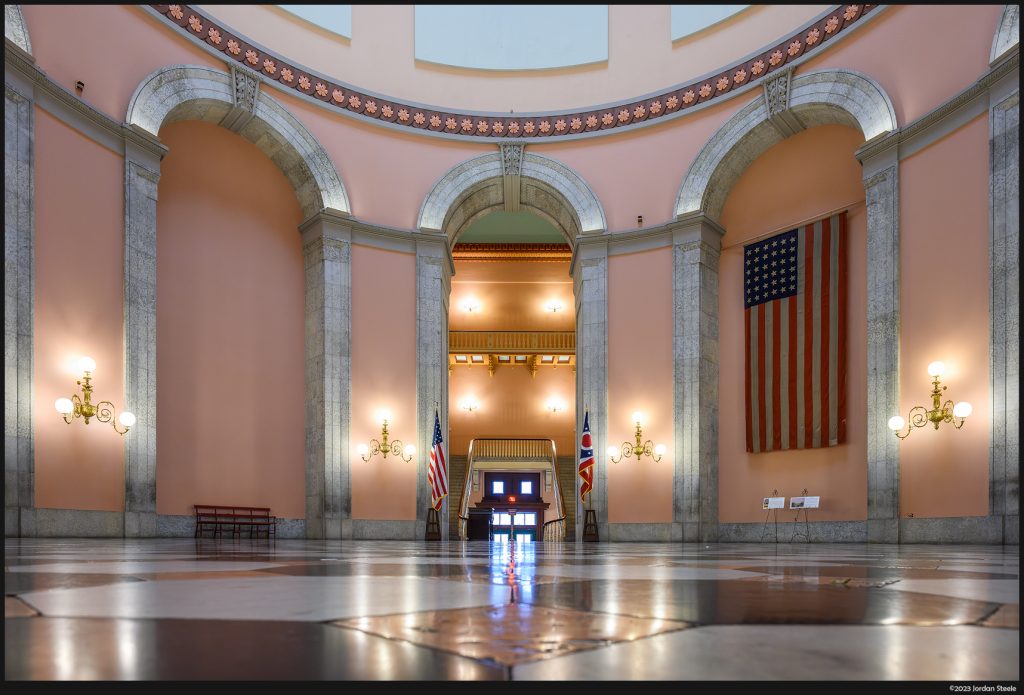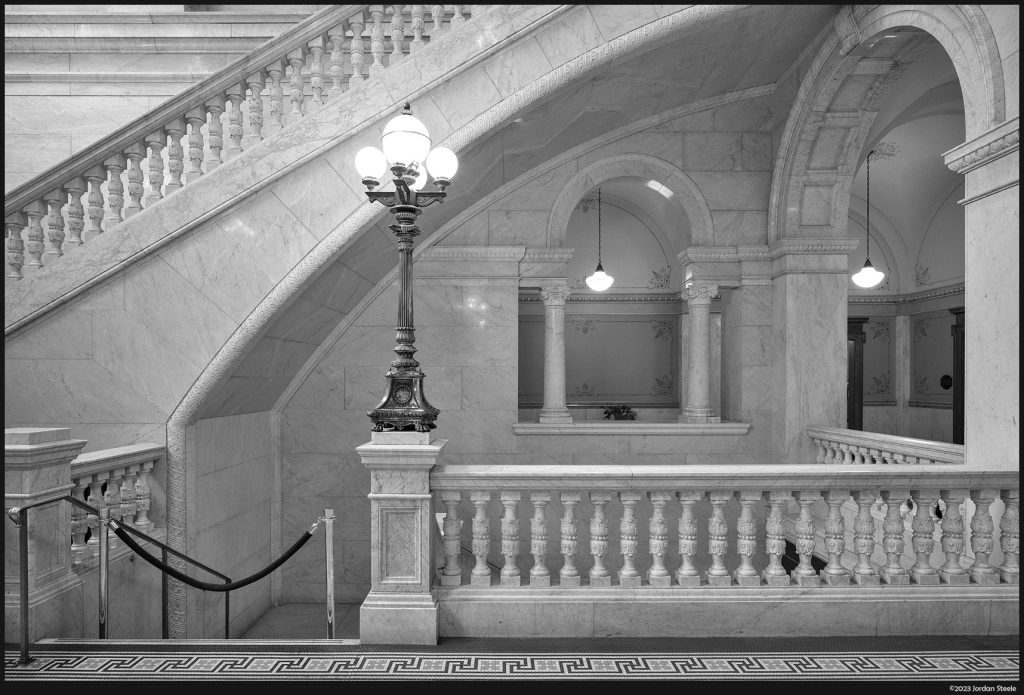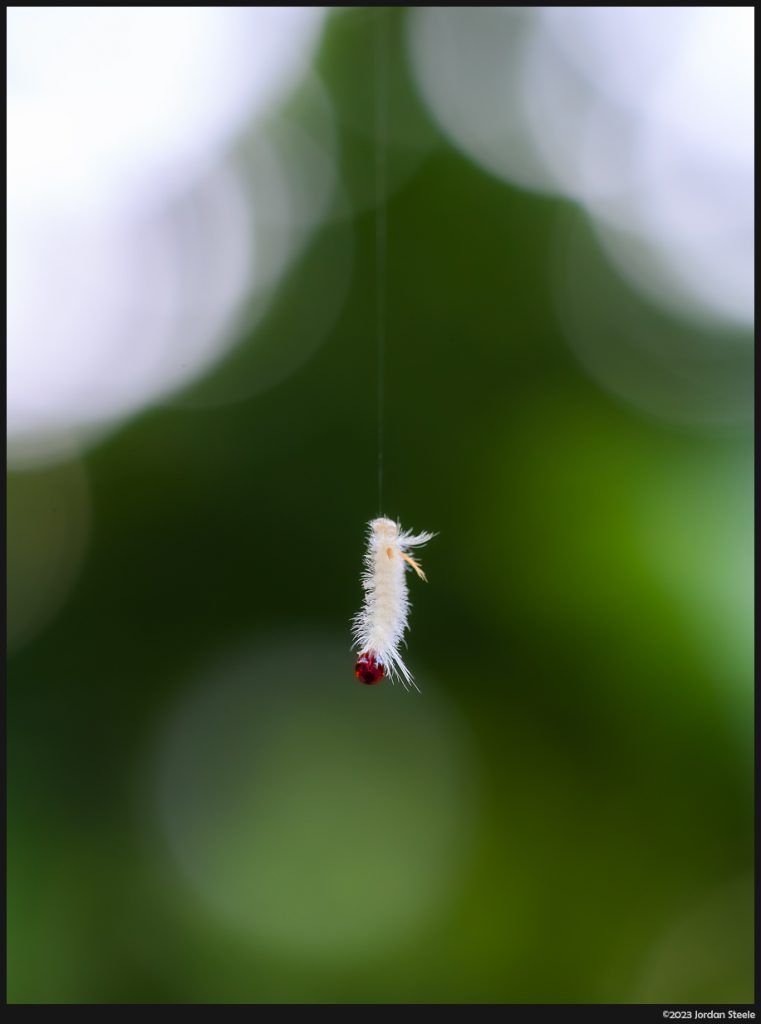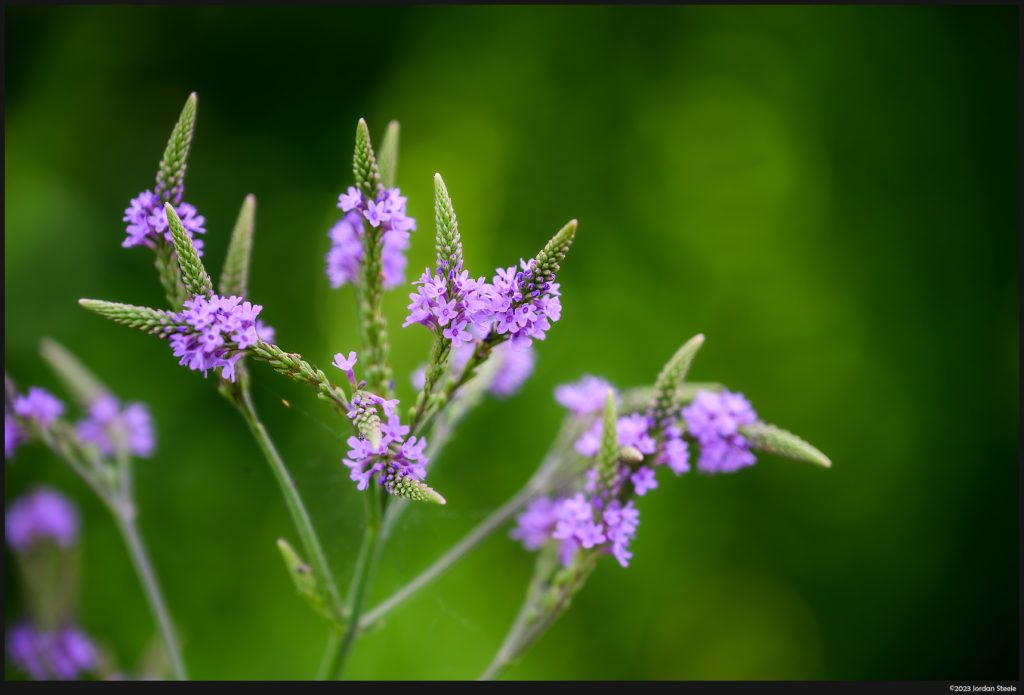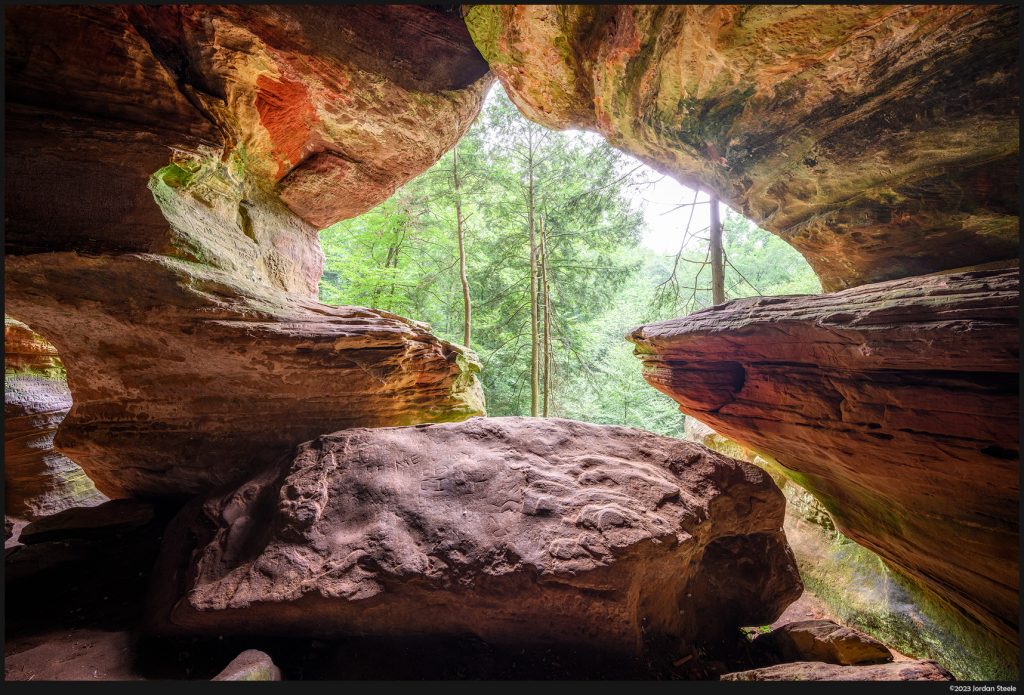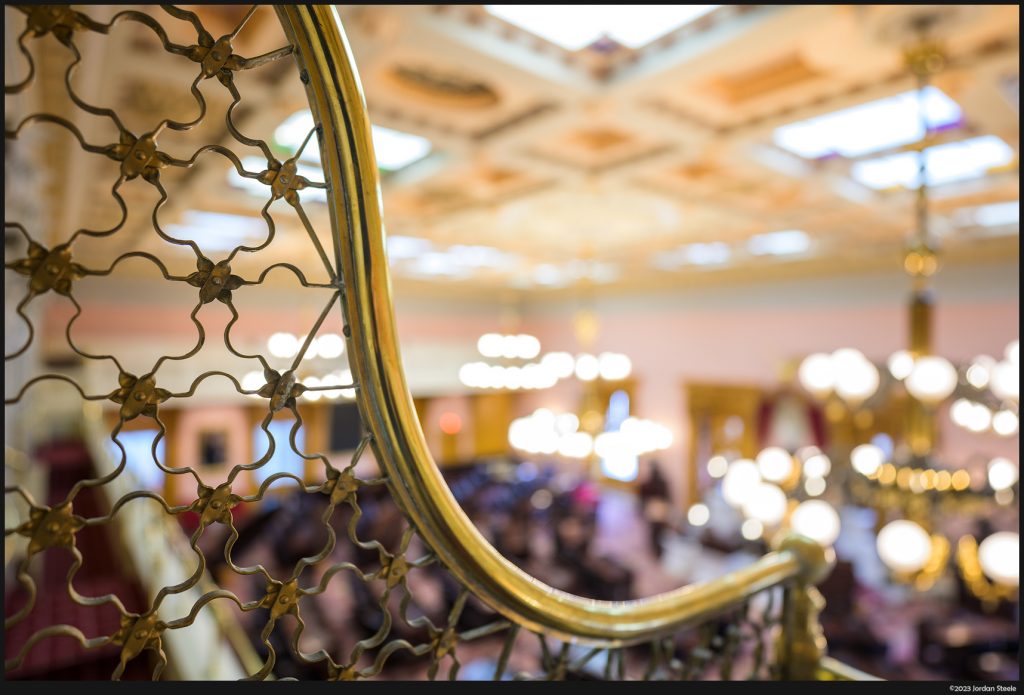 If you enjoyed this review, please take a look at my other reviews in the Review Index.