Conclusion
Pros
Excellent build quality and exterior design
Fast and accurate autofocus
Excellent smoothness and damping on the manual focus ring
Brilliantly sharp, even wide open
Beautiful bokeh
Minimal lateral chromatic aberration
Good color response and high contrast without being harsh
Cons
Manual focus ring rubber doesn't provide a lot of tactile feedback
A bit fat for the focal length and aperture
Pincushion distortion is strong for a short telephoto (but correctable)
Some minor longitudinal CA and fringing
Can flare strongly in the right conditions
Expensive
It's a longish cons list for a lens that I think is utterly fantastic, but overall, the complaints are minor.  It's a bit large considering the maximum aperture, but the optical compromises are small.  Some distortion that doesn't really impact image quality once corrected and some minor longitudinal CA and occasional flare is about all that I can complain about.  The lens is expensive at $1199, especially when compared to similar aperture lenses from Canon and Nikon, but Zeiss lenses have always commanded a bit of a premium.  However, the optical prowess is extremely evident here.
The lens is simply spectacularly sharp, and starts that crazy sharpness right from f/1.8.  Wide open shots display exceptional clarity and gorgeous background blur while providing a flattering contrast profile for portraits.  I simply love the look of the images from this lens. It's an absolutely top-tier optic and one that I'm already saving my pennies to purchase for myself.
Image Samples
Click on an image to enlarge.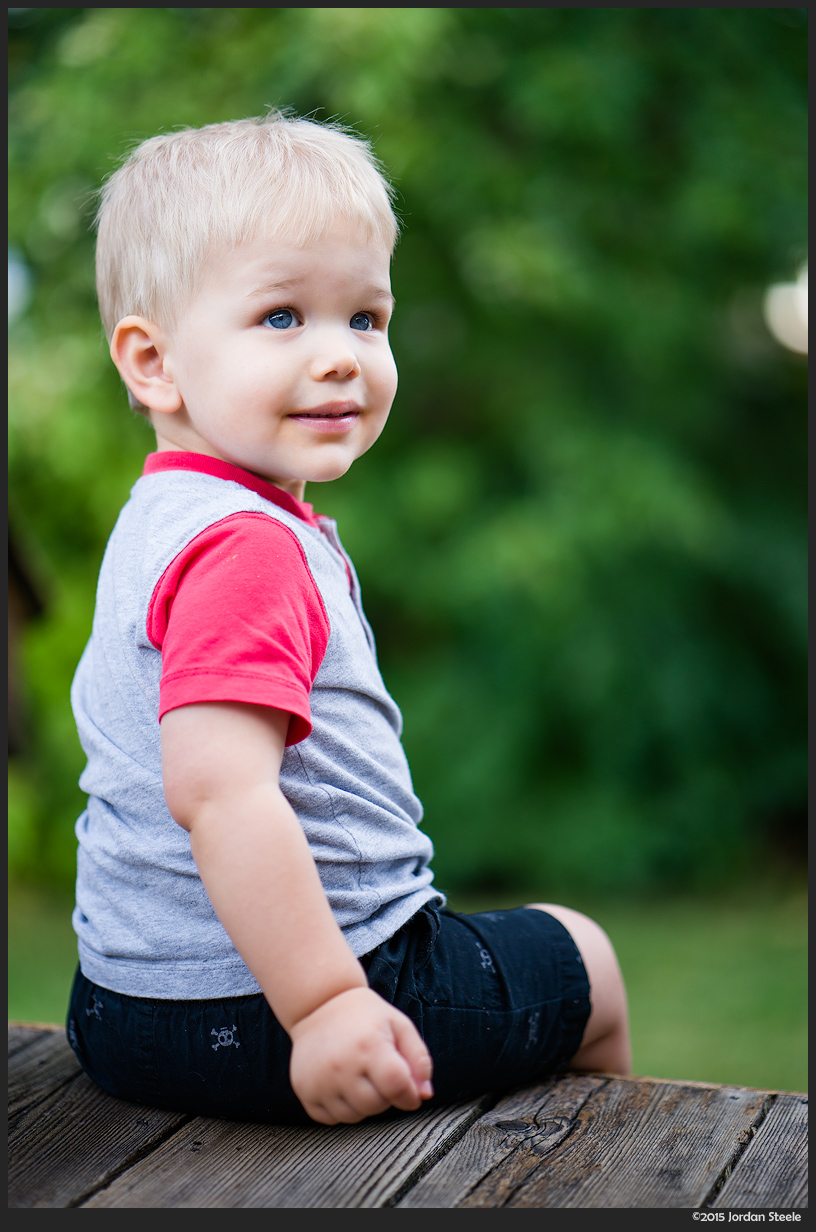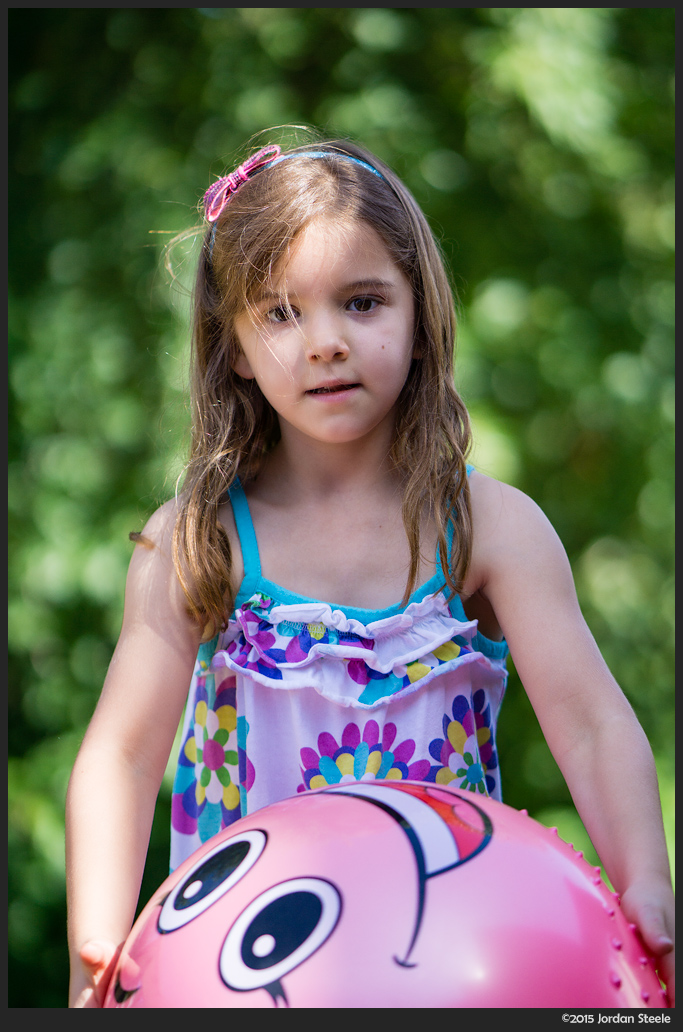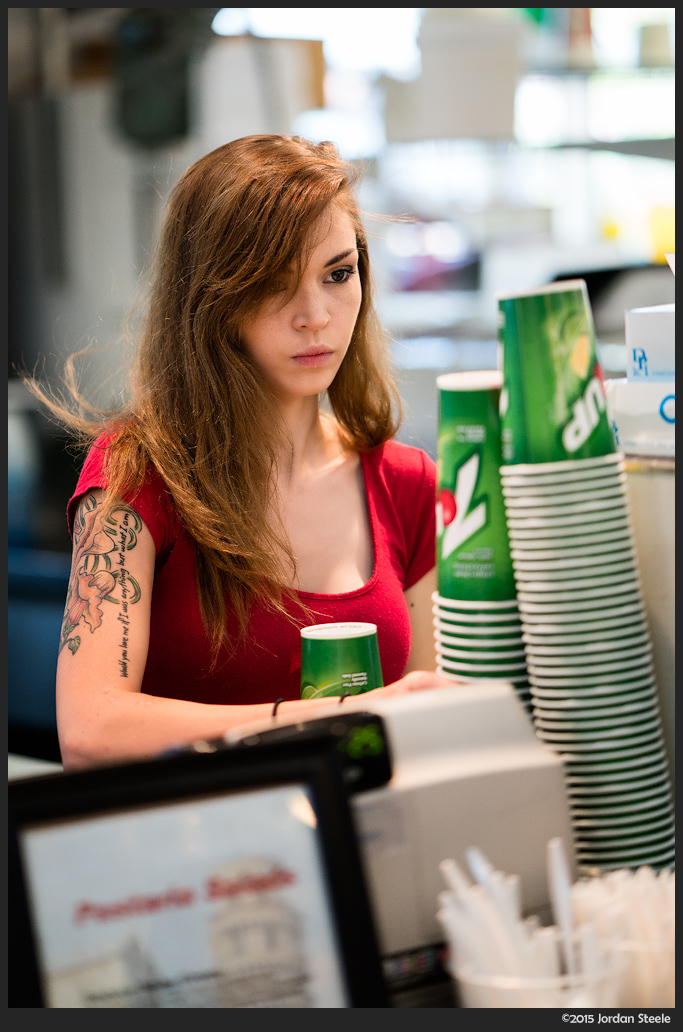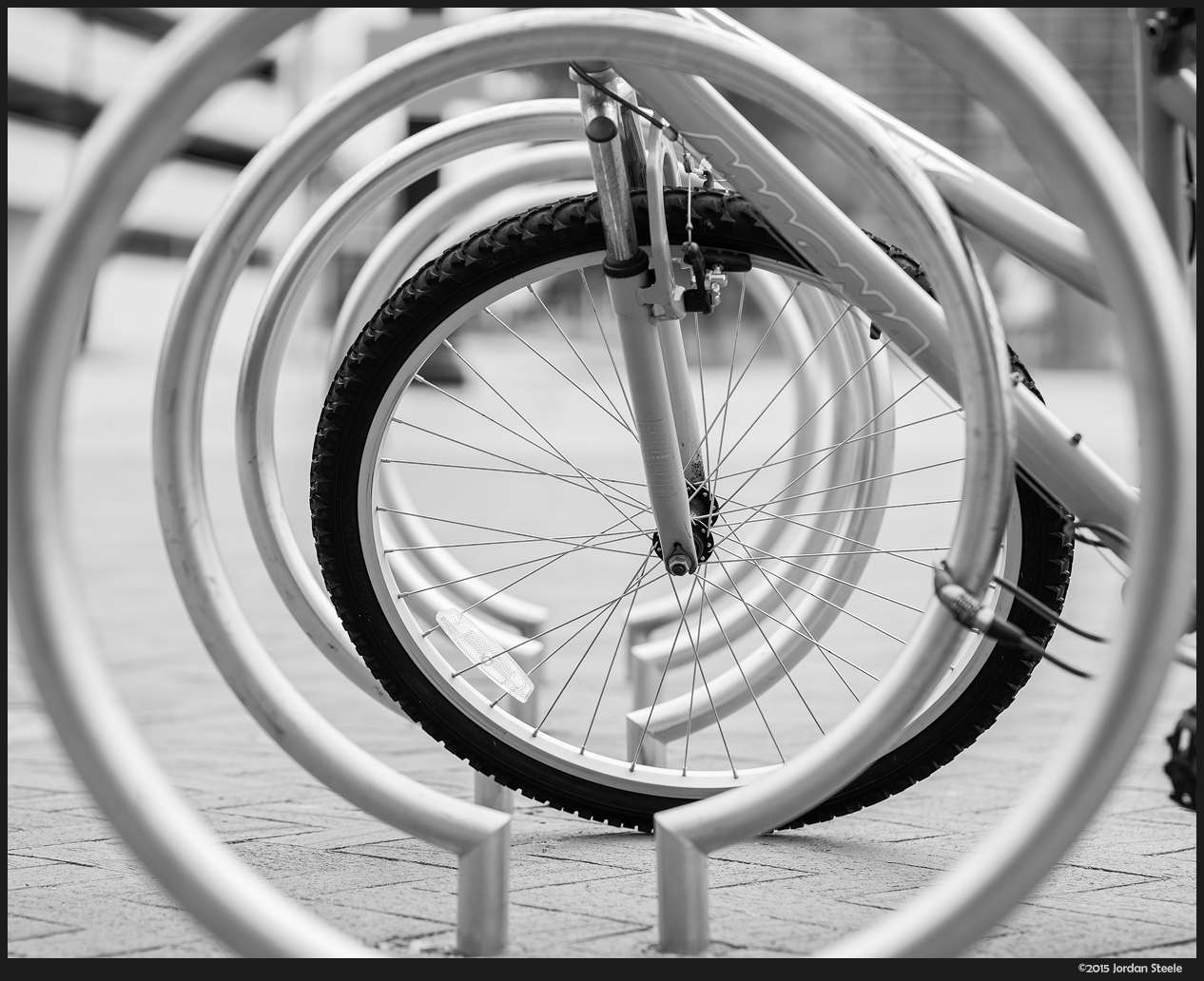 For a full size sample of the image above, click here. Click the green arrow at the bottom of the screen to view at 100%.