Conclusion
Pros
Compact and very solidly built lens that feels at home on the A7 cameras
Outstanding manual focus feel
Very sharp stopped down
Beautiful color and contrast
Smooth and pleasing bokeh at smaller apertures
Very low distortion
Chromatic aberration and vignetting are present but kept in check
Cons
Lens hood design is poor, overlapping the focus ring
Sharpness wide open is fine, but below expectations given the price
Poor bokeh at wide apertures
Manual aperture limits usefulness
Overpriced
I'm a big Zeiss fan, and I have been for a long time.  From the first time I mounted my very first Zeiss lens: a Contax/Yashica mount 50mm f/1.7 Planar, I was hooked.  I love the color, the contrast, the sharpness.  I've owned a number of Zeiss lenses over the years.  In C/Y mount, I've owned the 50mm f/1.7, the 85mm f/2.8 Sonnar and 85mm f/1.4 Planar and I currently own the Contax G 90mm f/2.8 and the Sony Zeiss 55mm f/1.8.  I was really looking forward to trying out the Loxia.  It seemed to be the perfect size and the best compromise in aperture between the slower Sony/Zeiss 35mm f/2.8 (which I really liked), and the faster and much larger Sony/Zeiss 35mm f/1.4 (which is downright phenomenal.)  Perhaps that's part of the reason I feel so let down with the Loxia 35mm f/2 Biogon.
The Loxia is a good lens, let's get that straight.  It's beautifully crafted, has an absolutely wonderful manual focus feel and has great color, contrast and sharpness at smaller apertures.  The problem is: so do a lot of other lenses. At f/2, where it differentiates itself from the FE 35mm f/2.8, it's frankly not great.  It's got decent sharpness at f/2 over most of the frame, and it's got good color and contrast at f/2, but the edges are only OK and the bokeh can at times be an eyesore.  If this were a $500 lens, I'd give it a pass for less than perfect performance at f/2, but for $1,300 it needs to be exceptional.  If you're going to use it stopped down, where it's quite excellent, the FE 35mm f/2.8 offers similar sharpness and rendering at a significantly lower price, in a smaller package, with autofocus.
The thing that bugs me the most is that my Canon FD 35mm f/2, a lens 30 years old and $1,000 cheaper, has extremely similar optical characteristics.  The Loxia has a bit more contrast wide open, and has a very slight edge in sharpness at f/2, but the FD is slightly sharper stopped down and in all other things, save for vignetting, they are extremely similar lenses.  The Loxia's a manual lens, but the electronic connection should allow the aperture to stop down upon shooting, thus making the lens better for shooting people than an old adapted lens.  Overall, I was left feeling that the Loxia is simply overpriced for what it gives you, despite being a relatively good lens.  Of the three 35mm FE mount lenses I've reviewed, I liked it the least of the three, and ultimately, I can't recommend it in light of the other options available.
Image Samples
Click on an image to enlarge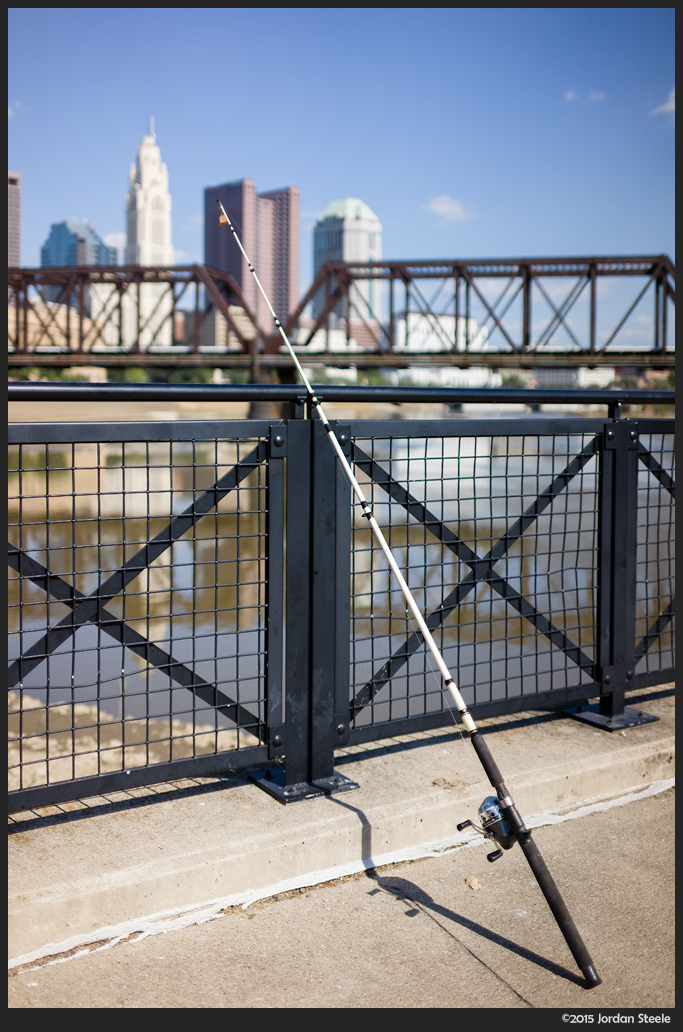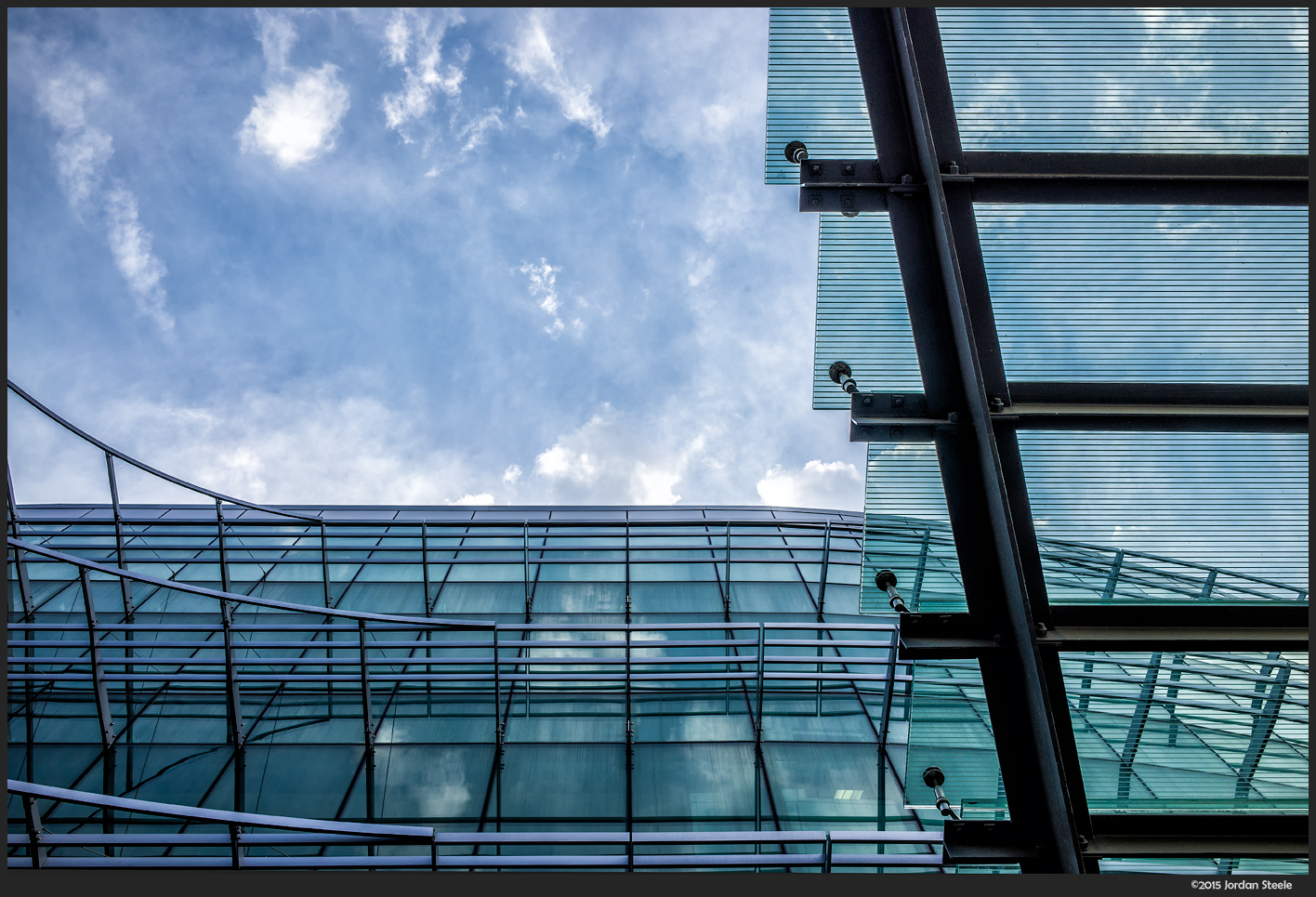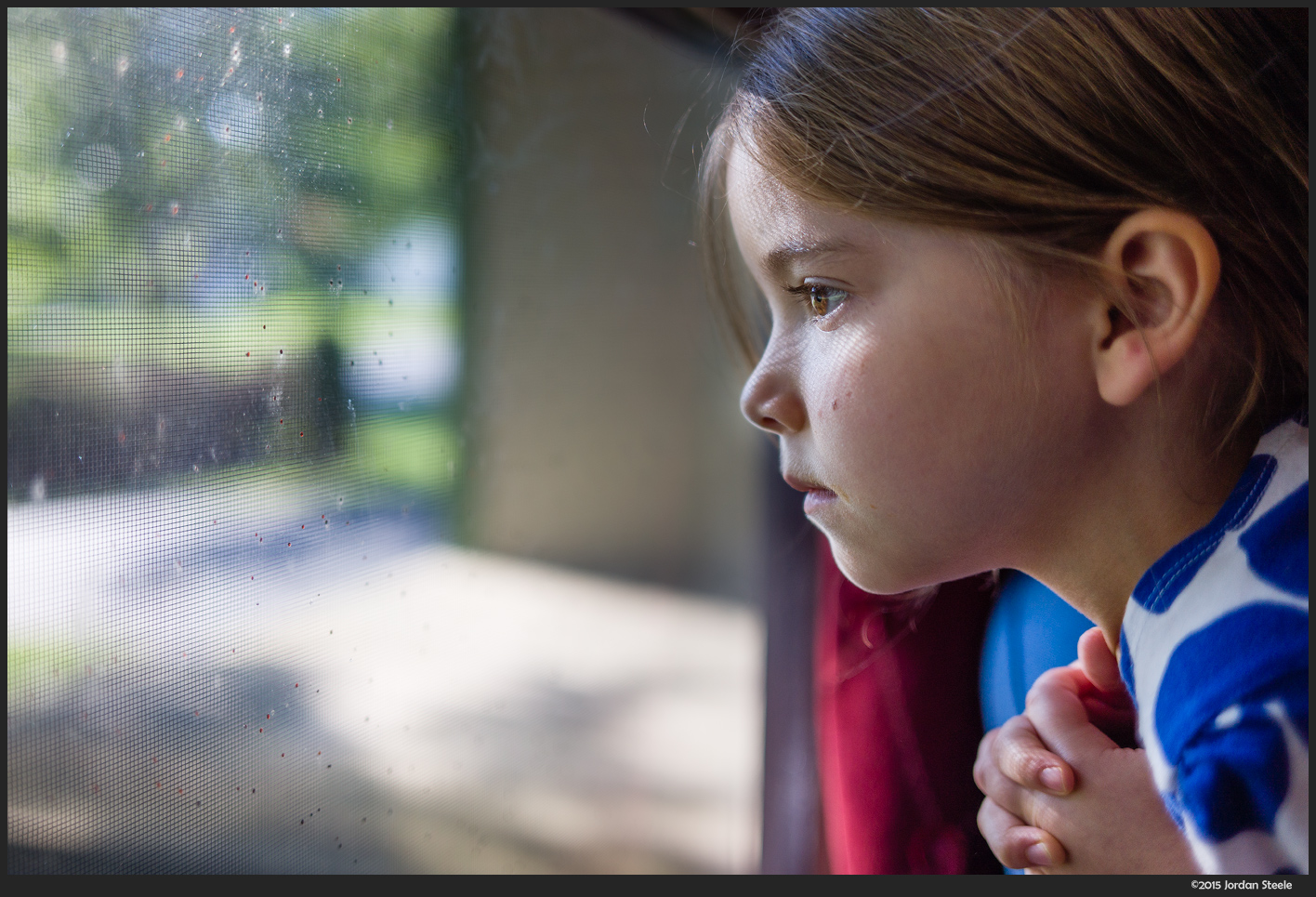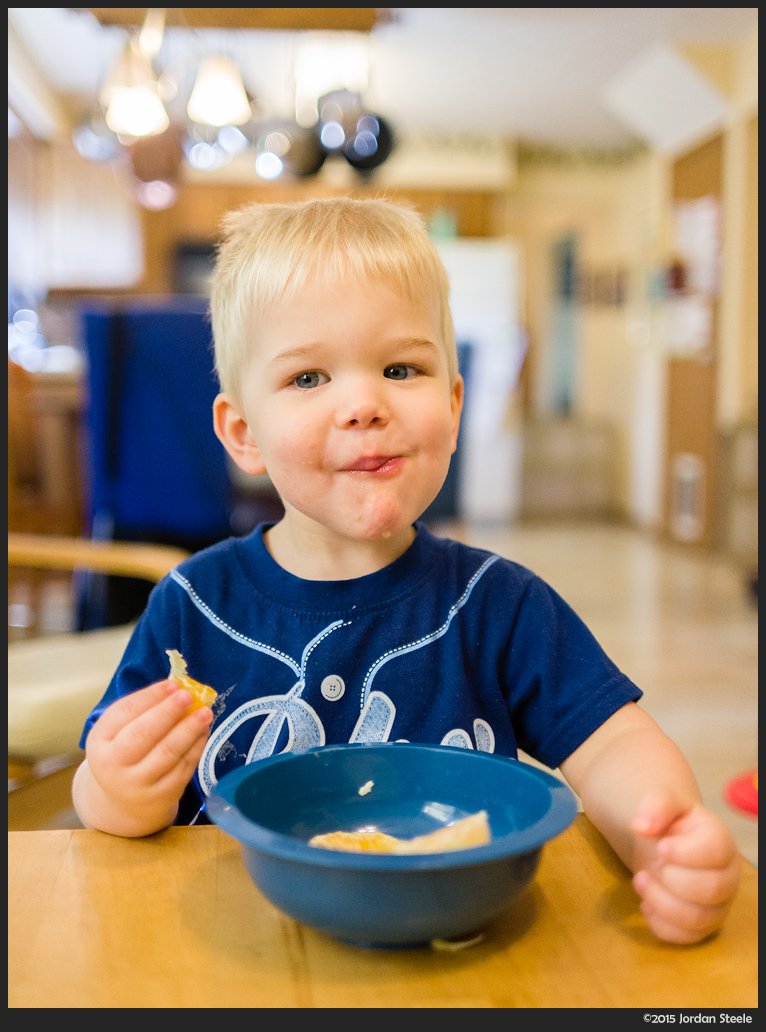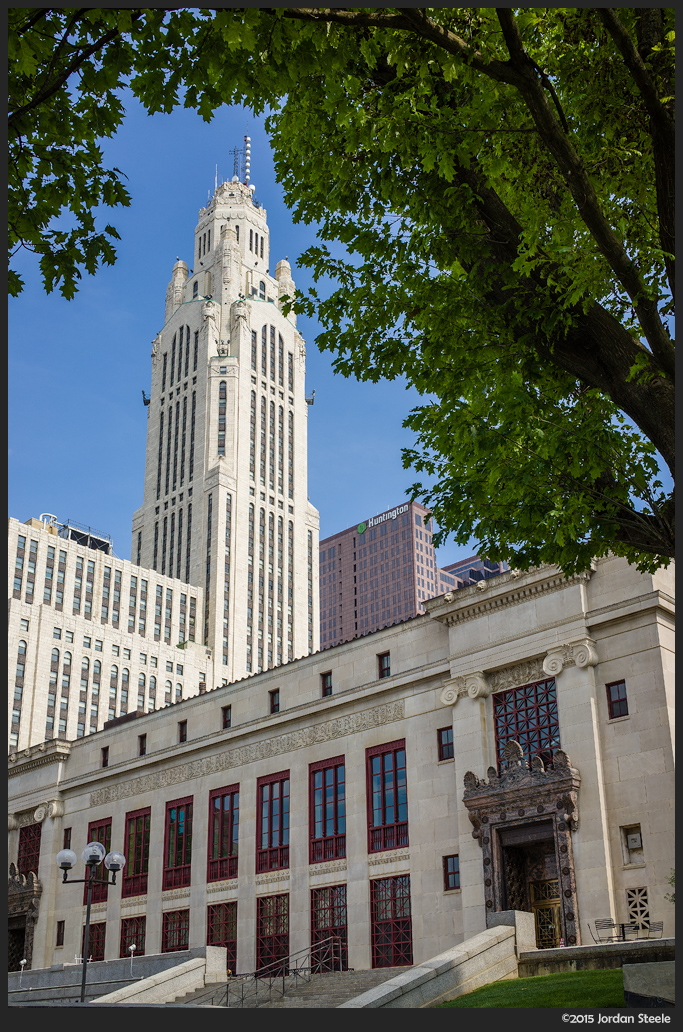 If you enjoyed this review, check out my other reviews in the Review Index.