Best Wide-Angle Prime Lens:
Zeiss has long been known for creating exceptional wide-angle lenses, and the Loxia is the latest incarnation of their legendary 21mm Distagon. While the DSLR versions of the 21mm Distagon are large beasts with a giant flare out to the big front element, the Loxia 21mm is significantly more compact yet delivers exceptional image quality. Razor sharp with perhaps the most striking contrast and color of any lens I've used, the Loxia 21mm is a stunner.
Honorable Mention: Fujifilm Fujinon XF 14mm f/2.8 R
Earning a well deserved honorable mention is Fujifilm's excellent 14mm f/2.8 for the X mount. Small, lightweight, and sharp to the corners with a lovely rendering and quick autofocus. It doesn't quite have the bite of the Loxia, but it's great nonetheless.
Best Normal Prime Lens:
Edit: 1/6/21: The Canon RF 50mm f/1.2L replaces the previous winner in this slot, the Sony/Zeiss 50mm f/1.4, as the best normal prime I've used. I've owned and used a lot of normal prime lenses. From the outstanding manual focus legends like the Minolta Rokkor 58mm f/1.2 and Zeiss 50mm Contax/Yashica lenses to more modern lenses like the Canon EF 50mm f/1.2L, Panasonic Leica 25mm f/1.4 and Sony FE 55mm f/1.8, plus countless others that aren't worth mentioning in the discussion of best normal prime lens.
The Canon RF 50mm f/1.2L sets a new bar for quality at this focal length, with exceptional sharpness at f/1.2 and throughout the aperture range, while maintaining gorgeous bokeh and a simply wonderful overall rendering. It's exceedingly expensive, but it's also fantastic.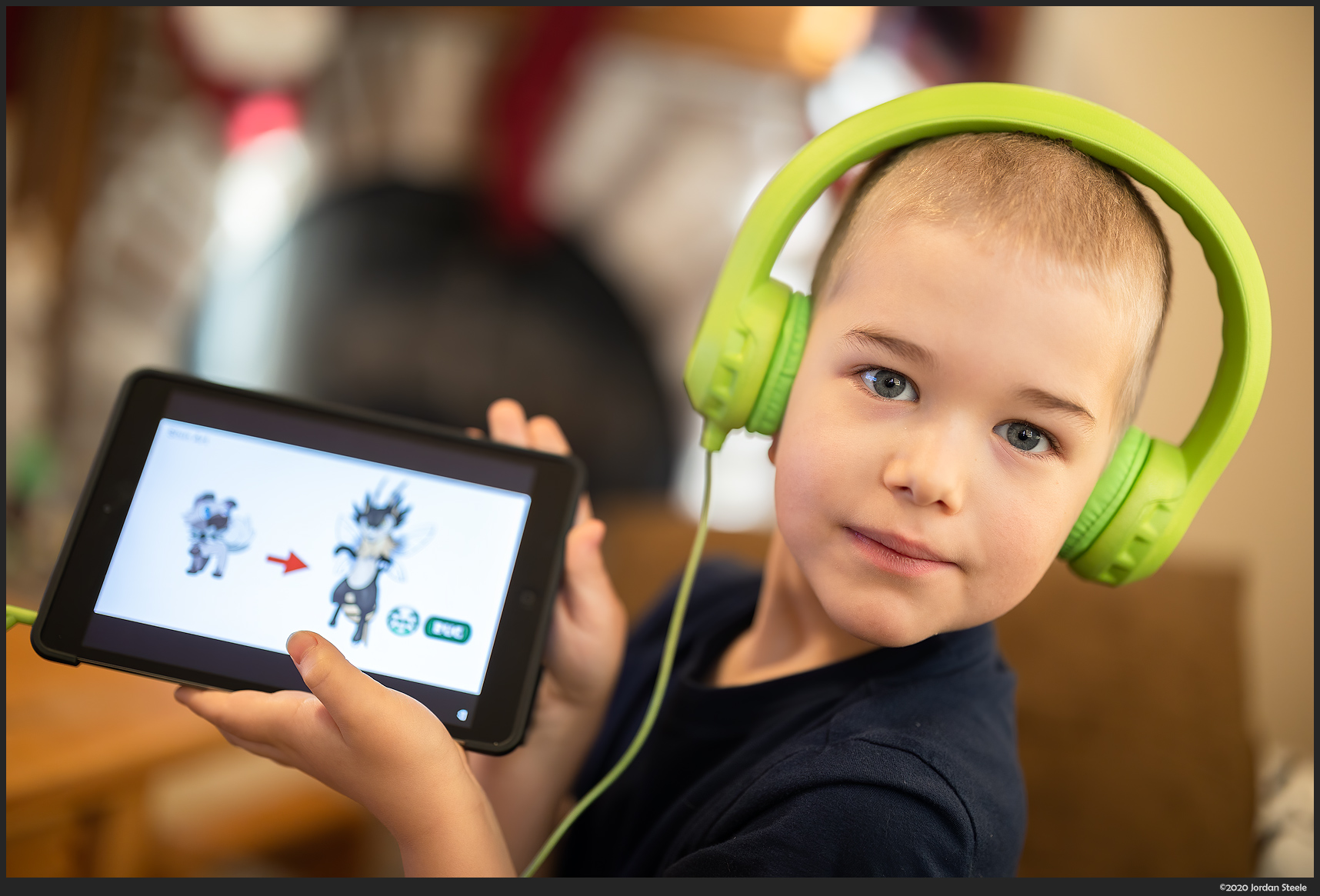 Edit 2/14/21: Honorable Mention: Voigtländer 50mm f/2 APO-Lanthar – A manual focus gem for the Sony E-mount, the Voigtländer 50mm f/2 APO-Lanthar is an exceptionally sharp lens with almost no chromatic aberration, smooth bokeh, excellent flare resistance and minimal distortion. Clad in a metal exterior with a wonderful manual focus feel, it's a great lens for landscapes, architecture, or really anything you want to shoot that requires incredible resolution on high-megapixel cameras.
If this evaluation was on pure image quality alone, without reference to aperture or other features, the Voigtlander 50mm f/2 would take the top spot in this category, as it's sharper into the corners than the RF 50mm f/1.2L, with lower CA. But the RF keeps the top spot by a hair for maintaining its exceptional quality at an ultra-fast f/1.2 aperture, along with being able to autofocus.
Honorable Mention: Sony/Zeiss 50mm f/1.4 ZA Planar T* – As a long-time owner of the Sony FE 55mm f/1.8, which deservedly has a reputation for being among the best normal primes around, I was quite surprised when the 50mm f/1.4 proved to be even better. It's a very sharp lens with beautiful bokeh and a gorgeous rendering. It's large, heavy and expensive, but it delivers the goods optically.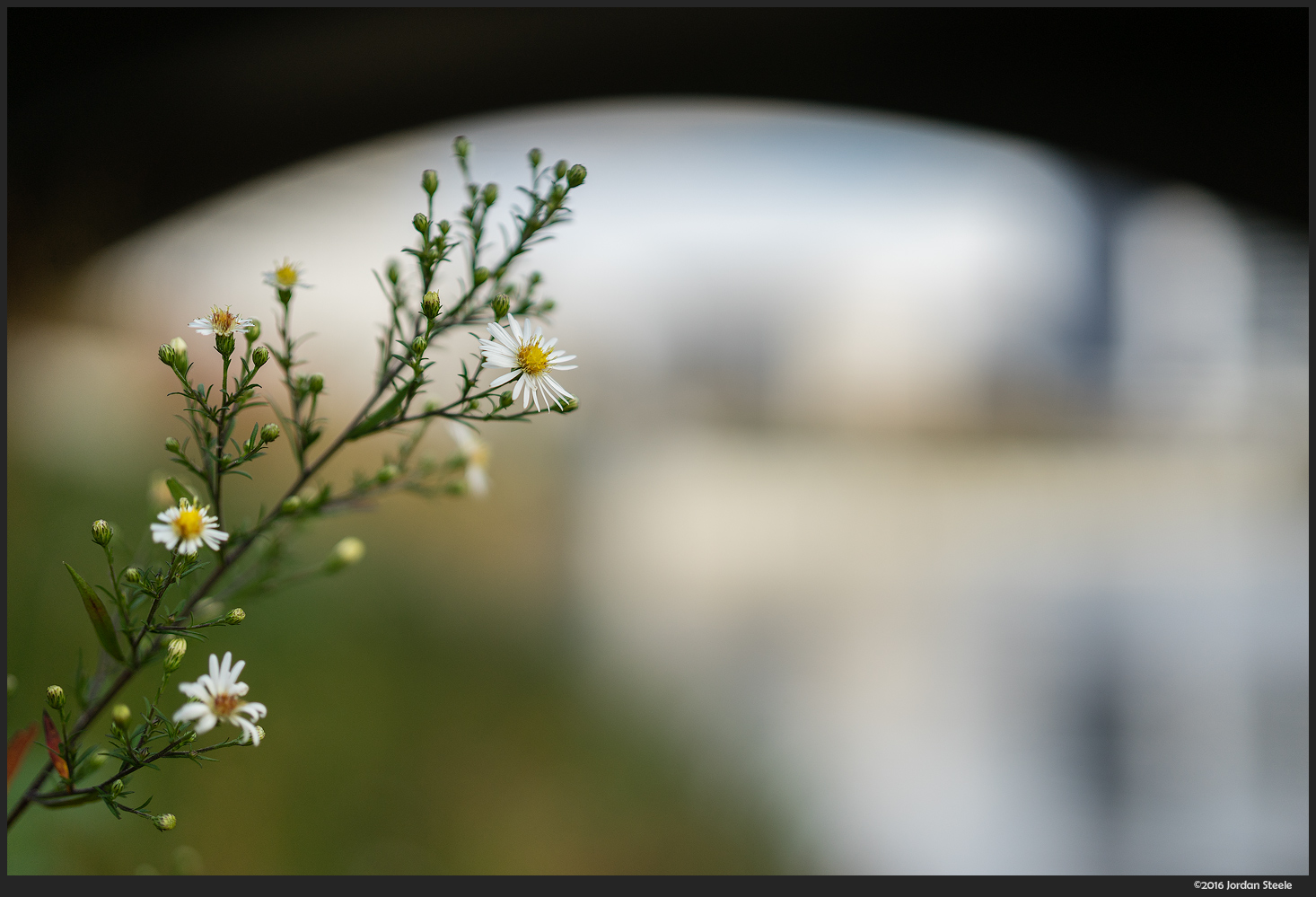 Best Macro Lens:
Like the Ultra-Wide Zoom category, this one was extremely hard to decide on a winner. I've owned nine macro lenses over the years and tested and reviewed several more, and as you might expect, all of them are very, very good. As a result, I have two honorable mention lenses that I'll get to shortly.
However, the Sony FE 90mm f/2.8 takes the top spot by a hair, with exceptional sharpness, an absolutely gorgeous rendering, quick autofocus and optical stabilization. Sony hadn't yet created the GM tag when this lens was released, but I'd imagine if it were released today, it would carry that G Master badge. It's a wonderful lens not only for macro work, but it works great for portrait duty and landscape shooting as well. A versatile optic that performs extremely well.
Honorable Mention: Canon EF 100mm f/2.8L IS Macro – The Canon 100L was the first macro to get multi-axis image stabilization, and it built on the already excellent optics in the non-L 100mm macro lens to create a true gem of a lens. Biting sharpness and wonderful color and bokeh, while having a stabilizer that greatly enhanced stability when shooting macro. The 100mm f/2.8L was the lens I dreaded letting go of most when I switched away from Canon. I loved that lens.
Honorable Mention: Olympus M. Zuiko 60mm f/2.8 Macro – The Olympus 60mm f/2.8 macro is also an exceptional optic with wonderful sharpness, bokeh, color and contrast, and is extremely small and fast to focus as well. A perfect complement to any Micro 4/3 body.
Best Telephoto Prime Lens:
As with most of the lenses in this list, the telephoto prime lens competition is fierce, with many excellent lenses to choose from in a variety of mounts. Every system I've owned has had excellent telephoto primes, from the Canon 85mm f/1.2L and 135mm f/2L to the Panasonic Leica 42.5mm f/1.2, Olympus 75mm f/1.8, the Zeiss Contax G 90mm f/2.8 and Fuji's outstanding 56mm f/1.2, which remains one of my favorite lenses to this day. But above them all sits the Sigma 135mm f/1.8 Art.
If you like a bit longer portrait prime and haven't tried this lens, you owe it to yourself to go grab one. The Sigma 135mm f/1.8 Art is as close to optical perfection as I have ever seen in a lens. It is absolutely razor-sharp, from full frame corner to full frame corner, wide open. Stopping down to f/2.8 impossibly makes things even a tiny bit sharper, and quite likely the sharpest of any lens of any focal length I've ever used. Add rich color, excellent control of lens aberrations and gorgeous bokeh and it's simply stunning. I recently picked up a copy for myself, several months after being wowed by it during my review time with the lens, and was once again blown away. Every time I look at images from this lens, I'm astonished by the level of quality, at any aperture.
Honorable Mention: Fujifilm Fujinon XF 90mm f/2 – Another 135mm equivalent lens, and another gem of an optic, the Fujifilm 90mm is the best lens in the Fuji X system. Extremely sharp across the frame at any aperture, with great aberration control and flawless bokeh, the 90mm f/2 is truly exceptional.
So there you have it. I am not choosing a supertelephoto prime lens, as my experience with them is quite limited. Only one lens I've owned even would qualify and that was an old Tamron 300mm f/2.8 for Canon. As I continue to shoot with a variety of equipment, I'm planning to keep this article up to date. If I come across a lens that dethrones one of the champions here, I will update the article. What lenses rank best for you?